Comfort
Jockstraps provide a snug and secure fit that keeps everything in place, so you can focus on the game without any distractions. Plus, they offer better temperature control than other types of underwear, ensuring you stay cool and comfortable, no matter how intense the gameplay gets.
And let's be real, who doesn't love feeling snug in all the right places while they dominate their favorite game?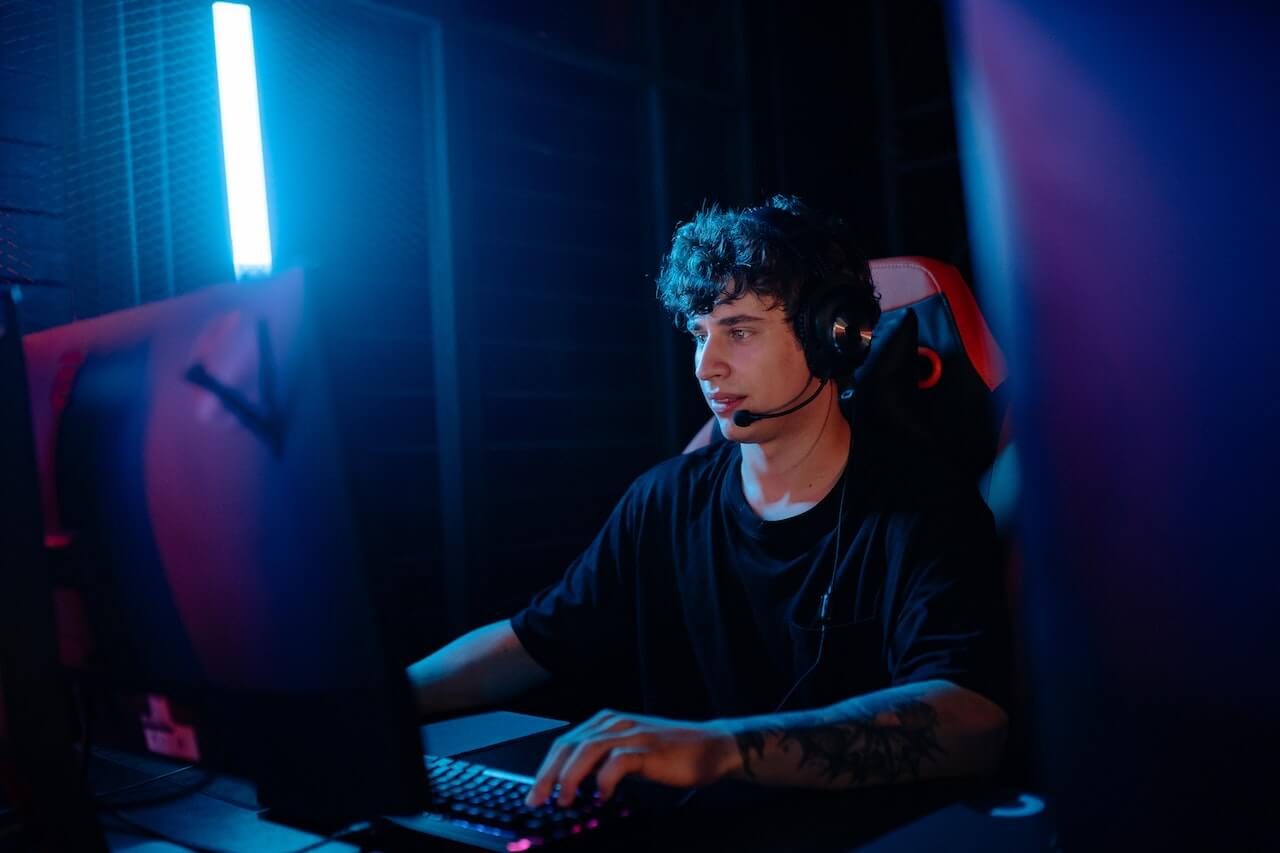 Less Laundry Work
You know how gayming can pull you in. So the more fun and heated it gets, the less time you'll have for mundane daily tasks. That's the good thing about jocks! They require a lot less work when you do laundry than other pairs of underwear. And they get washed quicker and will dry off quicker too. Not bad, huh!
Confidence
When you feel comfortable and supported, confidence comes naturally. Jockstraps offer that confidence boost you need to focus on your game and play your best. Plus, let's not forget that wearing a jockstrap can make you feel incredibly sexy and powerful, which is a huge confidence boost in and of itself.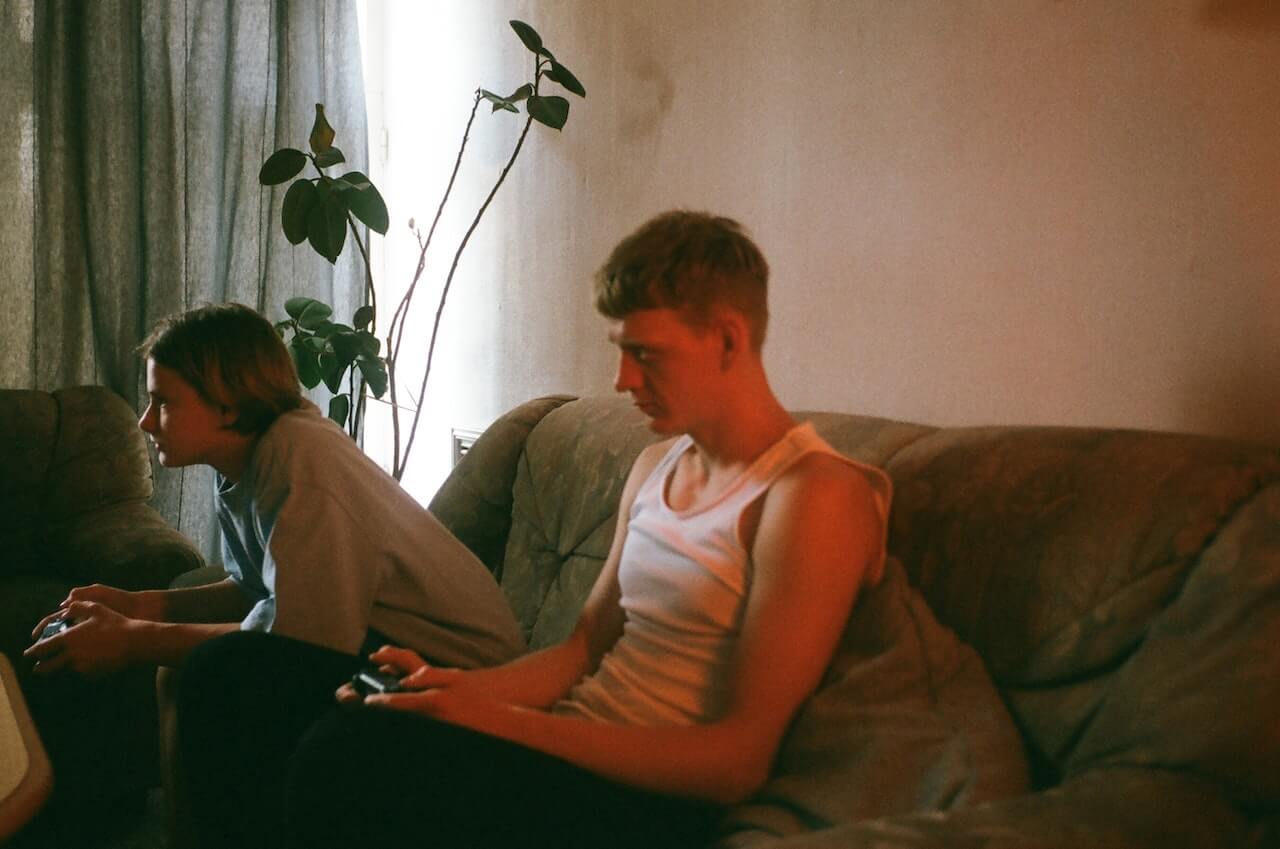 Sex Appeal
There's no denying the sex appeal of a jockstrap. It's a mini-fetish for many men and can be a huge turn-on for partners. So, why not add a little spice to your gaming wardrobe and show off your assets in a sexy and stylish jockstrap?
Fashionable
Jockstraps aren't just practical – they're also incredibly fashionable. They come in a range of colors and designs, so you can express your personal style while gaming. Whether you're wearing a full-on gaming outfit or just lounging in your underwear, a jockstrap is the perfect way to add some excitement to your look.
If you want to ensure you get a fashionable pair of jocks with your next Gay Pack, make sure you add jockstraps as your main preference in your unique Taste Profile.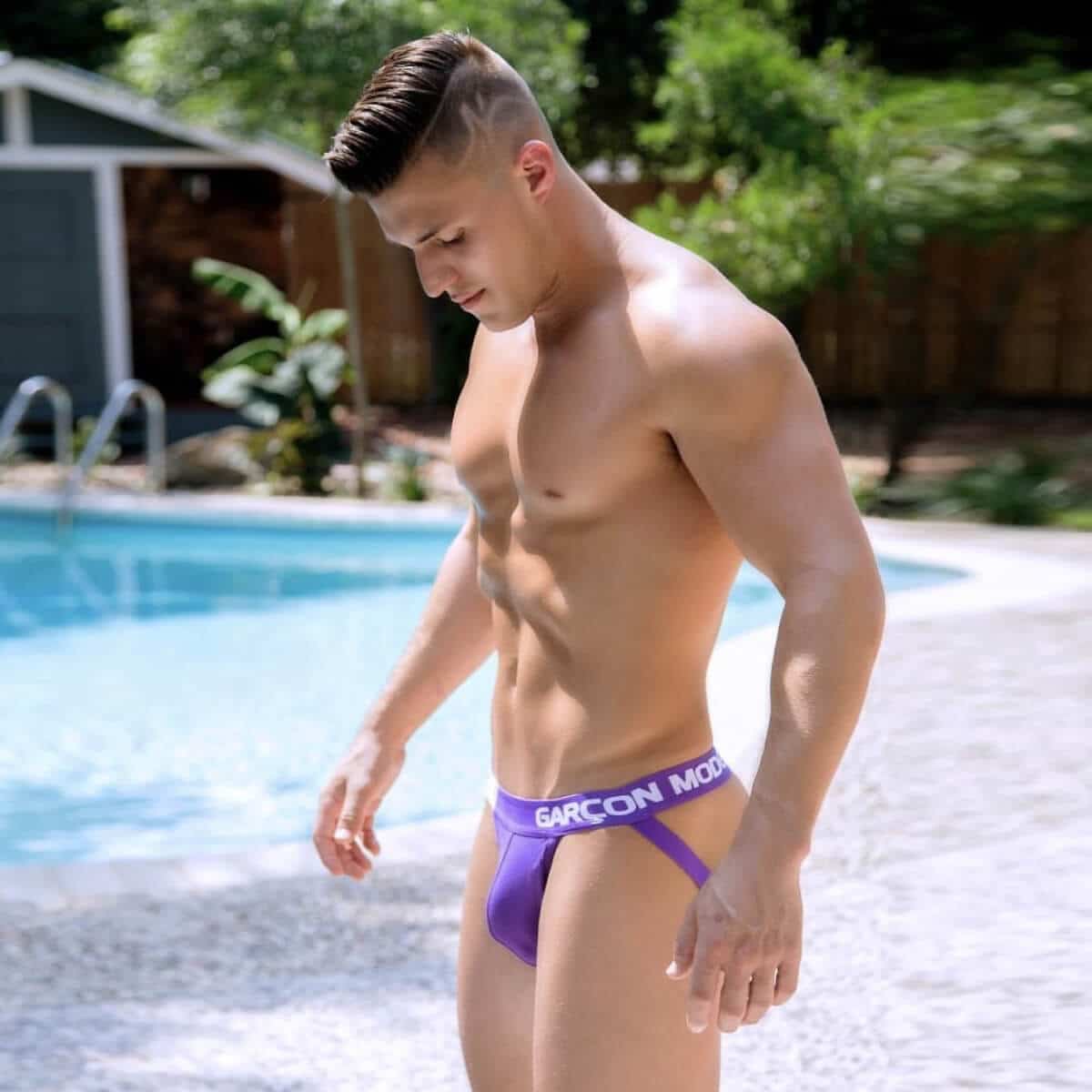 In conclusion, why settle for boring underwear when you can elevate your gaming experience to new heights with the power and sex appeal of the jockstrap? So don't hold back, embrace your inner gaymer and let the world know you mean business with a sexy and stylish jockstrap. You won't regret it.
We got also a variety of fabulous jocks available in our shop, so go and find your new favourite pair of undies now!