No, you don't need a gay subscription box.
Nobody really needs designer underwear or to try out grooming products in a monthly subscription box. But it's nice & feels like a treat. We don't know why. Just look at this below and say you don't agree.
CANCEL, PAUSE OR SKIP A MONTH ANY TIME.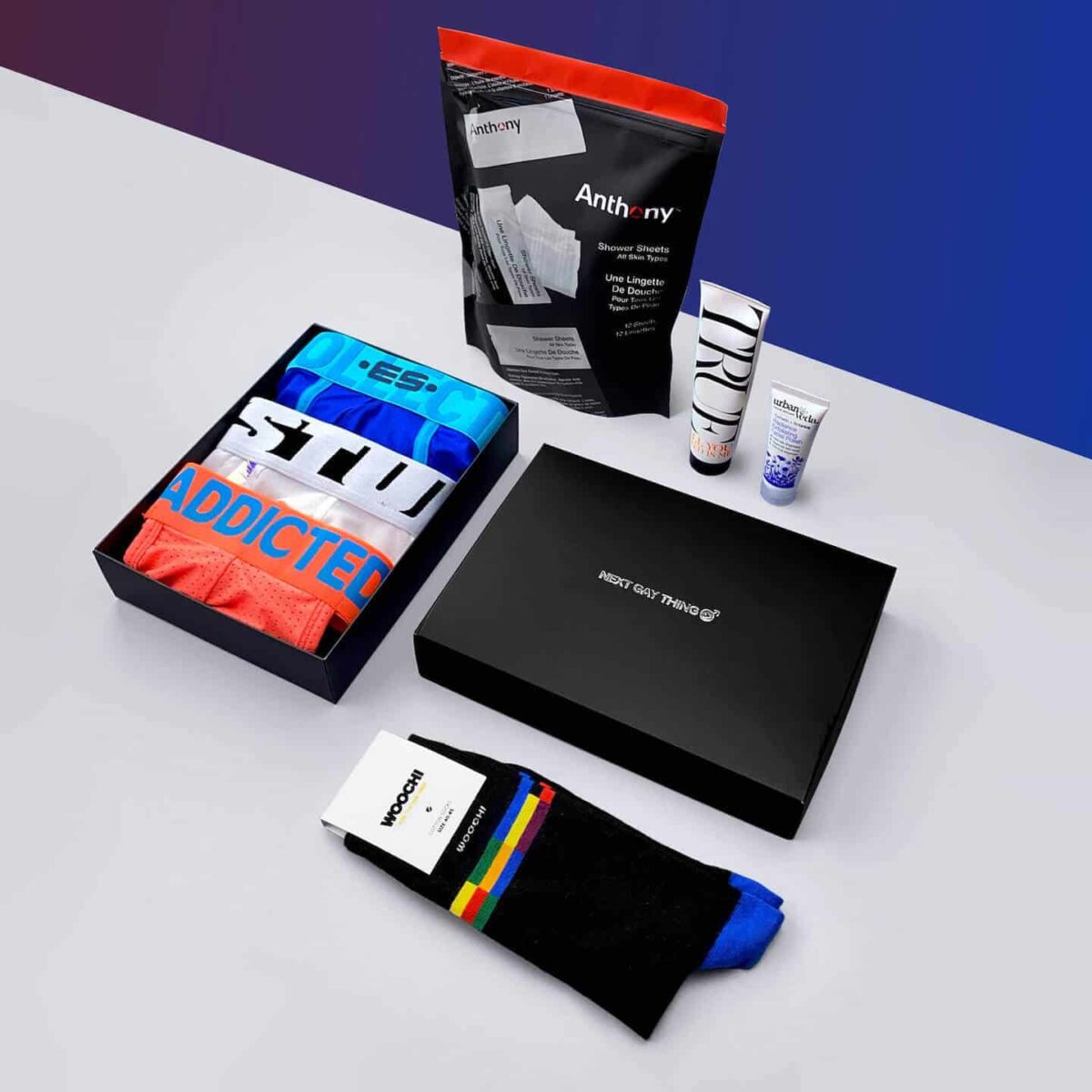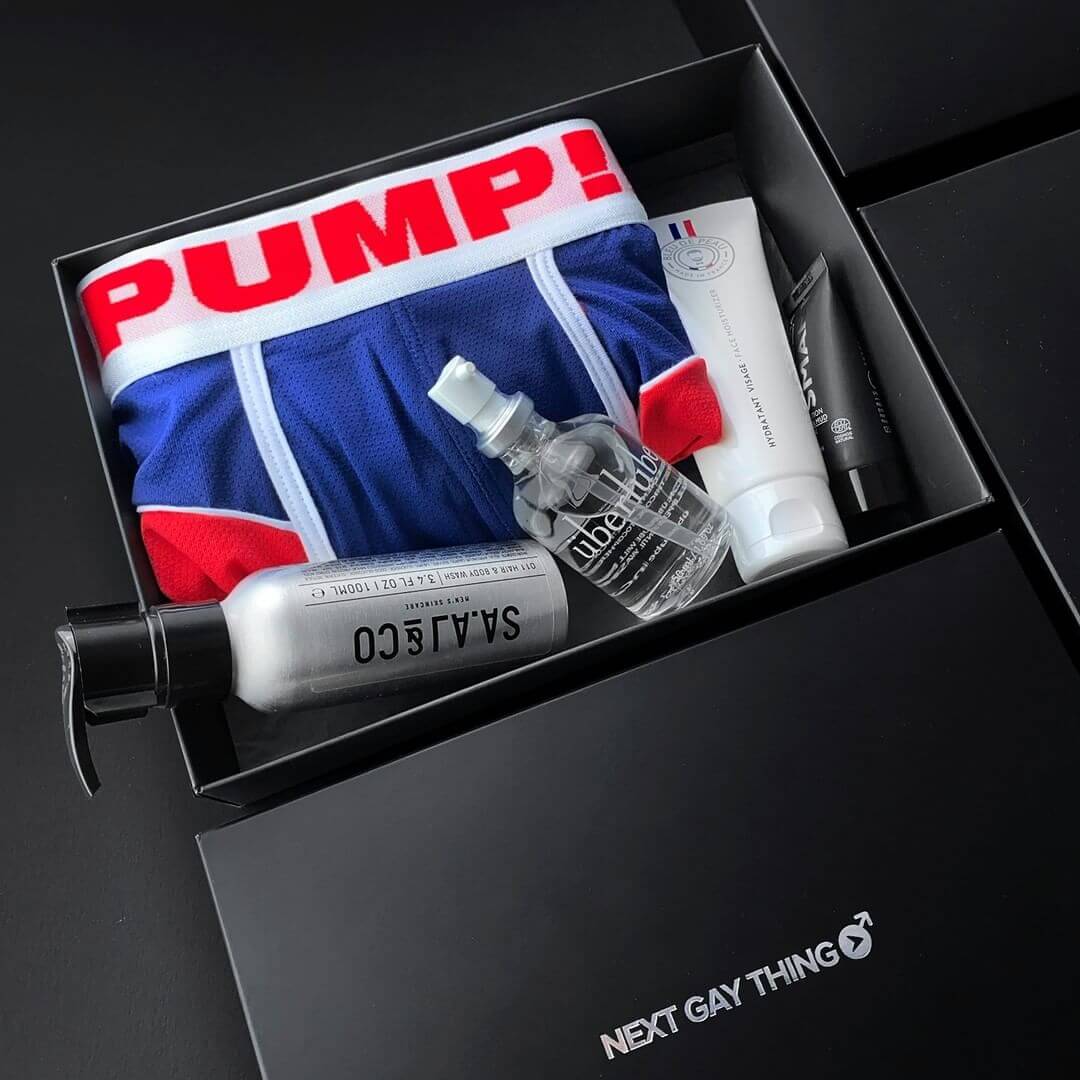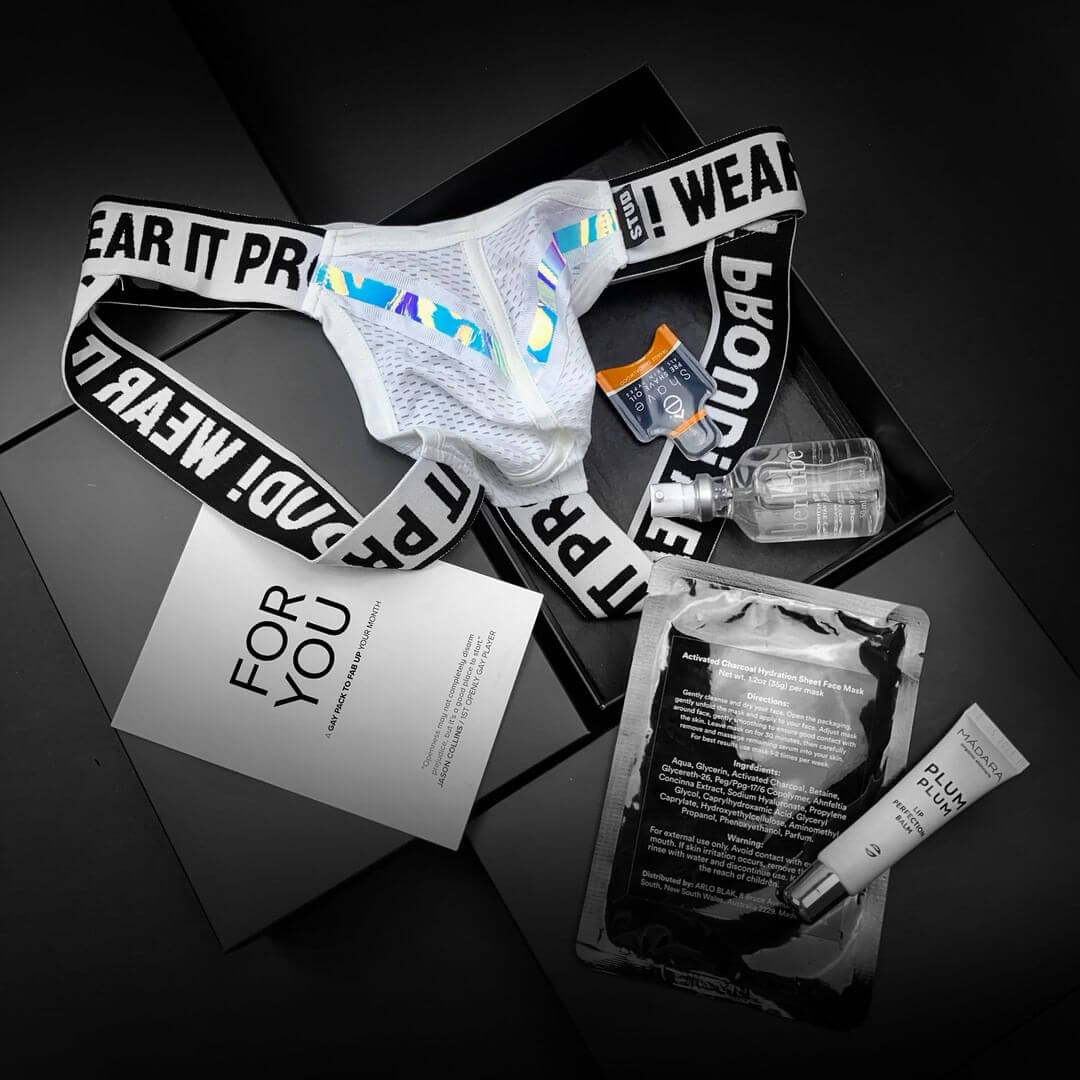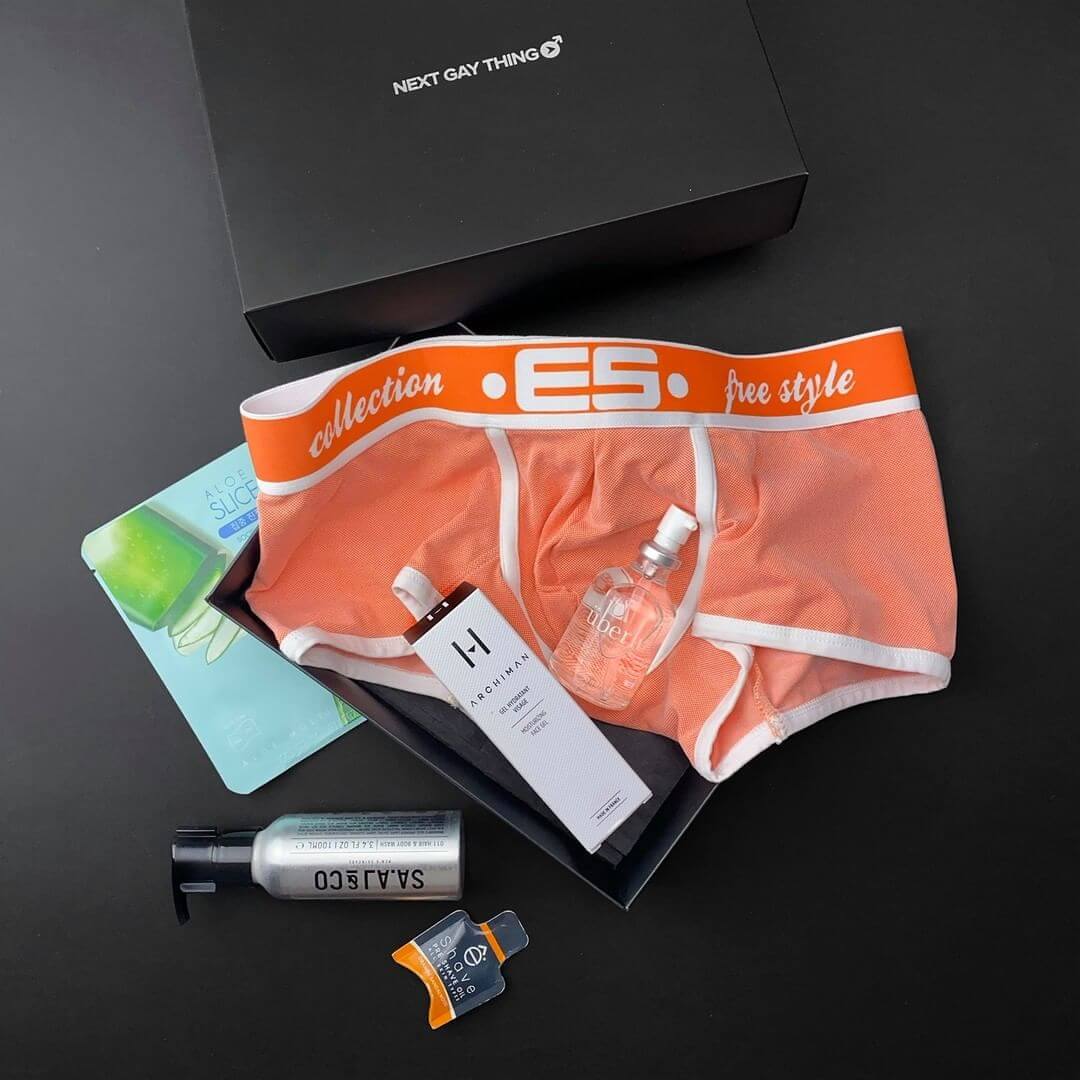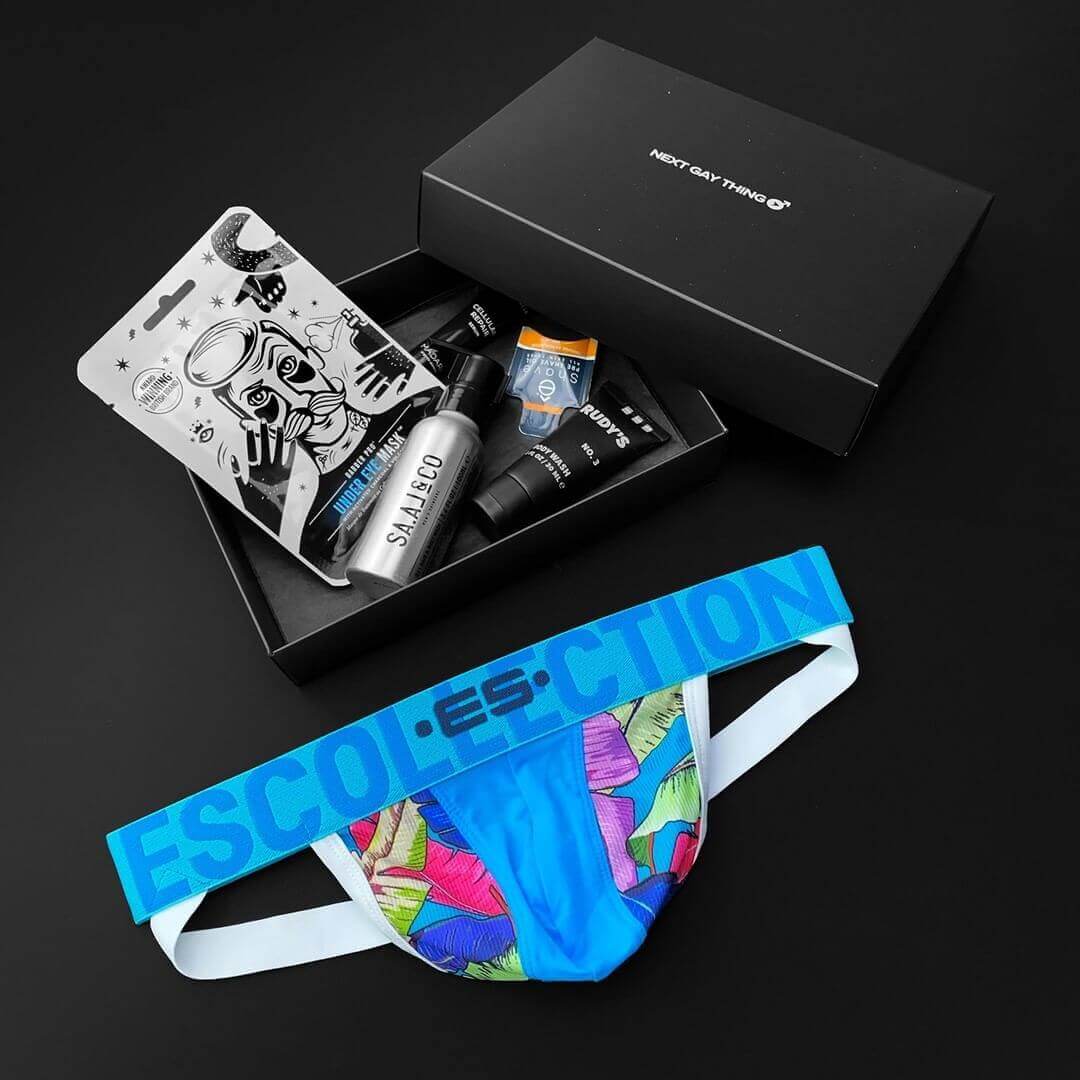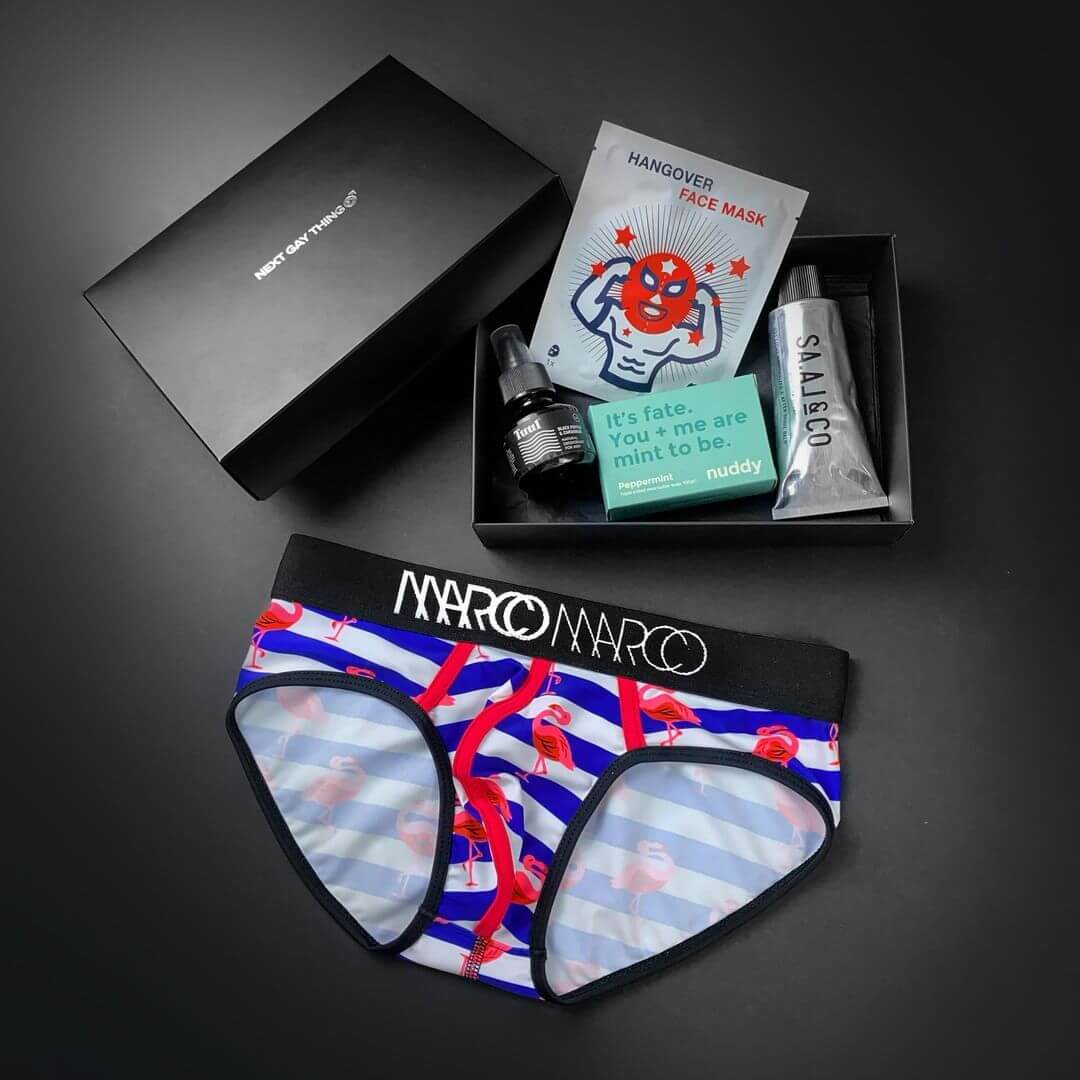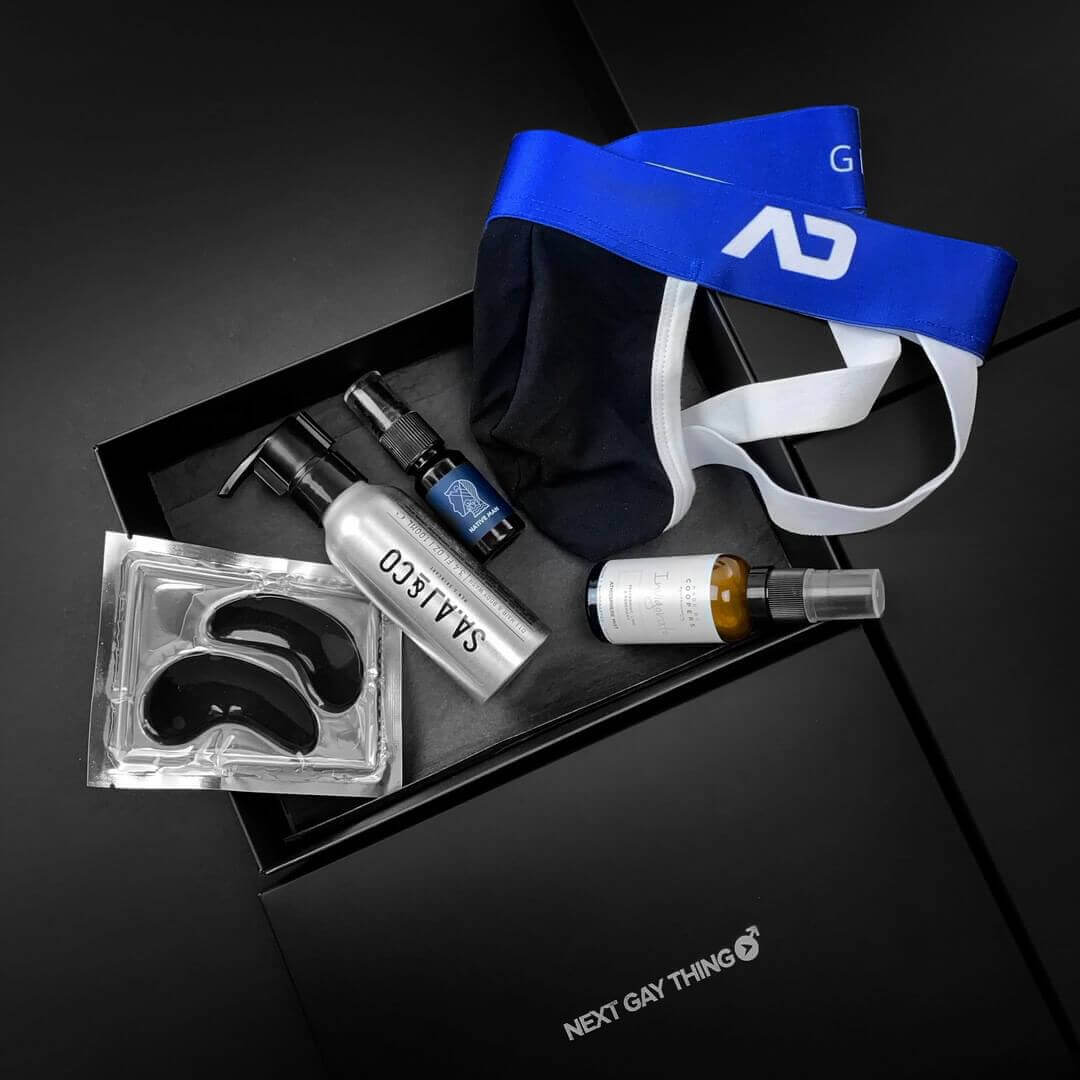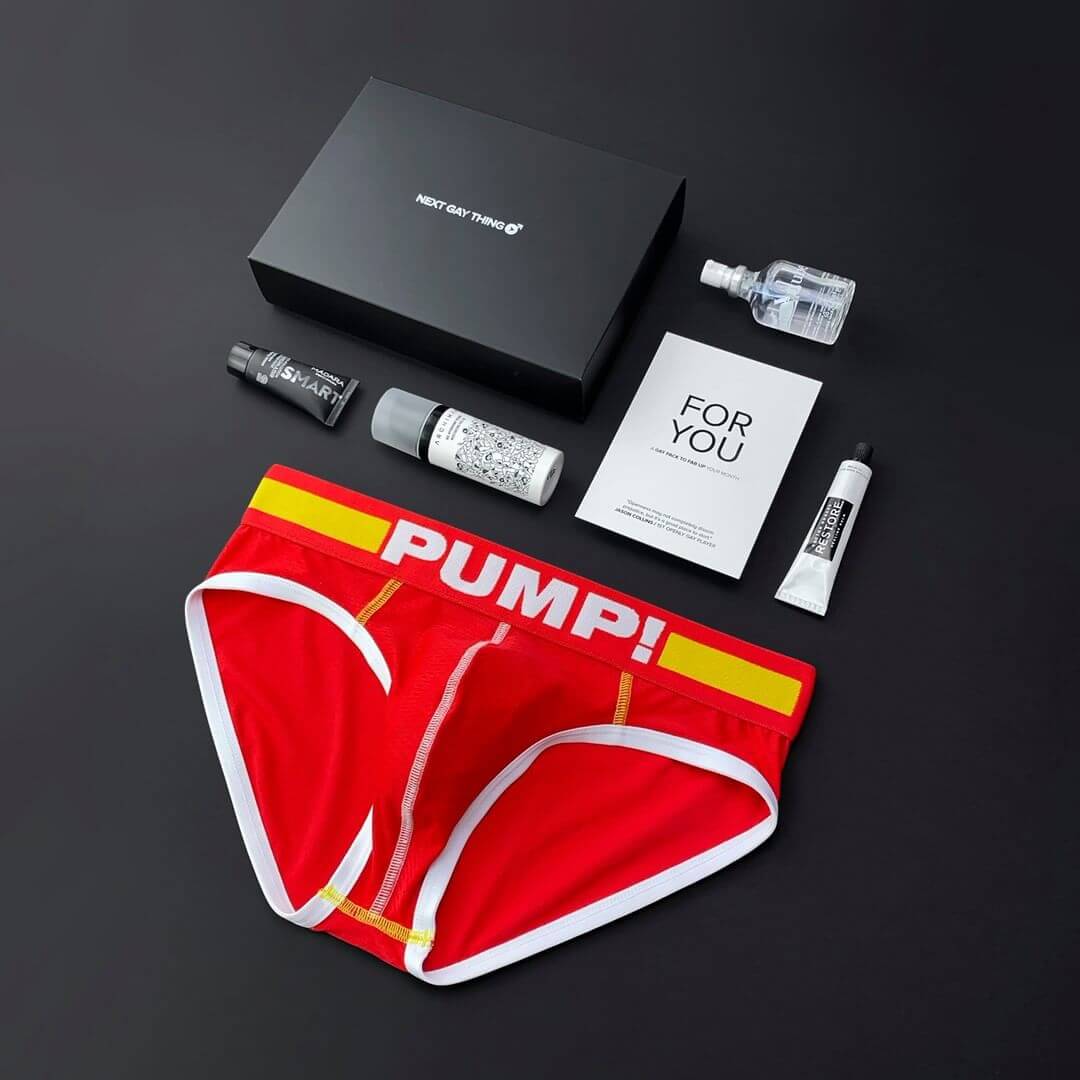 You deserve to have comfortable underwear that looks great to impress whoever you undress in front of. Not to mention to try out different grooming & lifestyle products.
It's styled to your taste & you can cancel any time. Don't worry the packaging doesn't say "gay" on it and is discreet.
Both your body and your date will thank you.
Each pack is valued at least $140+ and more if you get more than 1 pair.
No, it's not about the fit.
While we might say that the fit is great (it really is), it's not about that. It's about how they make you look whoever is watching. Including yourself.
We make sure that this is always perfect. If it isn't, you can always return them within 100 days & choose another pair.
No, it's not about being gay.
While it's not about being gay, we are a gay company, unashamedly because we think it matters. We believe it makes us and our whole community special and hope to see the day when no one has to hide it. 
And don't worry, all your products have been picked by a gay team, so you can be sure they are fab.
Choose your pack, style & size
Choose your pack, choose your style , and get ready for the best in underwear, wellness, grooming and more – all picked for you and delivered at your schedule.
Pro tip: The more pairs you get the more you save!
Fill in your information & place your order. You'll get a box filled with 4x full-size premium products and designer underwear valued at over $140. 
Treat yourself with some of the best designer underwear you've ever seen as well as grooming & lifestyle products.
Make the most of your membership by shopping our year-round flash sales with new items up to 70% off! And don't forget to check out the Community, Exclusive Offers, and other member perks.
You can cancel your subscription any time, change its renewal date and update your taste preferences and size any time.
No, it's not what others say.
It's in no way about what others say. We believe it's about how the underwear & the grooming/lifestyle products make you feel.
It's why we send only products we would use ourselves & package it like a gift. And our customers love it.
Just see what they think below as you haven't yet had a time to get one.
Want to get access to our secret community?
If you'd like to get access to our secret group, just sign up with your email & we'll send you the details.