All products by SweetBanana Beachwear are designed, cut, and sewn in Italy, ensuring that each piece is of the highest quality and crafted with the utmost care and attention to detail. The brand is committed to promoting diversity, and each product is a unique, one-of-a-kind creation. Whether you're seeking a bold statement piece or a more understated look, SweetBanana Beachwear has something for every man looking to elevate his beachwear wardrobe.
The brand encourages its customers to embrace their individuality, to be proud of who they are, and to live life to the fullest. If you're looking for premium quality, stylish underwear that will make a lasting impression, look no further than SweetBanana Beachwear. With its commitment to quality, diversity, and fun, this is a brand you can trust to keep you looking your best on the beach and beyond.
The latest collection from SweetBanana Beachwear is one of the most visually stunning collections of the season, with a rainbow of colors to choose from. The soft, luxurious fabric used for the underwear is carefully selected for its comfort and durability.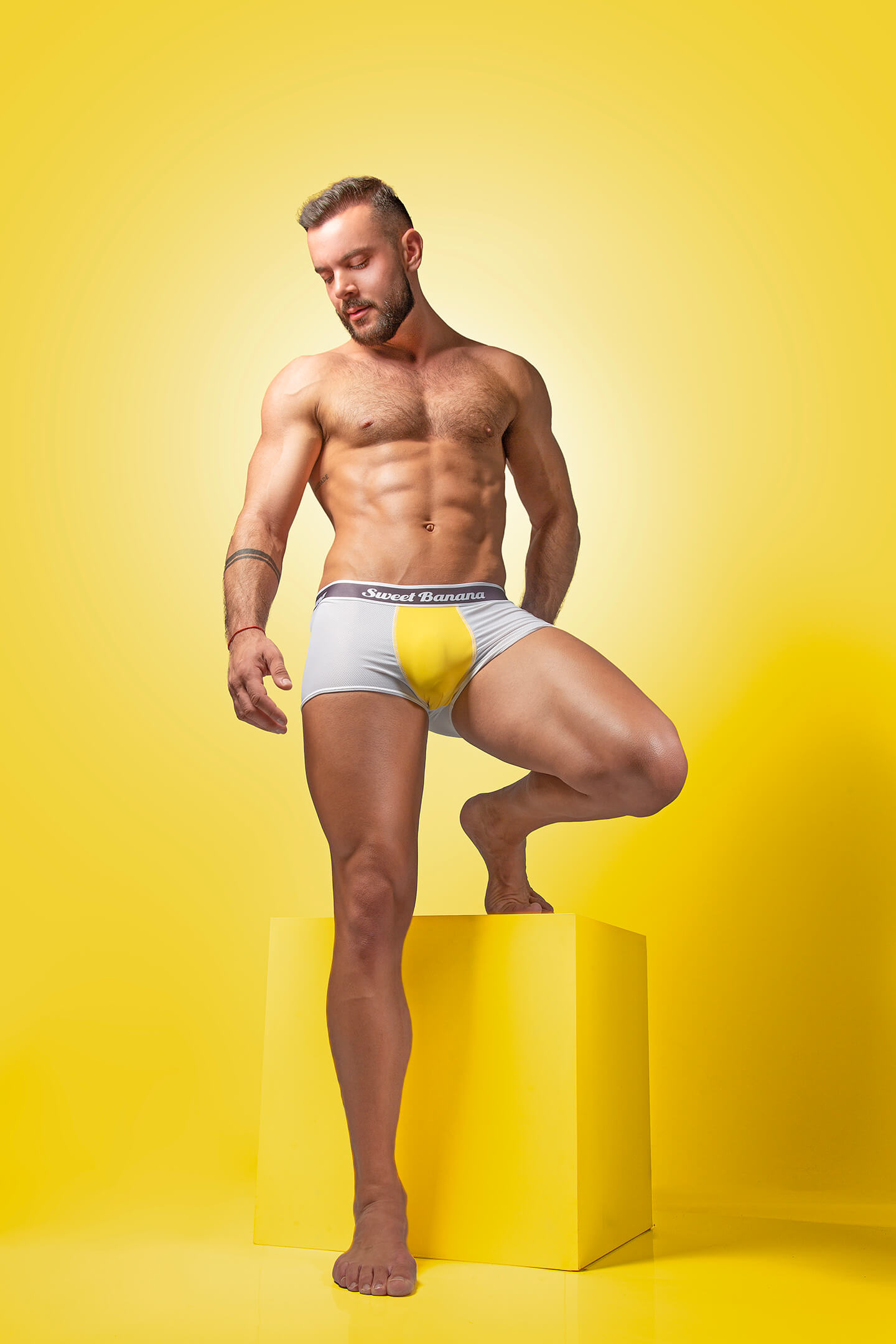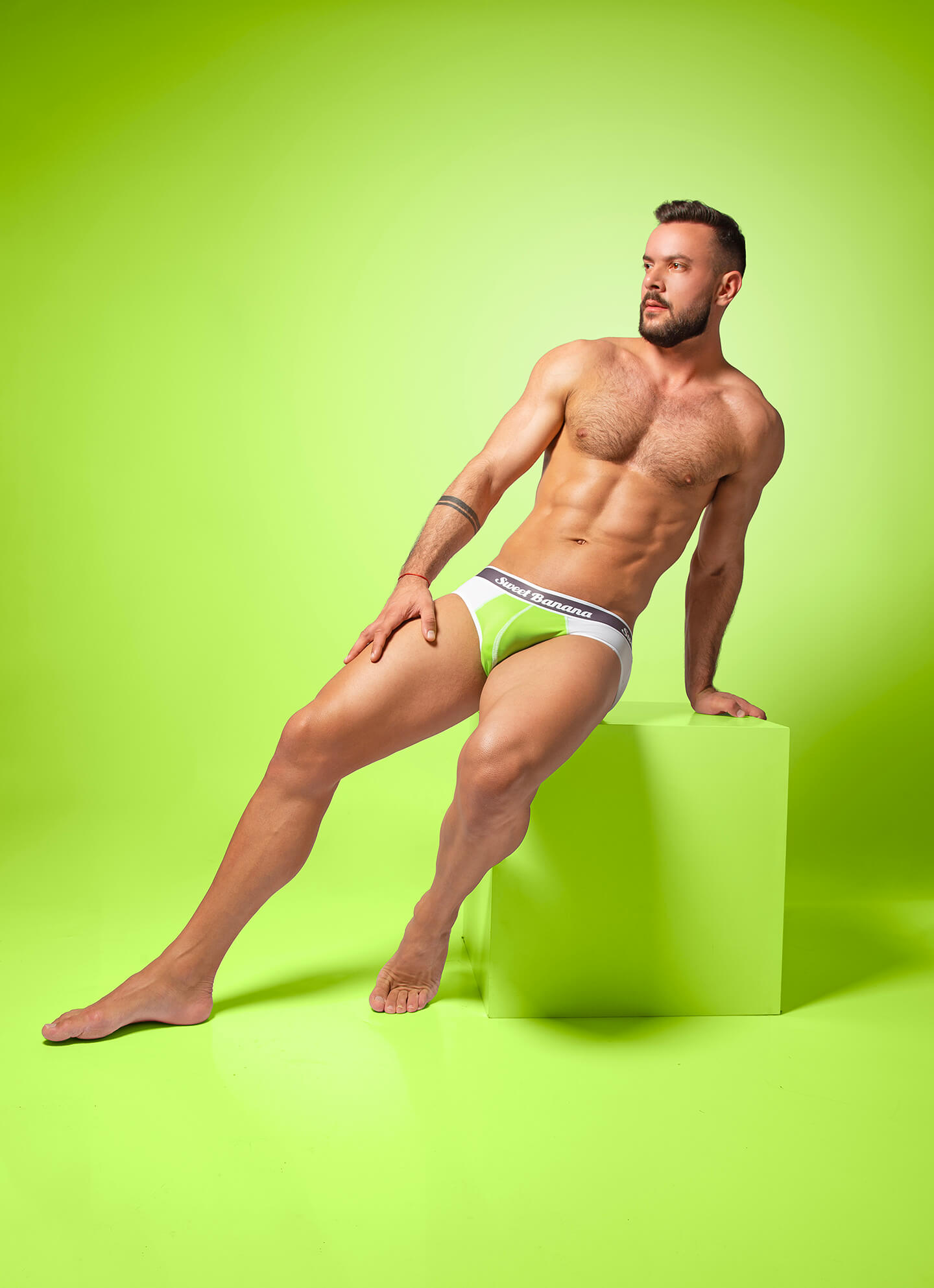 By the way, if you decide to get a Gay Pack and choose 2+ pairs of underwear, you can use the coupon code: FREECUFFS and we'll add the silicone hand and ankle cuffs to your first order for FREE!