The Straights Know It
A 2019 research by Penn State University revealed that straight men are less likely to recycle or use a reusable bag. Why? Because they say it looks gay. No kidding! How's that for a reputation?
And isn't it ironic, the way toxic masculinity is not only destroying men, it's literally destroying the planet as well? So, let's stay free, fab and save the future! That's at least three F's given. And there's probably more.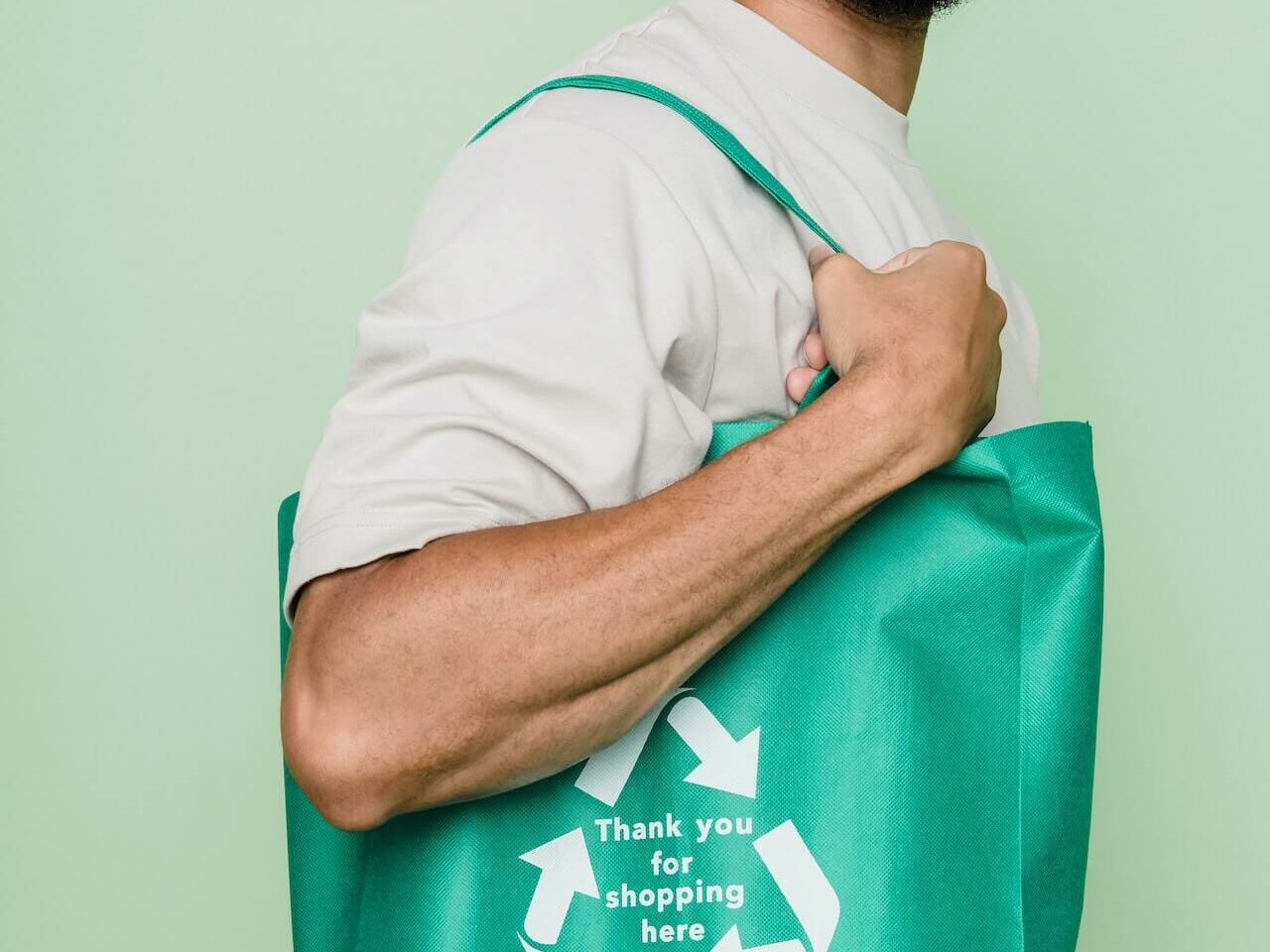 We're Cosmopolitans
Well, gay men tend to prefer living in cities & acting out their best Carrie Bradshaw life. And it's no surprise that the sociopolitical landscape is usually much more progressive in cities.
There's also more awareness around certain topics. Not to mention our knowledge of the sad impact that rigid old-fashioned views can have.
So, nothing new. Once again, we're just smarter, classier, better educated and more empathetic.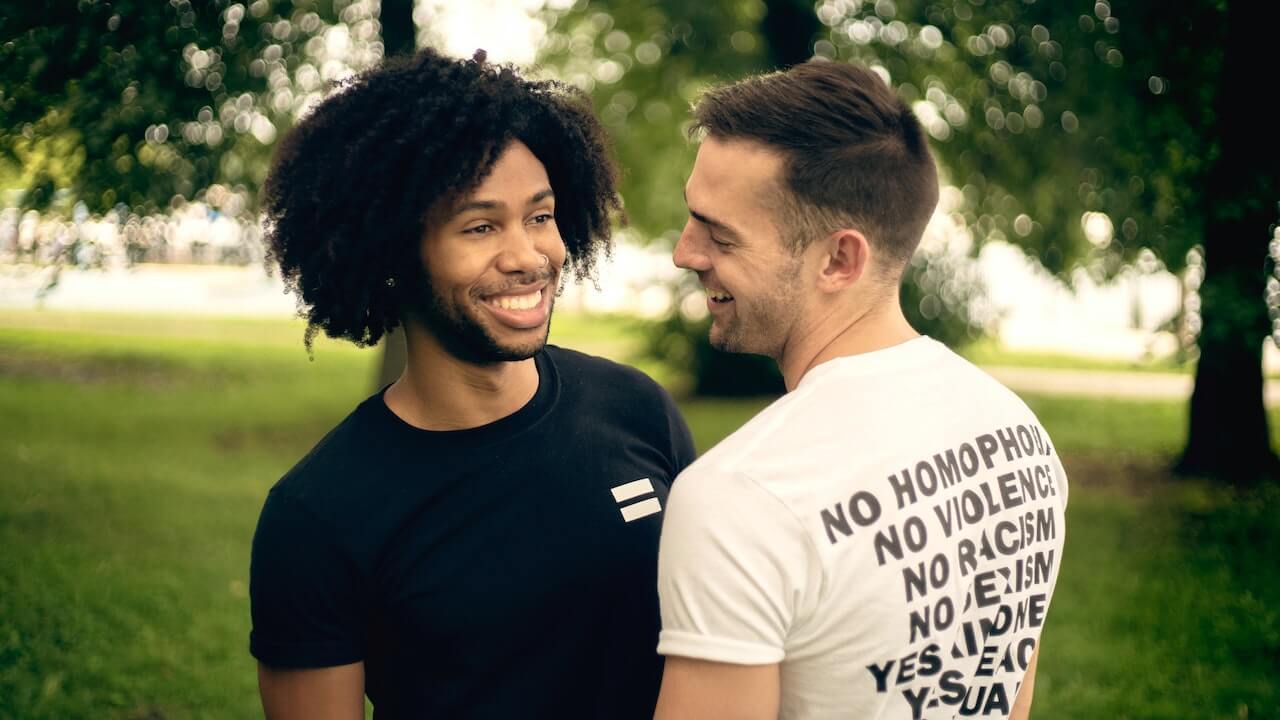 Okay.. But What About Gay Porn?
Good point. Apparently, porn makes up about 27 per cent of all videos watched online. And we know the toll that digital technology has on the environment. If our biggest adult sites are anything to go by, gay content alone makes up about 20 percent of the videos viewed. Talk about leaving a hot and heavy carbon footprint!
Some reports suggest that this saucy content could be responsible for releasing a massive 17 million tons of CO2 into the atmosphere every year.
What can we say? Straight or gay, we can all make a difference by opting for a little more real-life action and a little less screen time. After all, the power to save the planet is in our hands… or other parts.
Quality Is Our Queen
At least for most of us.
We are not gonna be like straight men and settle for some cheap 10-in-1 wash gel that works for hair, body, dishes, cars and windows among other stuff. We want our products to be premium and trusted. We tend to look for labels that guarantee their ethical production and closely examine the ingredients used.
And who can blame us? If you feel like a royal, you won't be satisfied with anything below your standards.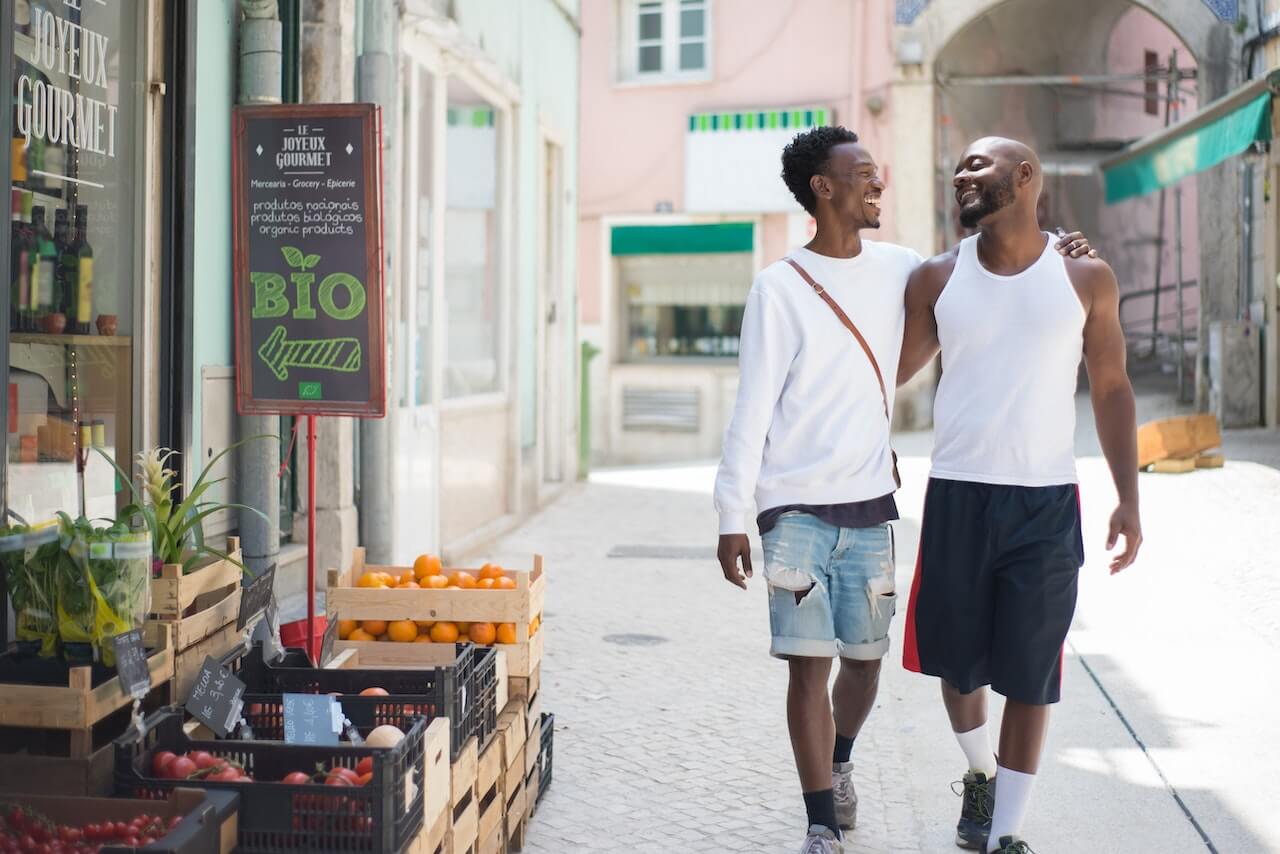 And you can take your eco-game to the next level right now! Introducing the Green Upgrade Kit, the ultimate upgrade for the stylish and sustainability-savvy gay man.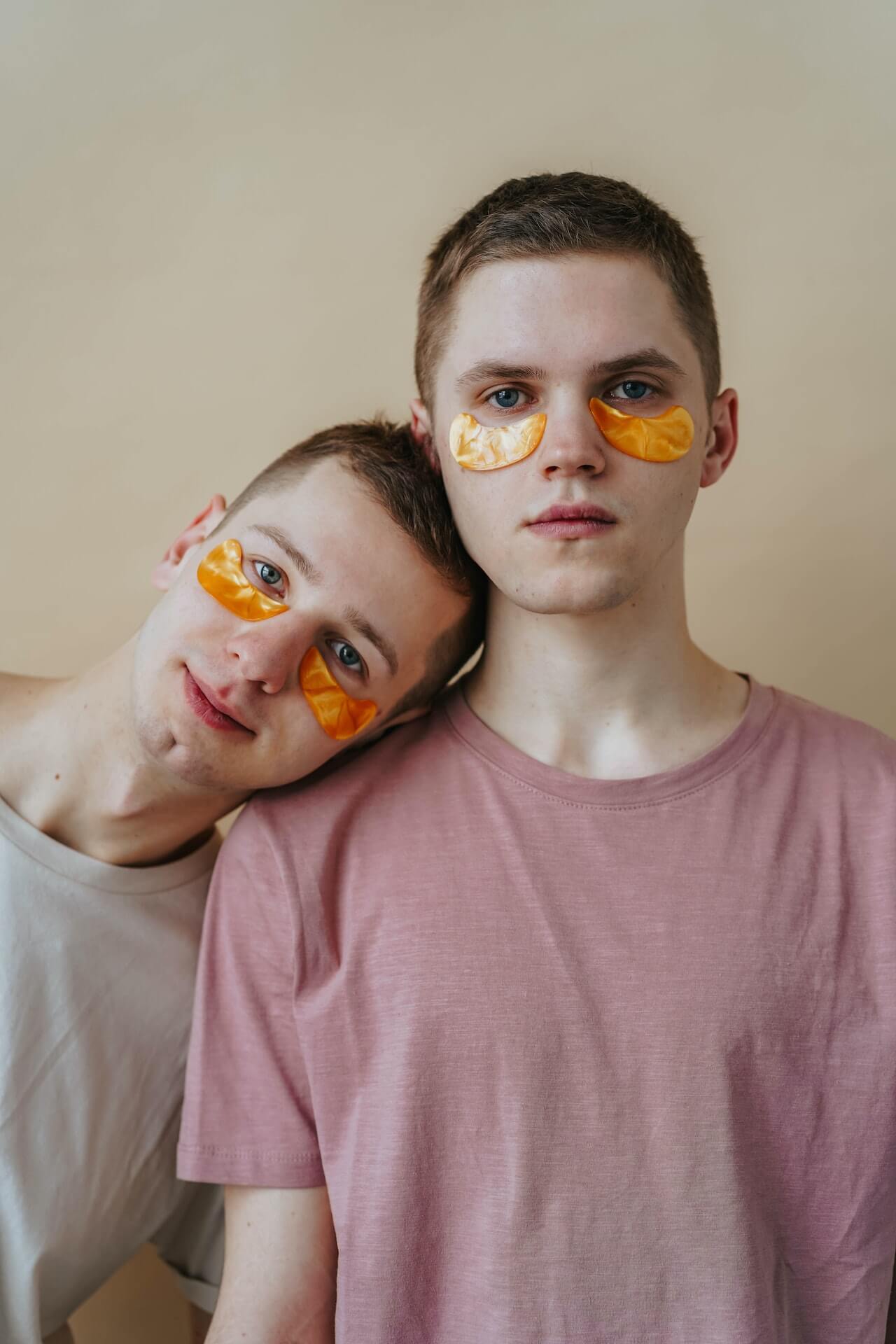 With 3 fabulous grooming products made from fresh, natural ingredients, you'll be feeling and smelling like a green god.
And the best part? As a member, you'll receive a 50% discount.
Don't wait, get your Green Upgrade Kit now!
Well, did you guess that by taking pride in our identity and living our best gay life, we are also more likely to care for the planet? Use that as a good clap back the next time you're debating a bigot.
Stay gay. Stay green. Stay glamorous.