We're not straight. We're men and a bit more. And we should feel like it.

This is the belief we've based Next Gay Thing on. We believe that being gay is awesome and something special. But not the whole world believes this. That is what we want to change, in all gay men and the world.

We believe you should celebrate your gayness in whatever way as long as you feel great about it. Whether it's in a pride event or just waking up with a smile next to another guy like you. You always need to feel how great it is.
We believe only another man knows how. That is why all our products are chosen by other gay men. They're tested before we agree to send them to you for their gay-factor. And no product that is not up to our standards will ever go out from us.
We believe you deserve more and that goes for everything. You should always feel that this fits you. That it doesn't feel like you're settling for a straight man product. Or worse, a woman's product.
We believe in equal rights. And that there is another normality but in an awesome way. There is no excuse for gay people to be denied any freedoms or rights that are there for everyone else. And we accept no less.
No one has the right to judge us. No one can ever make another human being feel inferior or bad. We don't accept name calling or bashing. We've always been here and always will. Accept it.
We're everywhere. We're in China, in Iran, in Germany, the US and everywhere else. We can be your neighbours, your best friends, your enemies. We don't look or act the same. But we're everywhere.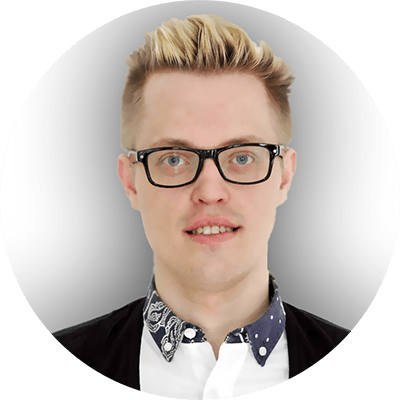 JARMO SIIM
Founder
A firm believer in gay rights and the awesomeness of being gay. I deal with marketing and managing the Next Gay Thing.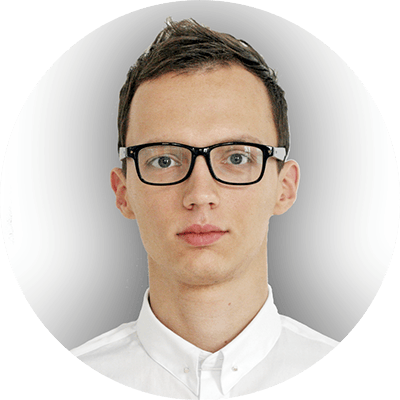 ROMAN ZURAVLJOV
Founder
I'm the style guru of Next Gay Thing and the mastermind in picking the brands we work with. I have the final eye to check all products we send out are up to our standards.