Comfort You Can Count On
Donning a jockstrap during a workout is a no-brainer. It keeps everything snug and secure, so you can focus on those squats without worrying about uncomfortable shifting or chafing. Plus, with its breathable fabric, you'll stay cool and dry even during the sweatiest of sessions.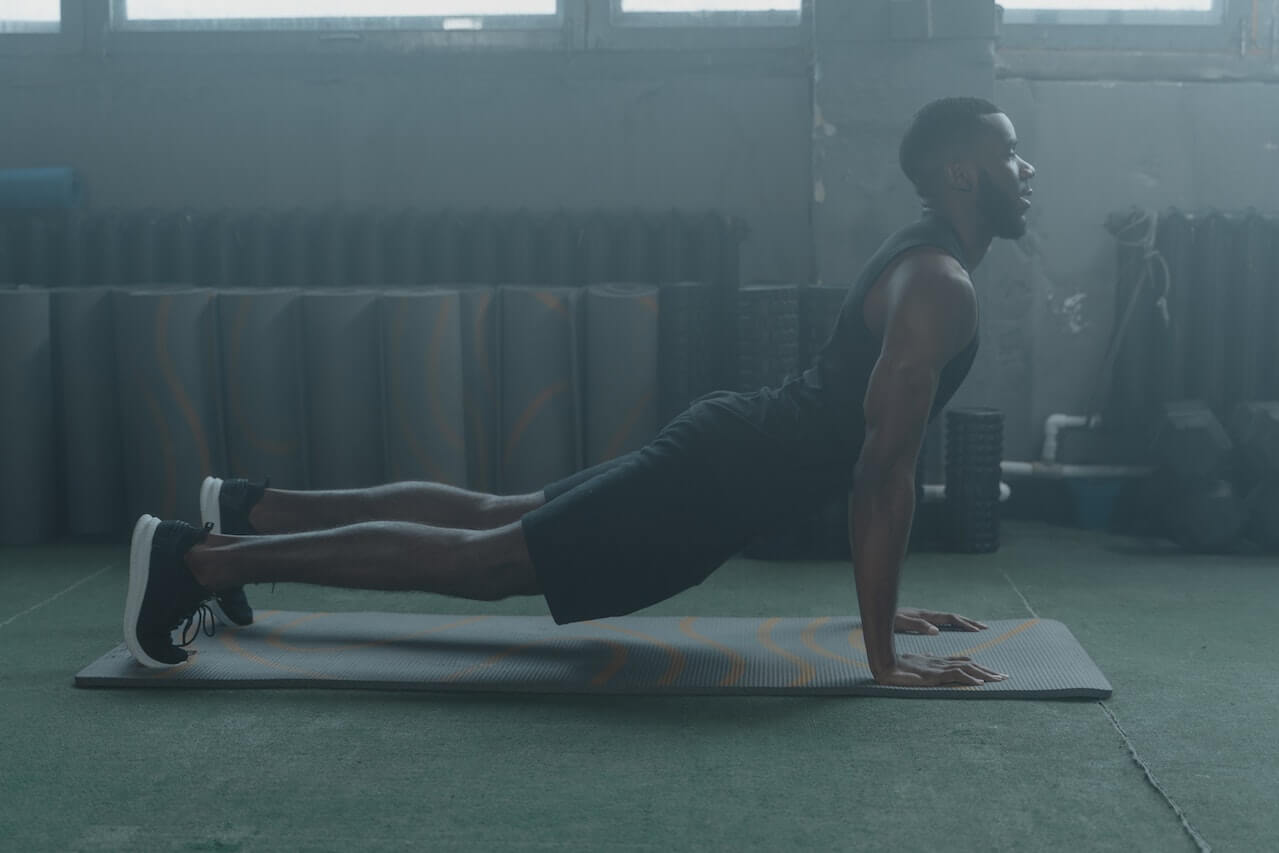 Support That Makes You Stand Out
Wearing a jockstrap is like having your own personal cheerleader for your junk. It keeps your package perky and lifted, so you can show off your hard work and feel confident in your skin. Trust us, you'll appreciate the support during those extra-intense training days.
Flaunt Your Best Features
Jockstraps aren't just practical, they're downright sexy. With a form-fitting design that accentuates your butt and bulge, you'll be turning heads in and out of the gym. And who doesn't love a little extra attention?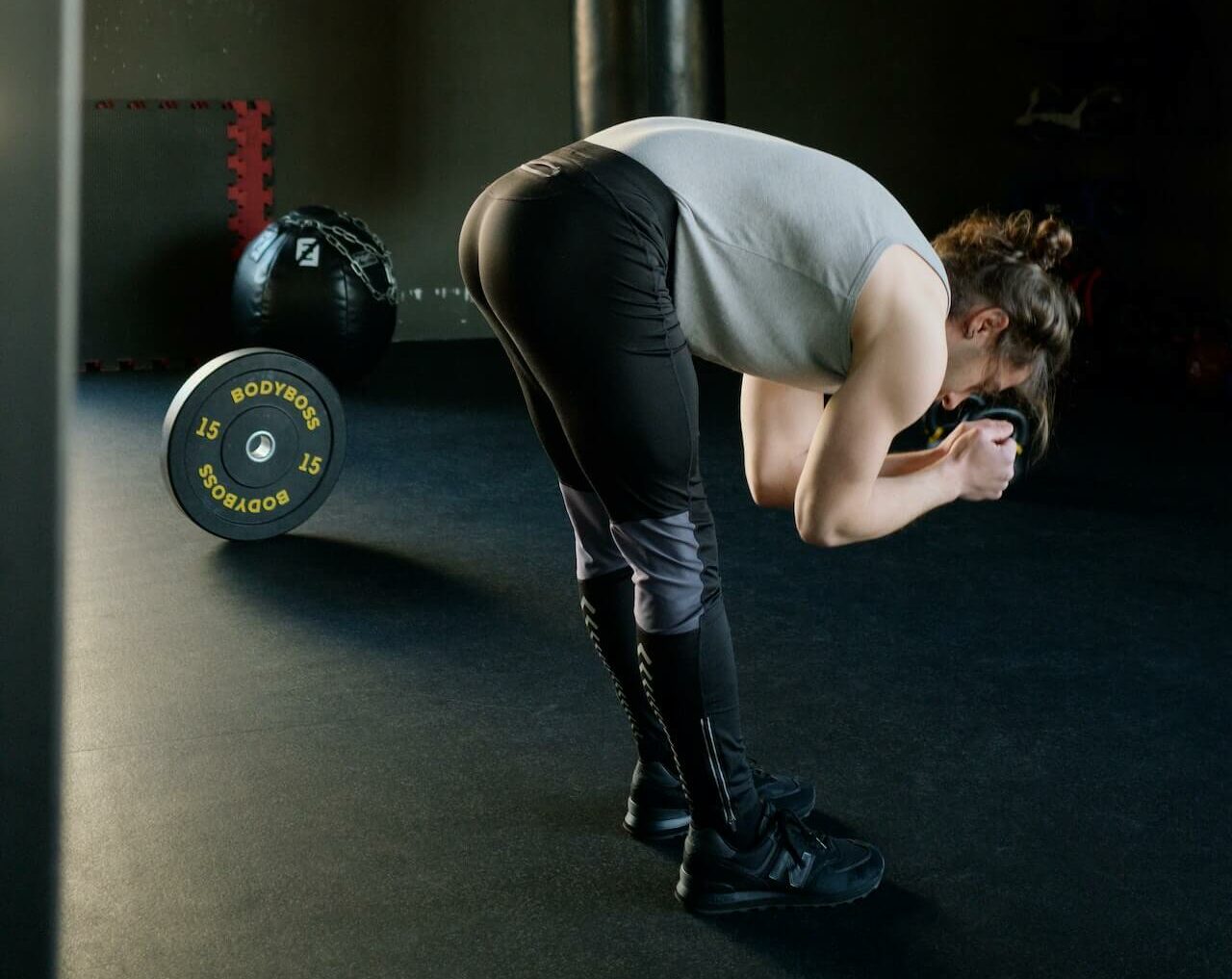 Easy Maintenance
After an intense workout, the last thing you want to worry about is laundry. Luckily, jockstraps are low-maintenance and easy to clean. Just toss them in the wash, and they'll be ready to go for your next sweat session.
Make sure to mark Jockstraps as your preferred type of underwear in your personal Taste Profile to guarantee they'll be added in your next Gay Pack!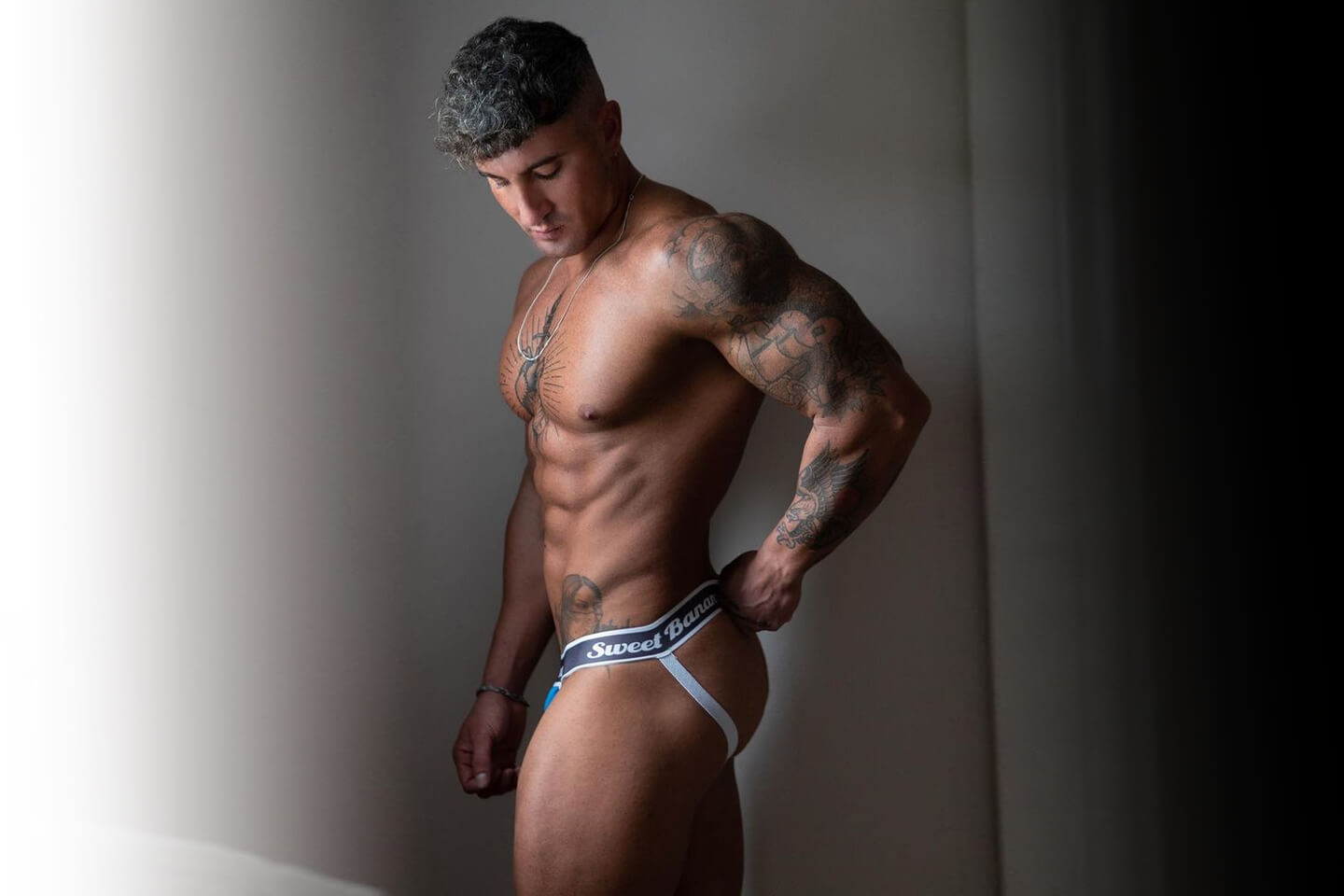 In conclusion, wearing a jockstrap every day can provide the comfort, support, and sex appeal you crave as a gym-going gay man. So go ahead, add some spice to your workout routine and show off your assets in style.
Don't forget to visit our shop to pick your favourite from our fabulous selection of jocks!