1. It's All About That Face
Your face is basically your biological ID card, anywhere you go. So, that's the start of everything and something to always prioritize.
And even if you feel like having a skincare routine is not a necessity for you, we still advise you to try it. Why? Because healthy skin always looks good, even on a bad skin day! Dark circles under your eyes or a bloated, sleep deprived face is not cute. Not even when your face is completely spotless otherwise.
So, make sure you keep that business card of yours fresh by cleaning it religiously and applying day and night creams, serum and tonic. PS! Don't forget to apply sunscreen. This could be your secret to ageing well like a fine wine!
And yes, even if you're wearing a mask. Still do it. A worn out look is noticeable even with only your eyes seen. So, definitely keep eye creams also part of your skincare routine.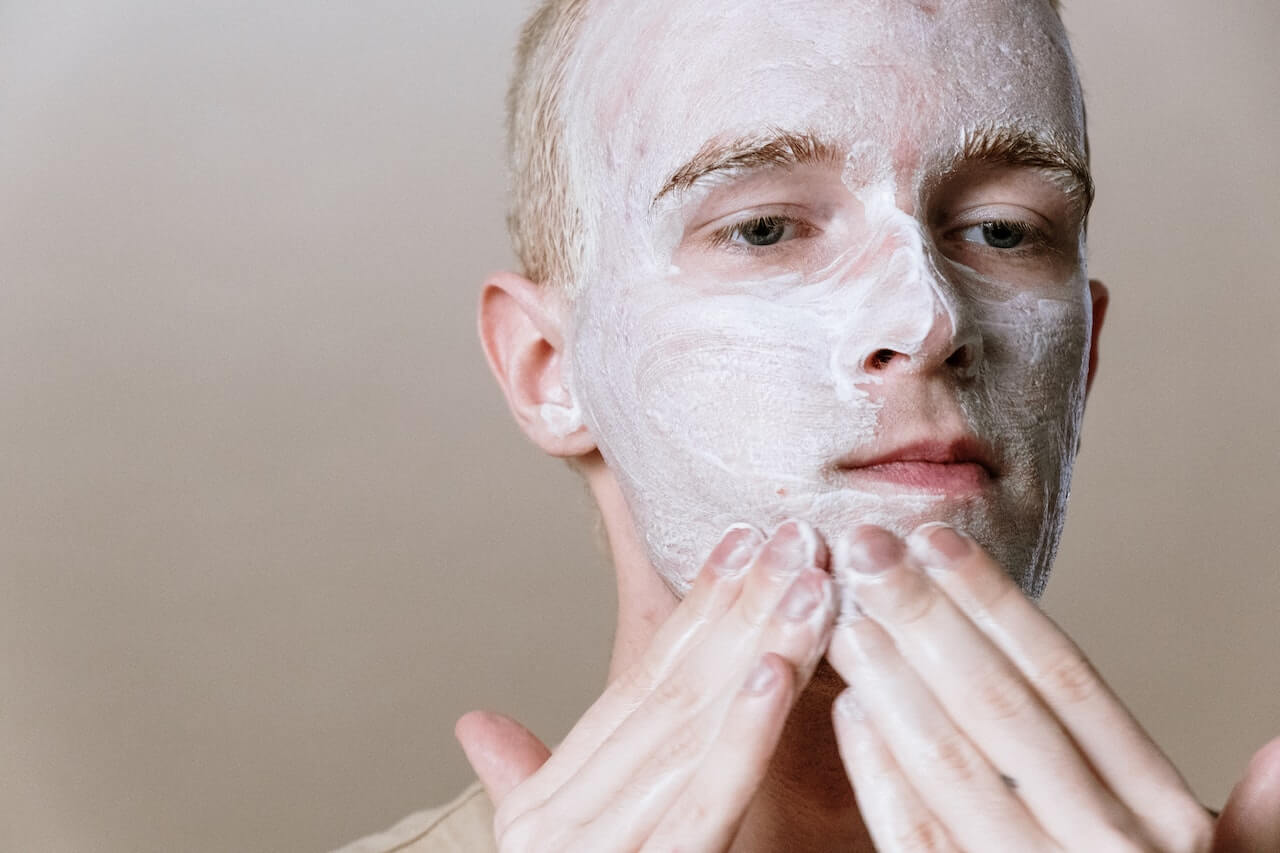 2. But… What About The Butt?
Taking care of your butt might not be the first thing that comes to your mind when thinking about skincare. But it's equally as important. Especially if you love wearing jocks, which we have an idea you might..
Your bottom is actually quite sensitive, so don't forget to give it special attention when showering and make sure to moisturize it like you do with your face and hands. Besides, these of your face aren't the only cheeks that could use a mask every now and then!
Want to learn more about buttcare in greater detail? Just check our list of 10 ways to keep your butt looking great!
3. The Lips Take It All
We already talked about face, but did not touch on one of the most important parts of it, which is your lips. Well, we know all the things they can be good for… But lips, just like the rest of your face, might actually be the first thing people notice about you, alongside your eyes.
It's easy for lips to get dry and cracked, especially the corners. The latter can be a pain and take ages to heal, so it's something you might want to prevent, for real. The most convenient way to do so is by using a proper lip balm regularly.
Just make sure they're actually high in quality. Often, the cheapest ones from supermarkets won't do you any good and even cause more harm. You should also keep in mind that the more you personally like the flavor, the more natural it will be for you to apply it regularly.
It's perfectly normal for your lips to get dry! Whether it's the weather, the kisses or you biting them too much… so make sure you take good care of them!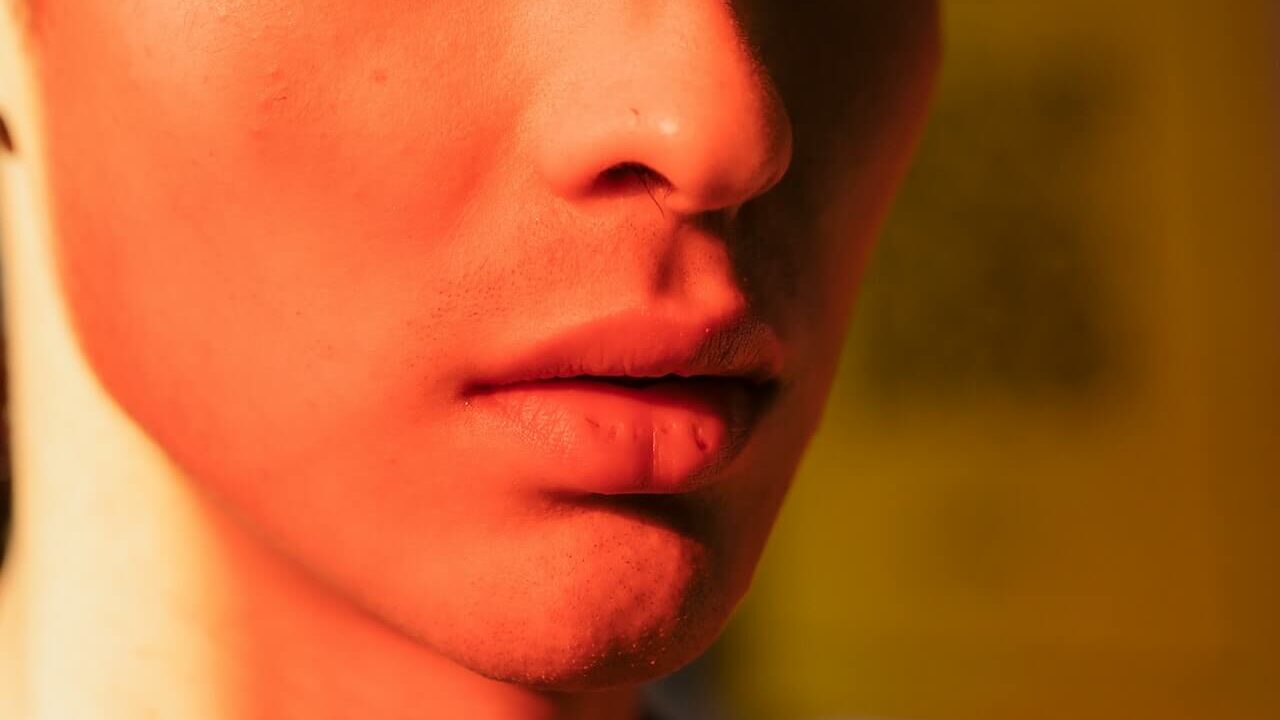 These are just 3 of the countless things to consider when taking care of your body!
But you've got to start somewhere!
To pick up or proceed with your skincare routine now, simply get our member offer, which gives you 3 grooming products with a -89% discount. Don't miss out!