Spring
Spring is all about new beginnings, and what's gayer than discovering yourself and blooming like a beautiful flower? It's the perfect season to try out new things and embrace your fabulousness! The weather gets warmer, the days get brighter, and so will we!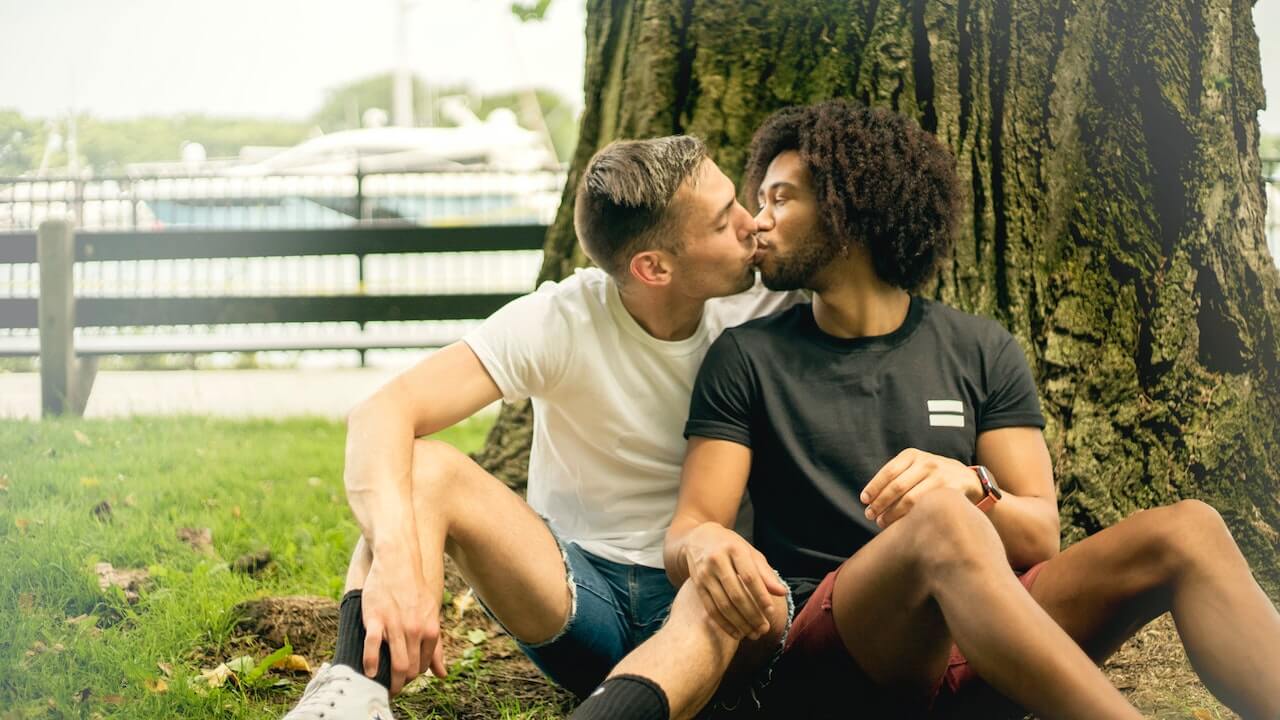 Summer
Summer is Pride season, baby! There's nothing more gay than soaking up the sun and celebrating LGBTQ+ culture with your chosen family. It's time to dust off your rainbow gear and get ready to party! And don't forget the beach days (or nights!), where you have an excuse to show off your hottest underwear and reveal a little more of skin!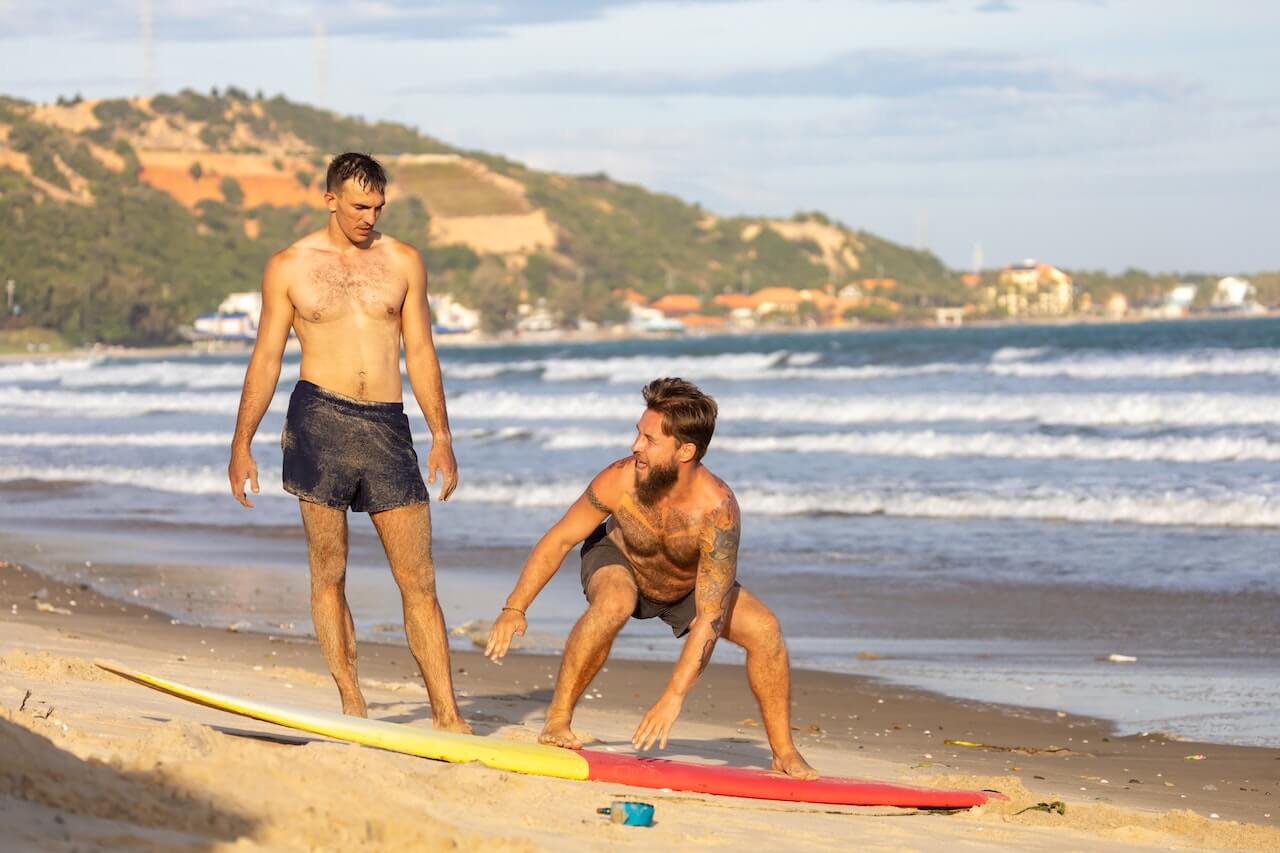 Fall
The leaves may be changing, but your style doesn't have to! Fall is the perfect season to experiment with different fashion choices and express your unique and fabulous self. Get ready to slay those autumn looks! And while you're at it, don't forget to grab a Pumpkin Spice Latte and dress up extra camp for Halloween.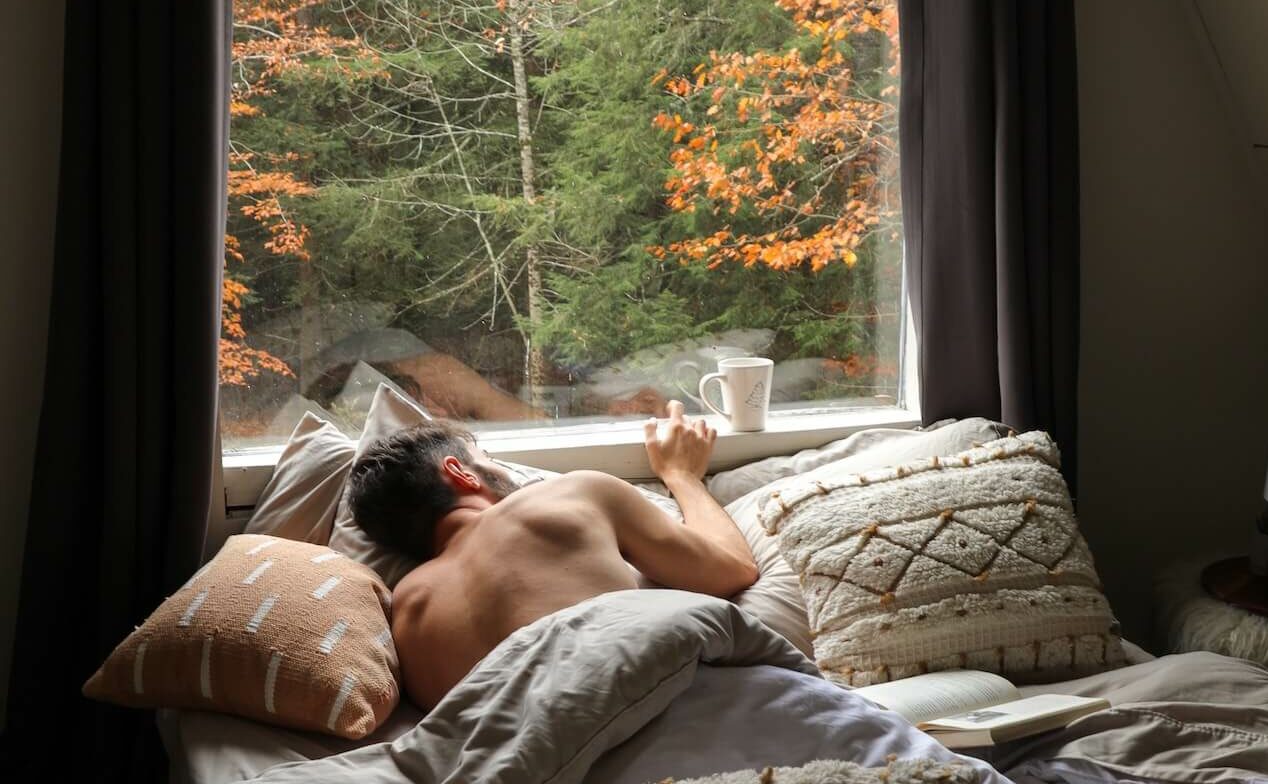 Winter
Baby, it's cold outside, but that doesn't mean the fun has to stop! Winter is the perfect time to cozy up with your loved ones and enjoy some winter sports, like skiing or snowboarding. And don't forget about all the fabulous holiday parties and events! From saunas to ski parties, fight the cold and dark with hot and sparkly!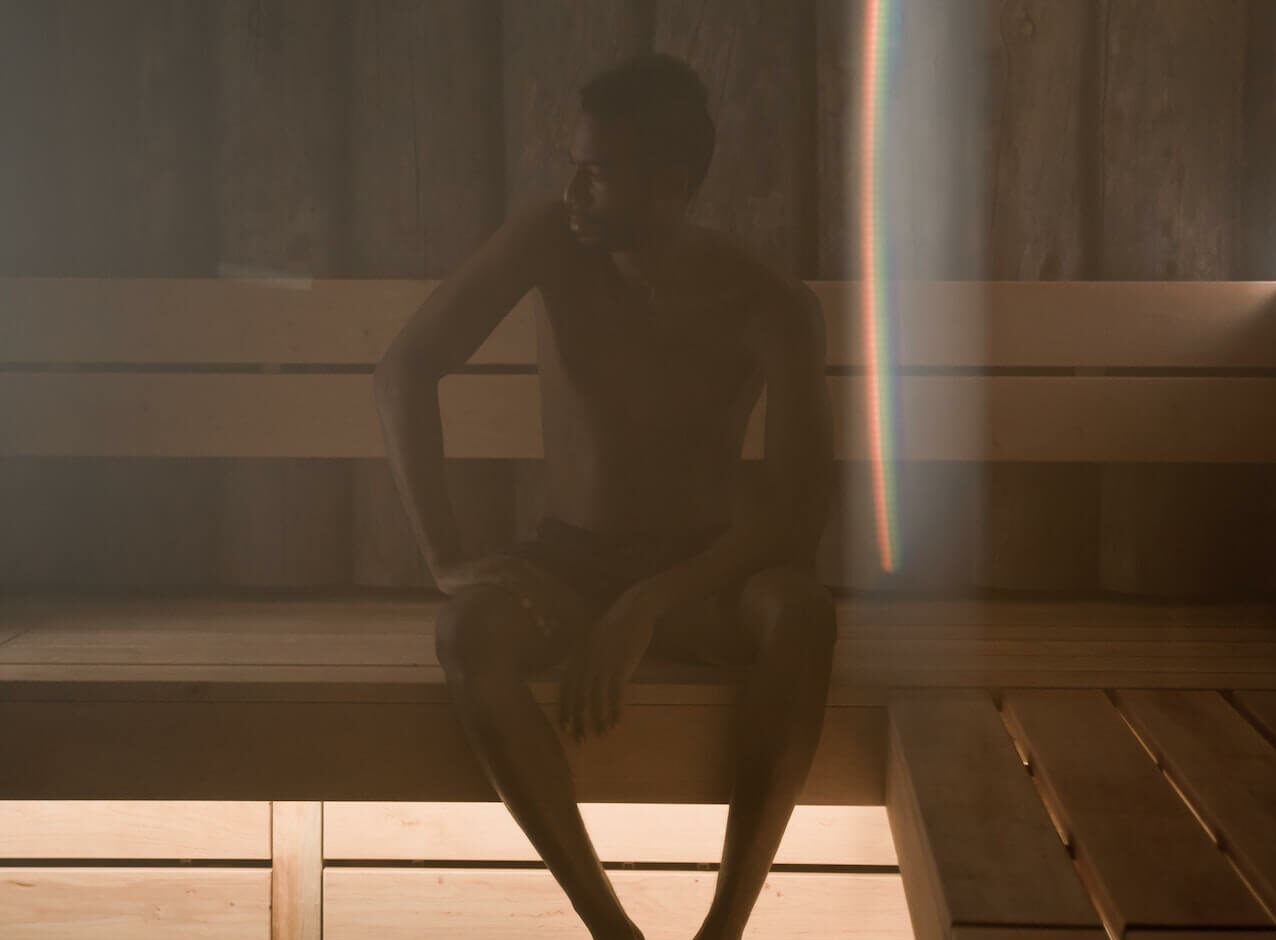 On that note, we've got some good news for you. You can make your every season gayer now by surprising yourself with our Seasonal Gay Pack. By subscribing to this biggest pack of yours, you will receive 3-9 pairs of designer underwear and 8 full-size grooming products quarterly.
PS! It's still 2 weeks left of the Winter Pack, so hurry to get yours to kill the winter blues!
So, which of the fabulous 4 would you say is the gayest? The choice is yours. But one is certain – no matter the season, we're here to embrace our amazingness and make every day a little bit gayer!