Let us look at the most important accessories that every man must have and should be confident in wearing.
Winter wear
Winter is the perfect season to sport sexy leather jackets, furry coats, long overcoats, puffer jackets and more. These winter accessories are great keeping you looking stylish and warm as well. They compliment you entire look with whatever you wear.
Belts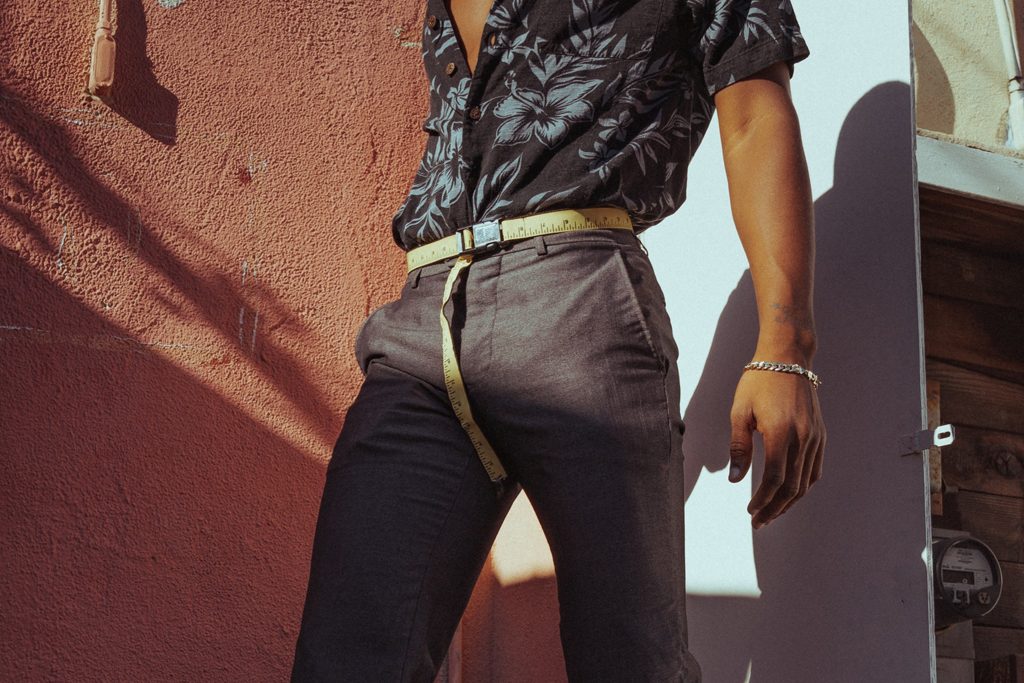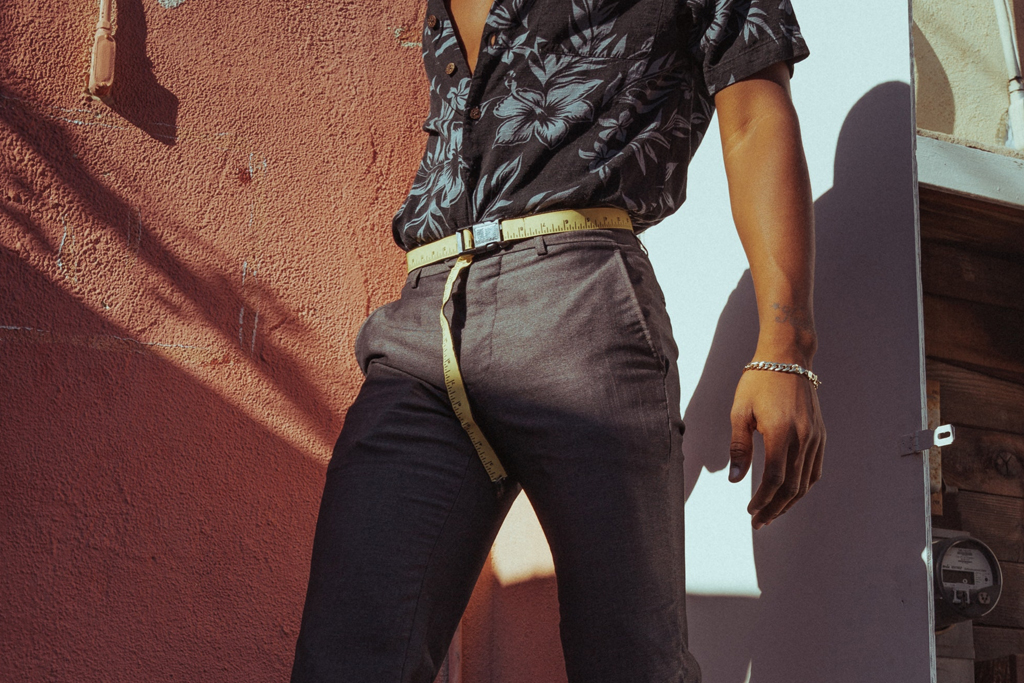 They are not visible to yourself but others can definitely see it on you. The question here is – do you have a belt for every wear? For example, one for denims, one for casuals and one for formal? If no, then this is the right time you get one. Different attires demand different belts. So, if you do not have them, this is the right time.
Underwear
You might think that why do we mention men's underwear as accessories? The reason behind it is that men don't take their underwear as a clothing article. Though they might not be very visible but they surely make you feel confident from within. Whether it is briefs, boxers or even jocks, it should have the capability to make you look and feel equally great. Every pair of apparel is meant for a specific purpose and make sure you wear it according to the respective purpose. You can also get our Bare Pack – the pack only with underwear to make things even easier and more fab.
Wristwatch
A suitable wristwatch is what completes your attire with just a small yet handsome accessory on the wrist. You can buy a wrist watch according to your budget and with online discounts; you're sure to get something good at affordable prices. Make sure you don't overdo with the shiny and bedazzled wristwatches.
Sunglasses
Shades as some people refer them as or sunglasses are worn and loved by every man for their cool look. However, sunglasses are also functional in a way that they protect the eyes from harmful rays. You'll find numerous styles from wayfarers to aviators and other styles that match your face cut and personality. Shop the branded pair for once and it will stay for a longer span of time.
These were some of the most important accessories while there are a few more like perfumes, right pairs of shoes and more that can also be counted for a perfect look. You can shop them from the various stores while men's designer underwear is available at our store.