How does wine affect your facial skin?
Wine, like other alcoholic beverages, can have negative effects on your facial skin. Here are some of the ways in which wine consumption can affect your skin:
Dehydration: Wine is an alcoholic beverage and can cause dehydration. Dehydration can cause your skin to look dull and dry, and can also accentuate fine lines and wrinkles.
Flushing and Redness: Wine contains histamines and sulfites which can cause flushing and redness in the skin, particularly in those with rosacea or sensitive skin.
Inflammation: Red wine, in particular, contains antioxidants called polyphenols that have been linked to anti-inflammatory benefits. However, excessive consumption can also trigger inflammation in the skin, leading to redness, puffiness, and acne breakouts.
Premature aging: Chronic wine consumption can accelerate the aging process and cause your skin to lose elasticity and firmness.
Staining: The dark pigments in red wine can stain your teeth and lips, which can also affect your overall appearance.
What to do if I still love wine and I want to look fab?
Well, hello there, gorgeous, that's why we are here! Let's talk about how to keep that beautiful skin of yours looking its best, even when you want to have a wonderful evening!
First and foremost, let's start with drinking in moderation. I know, I know, it's tempting to throw back your favorite wine, but keeping it to two-three drinks per day can really help minimize the negative effects of alcohol on your skin.
Next up, hydration is the key! Drinking plenty of water (at least eight glasses a day) can help counteract the dehydrating effects of alcohol on your skin. So drink up!
Don't forget to treat your skin right by using a daily moisturizer and a twice-a-week face mask to hydrate and protect it from the dehydrating effects of alcohol. And, let's not forget about protecting your skin from the sun! Make sure to use a broad-spectrum sunscreen with an SPF of at least 30 every day, even when it's cloudy outside.
We have a special kit for you! The Cheers to Radiant Skin Wine Night Kit is designed to help you look fab and stay fresh the next day after enjoying a glass of wine.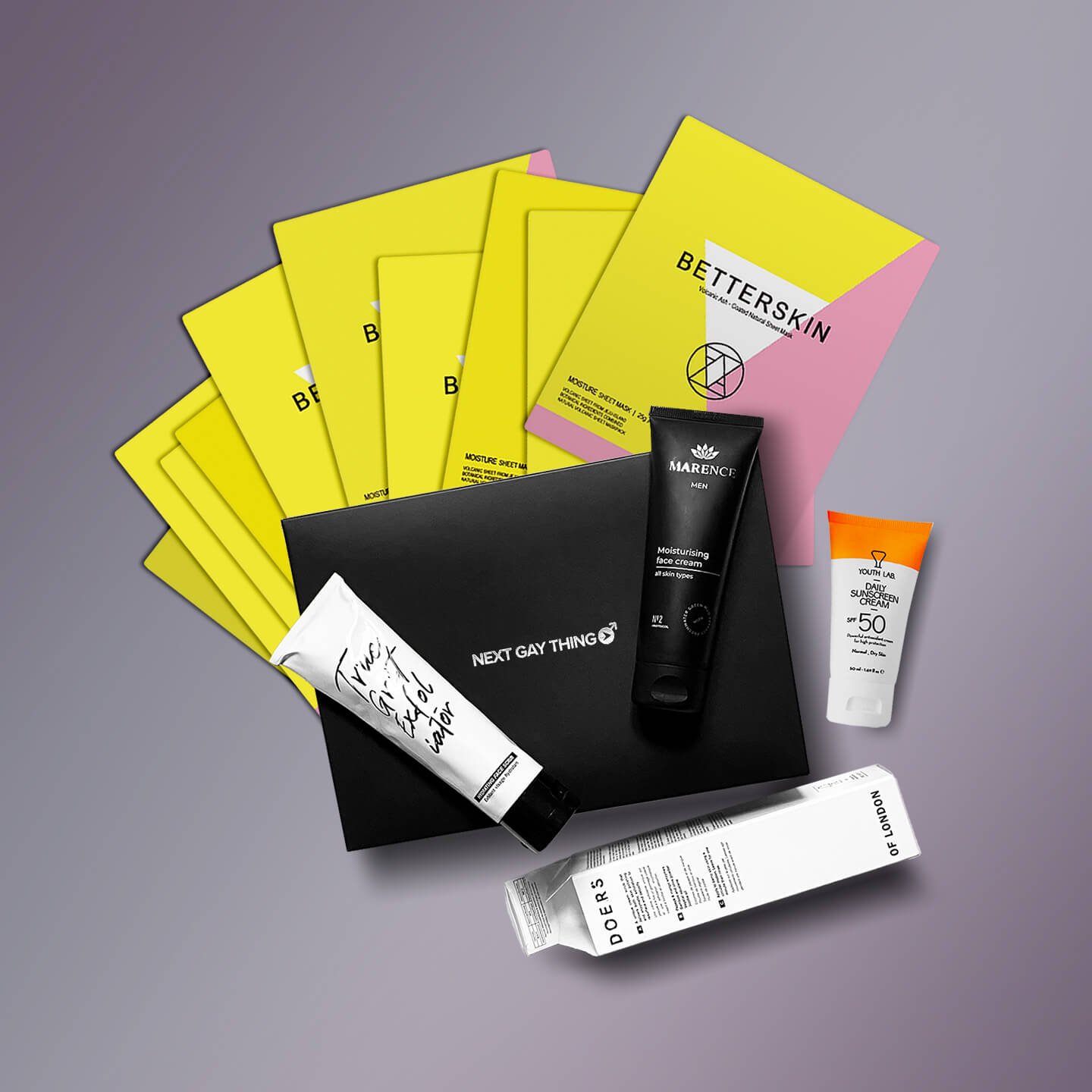 Inside this kit, you'll find everything you need to rejuvenate your skin. First, our Hydrating Face Scrub will gently exfoliate and hydrate your skin, leaving it feeling soft and smooth. Then, our x10 Moisture Sheet Mask will provide you with ten fabulous evenings of deep hydration and nourishment.
To keep your skin looking and feeling its best, we've included a Moisturising Face Cream that will hydrate and plump your skin, reducing the appearance of fine lines and wrinkles. And to protect your skin from harmful UV rays, we've included a Sunscreen Cream SPF 50.
This kit has a total value of $135.00+, but for a limited time, you can get it for only $49.99. Don't miss out on this amazing deal and start looking and feeling your best today!
To enhance your experience, we recommend listening to our curated playlist on Spotify, featuring a special song from Adele – I Drink Wine.
The most important thing is to eat a healthy diet that's rich in antioxidants and nutrients, which can also help keep your skin looking radiant and youthful. Additionally, if you have any specific concerns about how alcohol may be affecting your skin, don't hesitate to consult a dermatologist for personalized recommendations.
Last but not least, keep living your best life, babe! Maintaining a healthy lifestyle that includes regular exercise, a balanced diet, and adequate sleep can also help keep your skin healthy and glowing.