Now, let's talk about the importance of comfortable underwear during your workouts, runs, or walks with your dog. Wearing the right pair of underwear can make a huge difference in your overall experience. It should provide support, minimize chafing, and wick away moisture to keep you dry and comfortable. There are several factors to consider:
Support
The right level of support is crucial, especially for high-impact activities like running or intense workouts. Supportive underwear can help reduce muscle fatigue and minimize the risk of injury.
Moisture-wicking
Sweating is inevitable during physical activities, so it's essential to choose underwear made from moisture-wicking materials. This will help keep you dry and comfortable throughout your workout, run, or walk.
Comfort
The perfect pair of underwear should be comfortable to wear all day long. Look for materials that are soft and breathable, with a snug fit that won't cause chafing or irritation.
Now let's take a closer look at each underwear option and how they can cater to your specific needs:
This eco-friendly option is great for those who want to make a sustainable choice while still enjoying the benefits of a supportive and breathable jockstrap. This could be a suitable choice for workouts or running, also, the PUMP – ADRENALINE Jock and TEAMM8 – SUPER COTTON BOXER will provide the best comfort for these activities.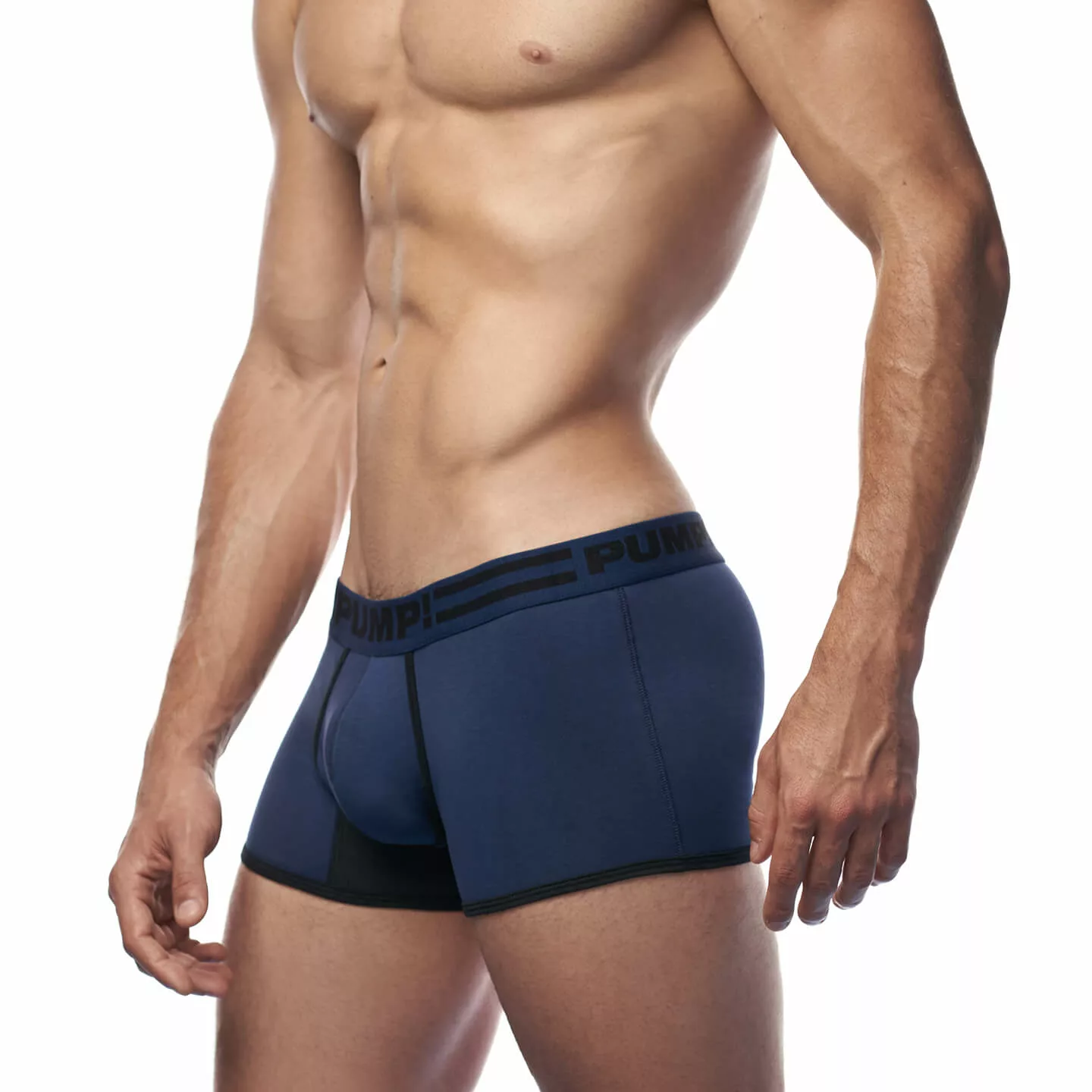 This pair offers a stylish and comfortable option that is perfect for everyday wear, whether you're working out at the gym or running errands. The breathable fabric and supportive design ensure you'll feel great all day long.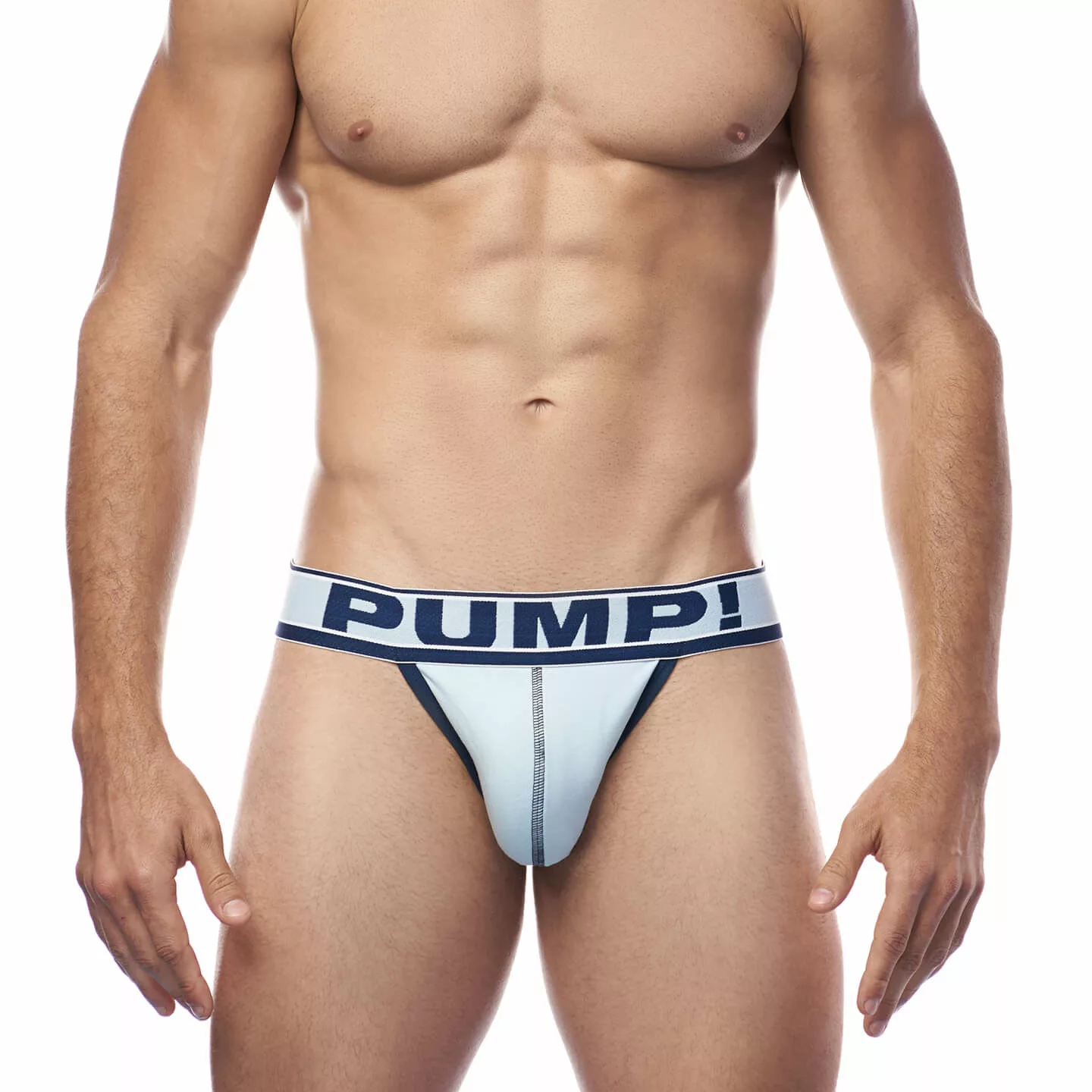 This athletic jockstrap features a modern design and a comfortable fit. It provides excellent support and breathability, making it another solid option for workouts, runs, or walks.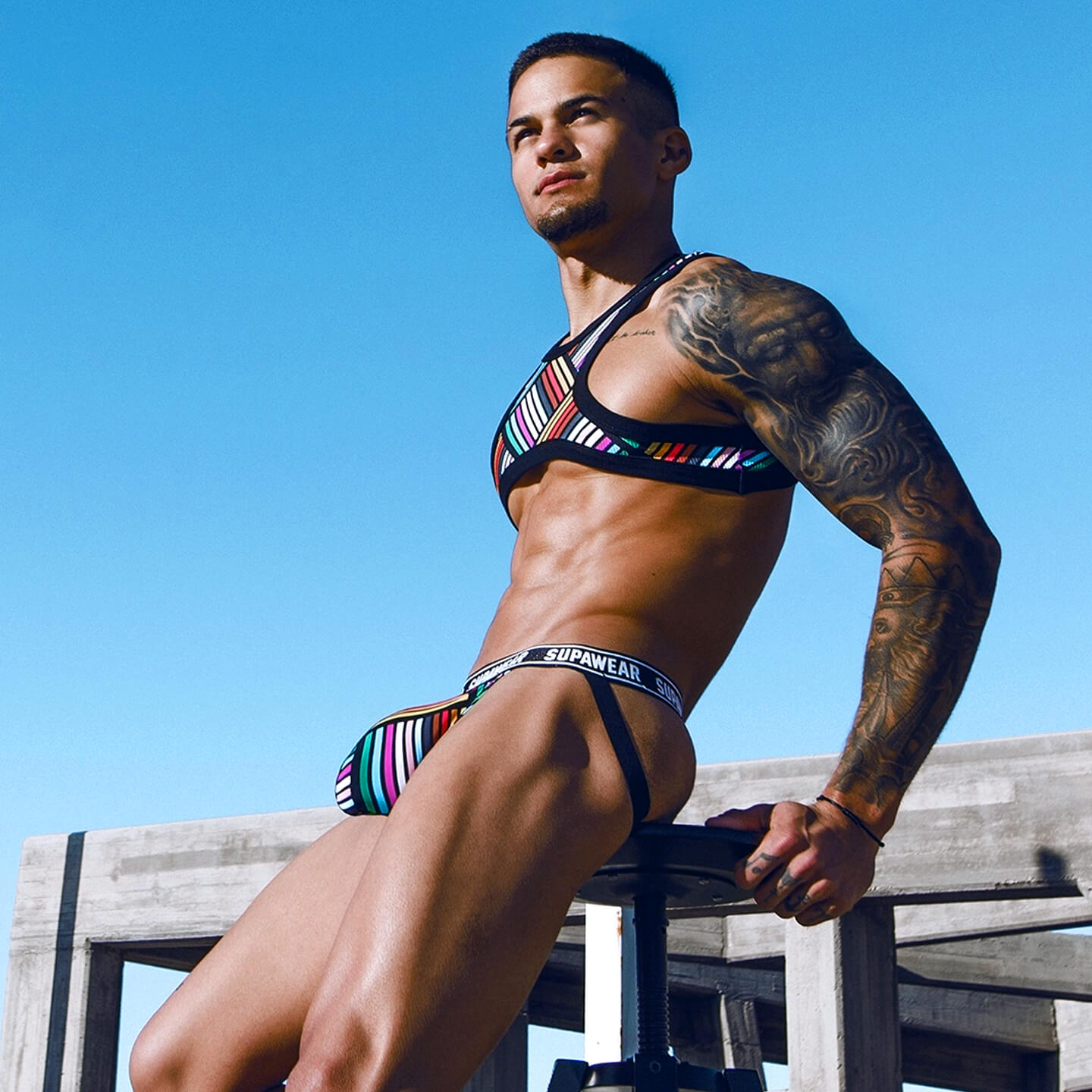 If you're looking for a jockstrap with a touch of style and personality, the Supawear – Pride Jock is a fantastic choice. With its eye-catching design and supportive structure, this jockstrap is perfect for those who want to make a statement while staying comfortable and supported during their activities.
Ultimately, the best underwear for you will depend on your personal preferences and the specific activities you'll be participating in. Don't hesitate to experiment with different styles and materials to find the perfect fit that will keep you comfortable, supported, and confident in all of your endeavors. Remember, when you feel good in your underwear, it can positively impact your overall performance and enjoyment of your physical activities.