There's Science Behind It
Researchers from the University of Groningen have carried out an experiment and found that 80% of the people that were given socks during sex achieved orgasm, while the rate for the ones without socks was just 50%. While there might be different reasons for why that was, one plausible explanation could be that wearing socks increases blood circulation, therefore stimulating an erection. How little or much truth you believe there is to it, is totally up to you. But it does suggest something.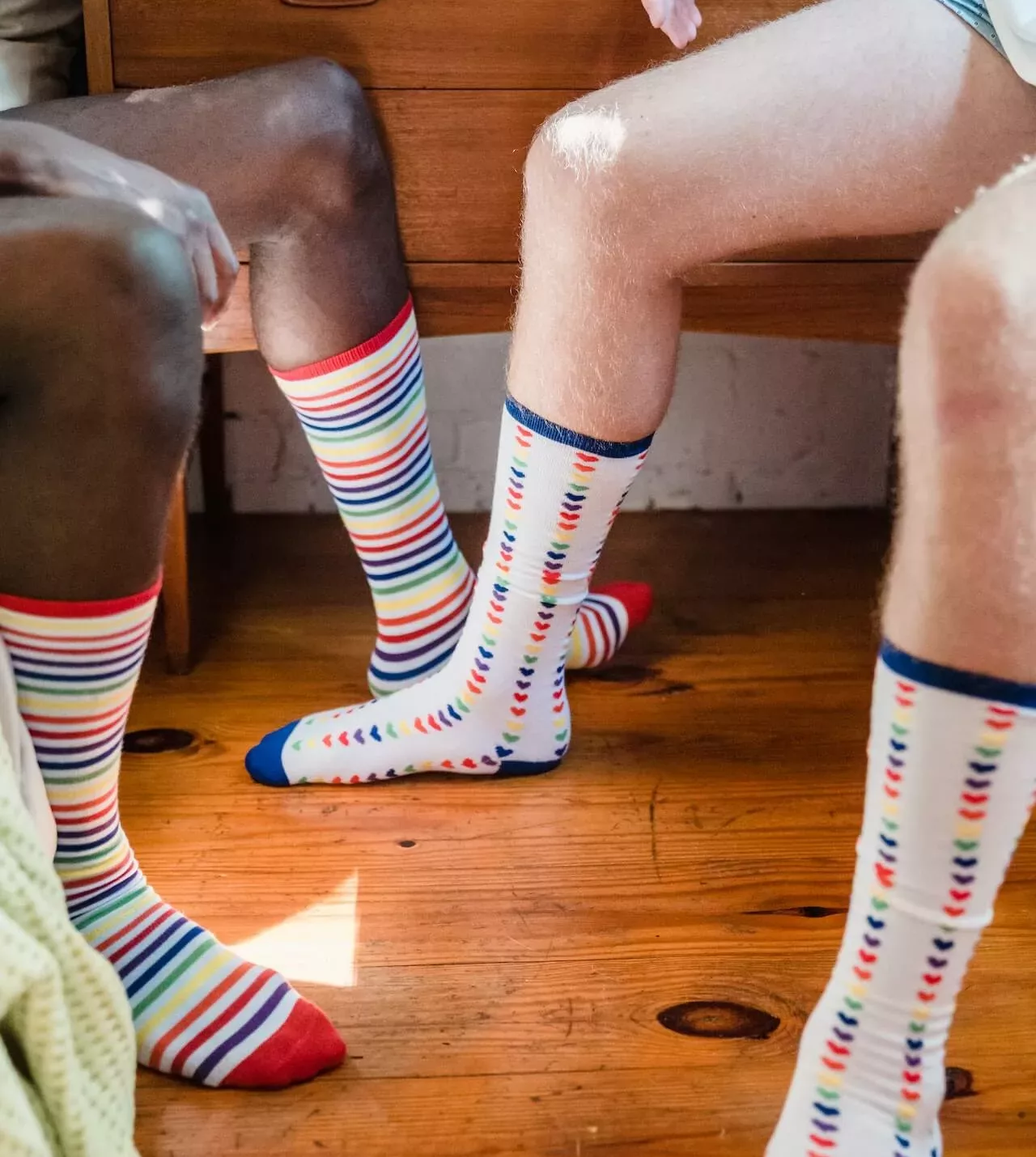 Some Find It Hot
When one hears the phrase "foot fetish", they normally associate it with bare feet and toes, not socks. In fact, the latter might even sound contradictory. But to the surprise of many, sock obsession is actually considered just another form of foot fetish. And it doesn't necessarily have to mean some extreme obsessive level of attraction or a necessity in bed. Some people just find it appealing to the eye and prefer to see their partner in socks over their naked feet. Perhaps taking everything off but leaving socks on can keep an element of striptease and add an extra spark?
They're Comfortable
An important note in the research mentioned above was that people felt better wearing socks during sex because it made them feel more comfortable. Don't we all hate that icky feeling when our toes stick out from under the blanket? So it makes perfect sense why wearing socks would make one feel more relaxed and cozy in bed. Cold toes aren't exactly sexy. Also, there's plenty of skin on skin involved during sex anyway. Do we really need our toes to be touching each other too?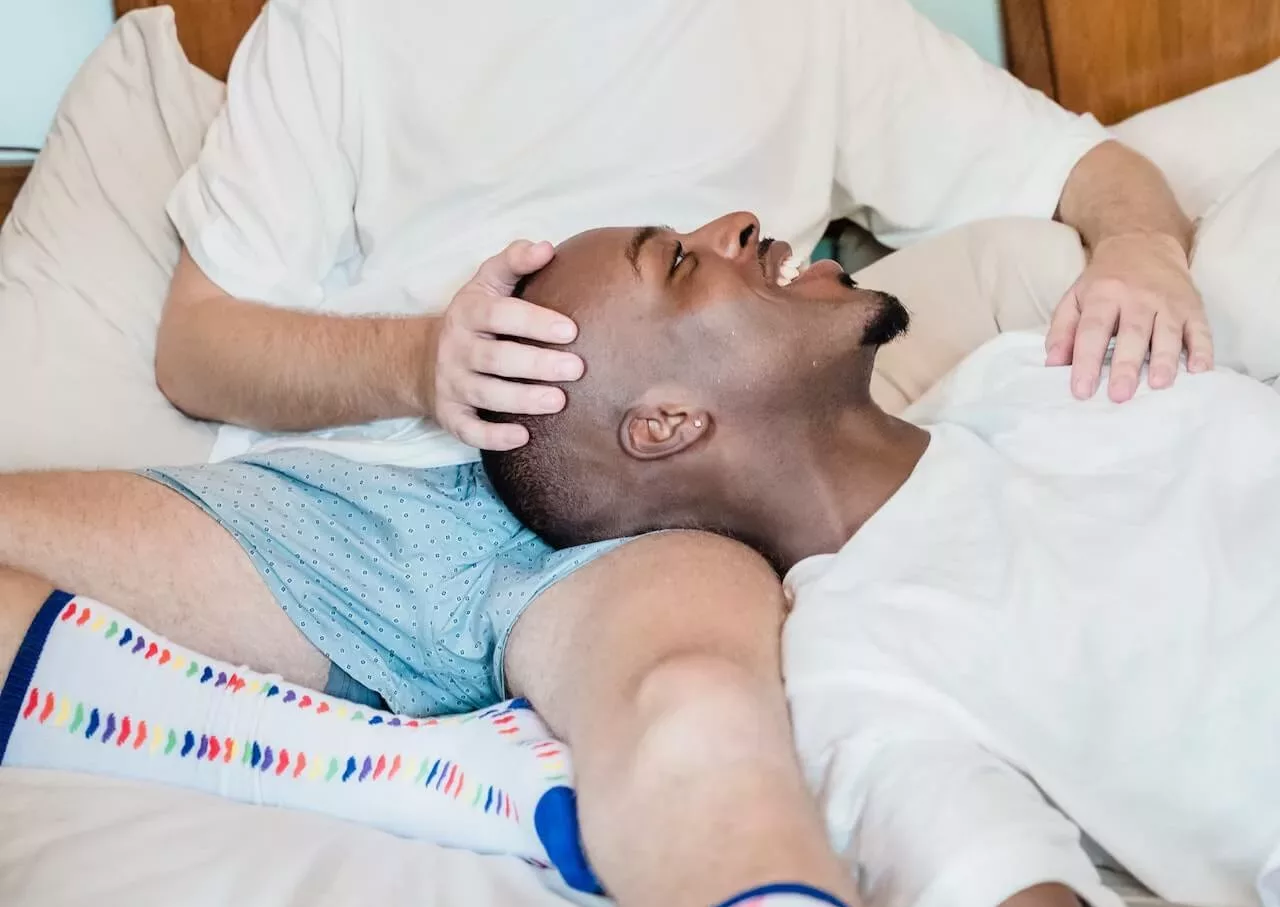 No Strong Arguments Against It
Because there simply aren't any. The main one typically used is that it's not hygienic. But this can't possibly apply for clean, freshly changed socks. If you'll let someone in bed with you without them having showered right before, you have no right to claim someone's clean socks aren't clean enough just because they are .. socks. Anything else just comes down to personal preference, which shouldn't be used as an argument outside your own bedroom anyway.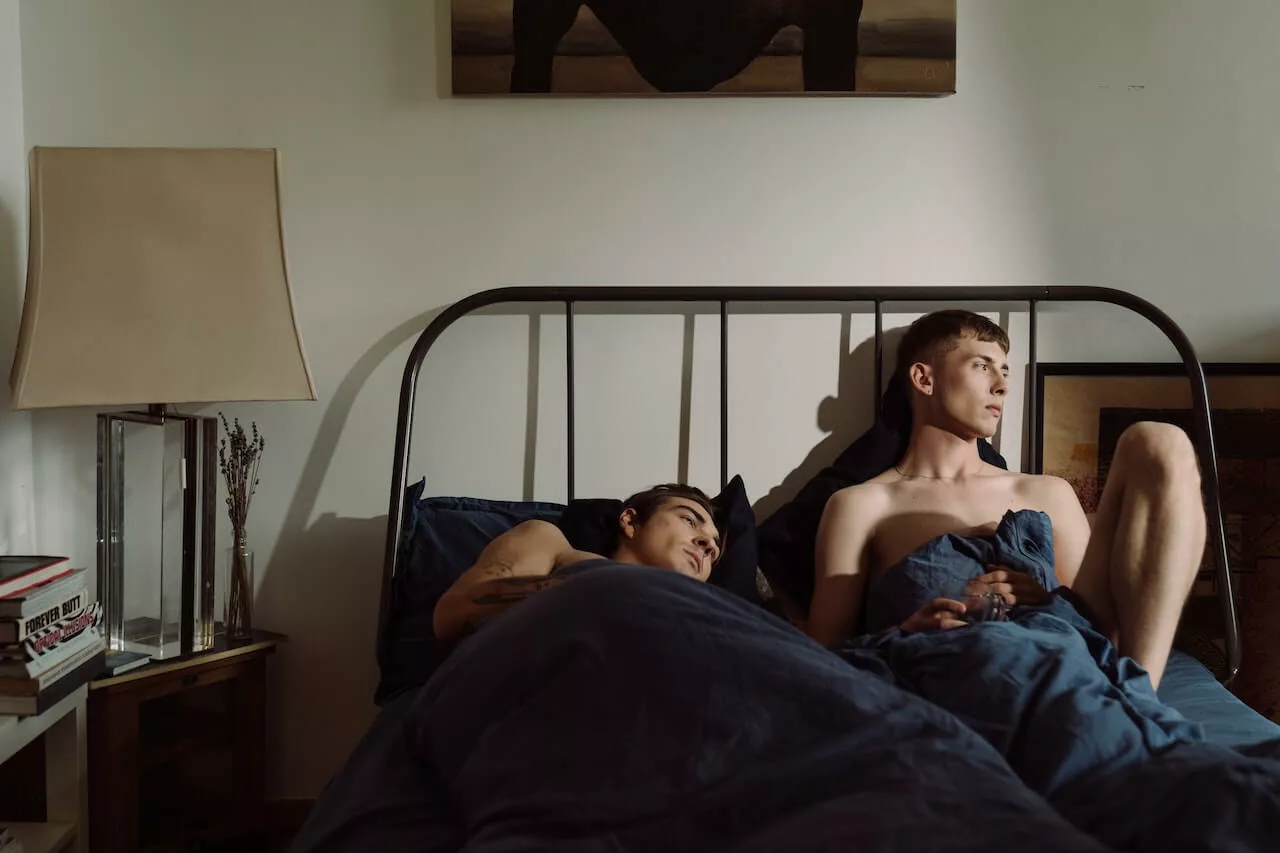 They Can Look Cool
Socks don't always have to be plain black or white. They can look exciting and play a part in your outfit, carrying meaningful symbols or fun messages, patterns and colors.
So, obviously we're not here to convince anyone to go against their personal preferences. But hey – if you always liked wearing socks during sex but were hesitant to do so before, we hope this gave you enough motivation to try it out next time. And feel sexy all the way from head to socks!