Indie Gays
Their wardrobe consists of flannel shirts, velvet pants, converse shoes and cowboy boots. One thing they can't live without is their vinyl collection. Or if they're a level above, cassettes. Their favourite artists include The Kooks, Arctic Monkeys and The Neighbourhood. On Instagram, their feed is typically in black and white, or vintage themed. Indie gays have quite a few tattoos and might have a piercing or two. If their nails are painted, the colour of choice will likely be black. Their perfect weekends include drinking craft beer in cool bars, and they absolutely love seeing their favourite bands live. If they do end up in a gay bar, every once in a while, they'll make sure to throw a shady remark at the music.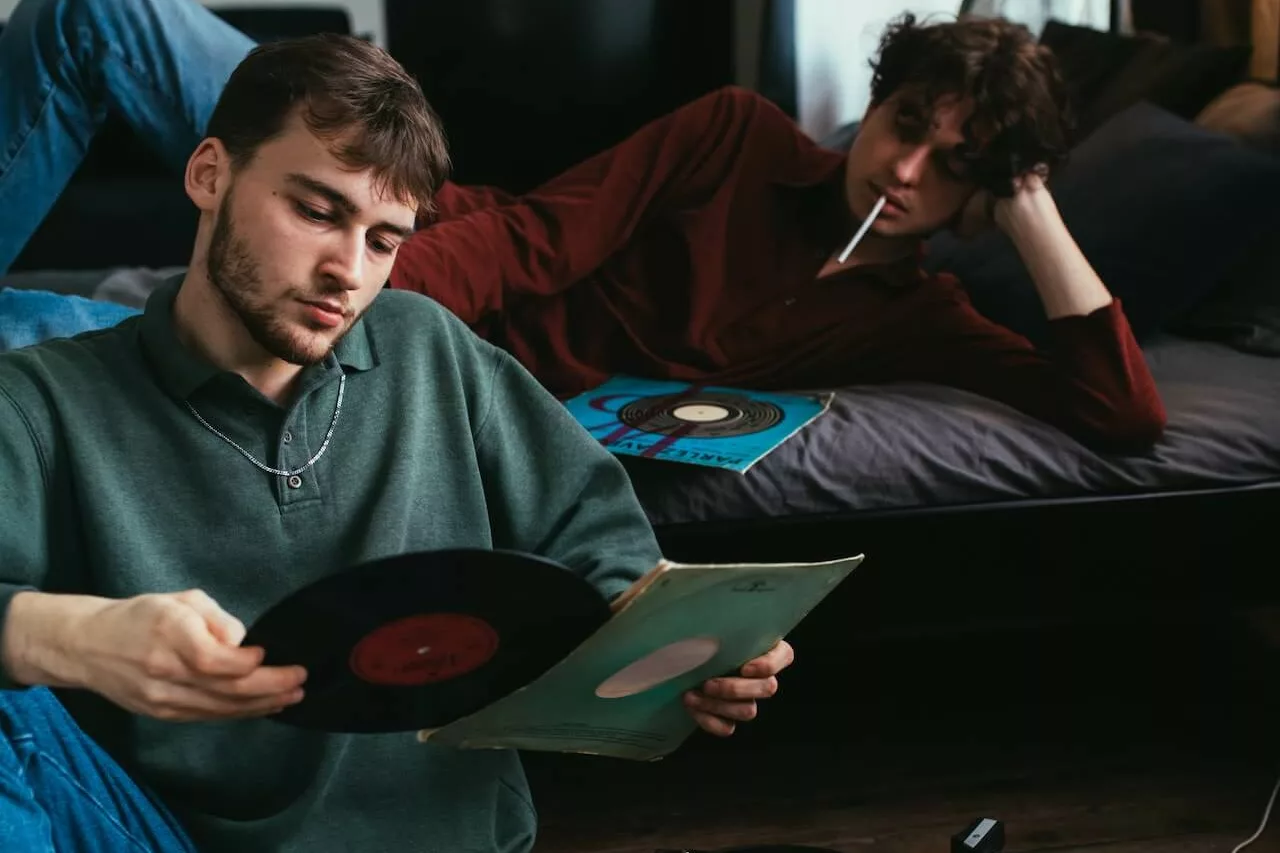 Primadonna Boys
"All they ever wanted was the world". Yes. Expensive champagne. Bubble baths. Spa dates. They want all things designer. Especially clothes. They might have a driver's license but still take a taxi everywhere. When it comes to dating, they don't accept less than a fancy restaurant or bar. And God forbid their date shows up with a crease in their shirt, or even worse – in a tracksuit. Instant dealbreaker. But more than deals they tend to break hearts. Unwillingly! It just happens. "Oops. I did it again."
Iron Closets
It's painfully obvious that they're one of us. But they're not. Because who are we to guess someone's sexuality? They'll just do these hand gestures, sissy that walk, talk that talk… but when all is said and done, still go home to their girlfriend or even worse, wife. In more bleak scenarios, they vote against gay rights. Iron closets get overly defensive when someone even dares to question their sexuality. You might hear them say "it's like everyone needs to come out as gay these days." Well, not everyone, mister. But you do!
Hopeless Romantics
Others might describe them as "mushy" or "cheesy". And boy, do they love all things schmaltzy. They come home with flowers, put on a love ballads playlist for dinner time, cry over anything and anyone – and the tears might come from any emotion. Their ideal weekend includes reading a favourite book and cooking a fancy meal. The drink of choice is definitely red wine. They go all out on the holidays – rose petals in bed on Valentine's, gratitude notes on Thanksgiving, fairy lights and mulled wine at Christmas. The hopeless romantics are never fully satisfied with what they have because it's always more picturesque in their head. But it's a secret they'll never tell. On Instagram, they still like to present their life as if it's perfect.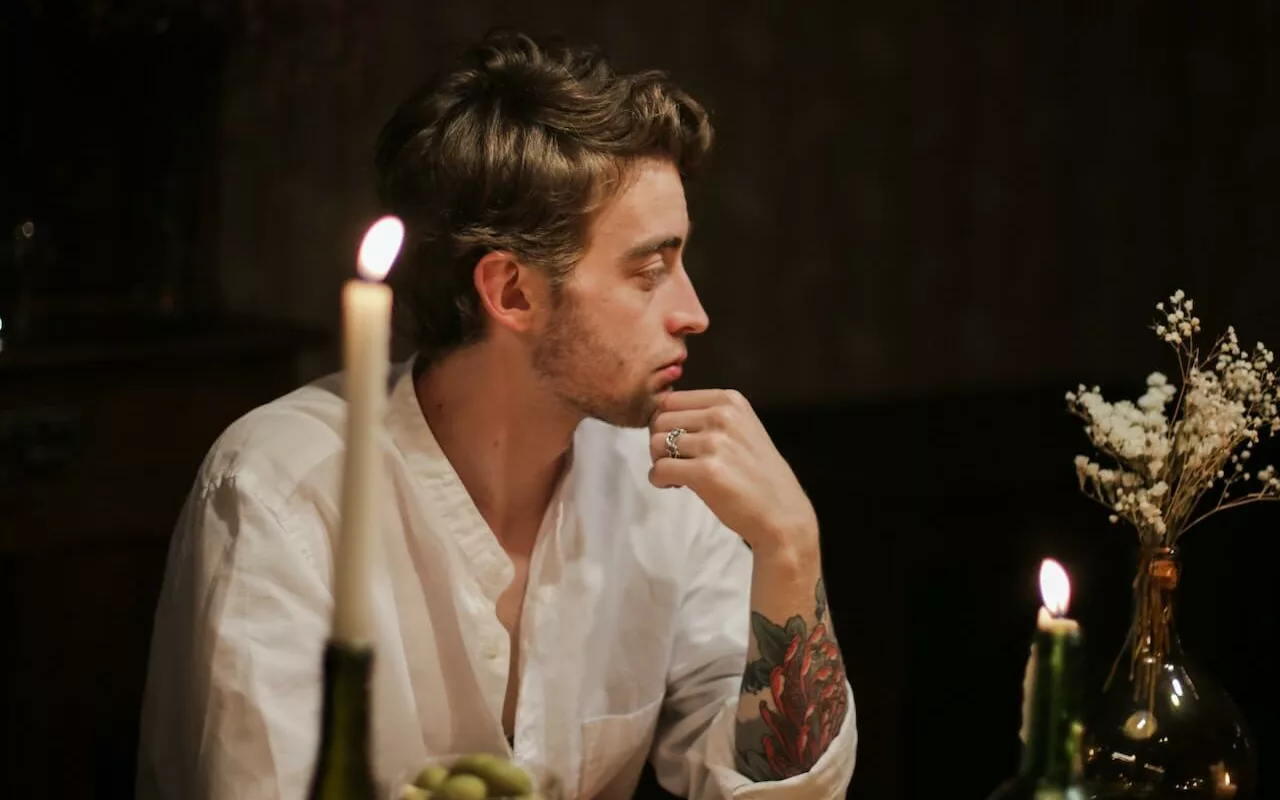 Bros
The ones who, either willingly or unwillingly, come across as very straight. At first glance, there's nothing traditionally gay about them. They watch football, banter with their straight "bros", obsess over cars… Some toxic ones might have Tinder bios with phrases like "no camp guys please" or "straight-acting looking for the same." Well, they can appear as straight as a stick, but eventually there will be at least something gay about them. Whether it's their favourite pop diva they used to lip sync to as a kid, or a romcom show they're binge watching when no one else is around.. Whatever that is, you'll find out sooner or later.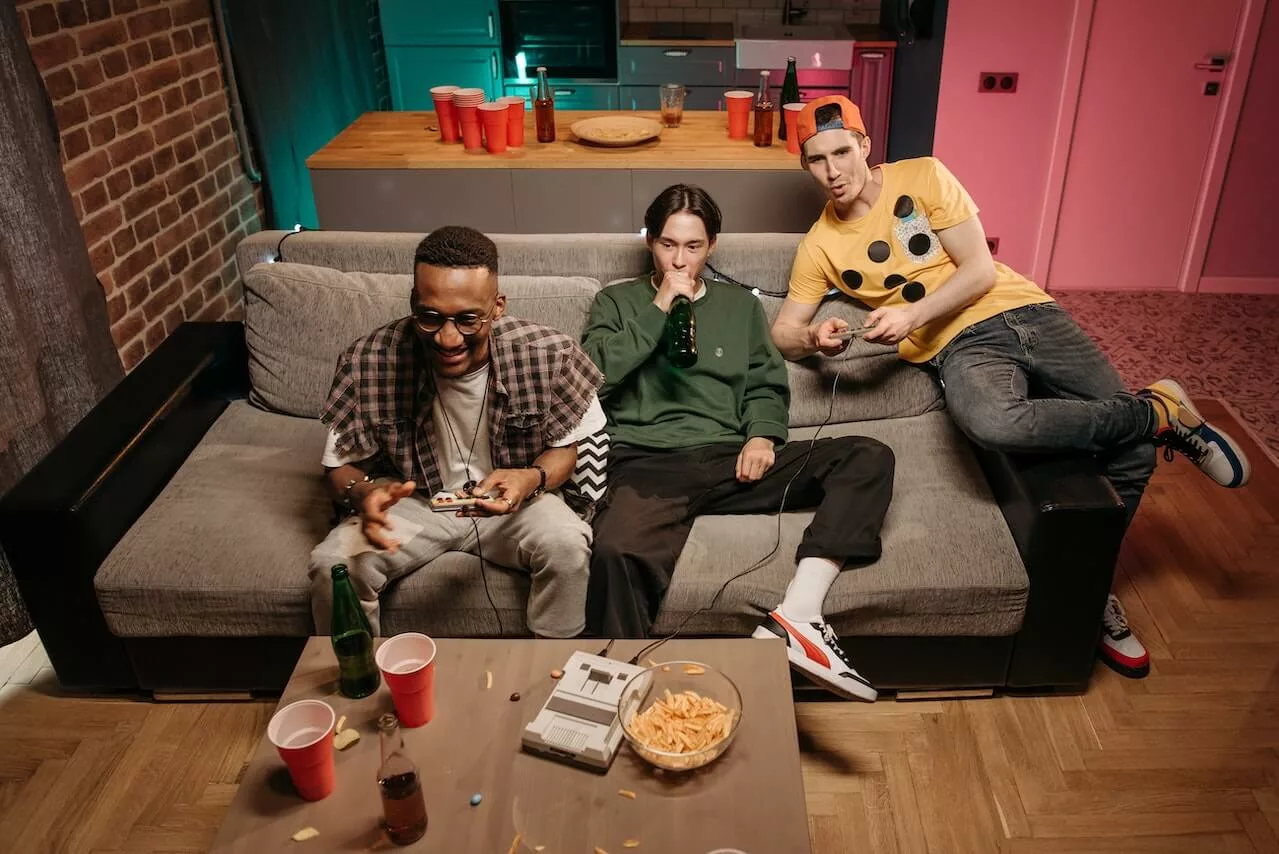 Geeky Gays
You probably imagine them with glasses already. What defines them better, though, is their essence: they've got the brains. In school they were either good in math and sciences or they spent their days reading books – yes, geeky gays come in all shapes and sizes. Some of them all absolute IT geniuses and they could cause a lot of trouble if they ever misused their hacking skills. They tend to be more introverted and go into depths when it comes to their interests. If a geeky gay likes an artist, they'll soon know everything about them. They're just so invested in life.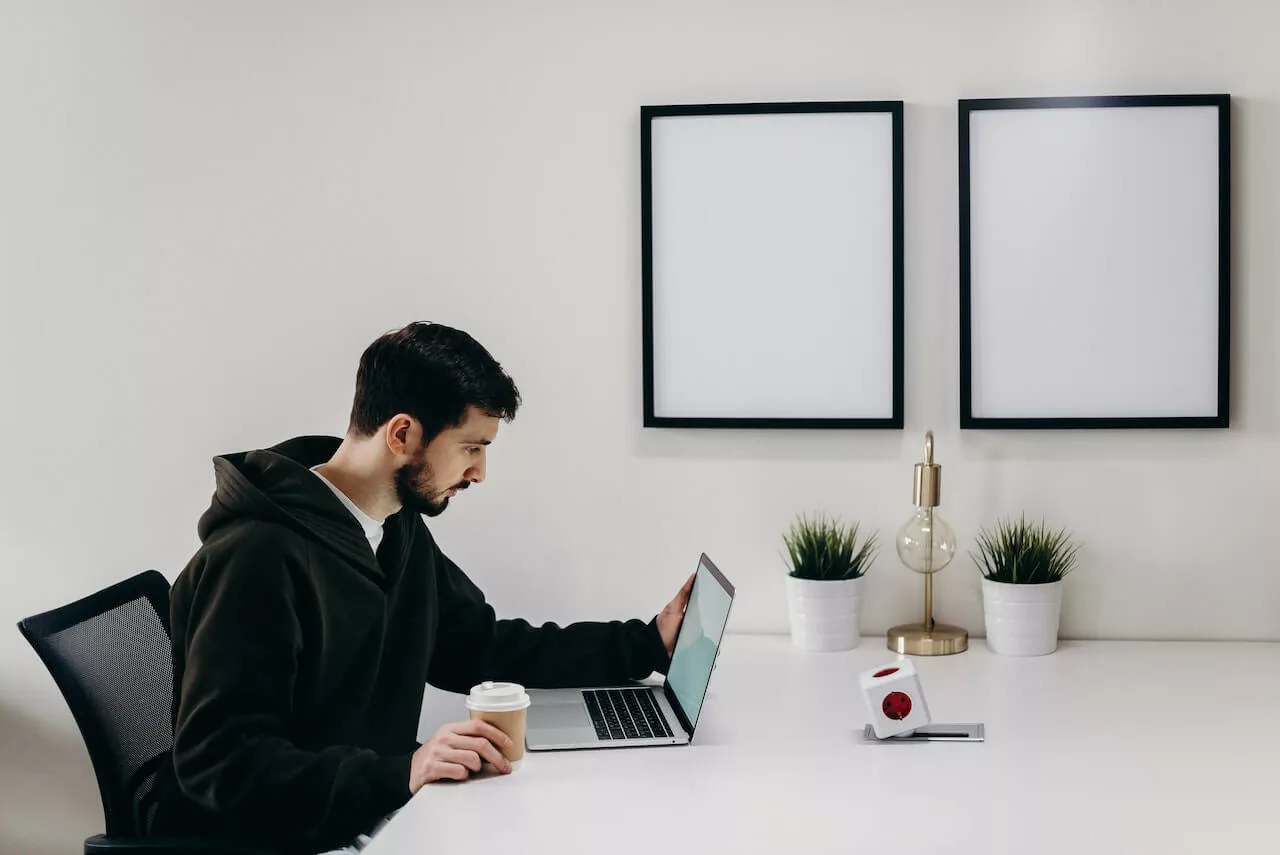 OTT Gays
Over The Top. They've got everything that the stereotypical Hollywood representation once taught us: a fast walk, sassy dialogue, flirty humour, shady speech. They talk with a bit of a lisp and use the gayest lingo. They're basically a drag queen out of drag! They might be parading around in a rainbow-coloured coat or a glitter top with heavy makeup and nails done. When they enter the room, they feel or at least act like a main character. Heads will turn – all the gayboys want to be his BFs and all the girls desire to have him as a BFF (or a GBF to be precise). Well, at least that's the image in his head.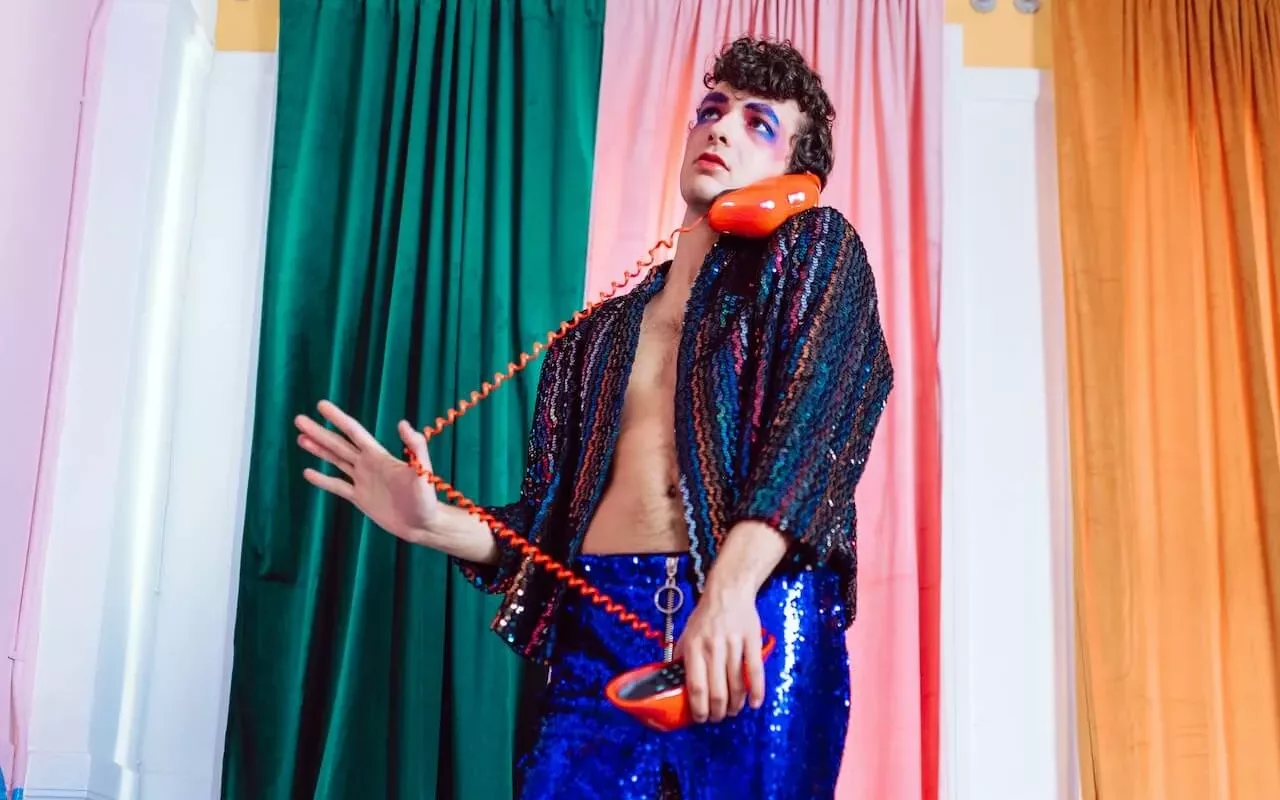 Did you find yourself from the list? Well, you probably identified with more than one, or none at all. At the end of the day, these archetypes of gay people are nothing but social constructs, created and cultivated by the media. We believe every gay man is unique in their own special way and our identity is so complex that no label could ever accurately sum it up in short. Cheers to being you!