The Power of Blue
Blue evokes calmness, serenity, and confidence. It represents trust, loyalty, and depth, making it an ideal choice for those seeking self-assurance. As gay men, we embrace our inner strength, and blue beautifully encapsulates that spirit.
Blue is also associated with open skies and vast oceans, symbolizing limitless possibilities and freedom. It reflects the vastness of our community and reminds us to embrace diversity and inclusivity. By choosing blue as our color of the month, we celebrate our collective journey and encourage one another to shine brightly.
To add an extra touch of style and pride to your wardrobe, we are delighted to present you with a blue pair of socks from our exclusive Pride Collection.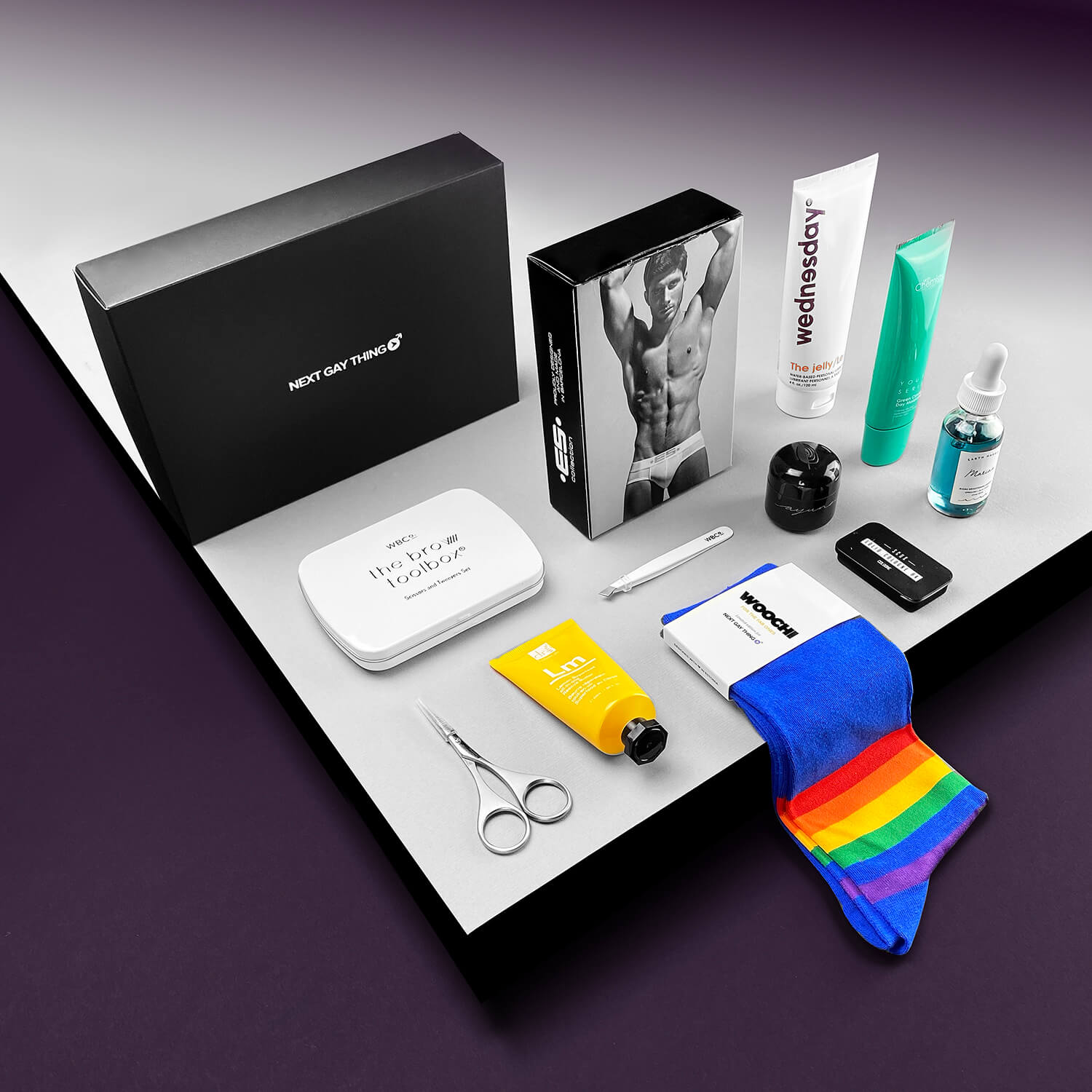 Subscribe to our Out'n'Proud Gay Pack this month to get them! These socks symbolize unity and self-expression. Slip them on, and let the world know that you rock the color of confidence.
Celebrating Pride in Blue
As Pride month unfolds, let's remember the significance of the blue color. It serves as a reminder of our collective journey, the power of unity, and the confidence we possess as gay men. Embrace blue in your fashion choices, whether it's through underwear, accessories, or subtle touches in your everyday style. Here are some hot underwear options in blue colors that will perfectly suit you!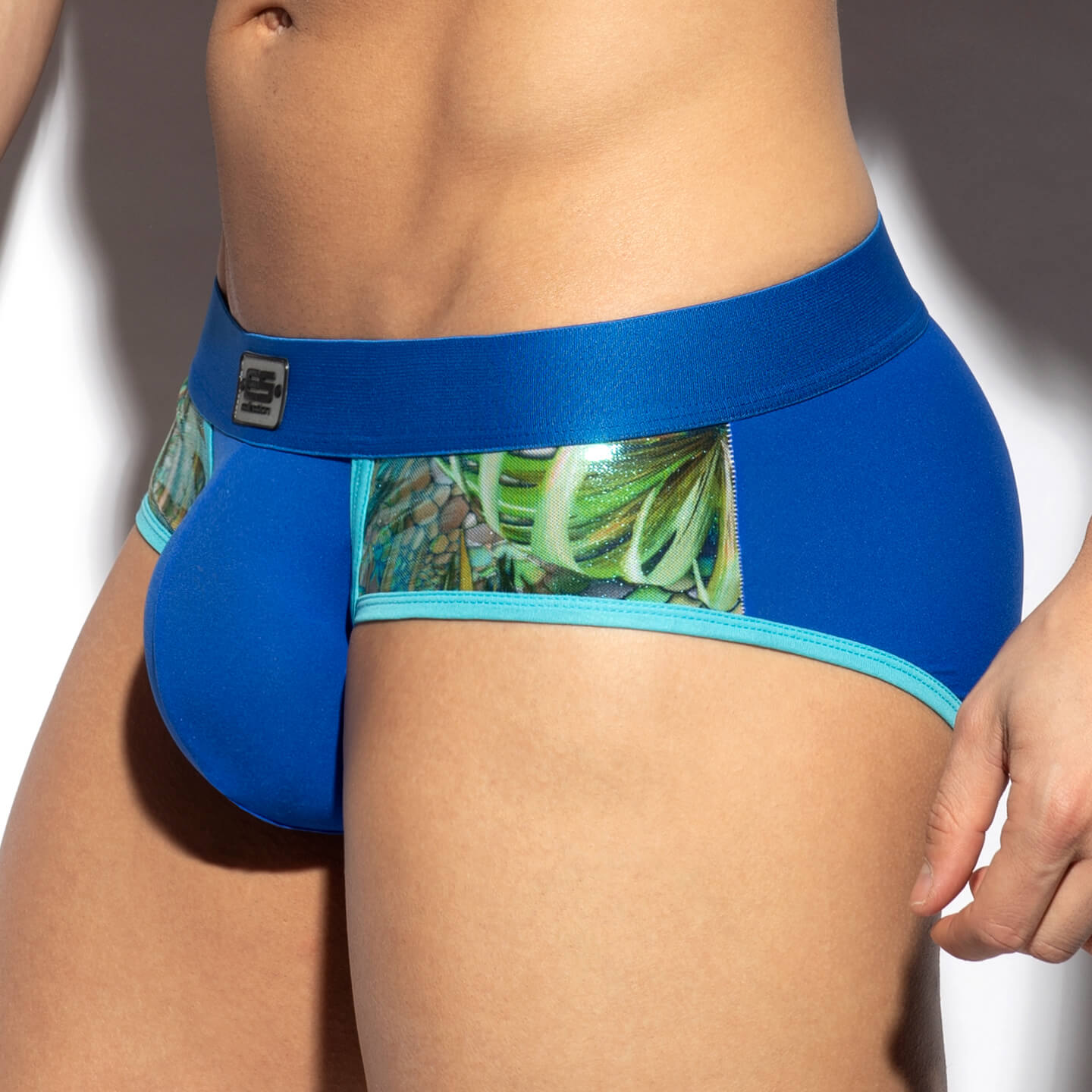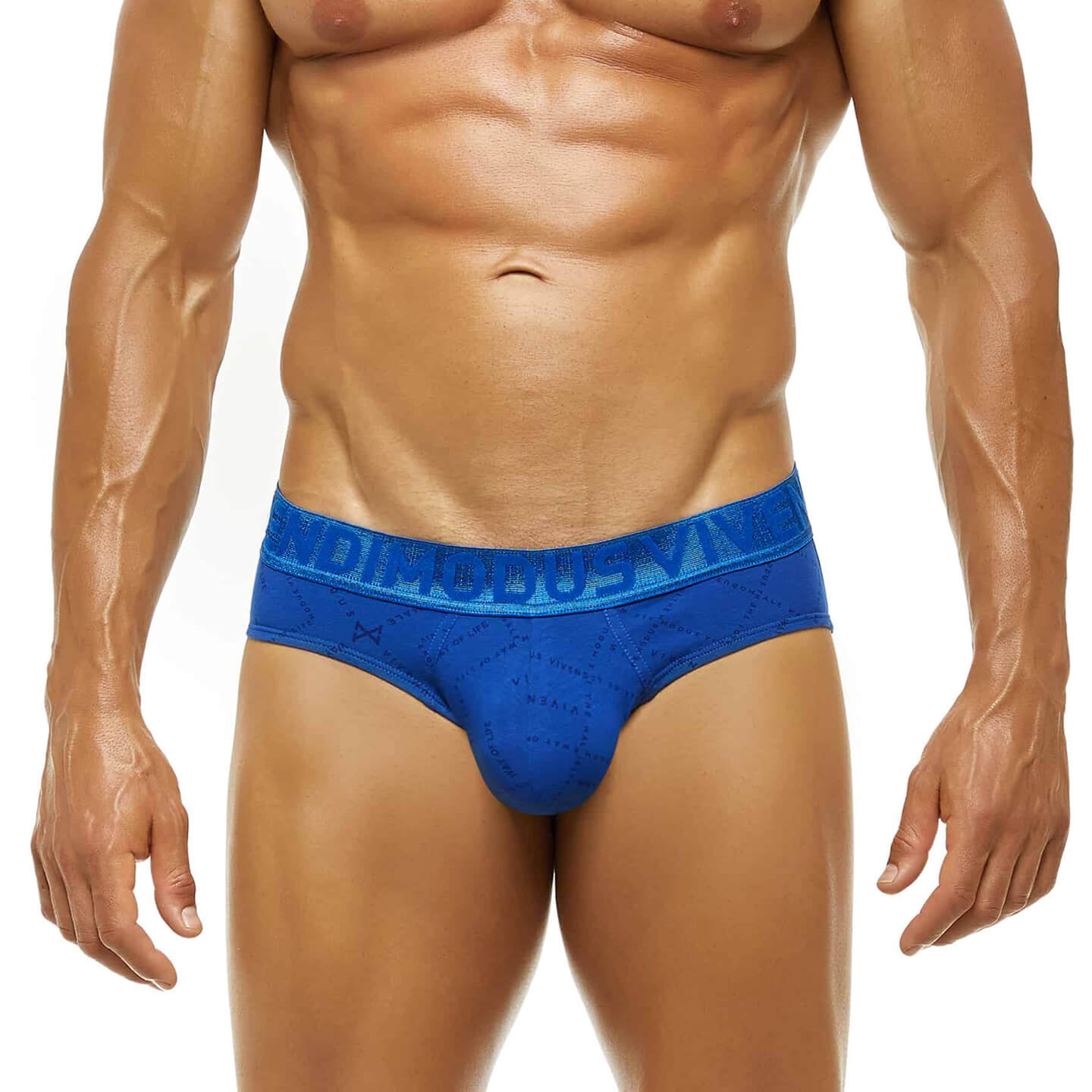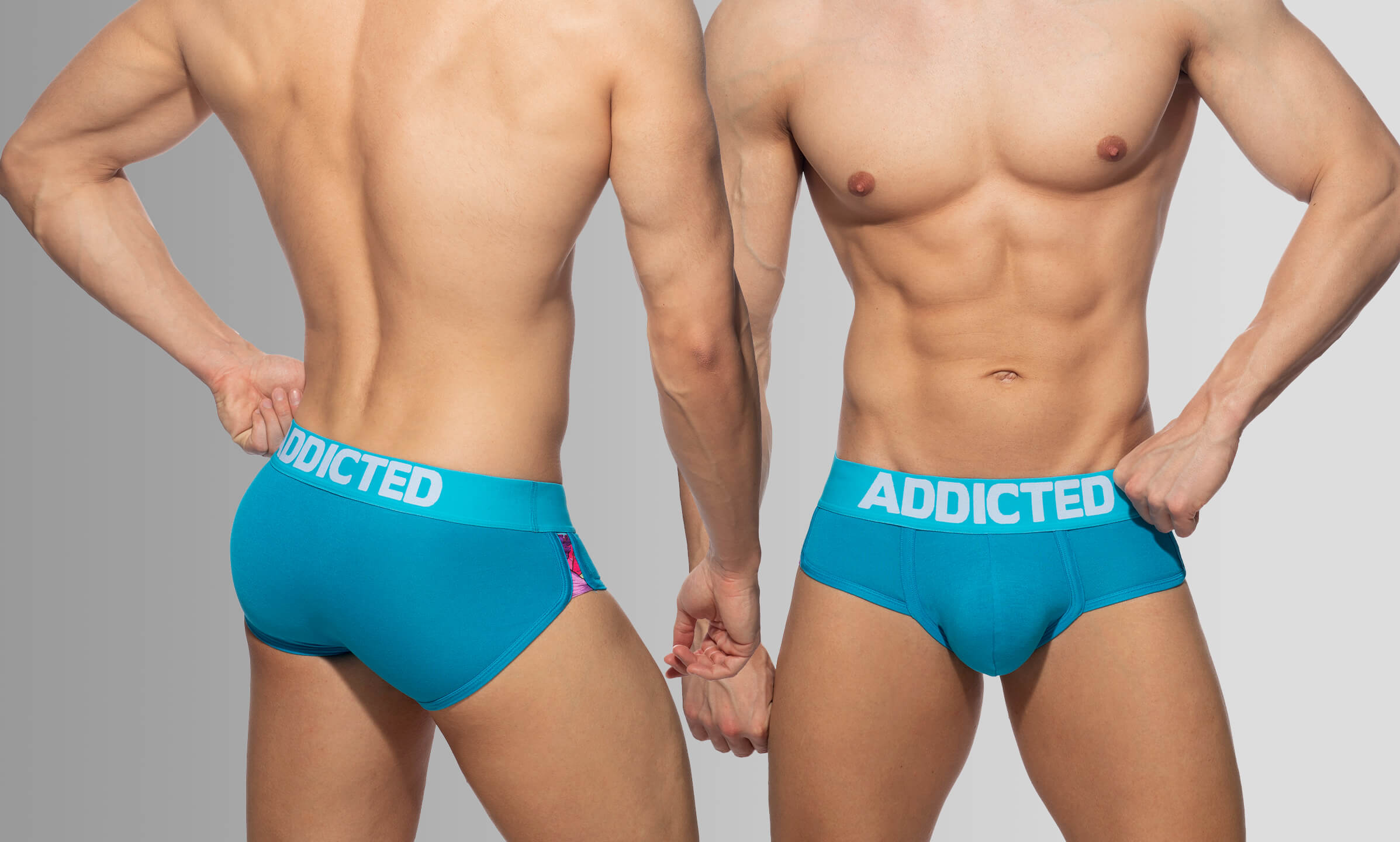 Embrace the power of blue as a symbol of confidence and unity. Get your Gay Pack with our exclusive pair of socks in blue color and wear them proudly as a reflection of your journey and pride. Let's unite in celebrating diversity, fostering a community that uplifts and supports one another. Together, we can create a world where love and self-expression shine in every hue.