ES Collection is a renowned brand that has been making waves in the underwear industry for years. When it comes to fabrics they don't compromise. Their attention to detail and commitment to using high-quality materials make their underwear both comfortable and durable.
Here you can get special Limited edition pairs from ES Collection that has been made for Next Gay Thing.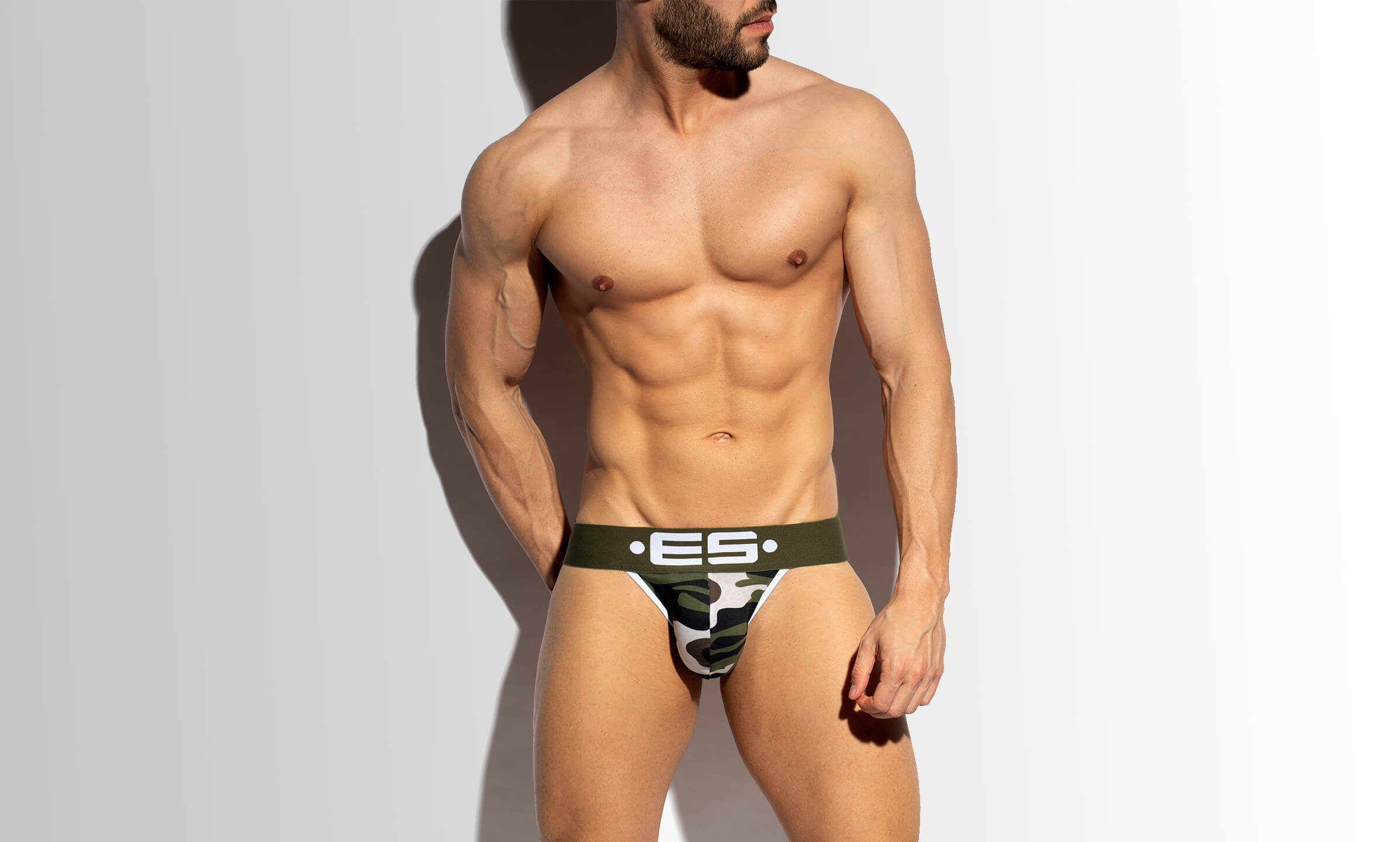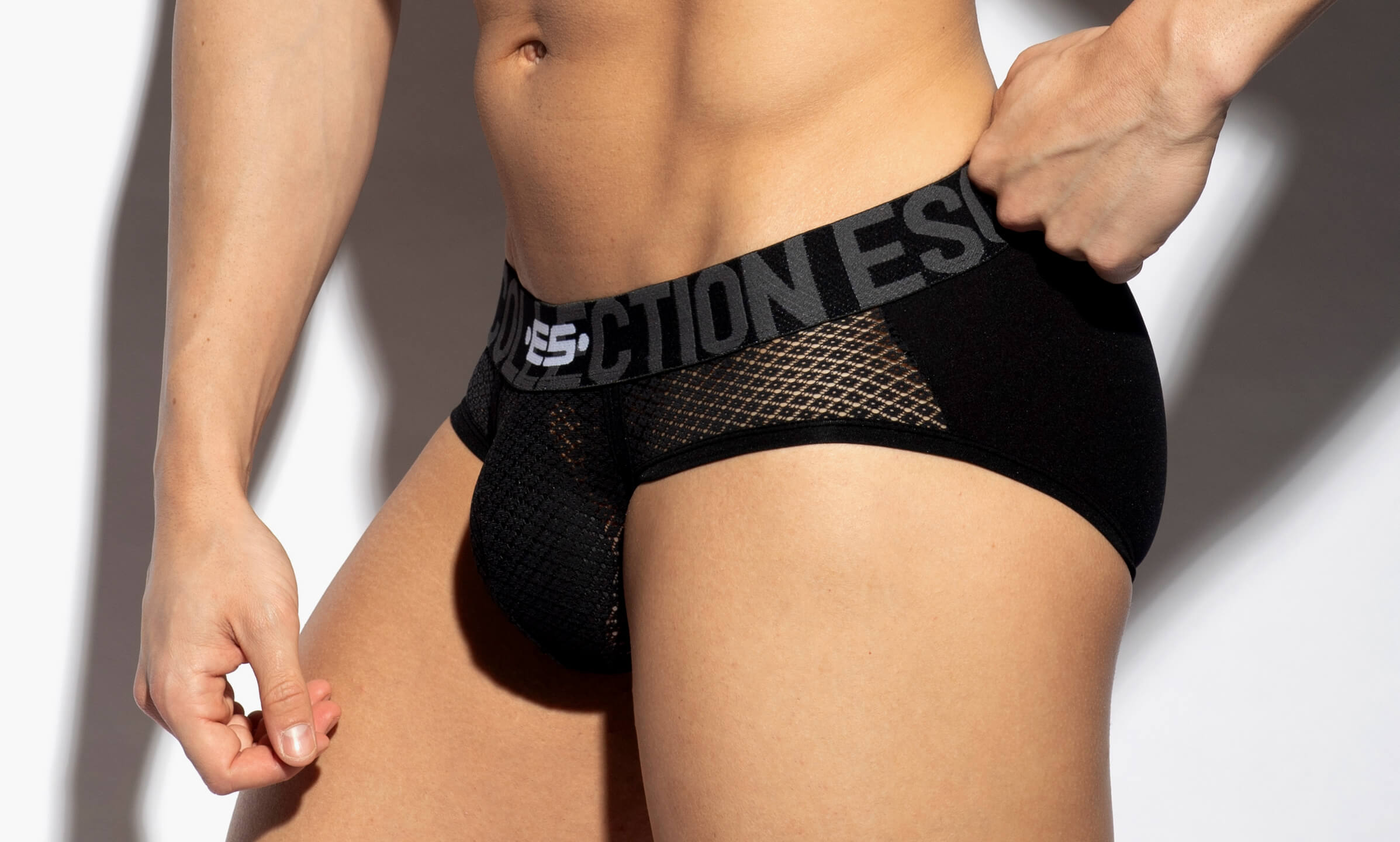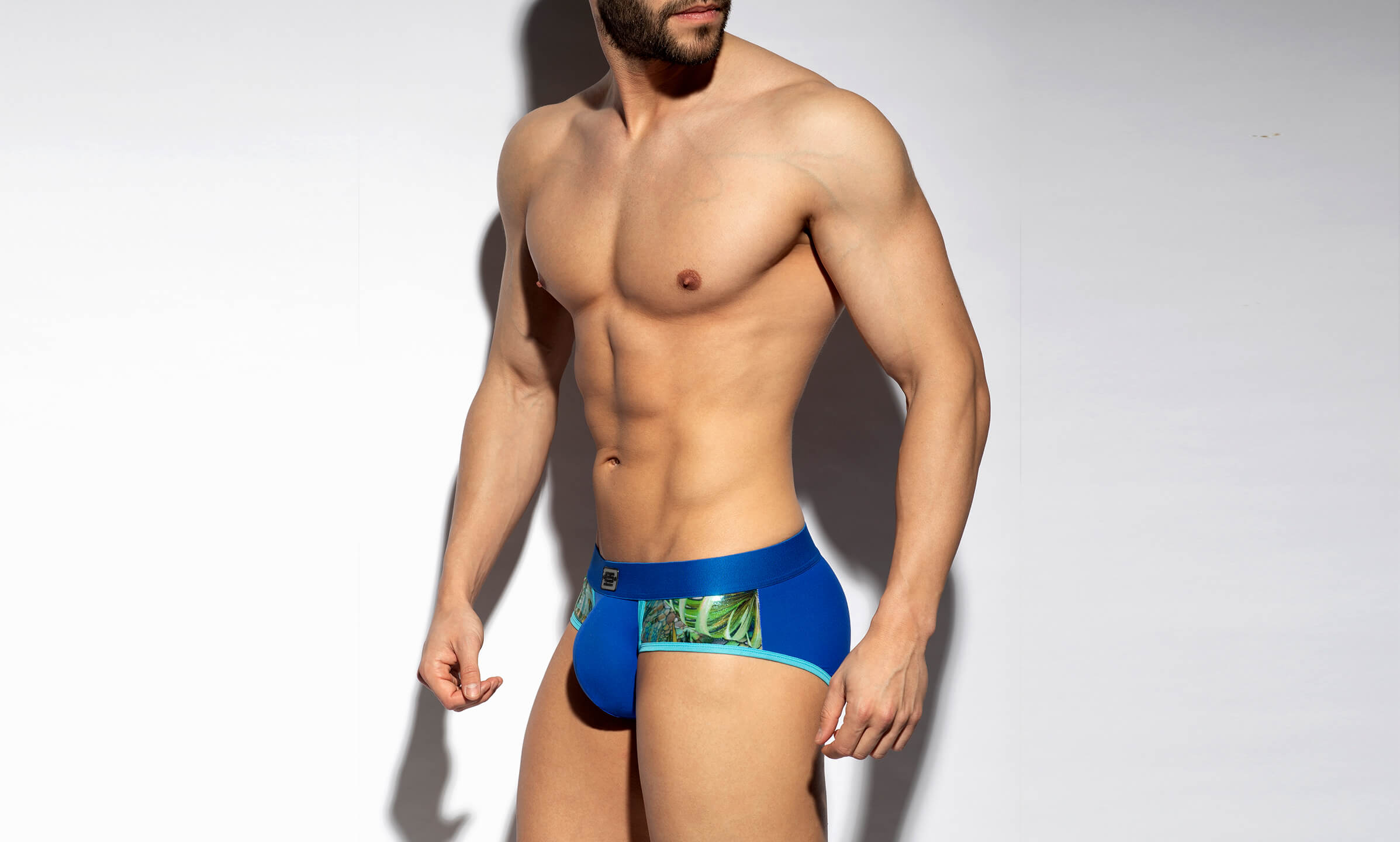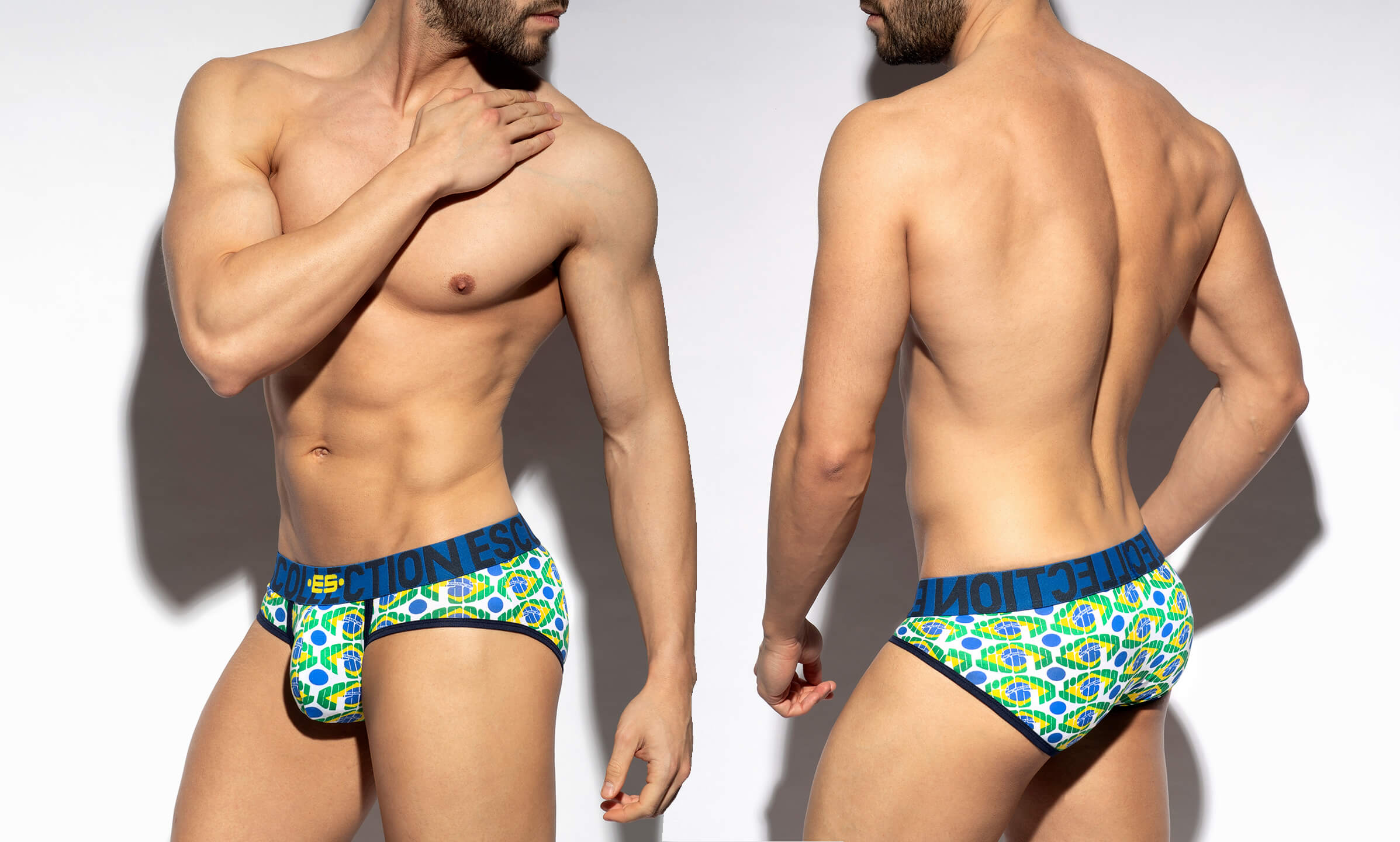 Another brand that stands out in the world of underwear is ADDICTED. With a focus on modern and trendy designs, ADDICTED offers a unique range of styles that are perfect for those who want to show off their individuality.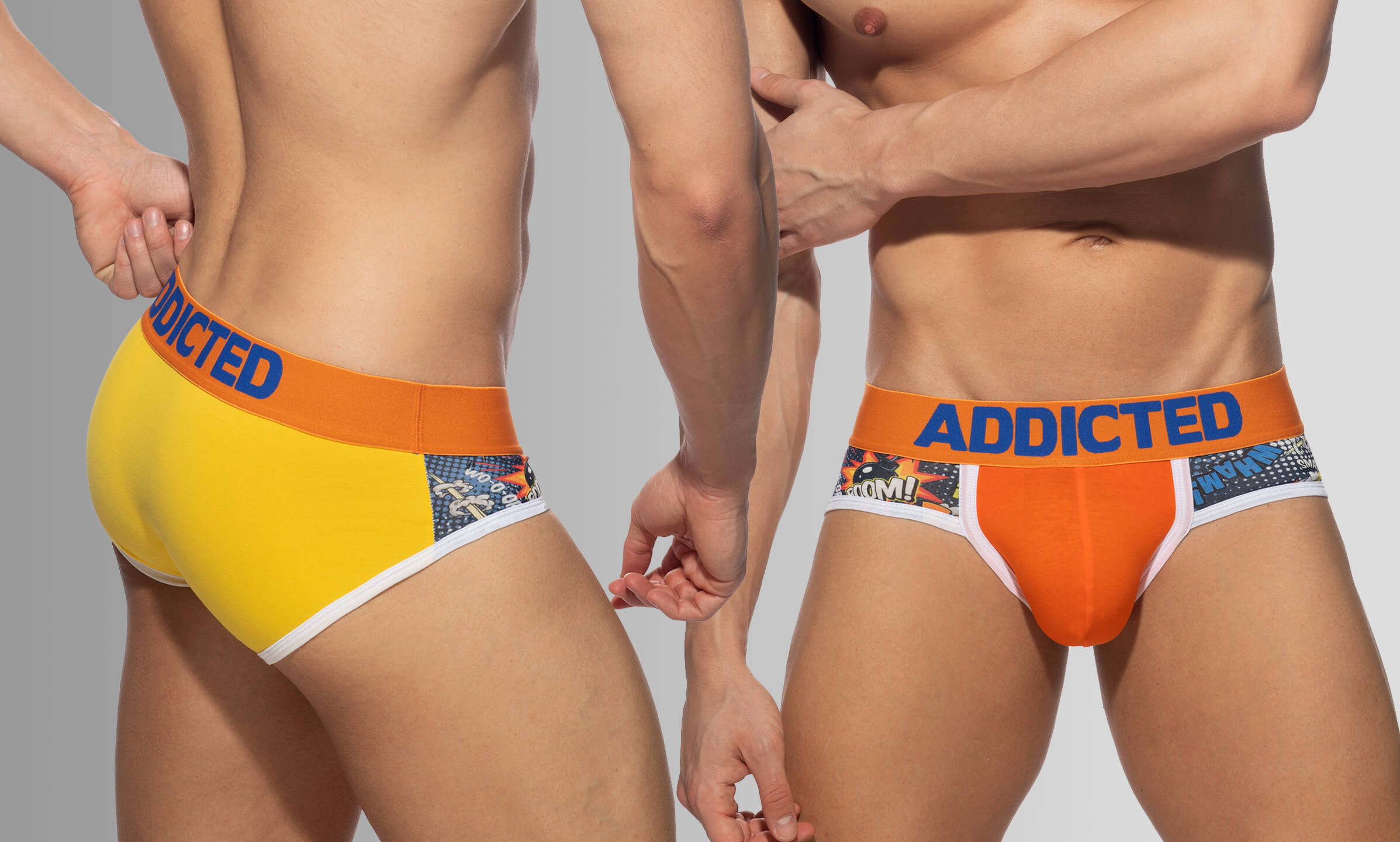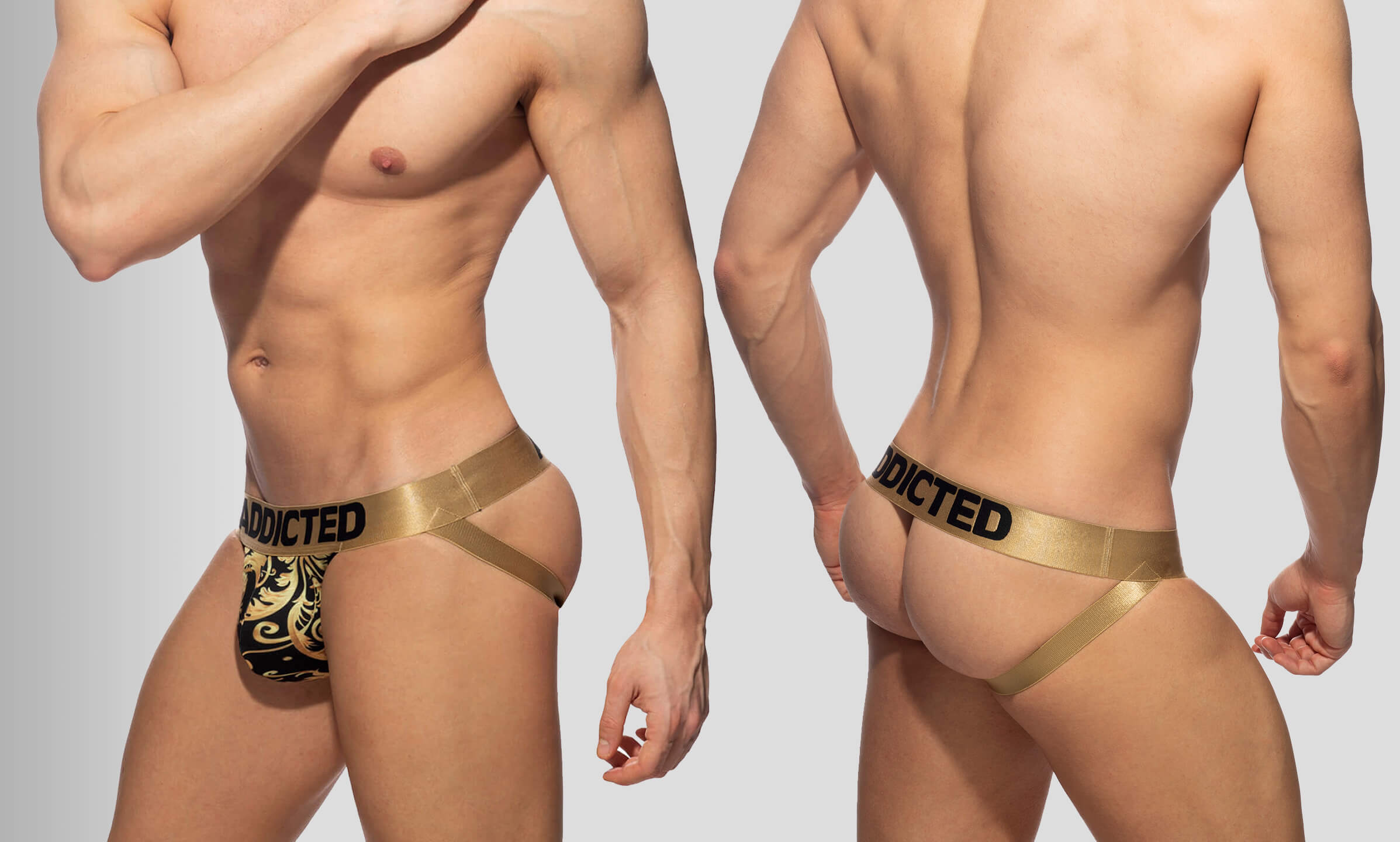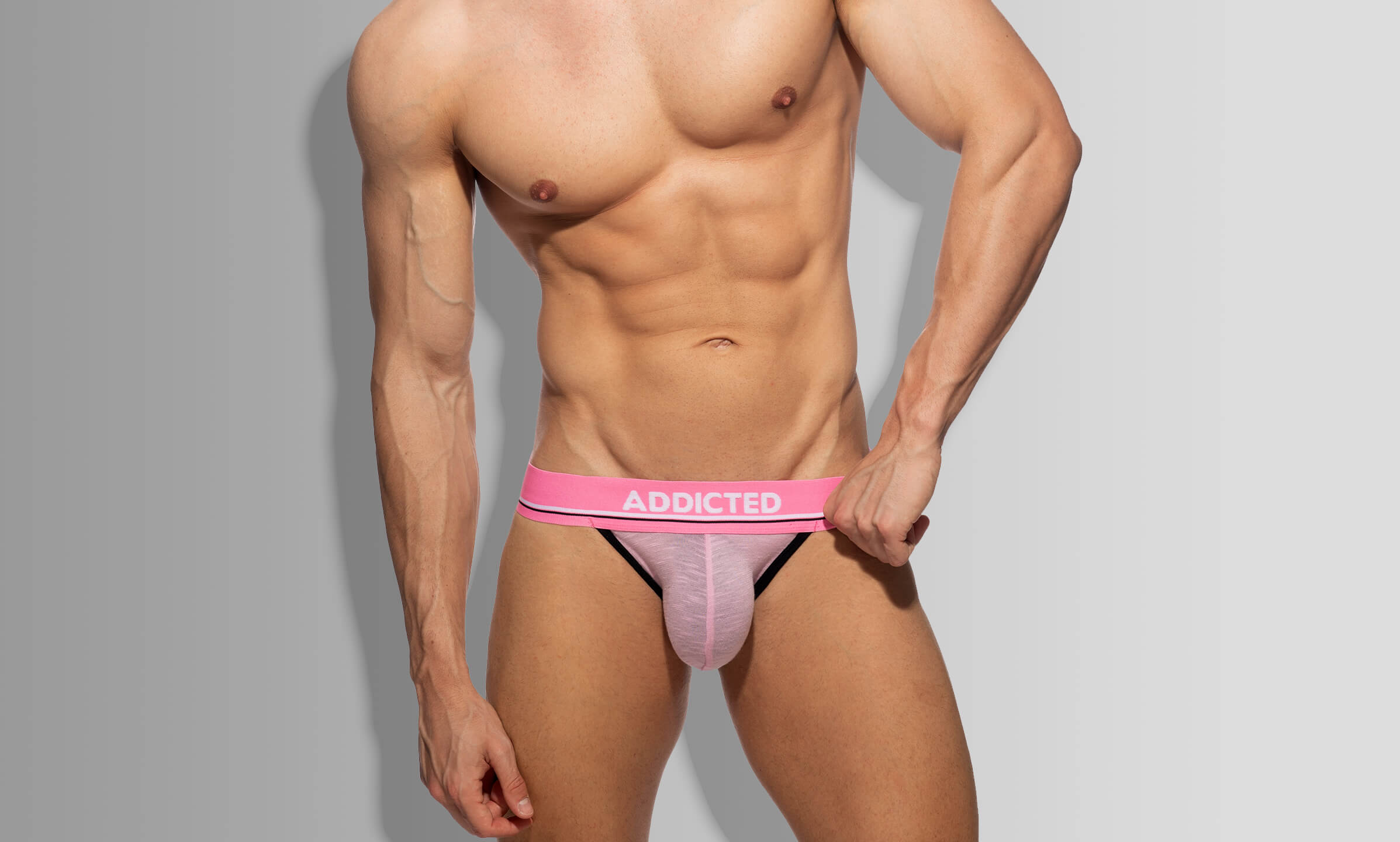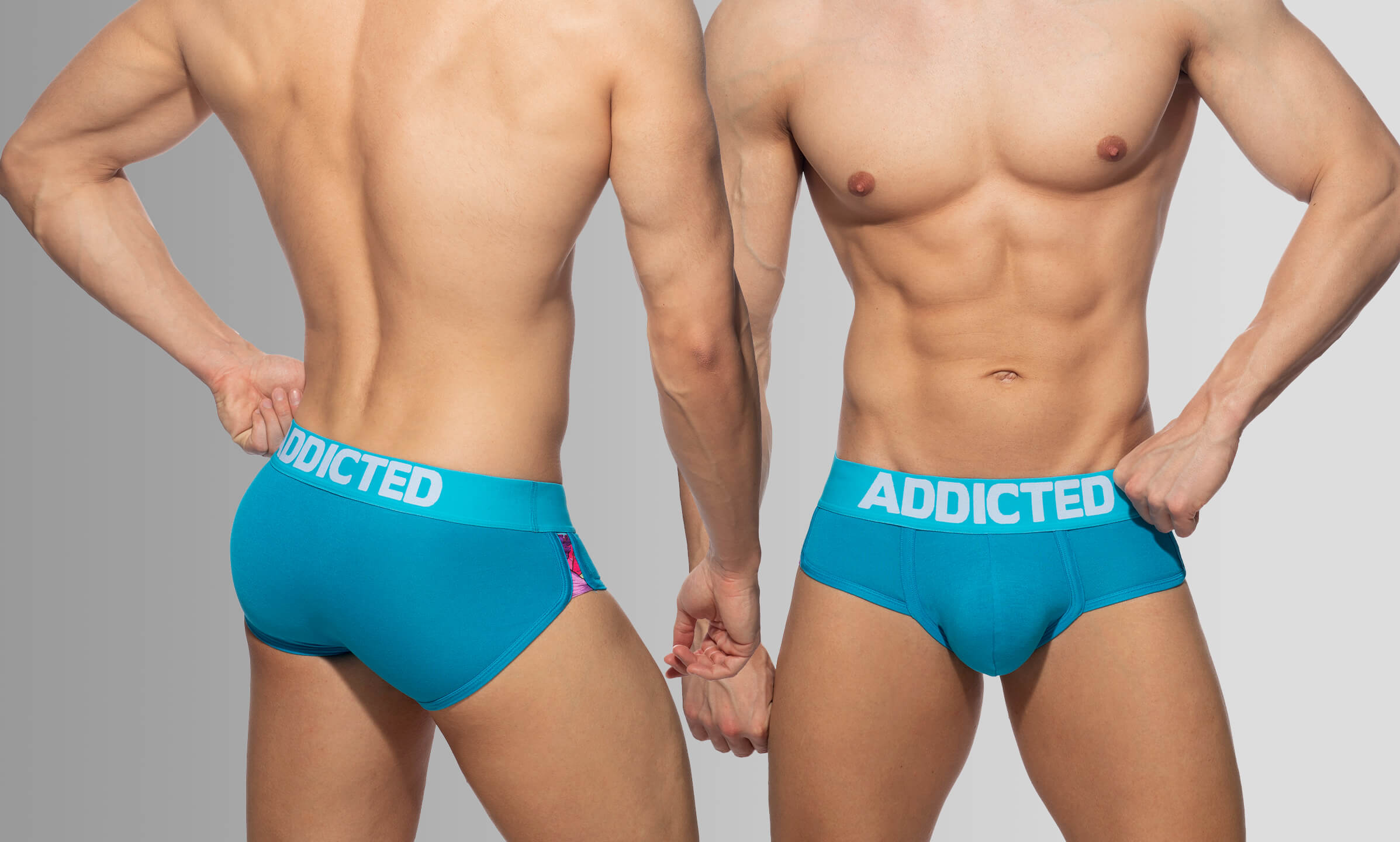 We have great news! This weekend only, you can get our special kit from ADDICTED, featuring 6 pairs of underwear, at a fantastic discount of 45%. We'll surprise you and make your Pride month more exciting and fabulous!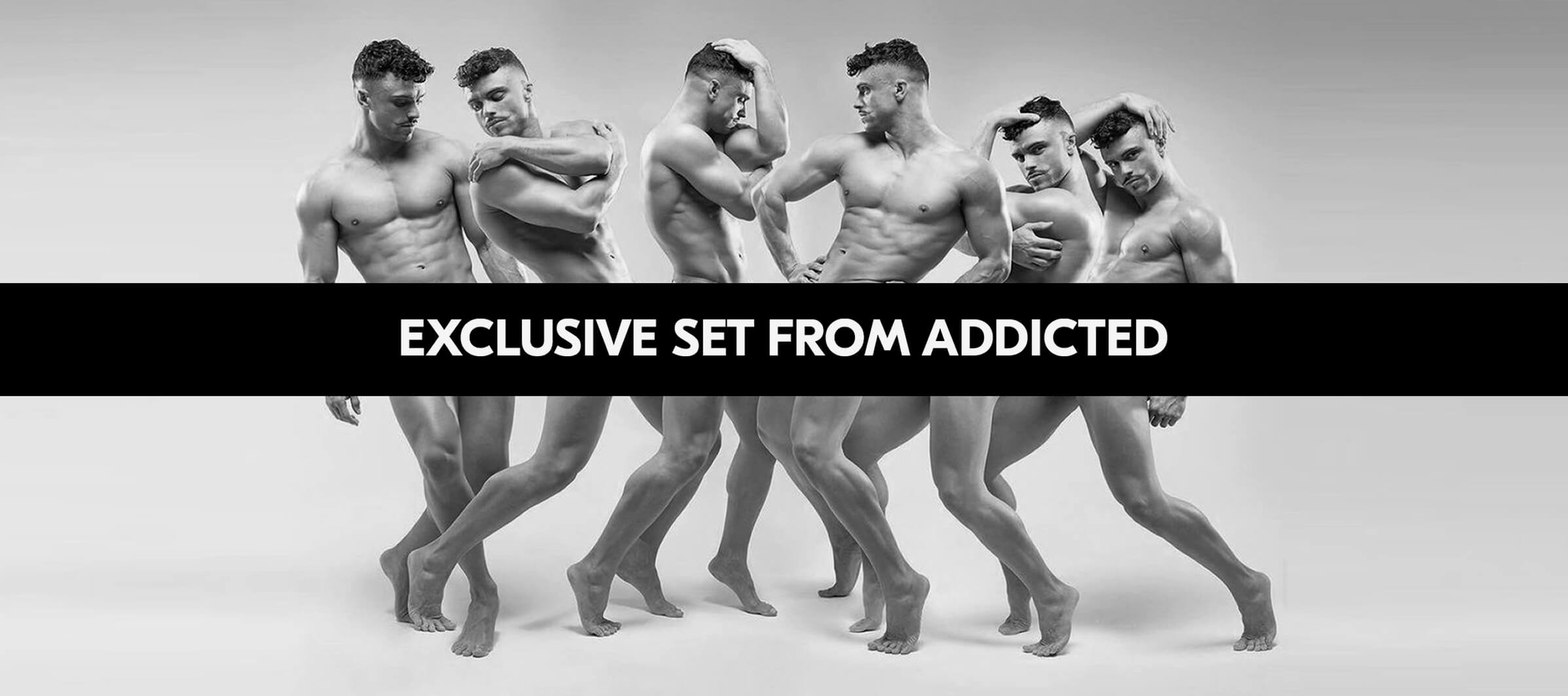 We wishing you a vibrant and fabulous Pride month filled with love, acceptance, and joy. May this celebration be a powerful reminder of your unique journey, a time to embrace your authentic self, and a chance to stand proudly in the beauty of diversity. Let your colors shine brightly and may the spirit of equality and inclusivity be felt around the world. Happy Pride!