Optimal Support and Protection
Jockstraps are designed to provide exceptional support to your package and protect sensitive areas during physical activity. Whether you're hitting the gym, playing sports, or engaging in outdoor activities, jockstraps offer unparalleled support and reduce the risk of discomfort or injury. Stay cool, comfortable, and protected all summer long.
Breathability and Ventilation
Summer heat can be unforgiving, but jockstraps come to the rescue with their breathable and lightweight design. Made with mesh panels or moisture-wicking fabrics, jockstraps allow air to circulate, keeping you cool and dry even in the hottest weather. Say goodbye to sweaty and uncomfortable underwear and embrace the refreshing airflow of jockstraps. Here are some hot jocks options that will perfectly suit you this summer!
ES Collection Jock Camouflage [LIMITED EDITION]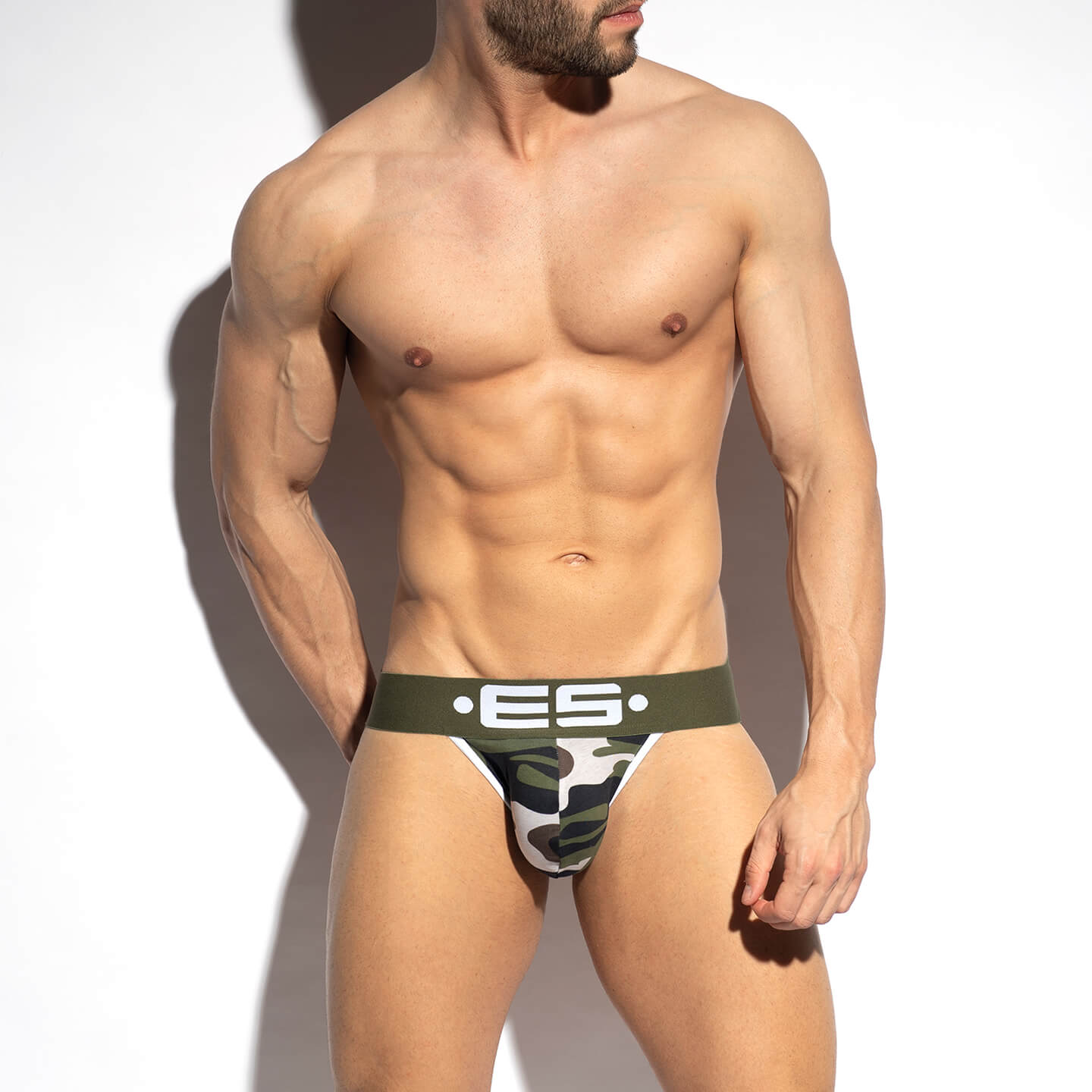 ADDICTED Versailles Golden Jock [LIMITED EDITION]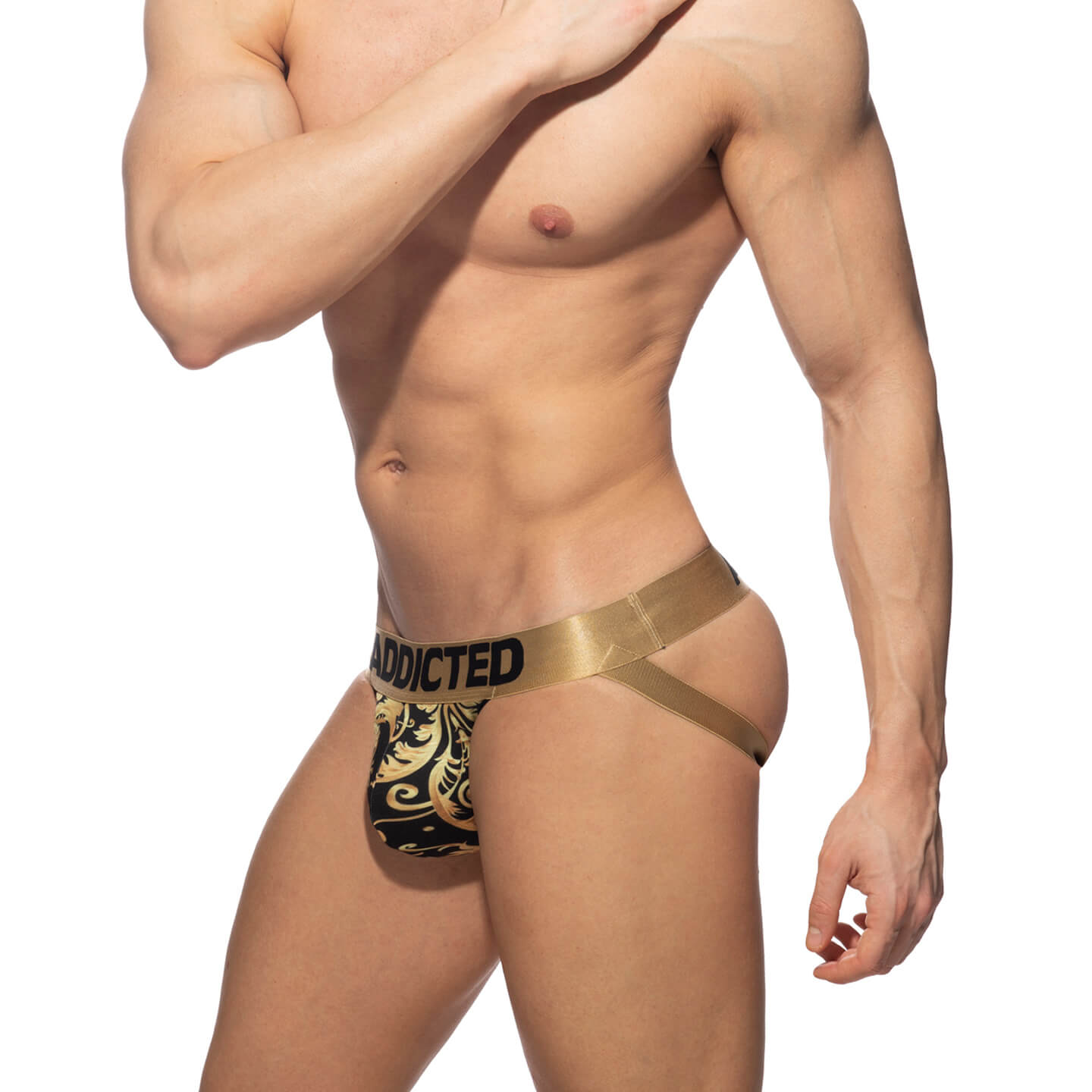 ADDICTED AD2158 FLAME JOCKSTRAP PINK
ADDICTED AD2158 FLAME JOCKSTRAP YELLOW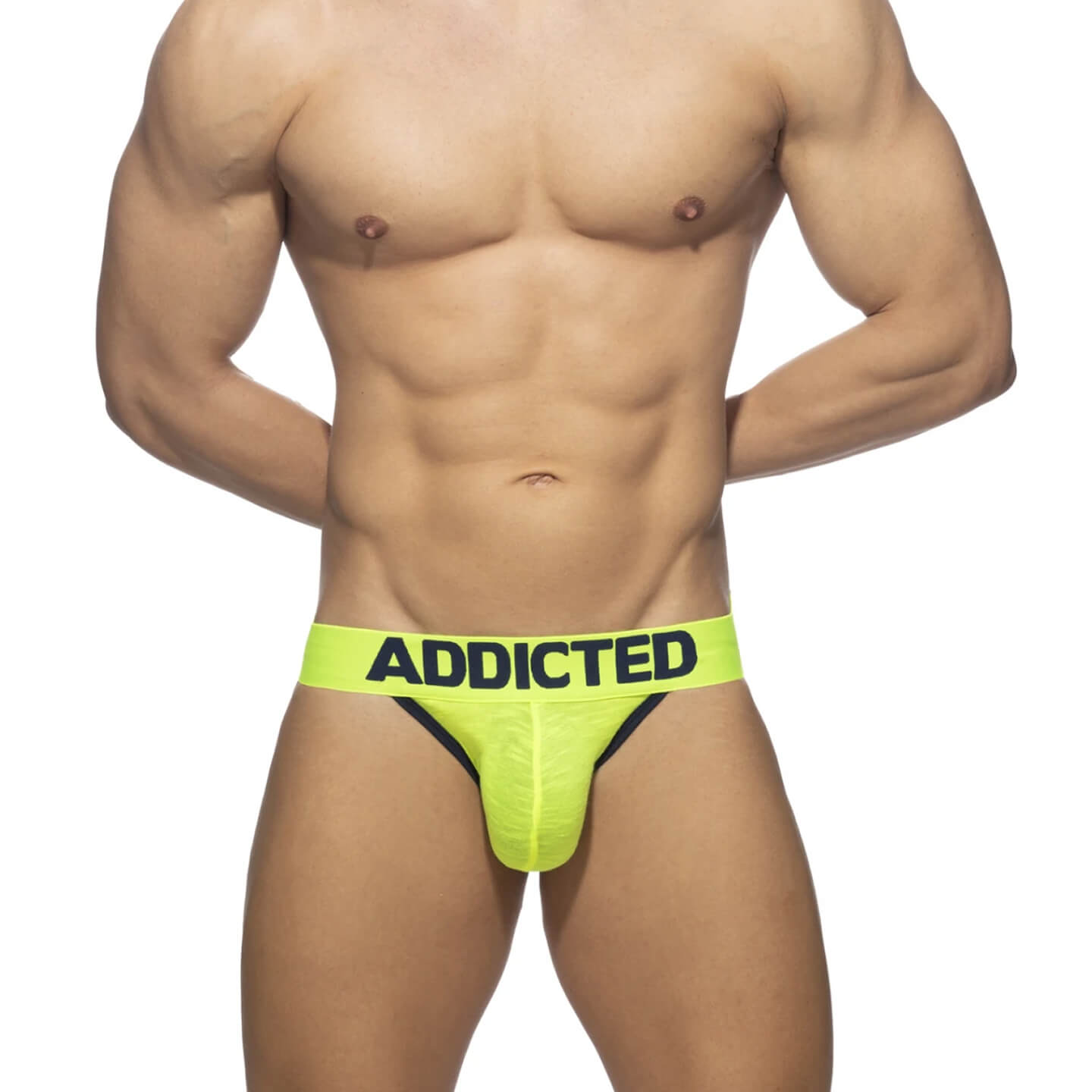 Modus Vivendi Country Jocks Blue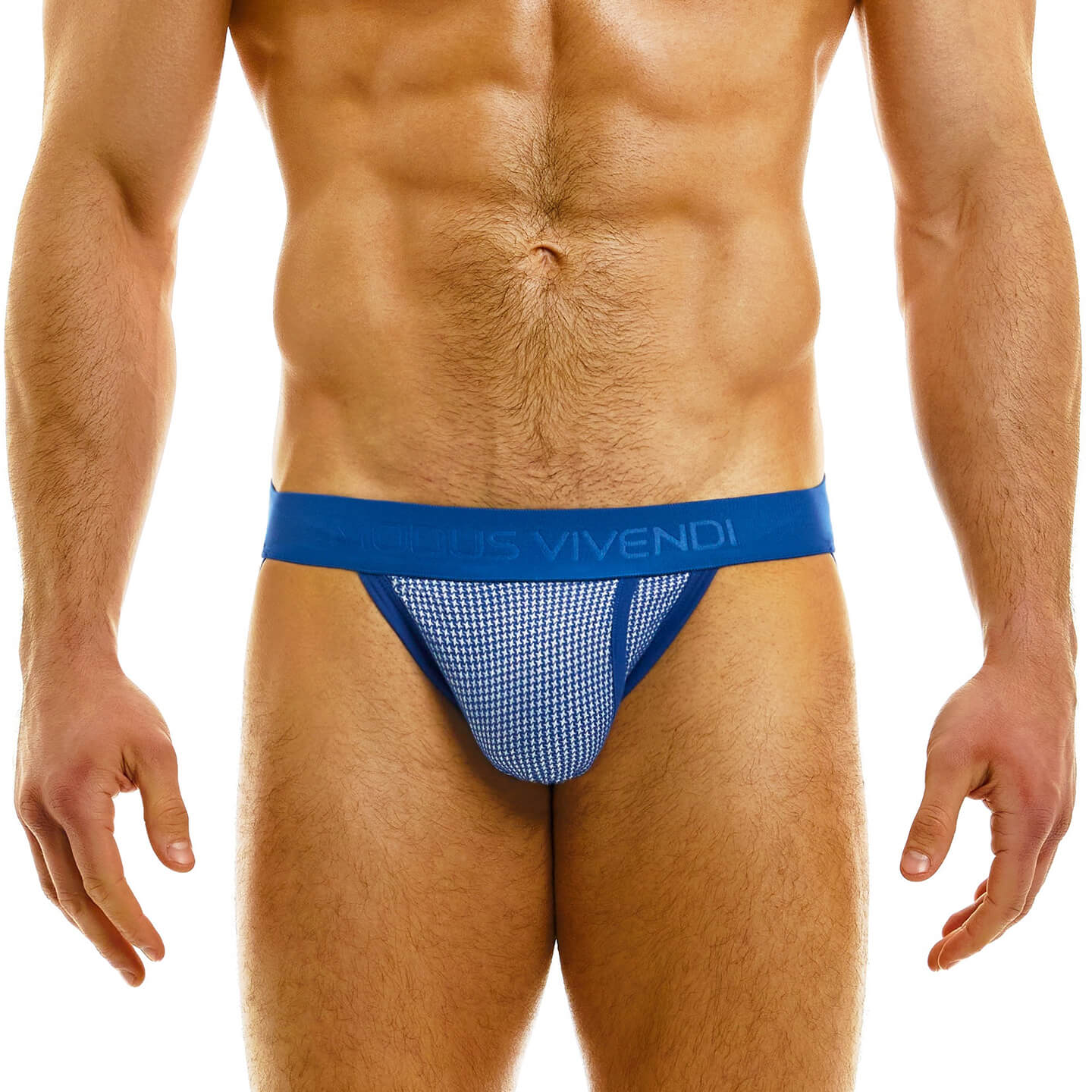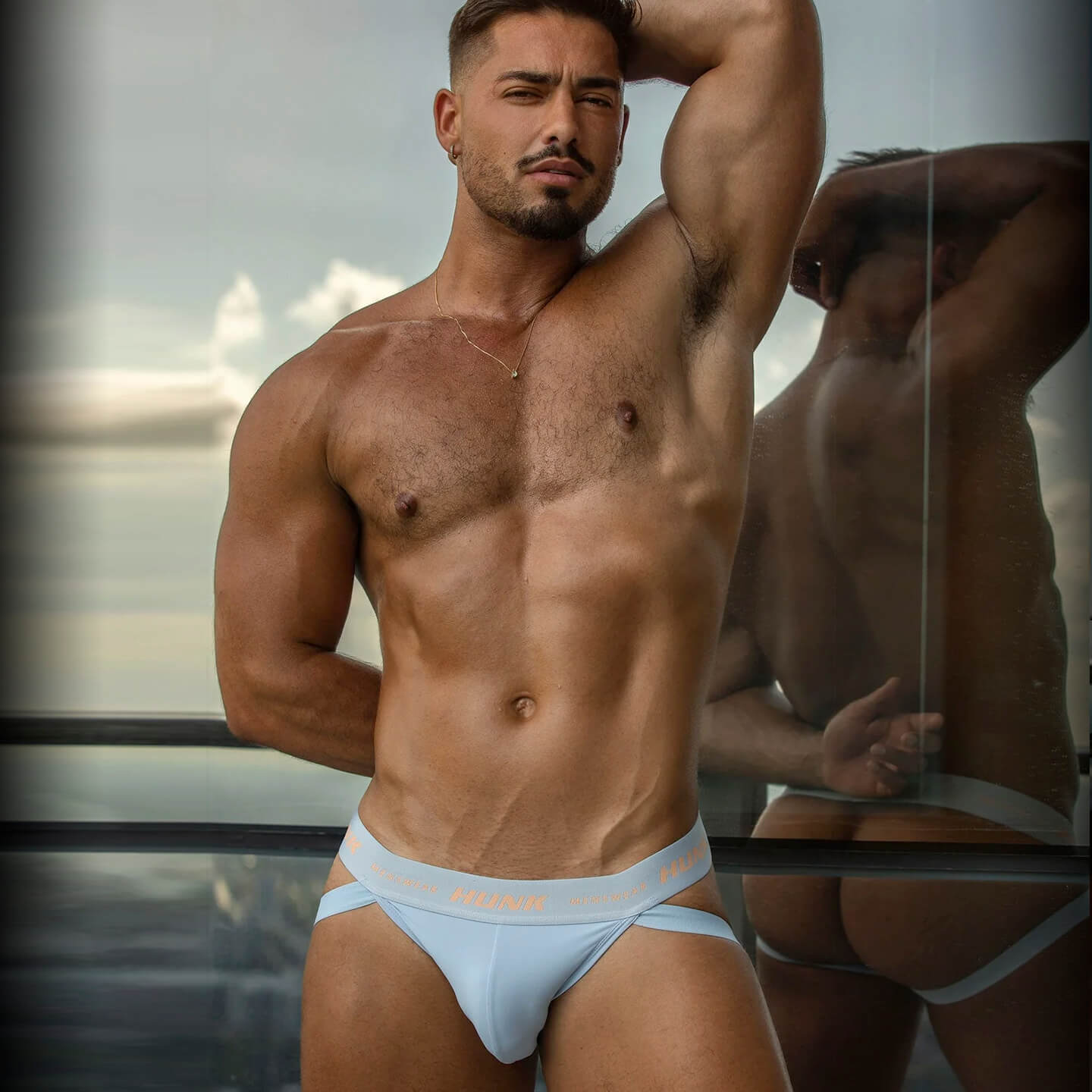 Minimalist Style and Freedom of Movement
Jockstraps are known for their minimalist design, which means less fabric and more freedom of movement. Say goodbye to bulky underwear that restricts your range of motion. Jockstraps offer a liberating experience, allowing you to move with ease and confidence. Whether you're hitting the beach, going for a run, or simply lounging in the sun, jockstraps offer a sleek and minimalistic style that complements your summer look.
Enhancing Your Physique
Jockstraps are designed to accentuate your natural assets and enhance your physique. With their supportive pouch and minimal coverage at the back, jockstraps showcase your best features, making you feel confident and sexy. Embrace your body and let your summer confidence soar with jockstraps that highlight your physique in all the right ways.
Embracing a Bold and Adventurous Style
Summer is a time to let loose and embrace your adventurous side. Jockstraps provide an opportunity to step out of your comfort zone and explore a bolder style. With a wide range of colors, patterns, and designs available, jockstraps allow you to express your individuality and embrace your unique sense of fashion. From vibrant prints to daring straps, jockstraps offer a playful and exciting style for those who dare to be different.
This summer, don't settle for ordinary underwear. Embrace the undeniable benefits of jockstraps and elevate your summer experience. Stay supported, cool, and stylish with jockstraps that offer optimal support, breathability, freedom of movement, physique enhancement, and a bold sense of adventure. Discover the perfect jockstraps to suit your style and make this summer unforgettable.
Get ready to turn heads, stay comfortable, and confidently embrace the summer season with jockstraps as your go-to underwear choice.