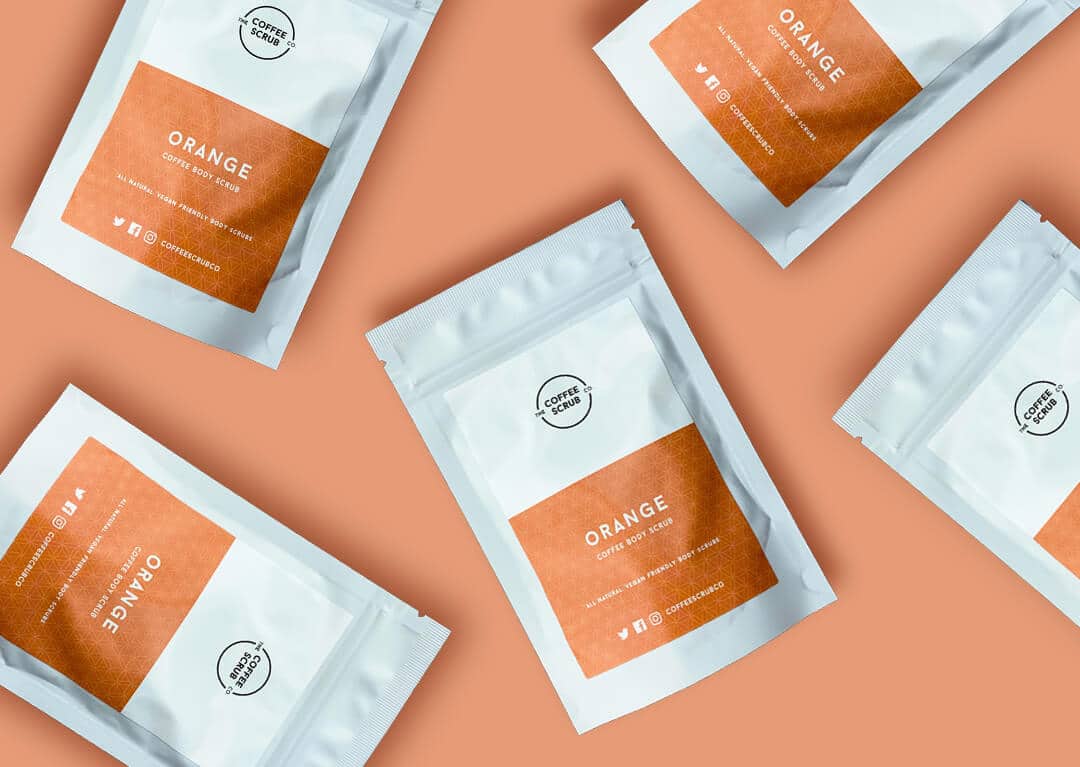 One of the most popular skin care products that you can use is a coffee scrub. In fact, you've likely seen friends post pictures of themselves with coffee face scrubs smeared on their complexions. You may have even wondered whether you should add one to your skin care routine. But what exactly is a coffee scrub – and how do you use one?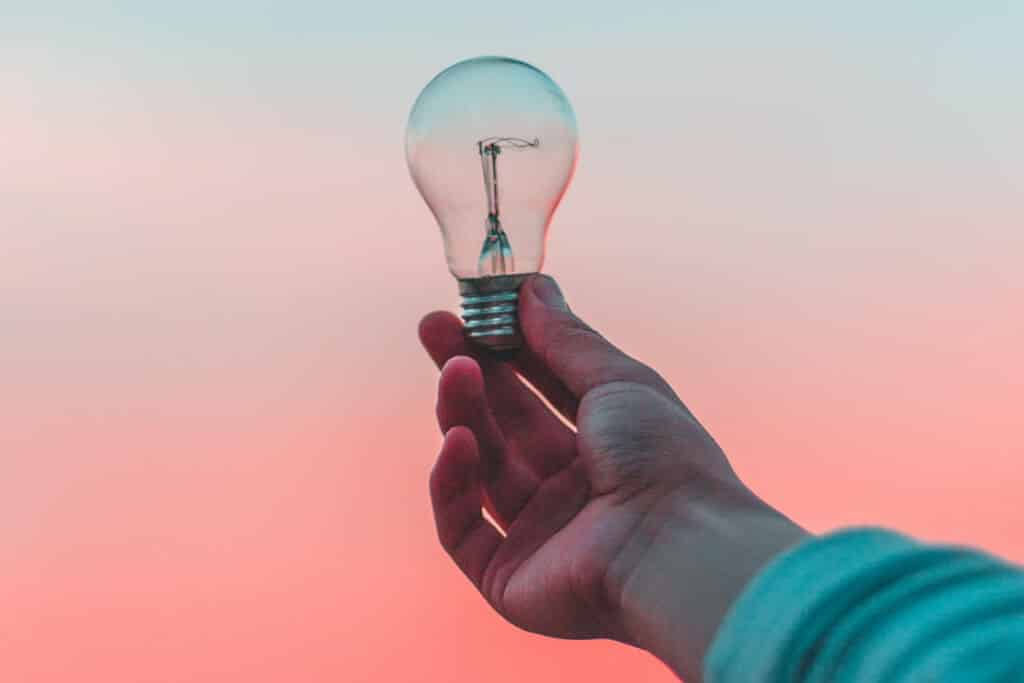 Taking charge of your thoughts, especially when it's feelings about yourself, can be one of the toughest things to do when you don't feel confident. Sometimes you critique yourself and feel shy around others when you can't find ways to feel comfortable in your own skin, rather than embracing yourself for who you are.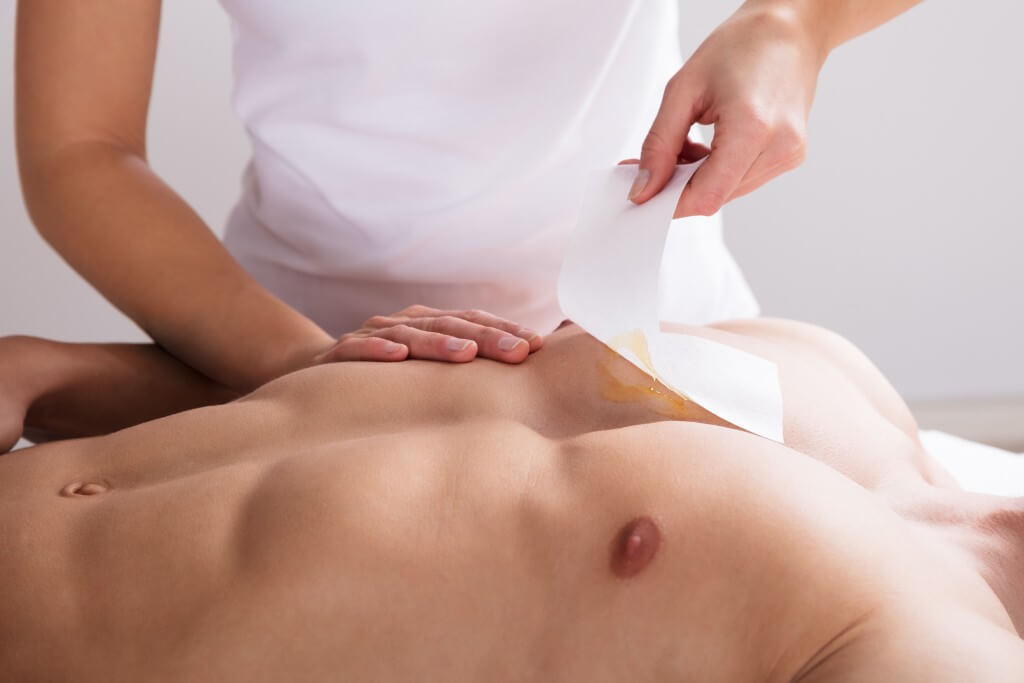 So, you're already used to shaving or trimming but you've always wondered – what about waxing? Is it very painful? Does it give a better result? Well, we've got the scoop!