HOW TO TAKE CARE OF YOUR UNDERWEAR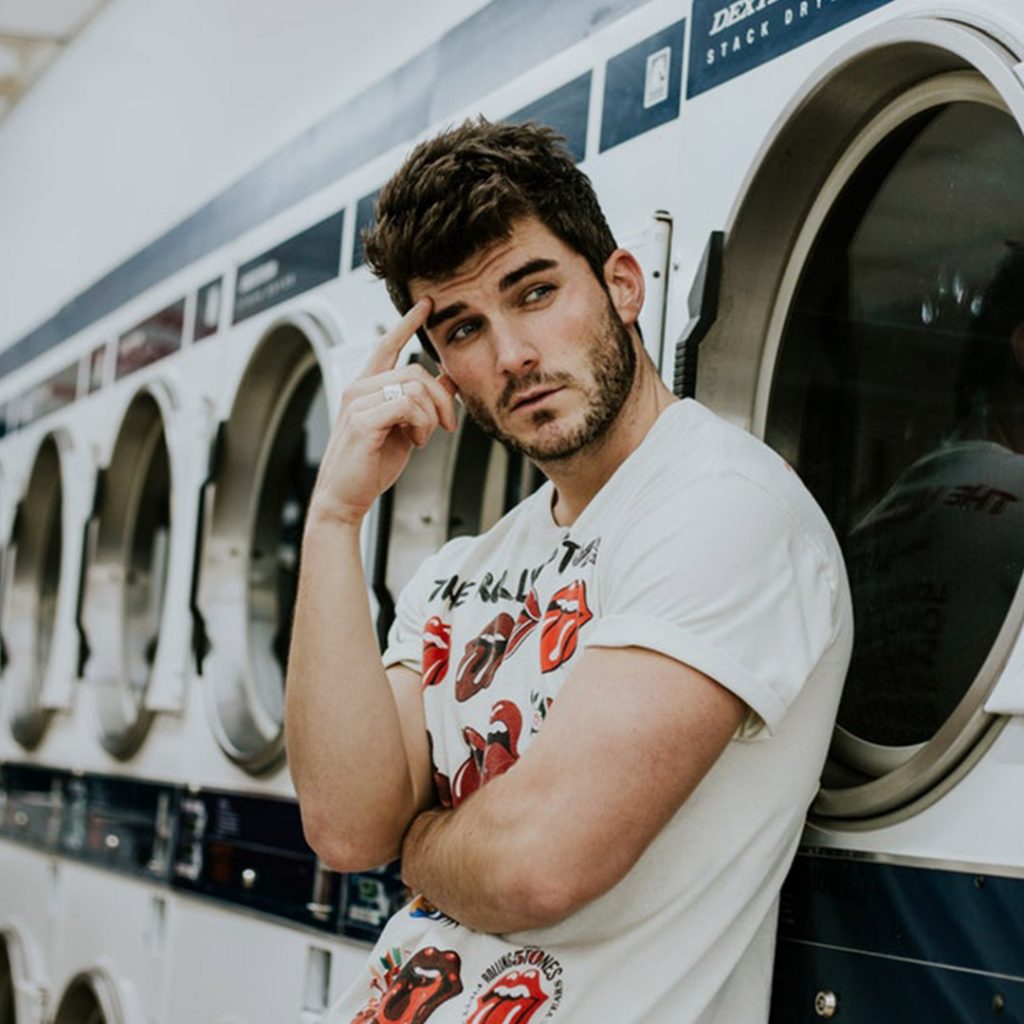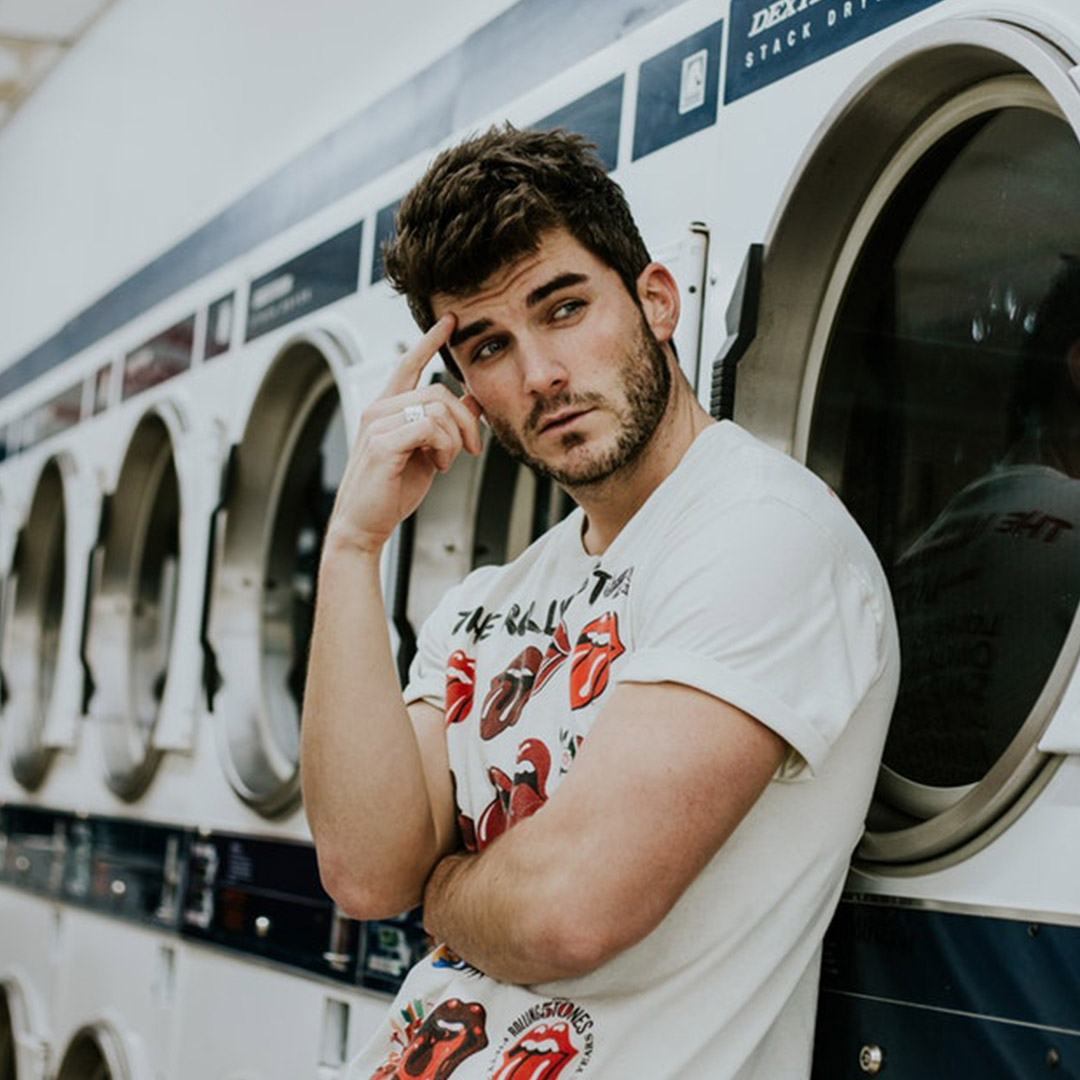 Have you thought about how to take care of your premium underwear when you doing laundry?
Before washing your premium underwear, please remember those 5 care instructions.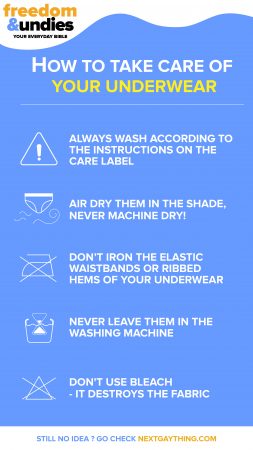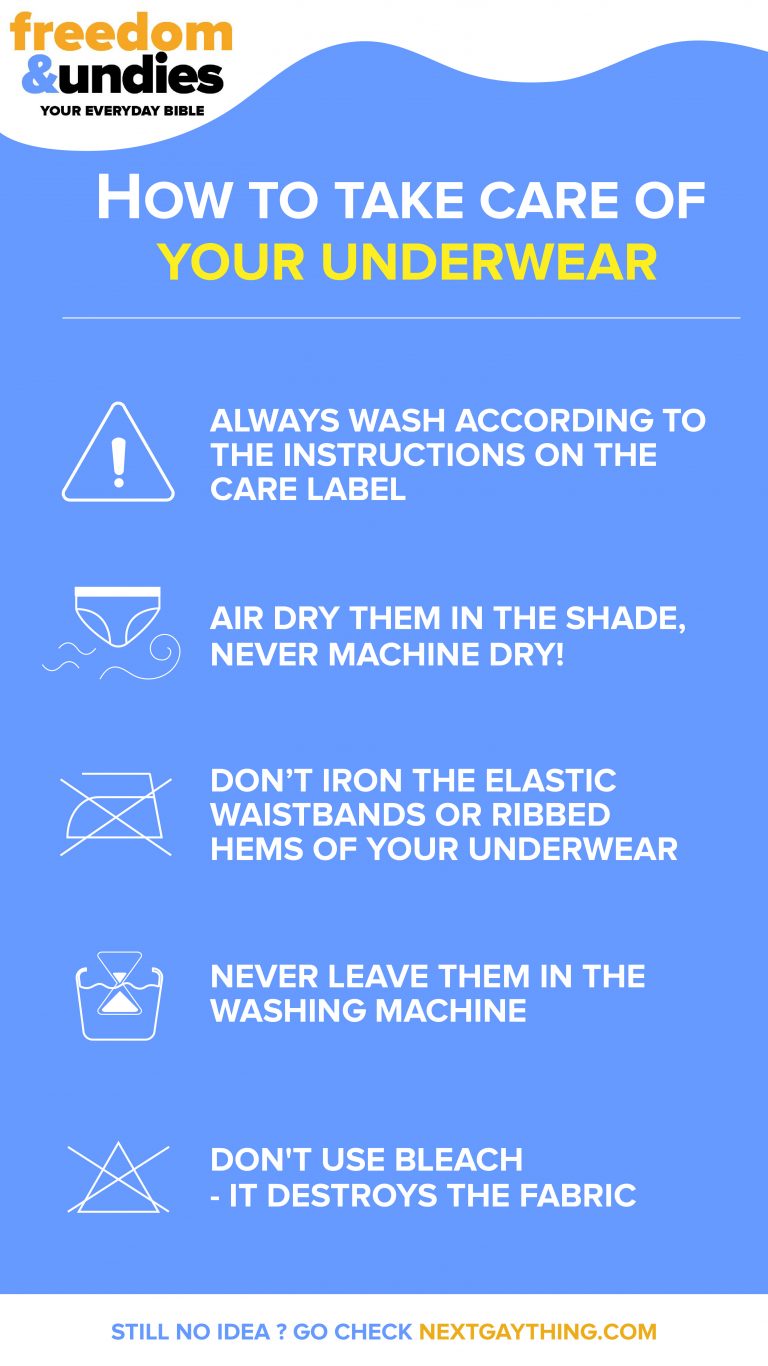 Want to get a Gay Pack – your monthly delivery of designer underwear & grooming product samples to try out?