We understand staying away from friends during these tough times makes it hard to be a part of their special celebrations and surprise them with lovely presents. That's why we have curated a list of thoughtful gifts that will allow you to surprise your friends on their big days without even stepping out of your home.
1. Mail a handwritten note
It's so rare to get an actual letter these days that the recipient is likely to appreciate the extra effort.
2. Record a video message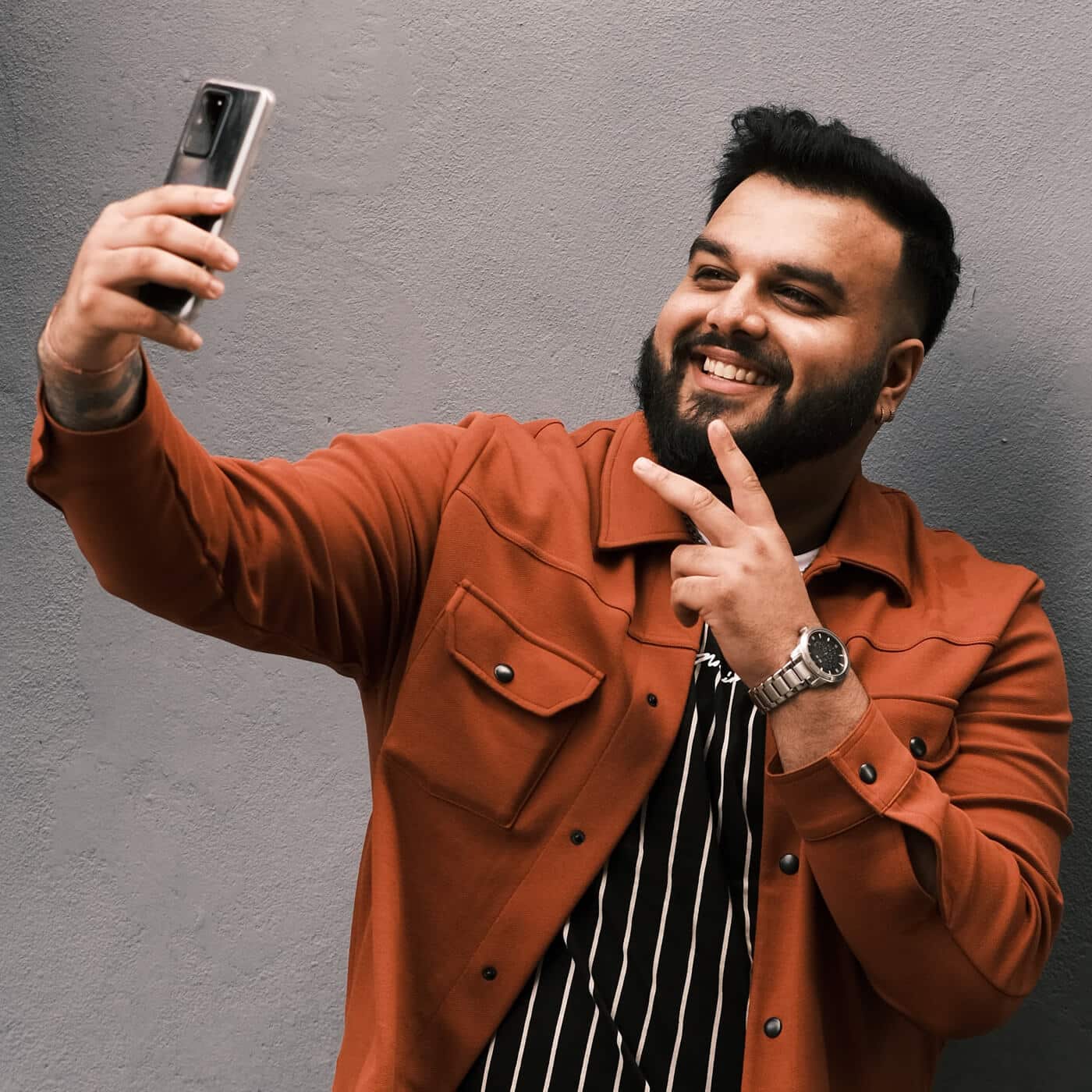 Haven't seen your friends for a long time? You can still stay connected with them via video chatting. Simply leave a video message. That way, the person can hear your voice and see your face. It'll take you a couple of minutes, but it'll leave good emotions all day to your friend!
3. Send a Gay Pack from Next Gay Thing with a message
You can easily send one of our Gay Packs to your friends with a message card. If you want to make it more fun, you can stay incognito and not mention your name. How intriguing does that sound? You can order it here.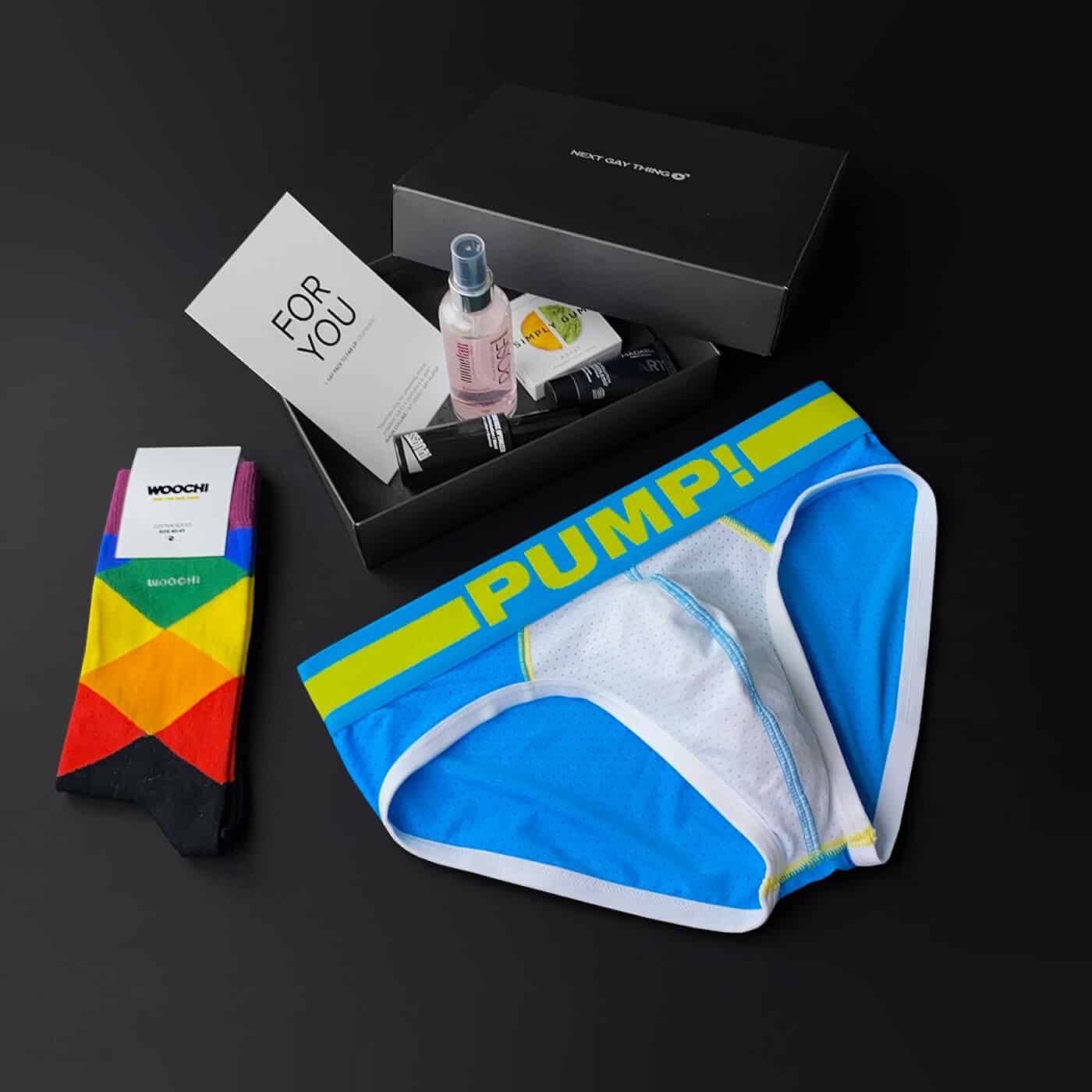 If you already have your subscription with us then there is one more option – you can use our Referral Program. They'll get 10% off from their very first Gay Pack and you'll get a coupon to choose your free grooming product or accessory from our shop. Here you can find tips how to do it!
4. Send a cake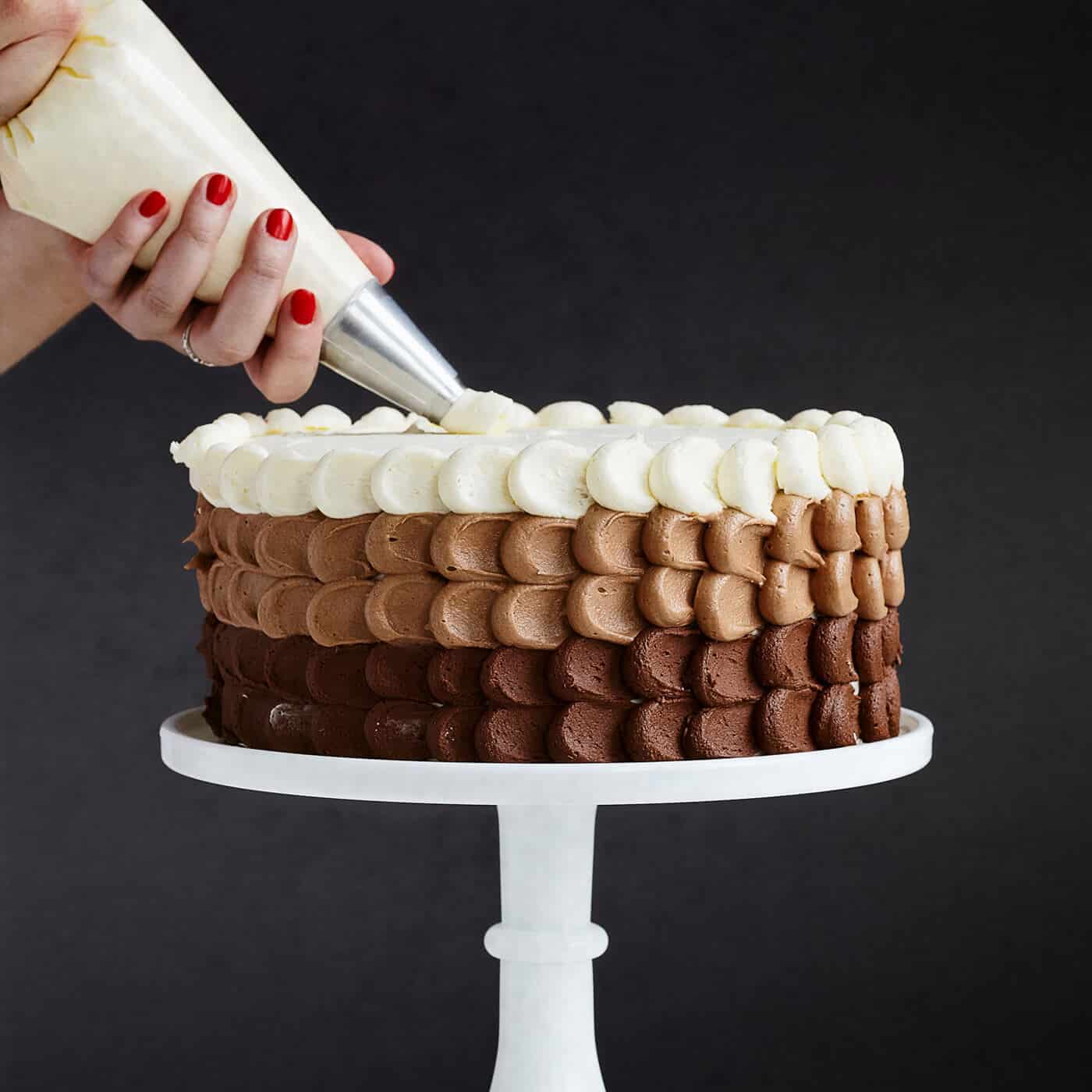 Do not let the challenging times of lockdown stop you from spreading love and happiness on your friend's special occasion. You can place an order on Uber Eats to send a delicious cake on your friend's birthday or anniversary. This thoughtful gesture will add sweetness to celebrations. Don't forget to choose contactless delivery.
5. E-book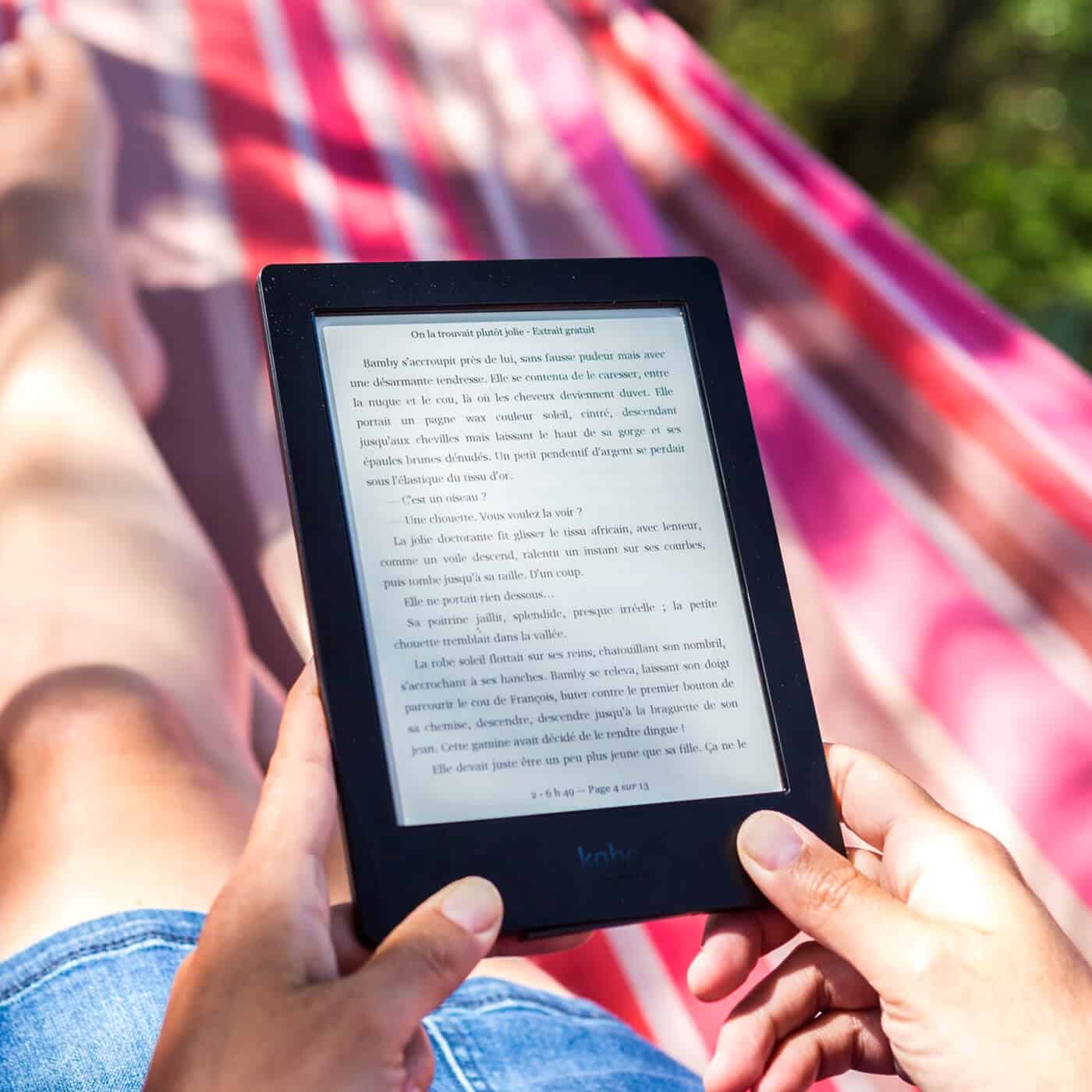 If your friend is a bookworm, then you can delight him/her with e-books. They can download e-books on an e-book reader, tablet or mobile app and can read them on the go. The interesting books will help your friend stay positive during this challenging situation.
We hope these special gifting options help you put a smile on your friend's face while maintaining social distancing.