Cucumber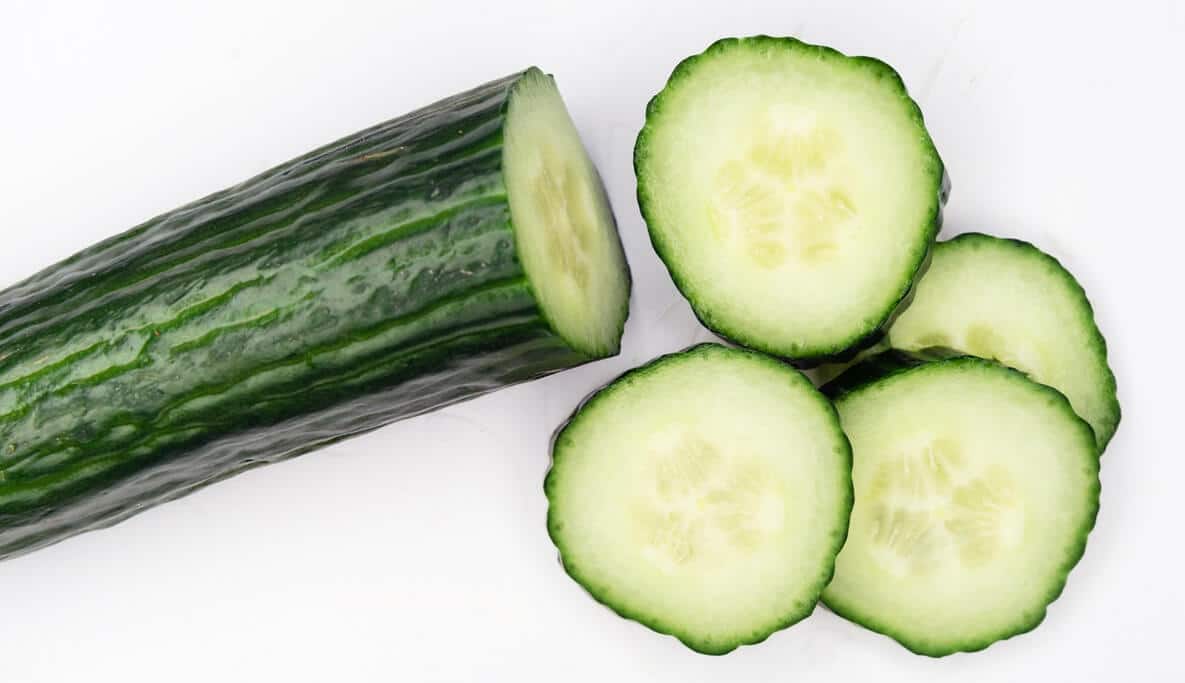 Keep a few slices of cucumber in the fridge and then place it on your eyes for about 15 minutes. This will help in reducing puffiness.
Potatoes
Just like cucumbers, you can also use potatoes to reduce puffy eyes. Refrigerate a few two potato slices and place them on your eyes for 10-15 minutes. This will help to soothe the eyes and also reduce water retention.
Frozen spoon
You can keep a few spoons in the freezer for some time. Now, place the cold spoon on the swollen area for some time. This will help to reduce the puffiness by constricting the blood vessels.
Eye masks
This magic anti wrinkle & energising eye masks from Grace & Stella can help to reduce the swelling under the eyes. But how to use those patches?
1. Wash your face
2. Apply patches for 15-20 min (or however long feels nice!)
3. Discard and pat remaining essence
Here you can find a video how to use eye masks.
You can get this full size product this month in your Out'n'Proud Gay Pack. Sign up now!
Stay hydrated
If you notice these under-eye bags constantly, you should keep yourself hydrated. So, make sure you drink a lot of water throughout the day. You can also wash your face with cold water a few times, which will help in reduce the swelling.