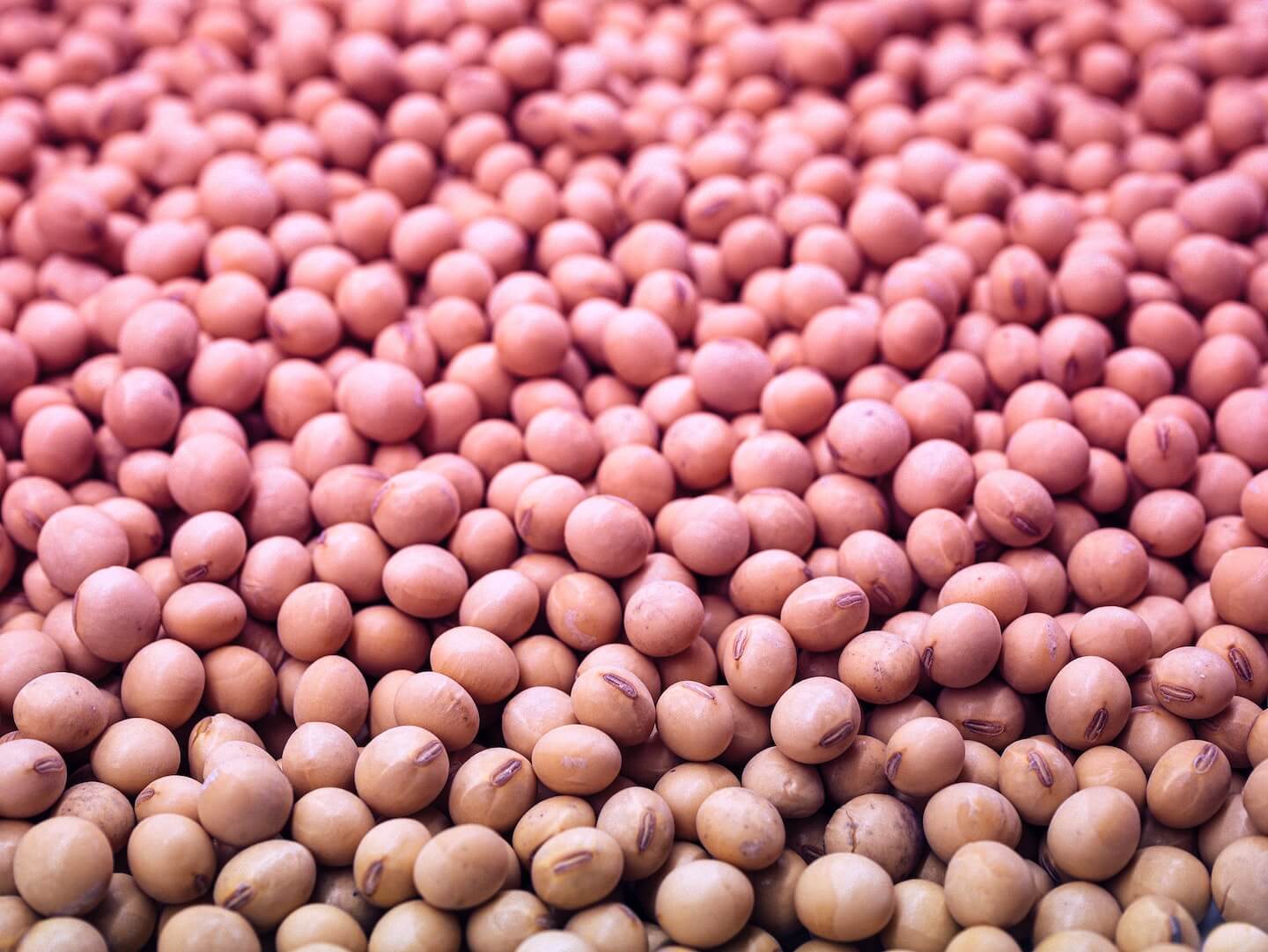 It seems soy is everywhere now, from the sauce you have with sushi to the milk you put into your fancy latte but did you know it can also help your skin to stay hydrated?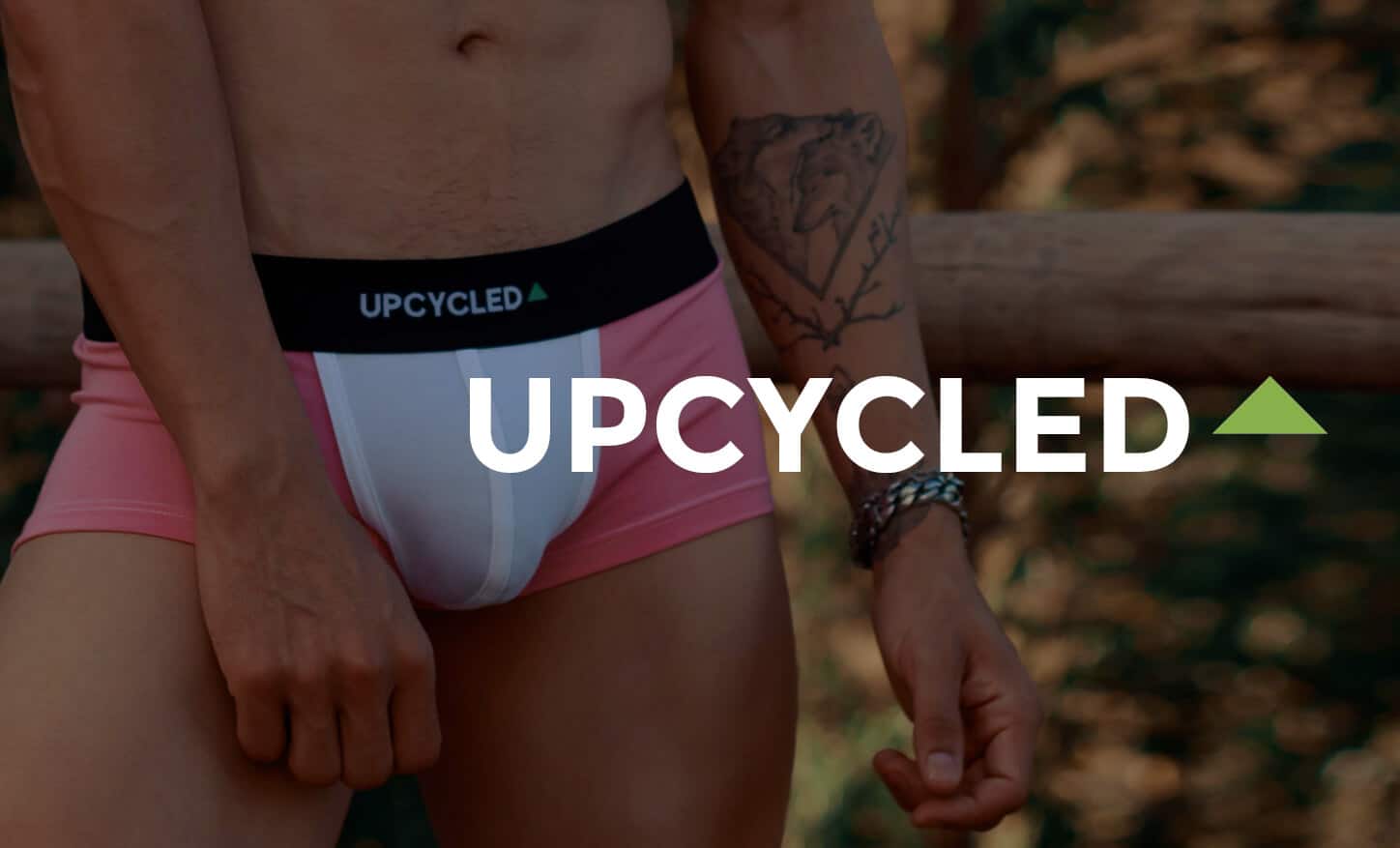 Have you ever heard about underwear that's good for you and the planet? Sounds pretty unusual? Is it possible? The answer is yes!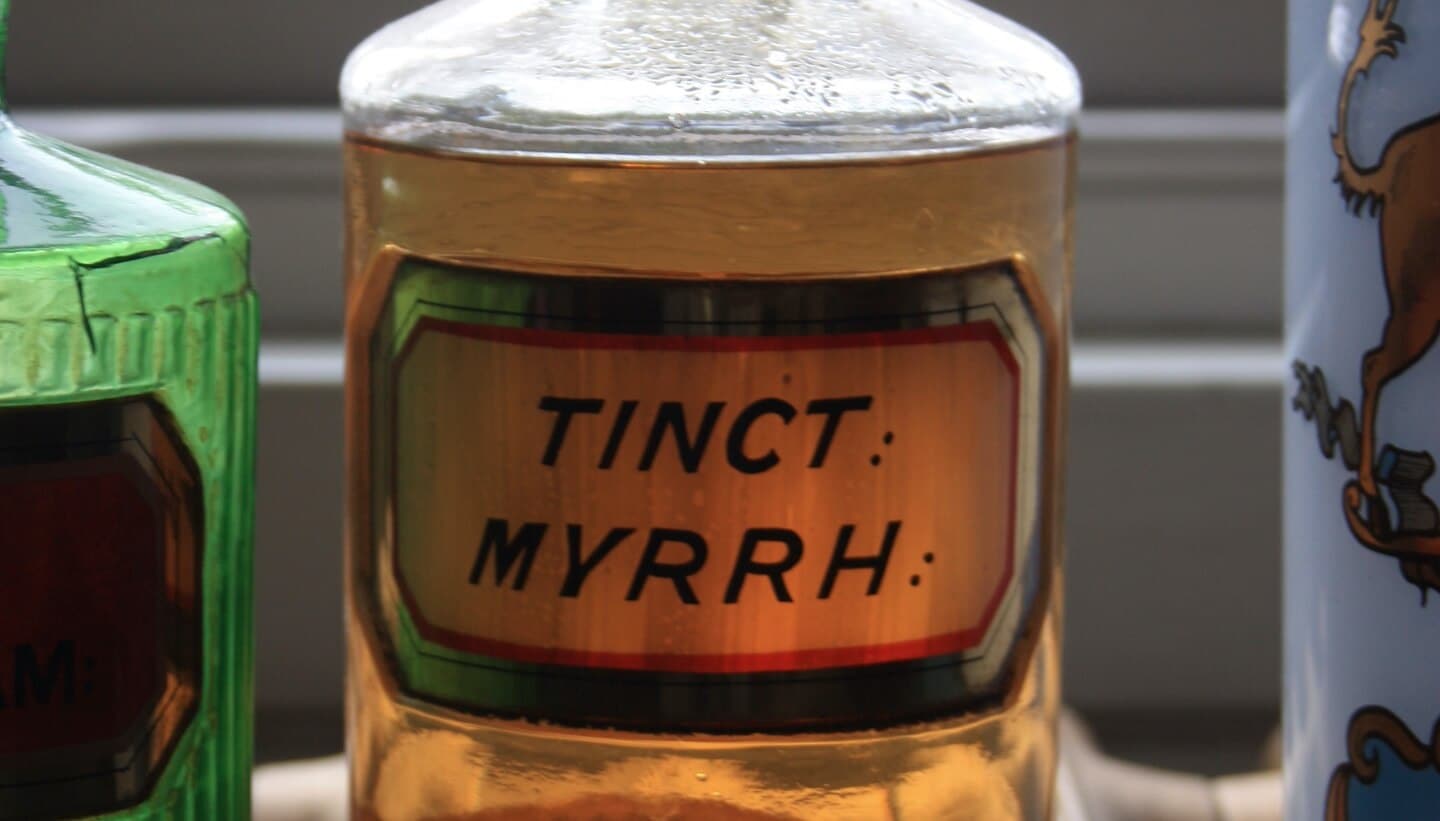 If you are familiar with the story of Jesus' birth then you definitely at some point of your life wondered – what's Myrrh and what can you do with it? Well, we certainly did. And now we know how we can try it in the easiest way.