Your Nights Were Not So Silent
Silent night, holy night. But not for you. You probably already grew up with nights more silent than those of your straight peers. And who's to say a loud night cannot be holy? Especially if you were on your knees and whispered "Ah, men!"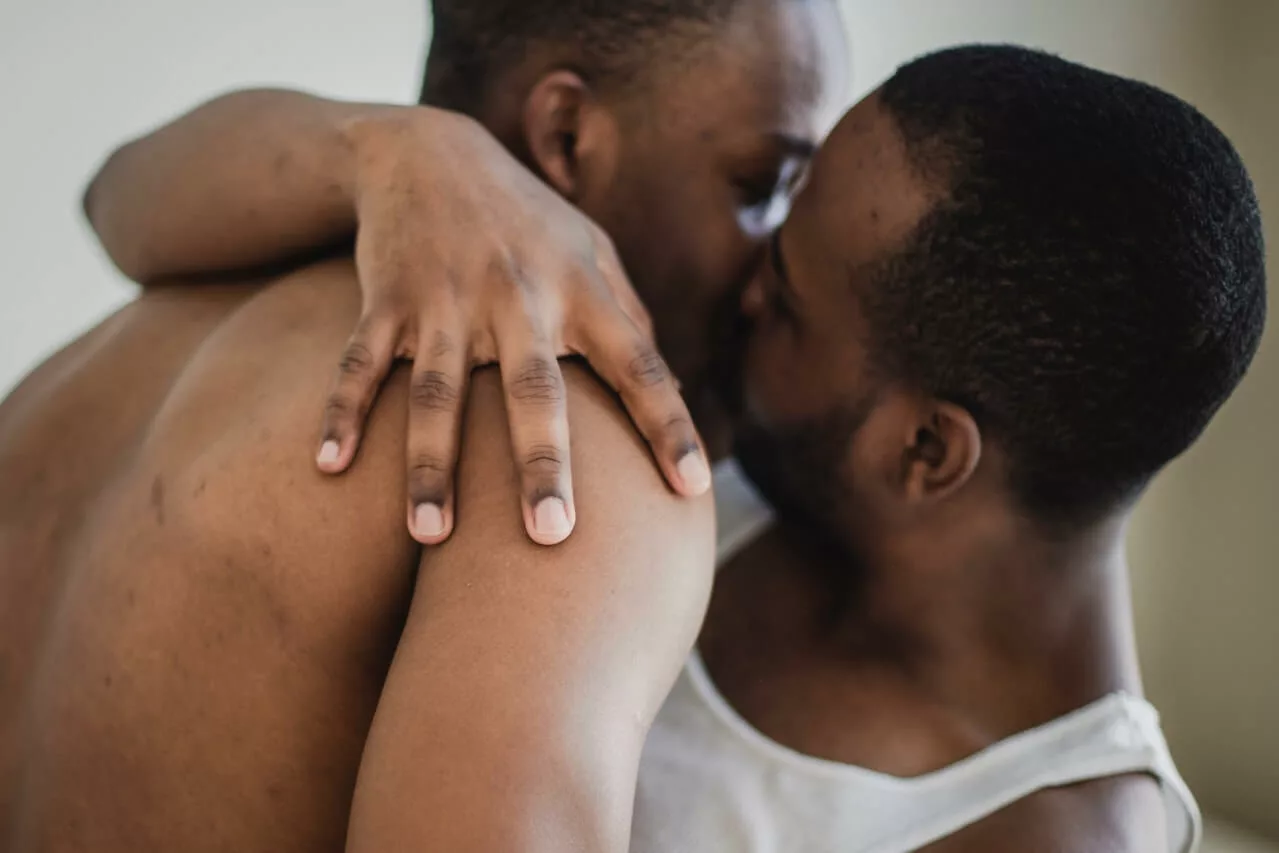 You Turned The Other Cheek… One Too Many Times
The saying goes, if somebody slaps you on one cheek, turn to them the other also. And you did. More than once. But turns out, that's not quite how they meant it. Santa certainly didn't. And once again, you earned a point for the naughty list. Oh well, here's to more turning of cheeks and switching up them positions!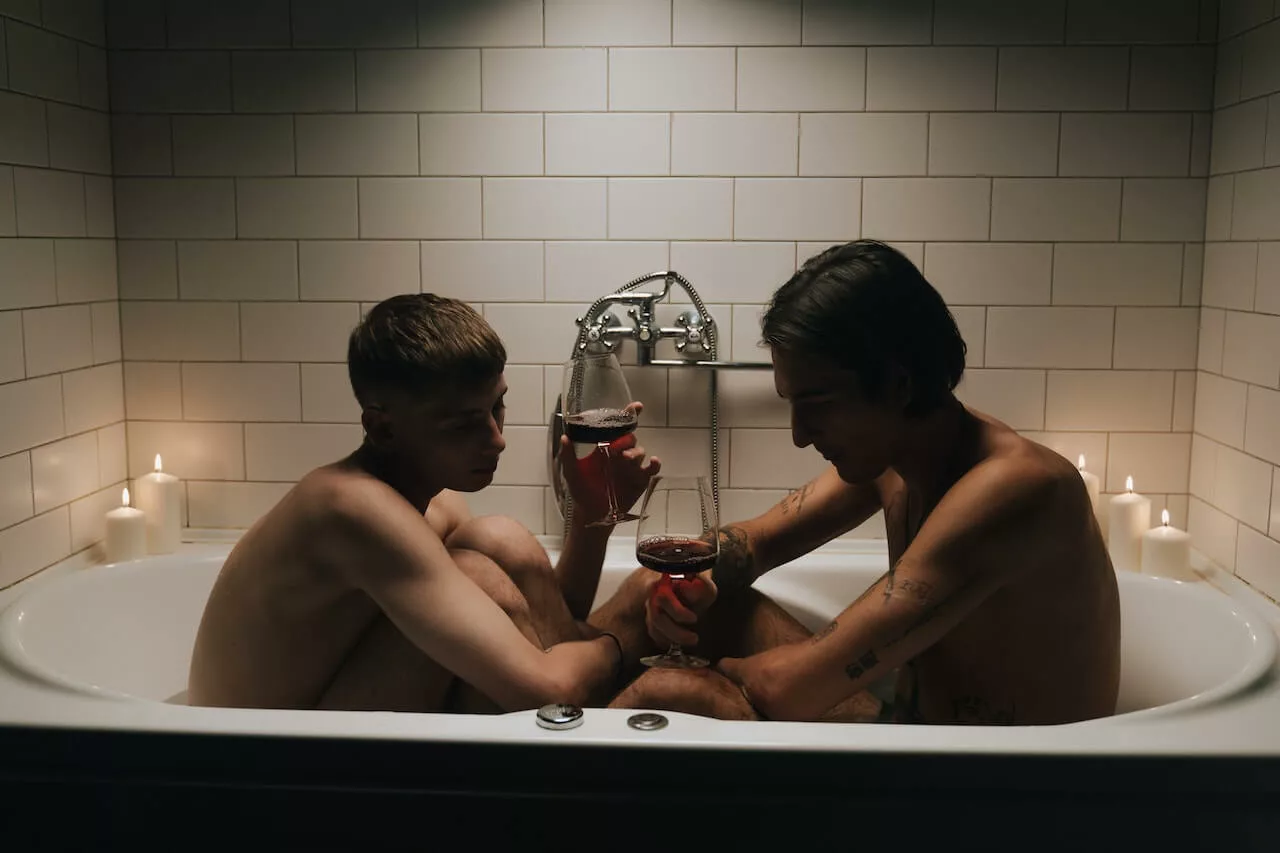 You Didn't Believe In Santa
First of all, who can blame you? The ice caps are melting and the North Pole really doesn't sound like a fitting place for an old bearded hunk and his family to live. Aren't we tired of straight storylines, anyway? And on this note, has anyone ever actually seen Mrs. Claus? Perhaps Santa could skip the chimney this year and come out of the closet at last!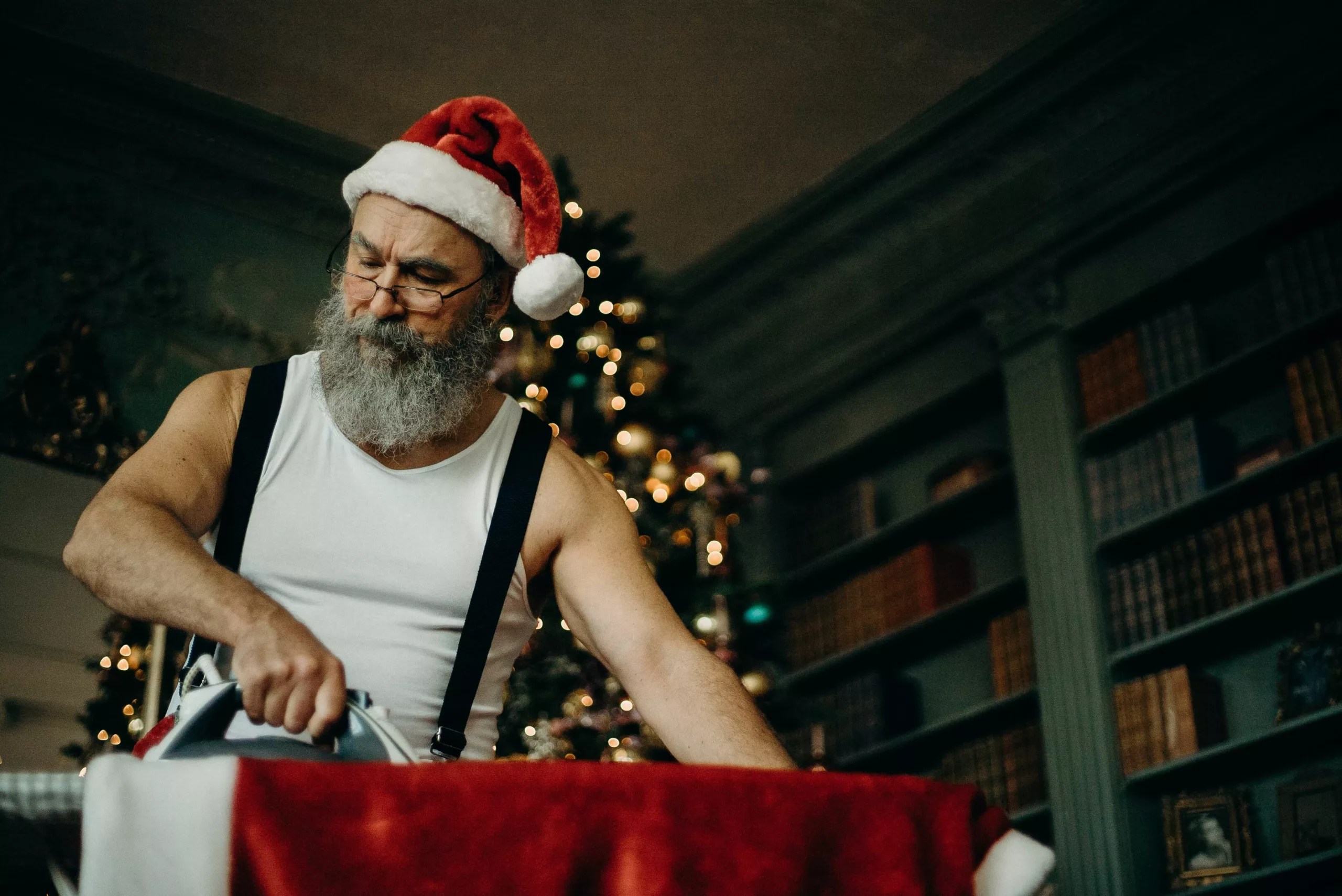 You Forgot The Milk And Cookies
Yes. Last Christmas, you once again forgot to keep up with the tradition. But what's the big deal? Last time we checked, dairy was neither good for your skin nor the environment. And wasn't gluttony one of the 7 deadly sins anyway? Now tell me, who was the sinner again?
Your Outfits Were Too Generous
Okay. Maybe a few of your ensembles were indeed a little too… festive. Hoe-hoe-hoe! But isn't Christmas the season for all things flashy and sparkly? And of all people, Santa really isn't the one to judge. Look at his red velvet two-piece sets, funky boots, hats and belts. So much for aging gracefully! Well, perhaps next year you'll be nicer and rock an ugly Christmas jumper. It might even say "Jingle my bells."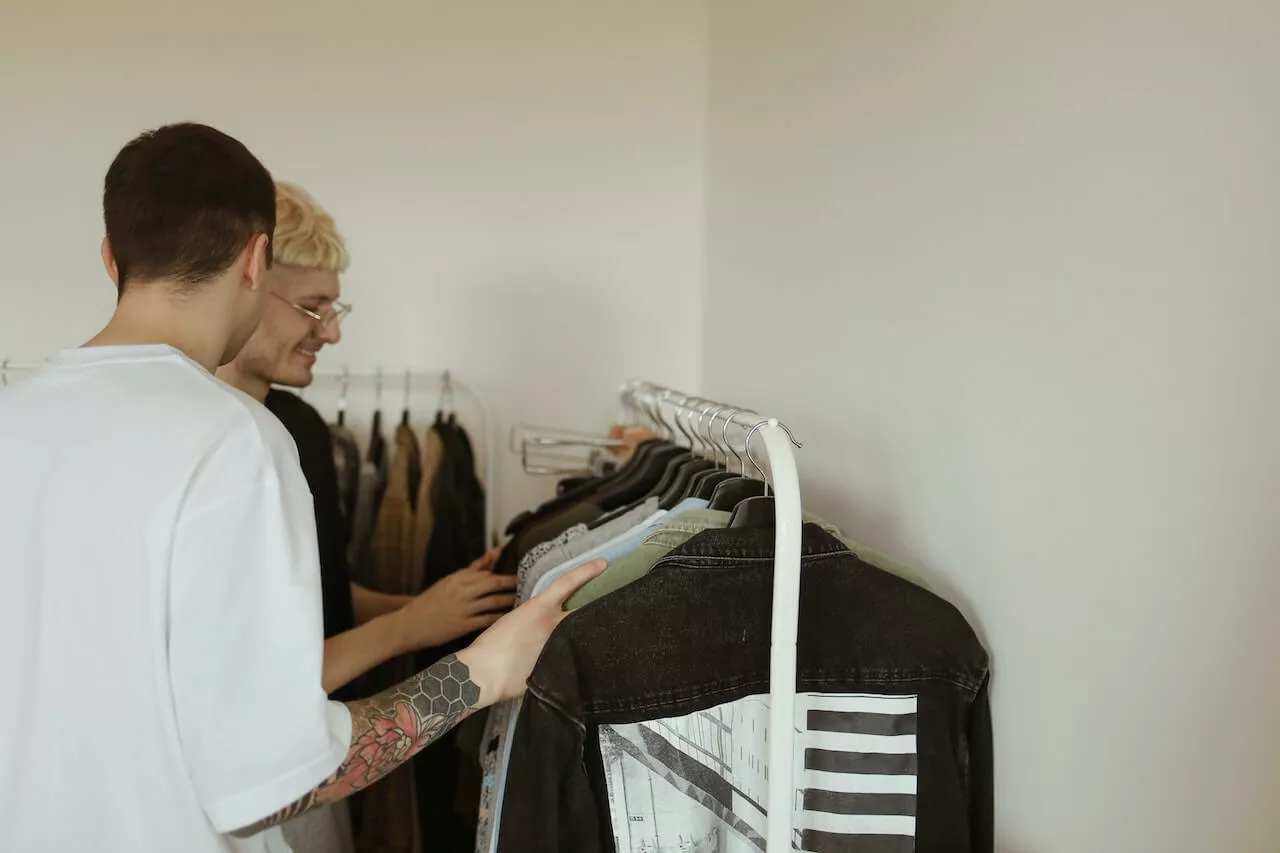 But enough of straight men and their centuries-old standards! It's time to become your own Santa, and embrace your naughtiest sides. With our this week's offer, Your Gay Secret Santa Kit, you can "make the yuletide gay" and gift yourself with 2 pairs of designer underwear and 3 other surprise products that make you feel especially festive.
Plus, if you make it among the first 15 buyers, you get -50% off. Don't miss out!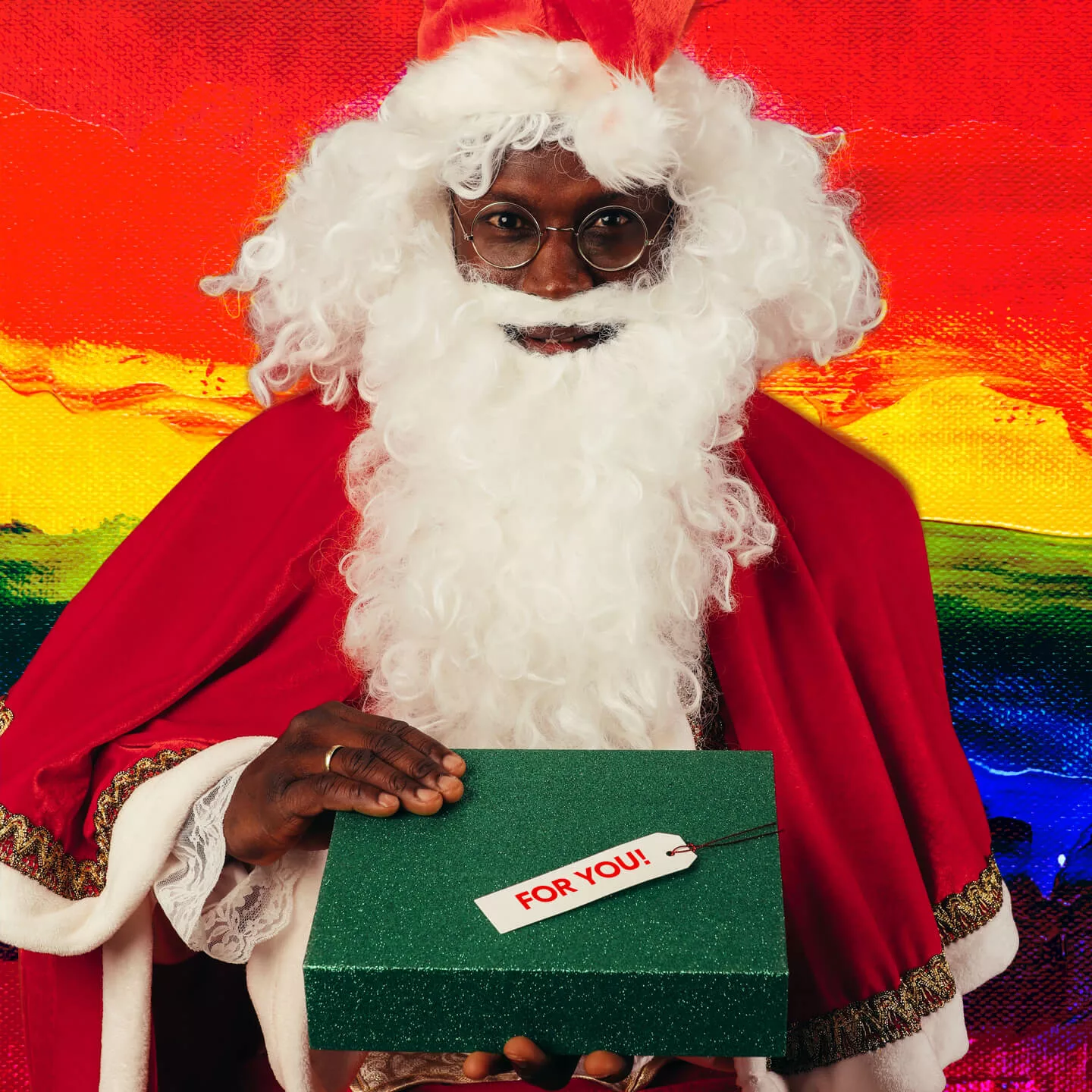 We hope you have a wonderful start of the holiday season, filled with much love and many joyful experiences! And remember – the terms naughty and nice aren't mutually exclusive.