How to choose good underwear for yourself?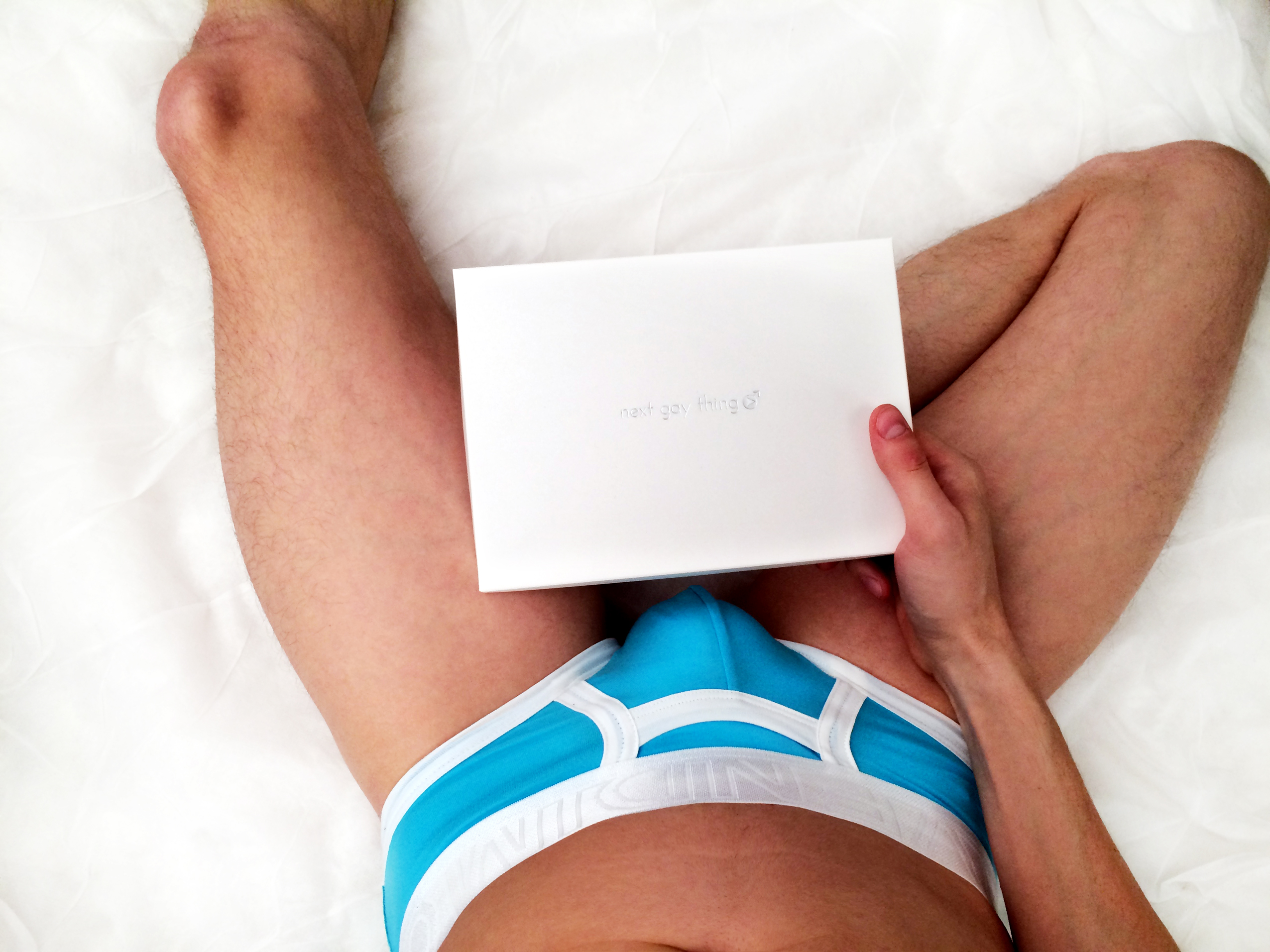 Tired of your old CK or the underwear from the supermarket? If you want to change but not sure how to start? Here you are!
Not sure how to choose right underwear for yourself or your partner? Then those tips definitely will help.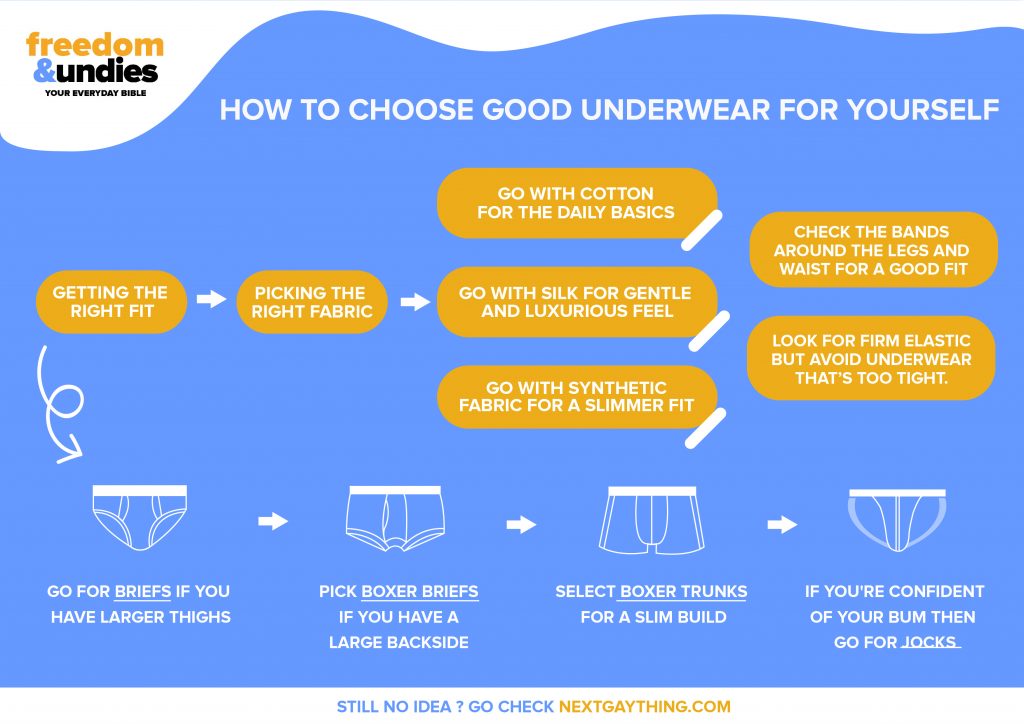 Want to get a Gay Pack – your monthly delivery of designer underwear & grooming product samples to try out?