Some subscription services offer a variety of styles and brands to choose from, which can be helpful for individuals who are looking to try out new types of underwear or who have specific preferences. Additionally, some services may offer discounts or other perks for subscribing, such as free shipping or access to exclusive products.
That being said, it's important to consider the cost of the subscription service compared to purchasing underwear on your own. If the subscription is more expensive than buying underwear in-store or online, it may not be the most cost-effective option for you.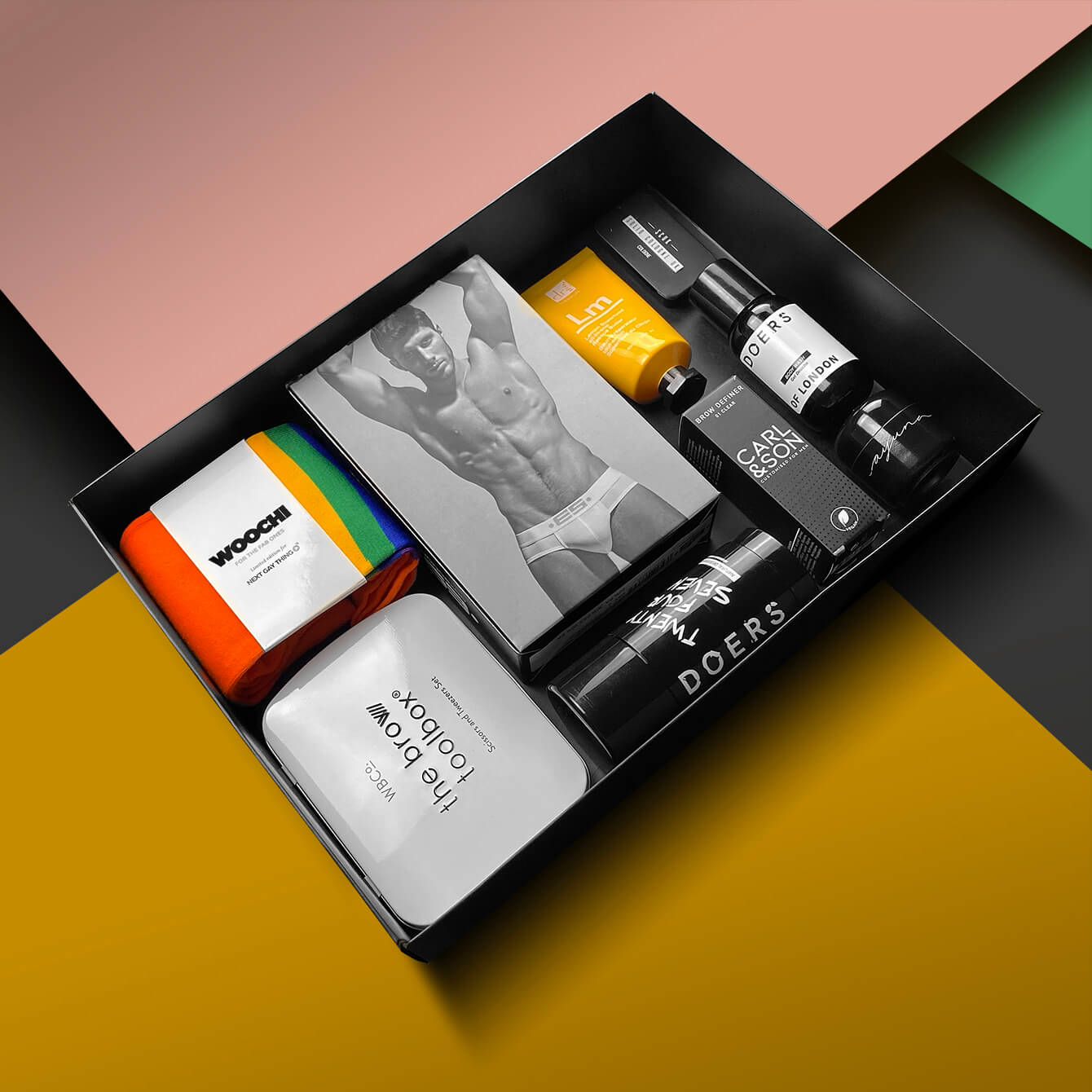 Sometimes it might feel a bit impersonal, especially when you are a gay guy as your taste is simply better than of the straight guy community (fact!). But there's a solution for that – if you're seeking a premium underwear subscription service that caters specifically to the LGBTQ+ community, our Gay Pack may be the perfect choice for you.
Our exclusive subscription service offers unbeatable value with boxes that are up to 5 times more valuable than their original prices, providing a luxurious and curated selection of underwear, accessories, and grooming products.
Additionally, some people may prefer to see and touch the underwear before purchasing it, which can be difficult to do with a subscription service. There are some solutions to that, though. For example, we offer a 100-Day Returns Policy for all underwear in case we get it wrong.
Ultimately, the decision to subscribe to a premium underwear service comes down to your personal preferences and priorities. If you value exceptional quality, convenience, and access to exclusive products, a premium subscription service may be just what you need to elevate your underwear game to the next level.