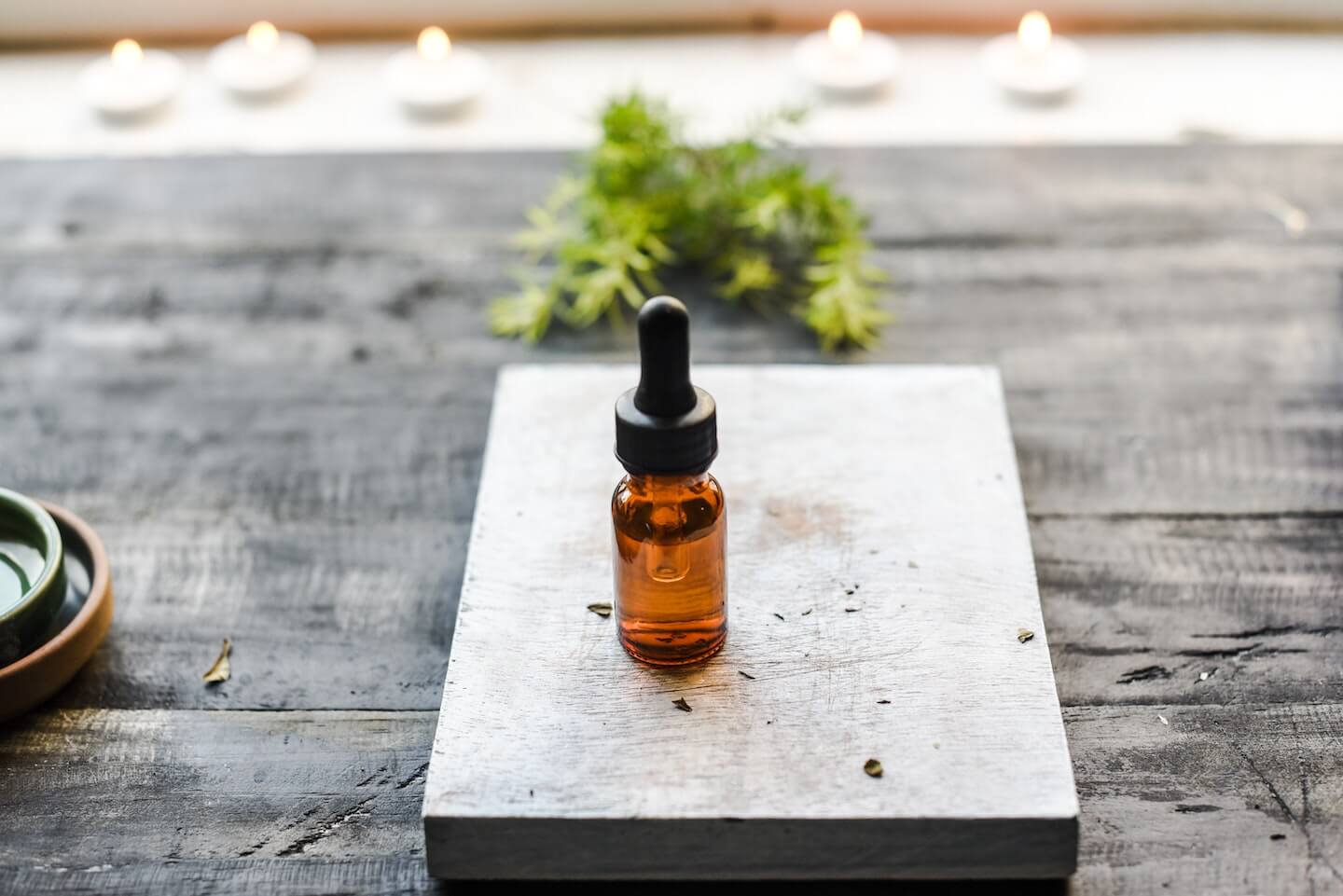 With many products using essential oils, is it possible to actually OD from them or is it always safe?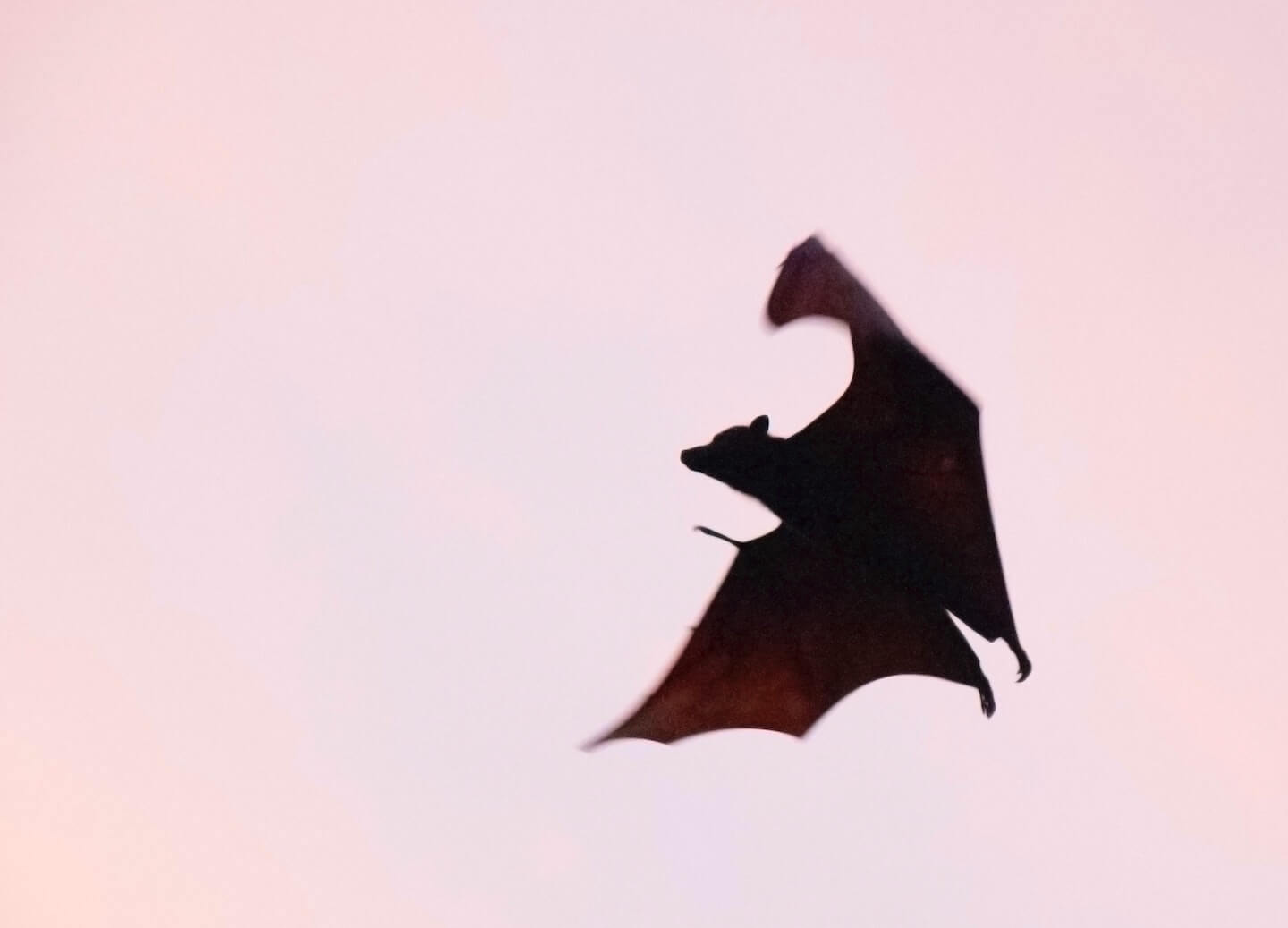 Remember the fantastic TV show Buffy The Vampire Slayer? Of course you do! Now it seems its spin-off is finally here and it'll be sure to impress.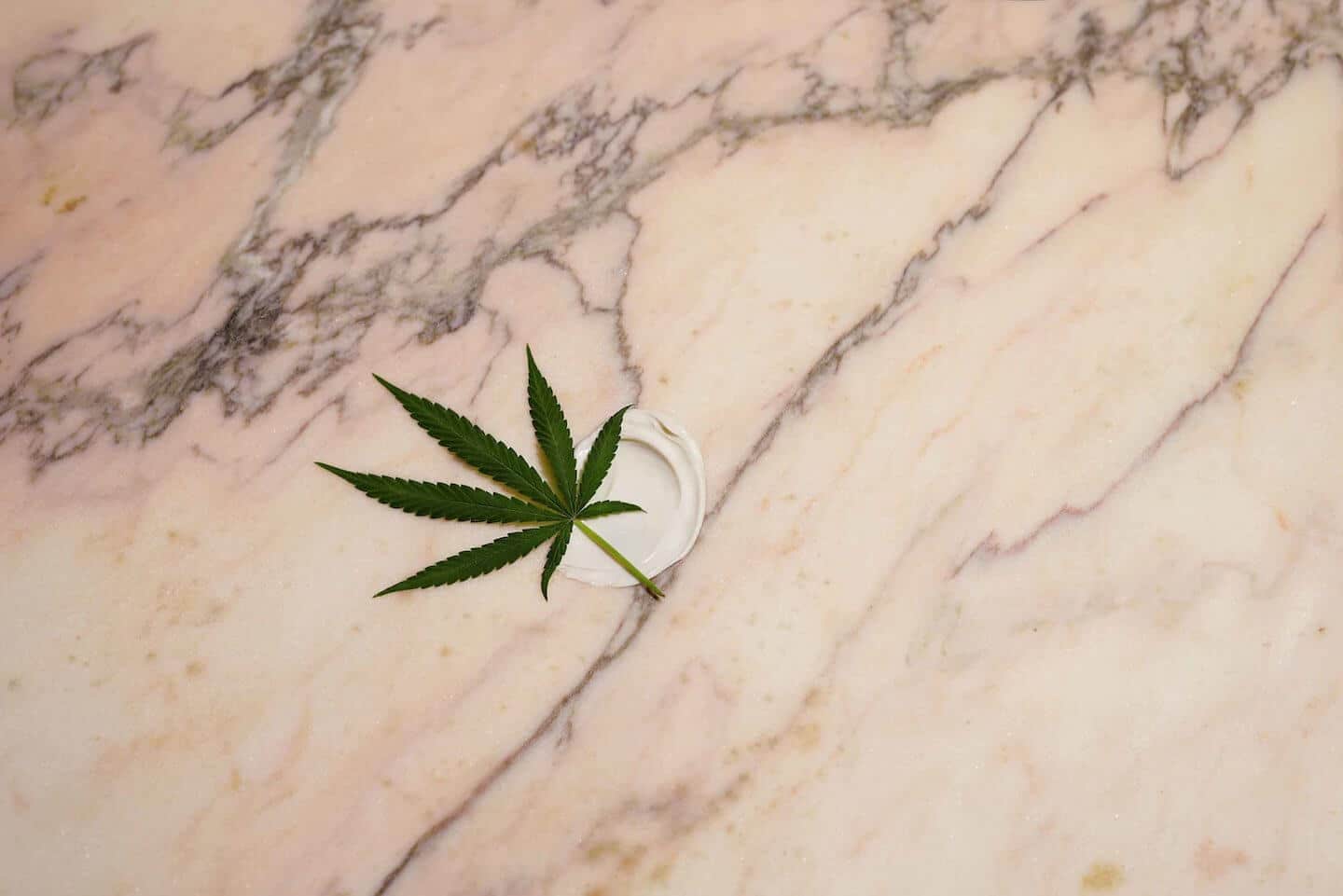 If you've heard about eco-grooming and luxury grooming before then imagine what happens when you combine the two to get to.. wait for it.. eco-Luxury grooming.