Finding the right underwear type might seems either a very difficult or a very easy task. Maybe even something you never think about. But it's neither – it's not too easy nor too hard. But we'll make it easy. Here's our guide to picking the right underwear for your body type.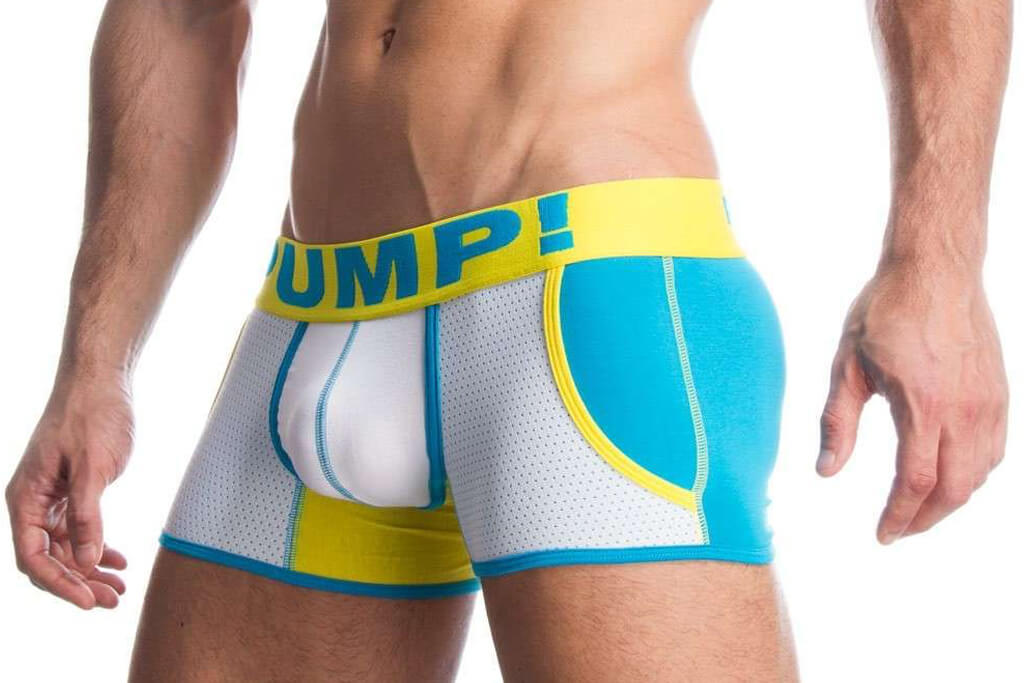 Have you ever put on a pair of underwear with the expectation of softness and comfort, only to be woefully disappointed? Have you ever had to resist the urge to perform an adjustment in a business setting due to your wildly unsupportive new briefs? We hear you. We are working only with the best underwear brands who have underwear that doesn't only look good, but feels beyond amazing. In our quest for the perfect fit, we have discovered some mistakes that no self-respecting man should ever make.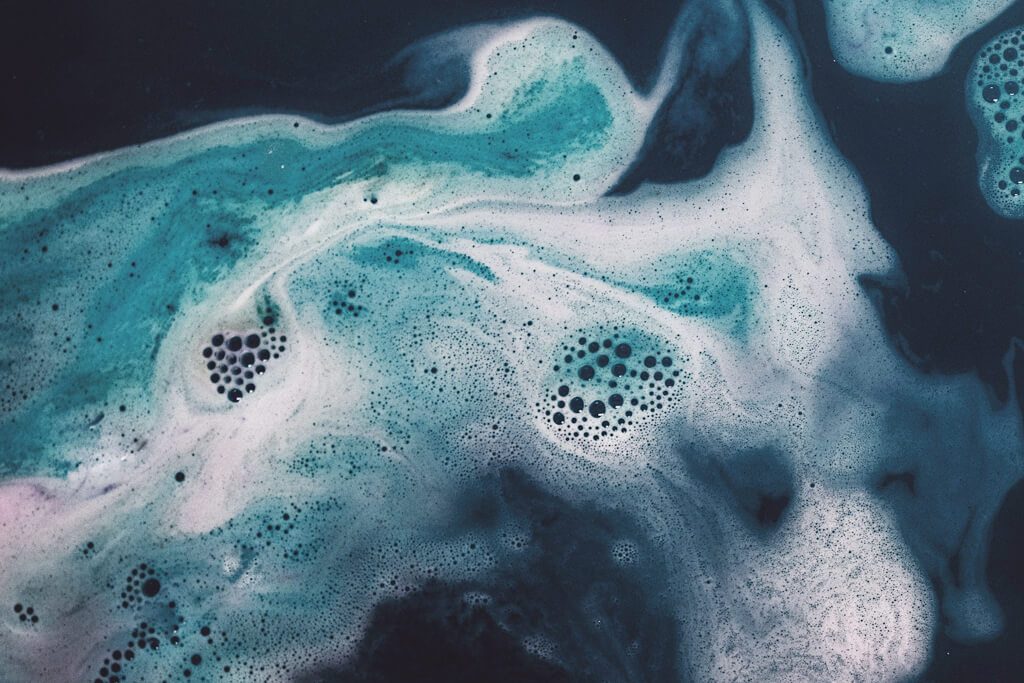 The bathing sponge has now become a necessity in this beauty conscious world. A bath sponge not only helps in better cleansing of dirt from our bodies but also exfoliates the skin. Why pay for 'beauty salons' when you can get the same clearer skin at home?