With that said you really don't need anything to still have a good workout. However the list below will give you an idea of some things that can help improve your workouts.
What To Bring To The Gym:
Gym Bag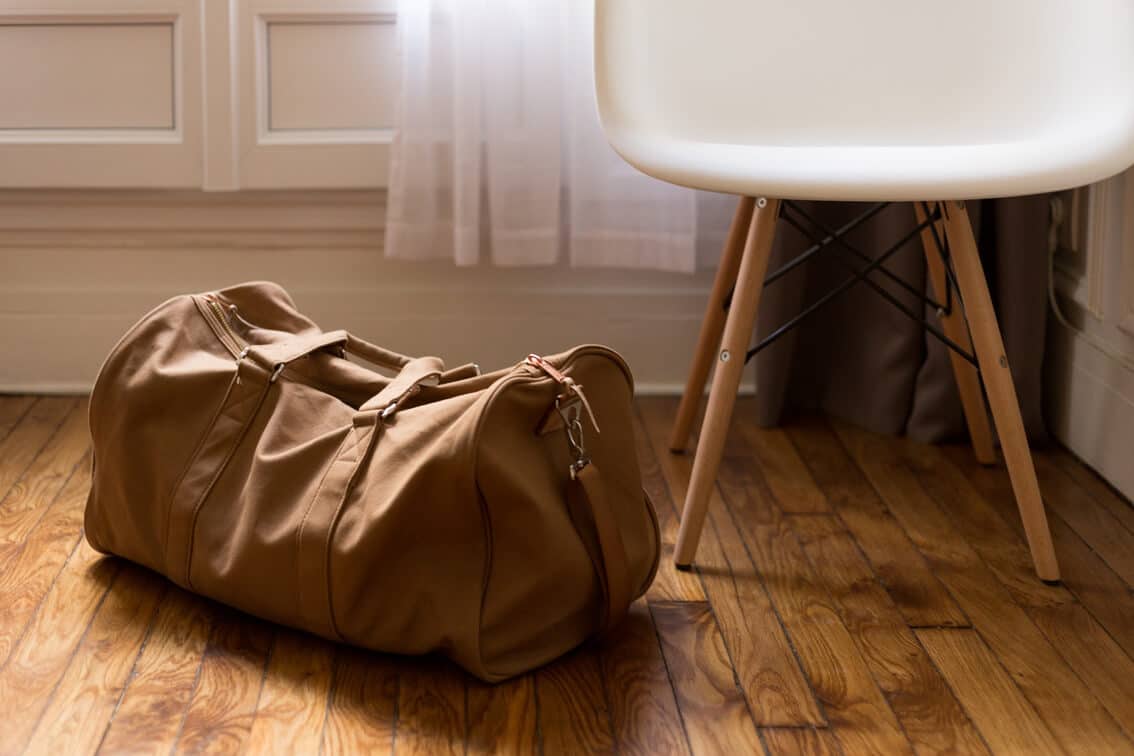 You need something to carry all of your stuff in. Any old backpack or duffle bag will do, as long as you can fit all your gear inside it.
If you like to shower or get changed at the gym you'll need to keep this in mind as you'll want some extra room for a change of clothes etc.
Towel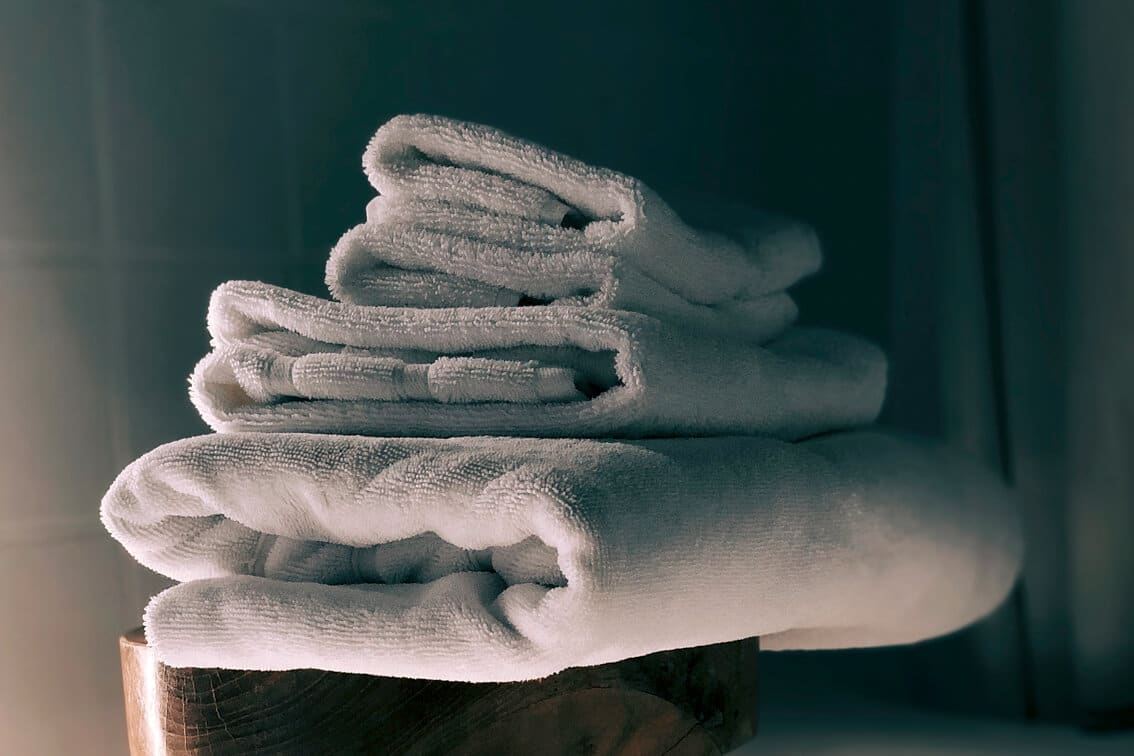 A towel is one of your gym essentials. Nobody likes getting to a piece of equipment only to realise they are about to sit in somebody else's sweat puddles. Most gyms have a no towel no workout policy for this reason. It doesn't need to be a full size beach towel either.
Smaller workout style towels are usually more convenient to carry around and still do the job they are required for.
Headphones and a good gym playlist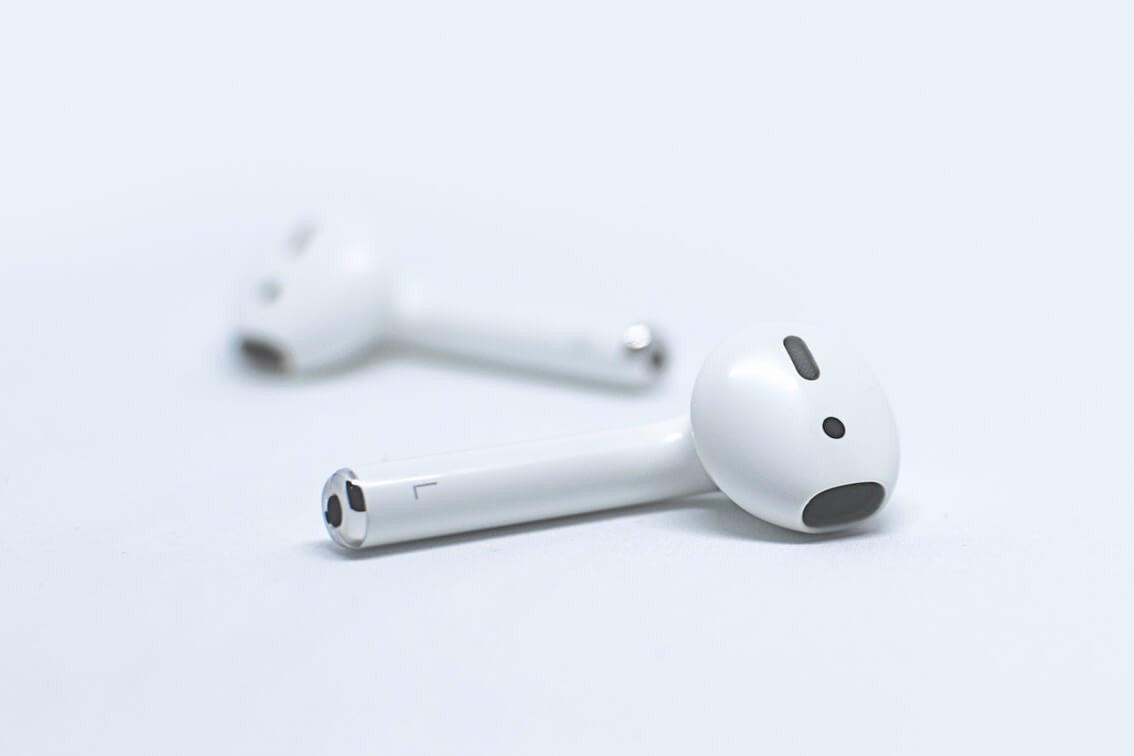 There are thousands of different headphones on the market. It really just comes down to personal choice. I like wireless headphones – that way there is no chance of the wire distracting me or getting caught up during my set. The other personal reason I prefer wireless headphones is that I like to leave my phone on the floor during sets and not in my pocket. Again that is just my preference, feel free to go for whatever brand or style of headphones you prefer.
After you've packed your headphones you need a workout playlist to pump during your time at the gym. A great playlist can help lift your energy and motivate you through your workout.
Water Bottle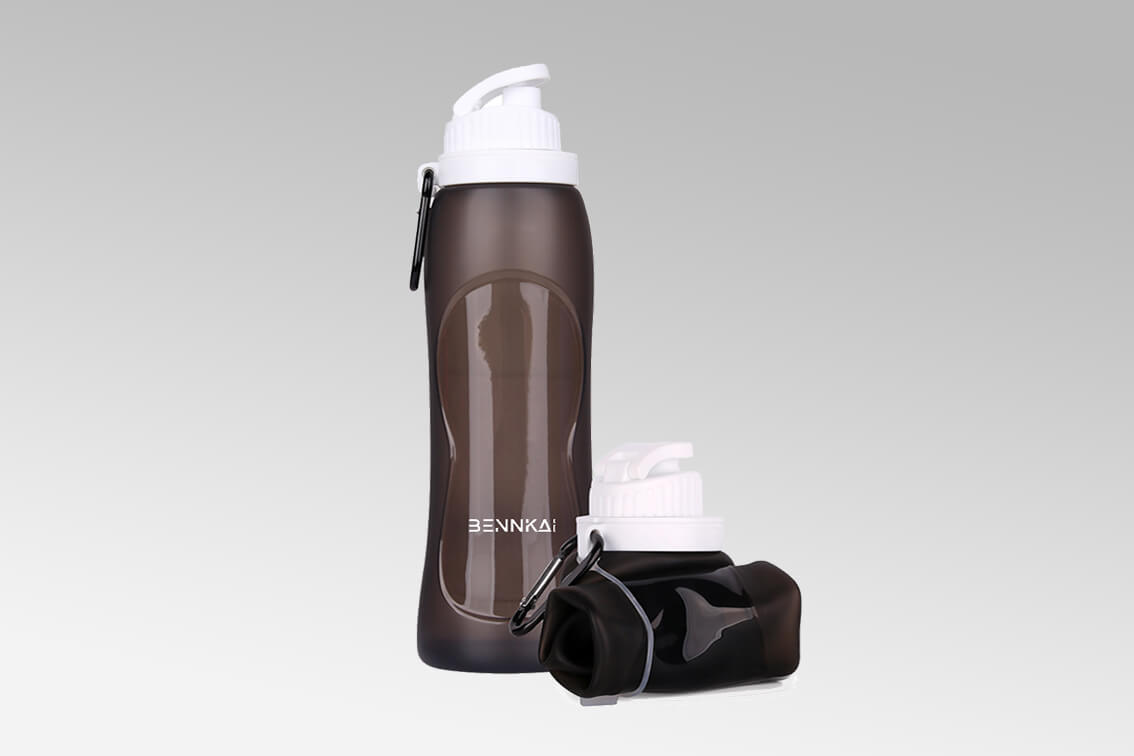 The gym I go to has a water fountain so I usually opt to skip this one, but it can be nice to have a bottle with you during your workout. For this we can recommend you Bennkai collapsible water bottle. This bottle will safe space in your bag and money (you don't have to buy water anymore). If you decide to get our Gay Pack then use the coupon code: COLLWATBOT and we'll add this bottle (value of $20) to your first order for free!
Deodorant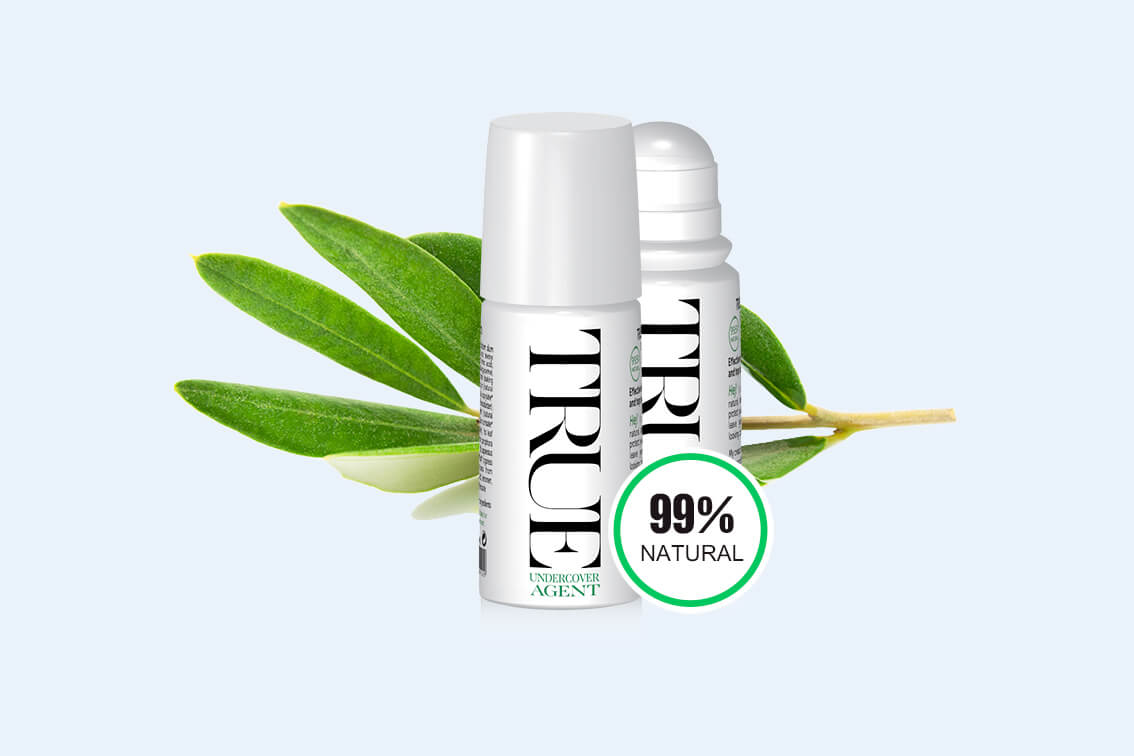 You don't want to be known as the gym stinker! Make sure you wear deodorant to the gym and you might want to apply some more when you're leaving. I can recommend you a natural deodorant that actually works. From True Organic of Sweeden. This doodad cost $30. But if you'll use coupon code: FREEDEO. Then we'll add this deodorant to your first order for free!
Workout Tracking App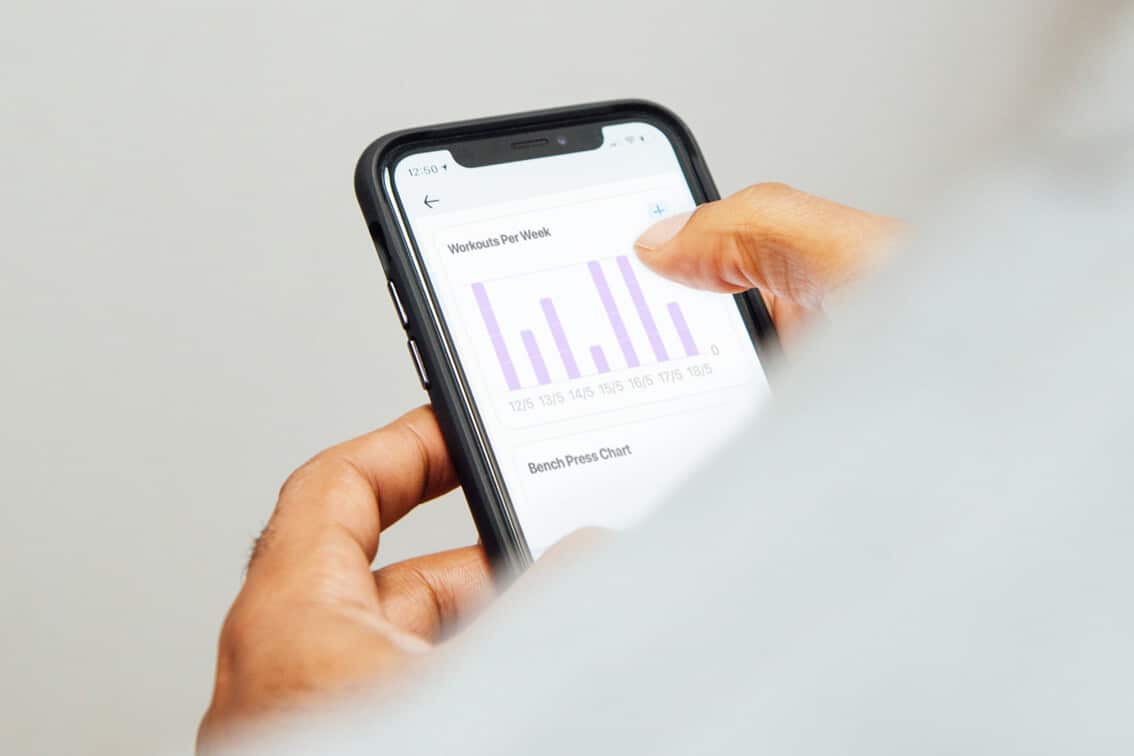 Progressing in your workouts is key to making gains and becoming a stronger, fitter, healthier version of yourself. The key to progressing is measuring your workouts so that next time you can aim to improve on them. The benefit of having a record is you can look back and see how you progressed over time and see if some lifts are progressing faster than others. This is really beneficial information if you are serious about your health/ fitness goals.
You should record all of your lifts, how many reps per set and how much weight you're moving. That way your next session you can get straight into it and you no what you're aiming to beat. Trying to remember everything in your head is just asking for trouble.
I record my workouts in an app called Strong, which has been the best app I have found so far. The downside is it charges a monthly subscription. The good news is you don't need a fancy app if you don't want to. You can record everything you need in the notes app on your phone.
Comfy Gym Clothes and underwear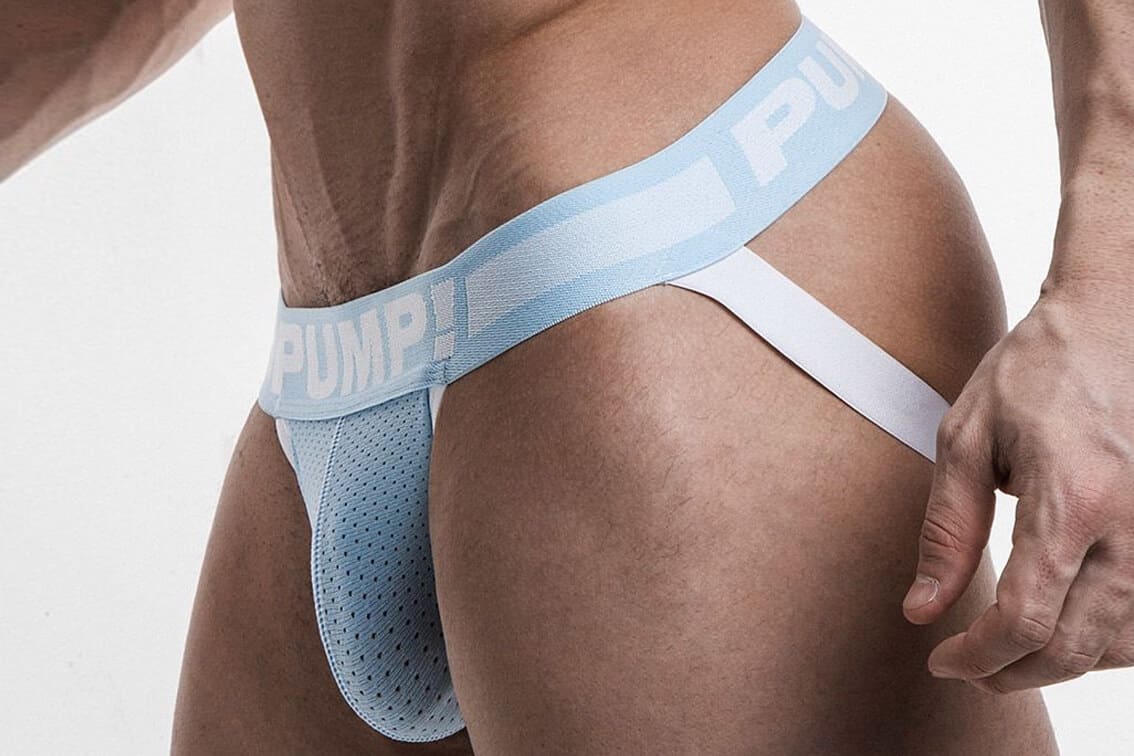 They don't need to be fancy brand. What they do need to be is comfy. A shirt that allows you to move around freely and isn't too hot. If it's leg day you'll want some shorts that let you squat without having to worry about splitting the back of them open. Not good!
Also I can recommend you to wear jockstraps during the training. In my opinion, this is the most comfortable underwear for training. You can get them from our store, or just subscribe for the Gay Pack and in your taste profile select only jockstraps, then you'll get them!
Other than that you can wear basically whatever you want, as long as you are comfortable and you can get a great workout in.
Conclusion
So hopefully this has answered your question of what to bring to the gym. Ultimately all you need is a yourself and a towel. (You don't want to be the guy leaving sweat on the equipment.) But these are some other good things that can help improve your workouts and help you get the most out of your time at the gym.
Let me know what you thought of this gym bag checklist. Did I miss anything out? What essentials do you have in your gym bag?