The Importance of the Right Size
Before we dive into the styles and fabrics, it's crucial to understand why wearing the right size underwear is so important. Underwear that's too tight can restrict blood flow, leading to discomfort and even health issues over time. On the other hand, underwear that's too loose may not provide the support you need, which can lead to discomfort, especially during physical activities.
When it comes to jockstraps, the right size is even more critical. The purpose of a jockstrap is to provide support and protection, and if it's not the right size, it can't do its job effectively. A well-fitting jockstrap should feel snug but not tight, and it should hold everything in place without causing discomfort or restricting movement.
To ensure you get the right size, it's important to measure yourself correctly. This video will guide you through the process of measuring yourself for the right size of underwear.
Exploring Different Styles
Jockstraps come in a variety of styles, each designed to cater to different needs and preferences. Here are a few popular styles:
Classic Jockstraps: These are the traditional jockstraps that offer a pouch for support, elastic waistband, and two elastic straps that go around the sides of the buttocks. They provide excellent support and are ideal for physical activities.
ES Collection Stripe White Jocks [LIMITED EDITION]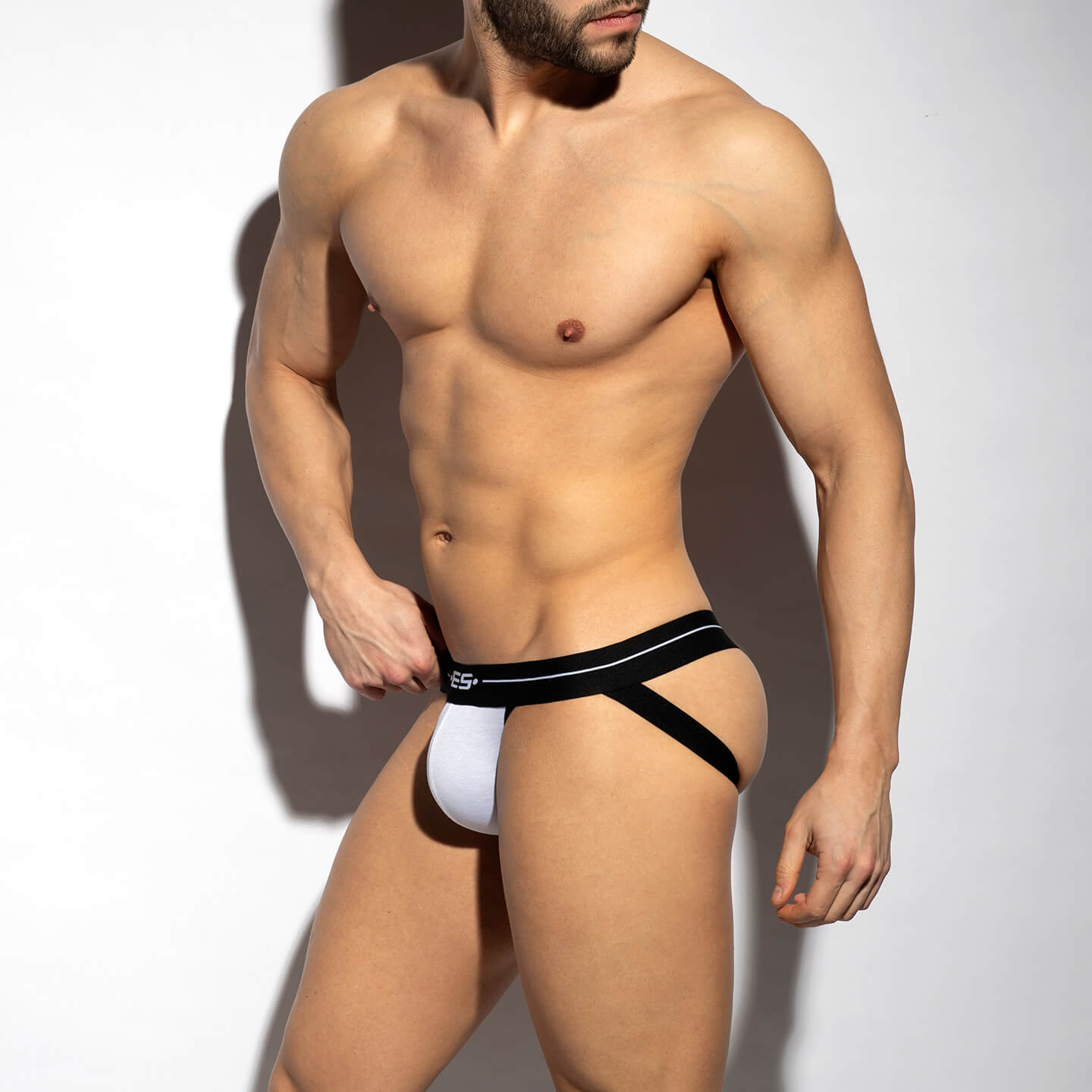 ADDICTED Basic Jock Navy [LIMITED EDITION]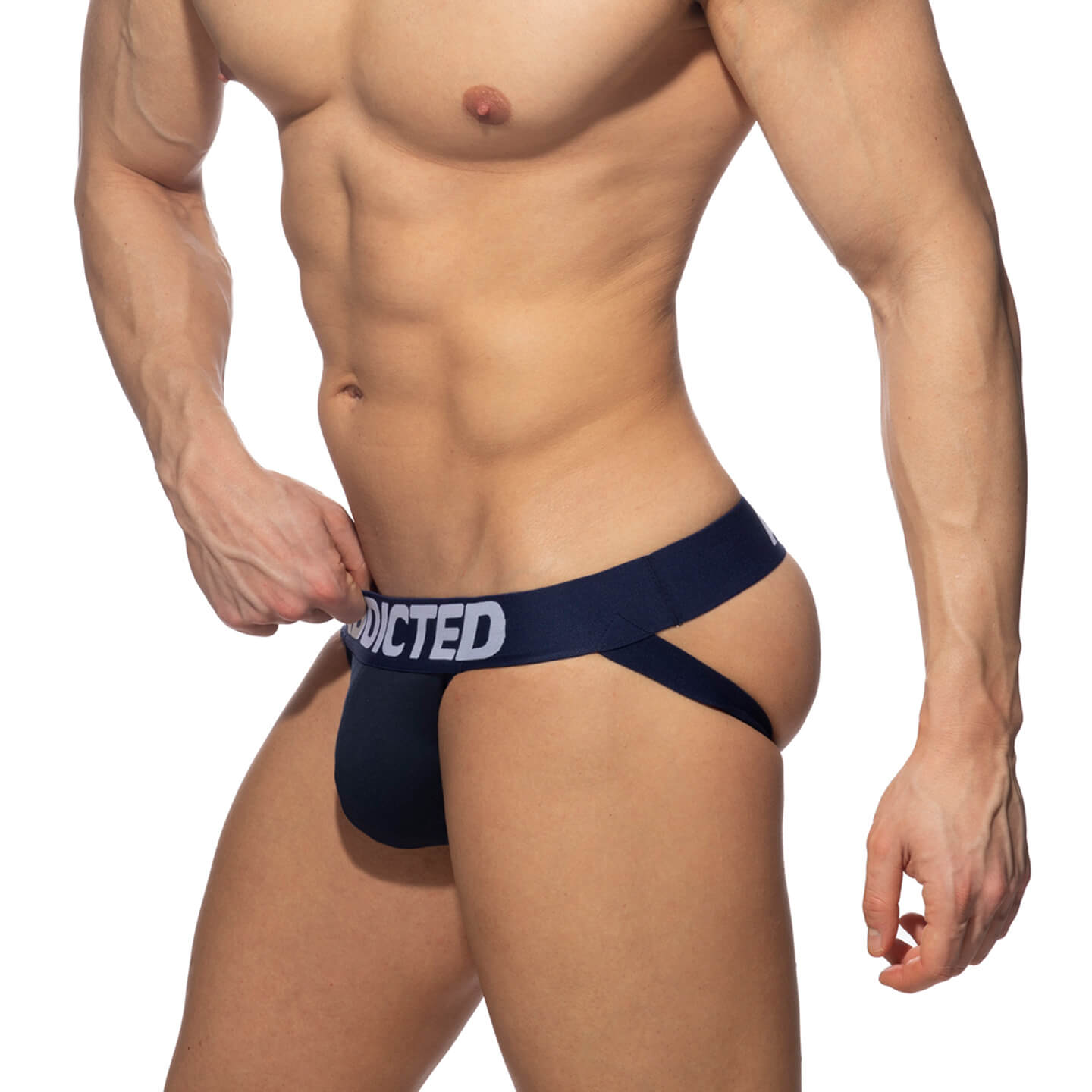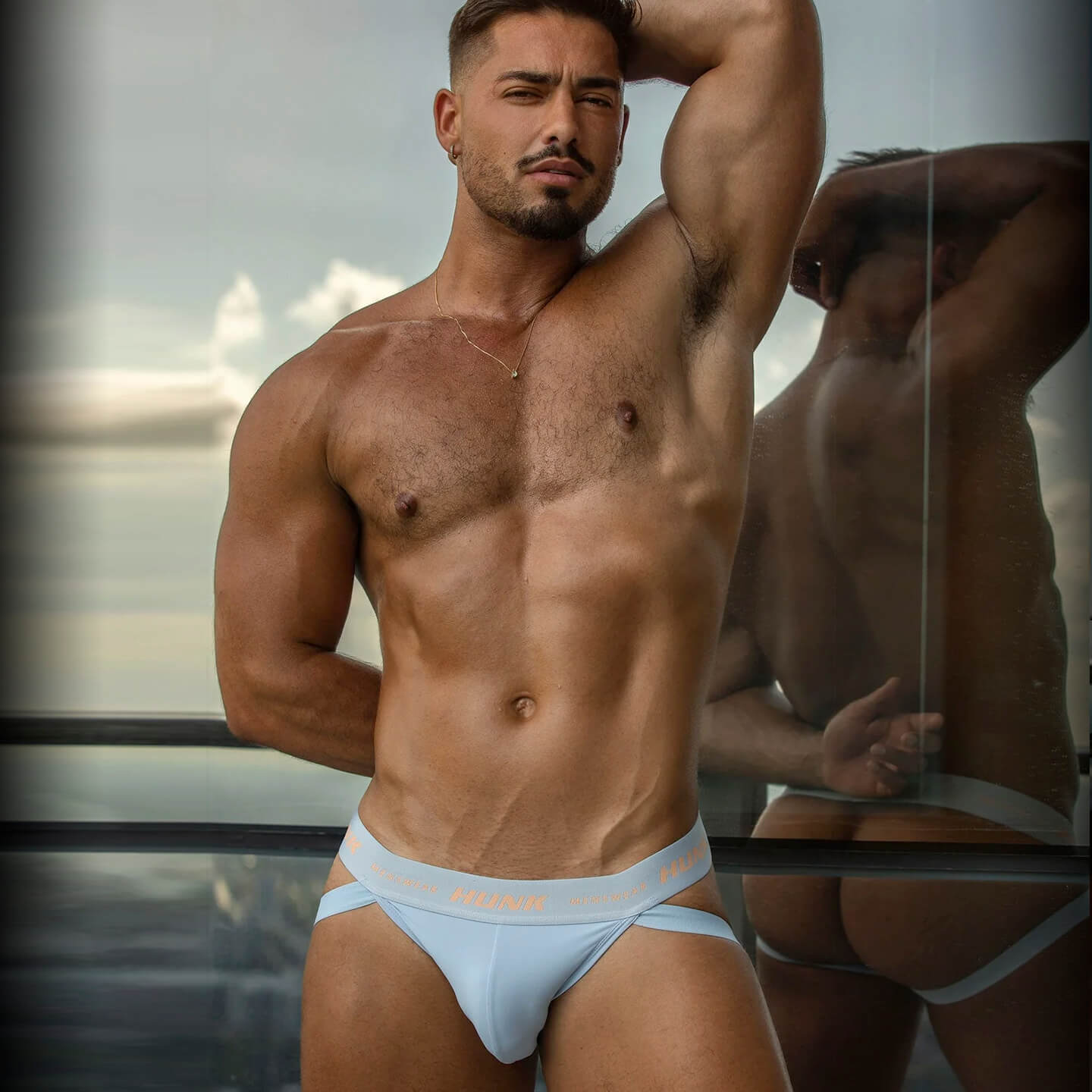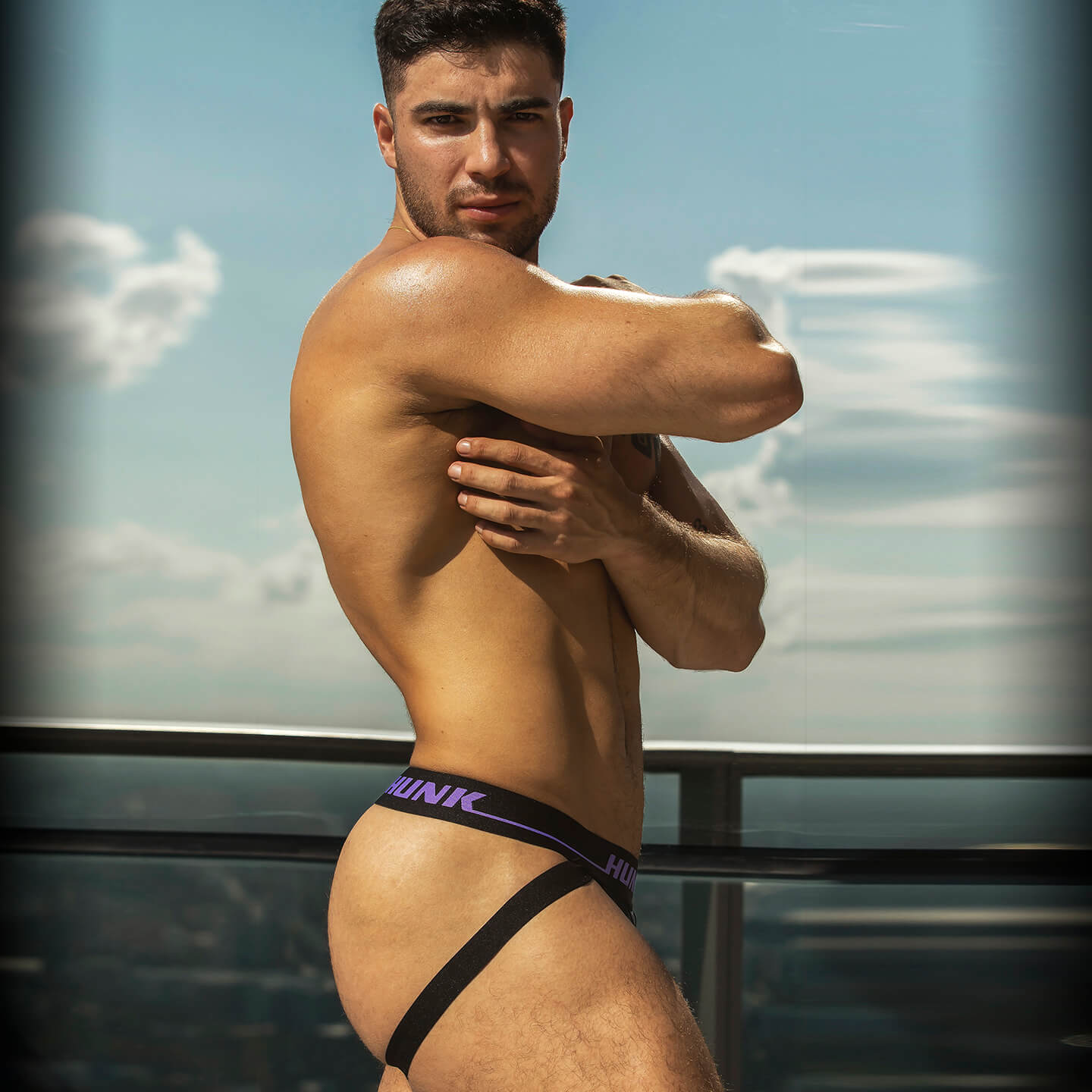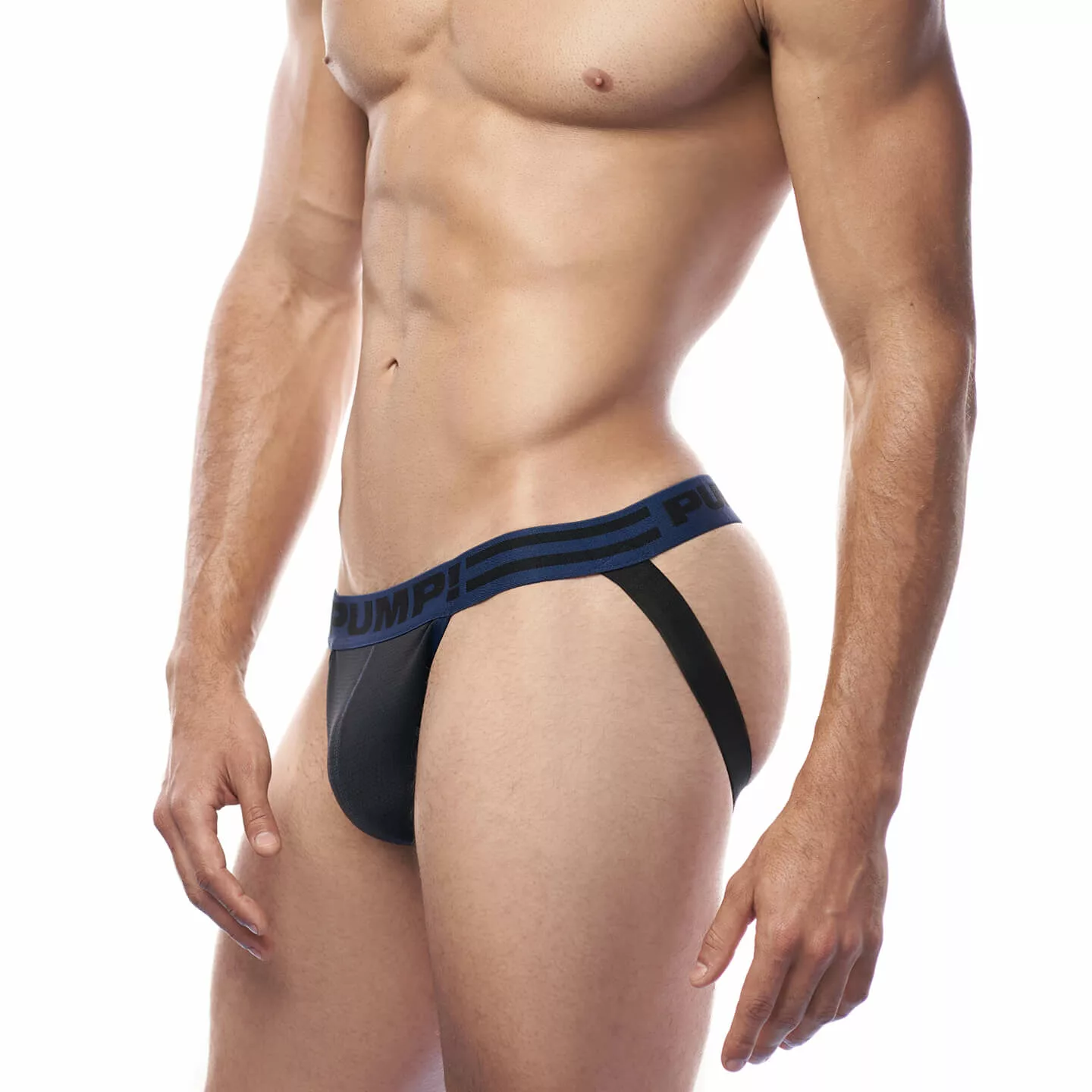 Fashion Jockstraps: These jockstraps are designed with style and comfort in mind. They come in a variety of colors and fabrics, and while they offer support, they are also designed to look good.
C-in2 Super Bright Jock Palmer Pink
ADDICTED Pink Flame Jockstrap [LIMITED EDITION]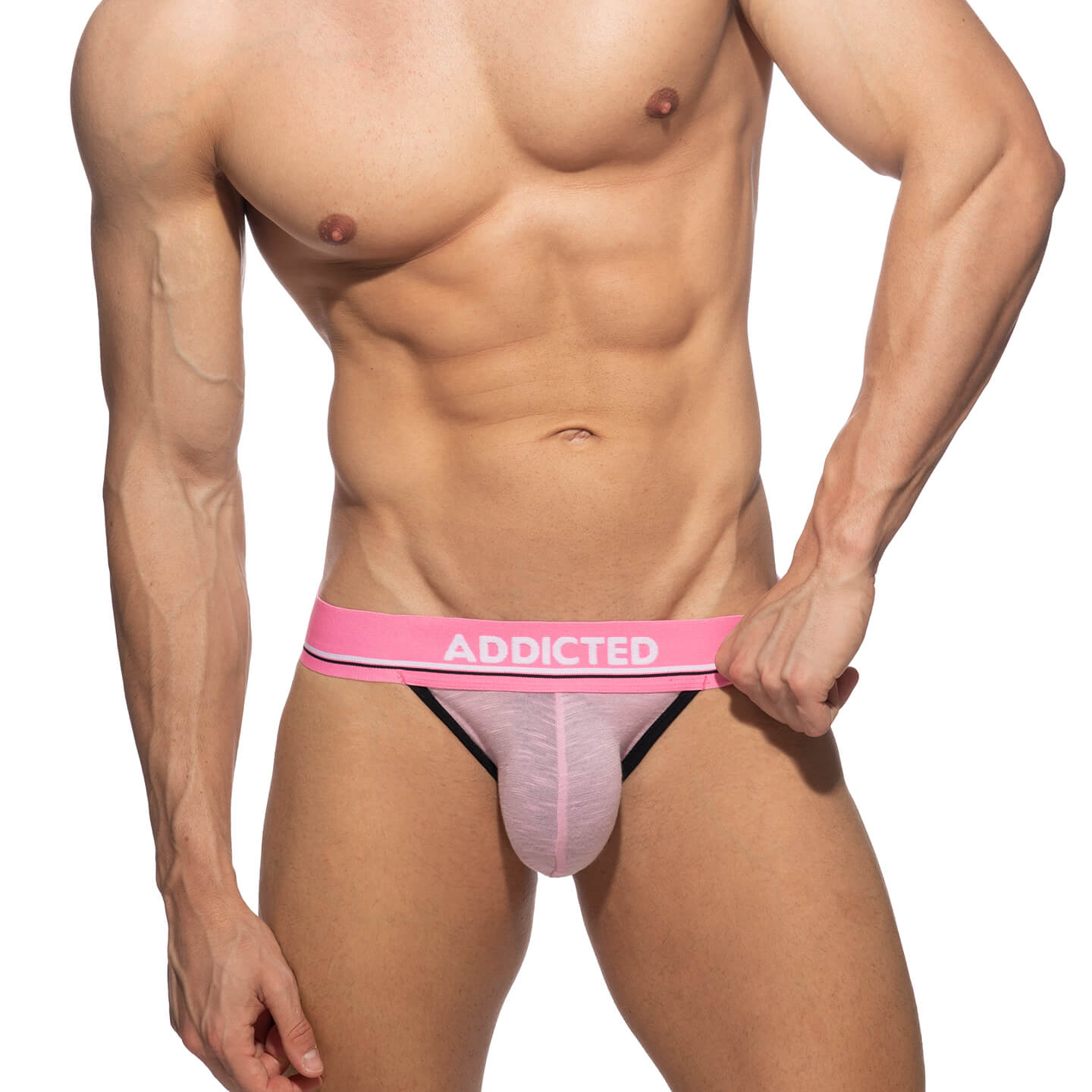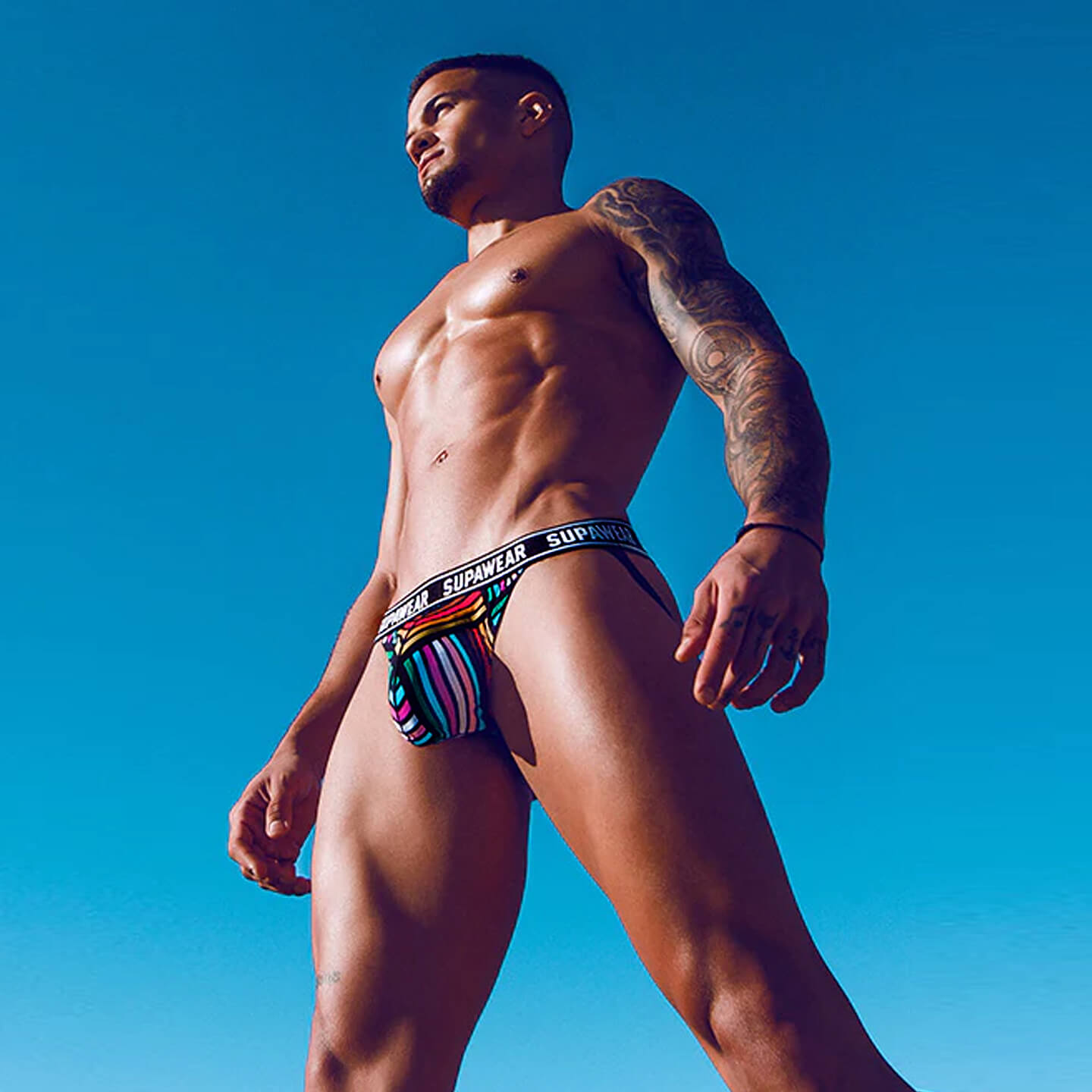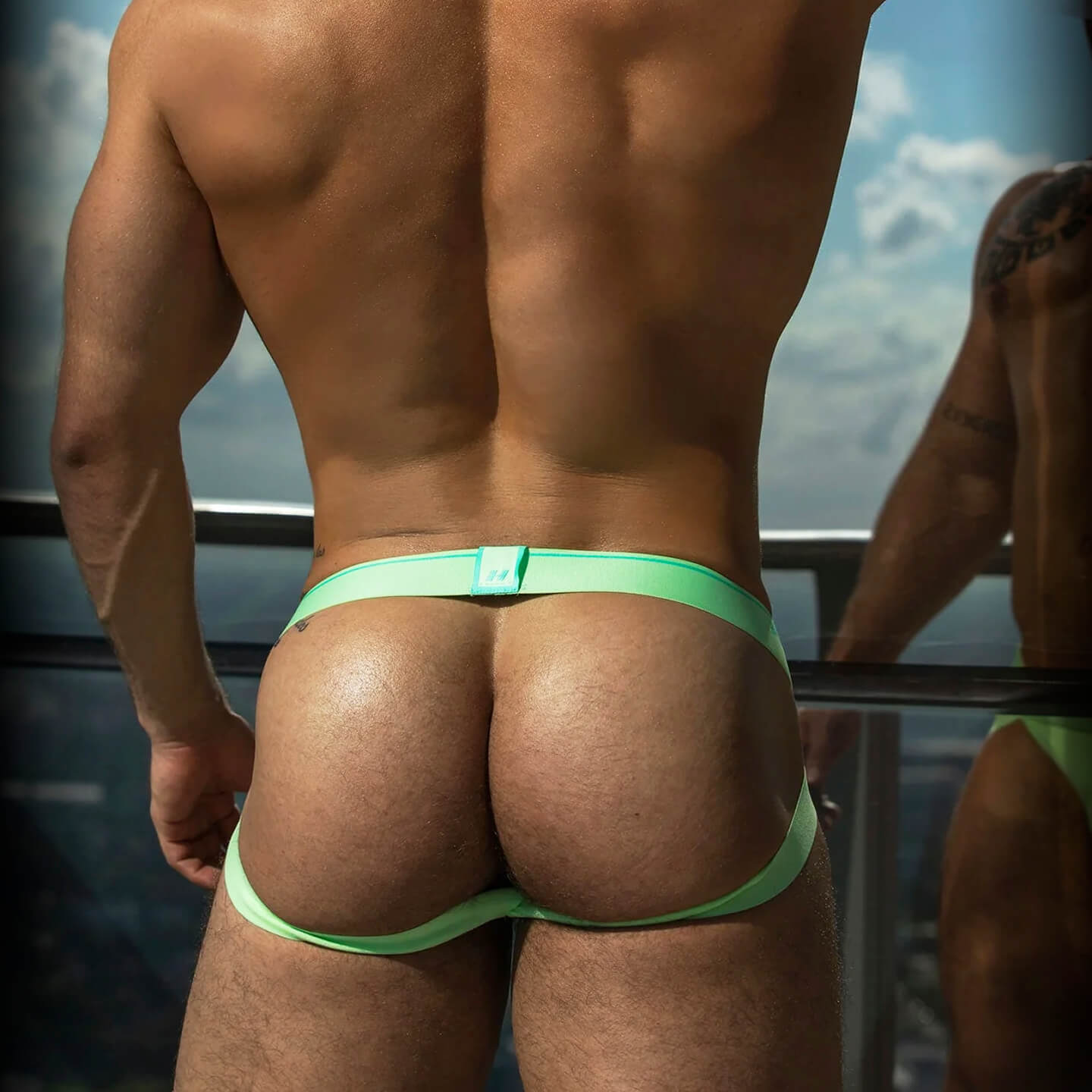 ADDICTED FLAME JOCKSTRAP YELLOW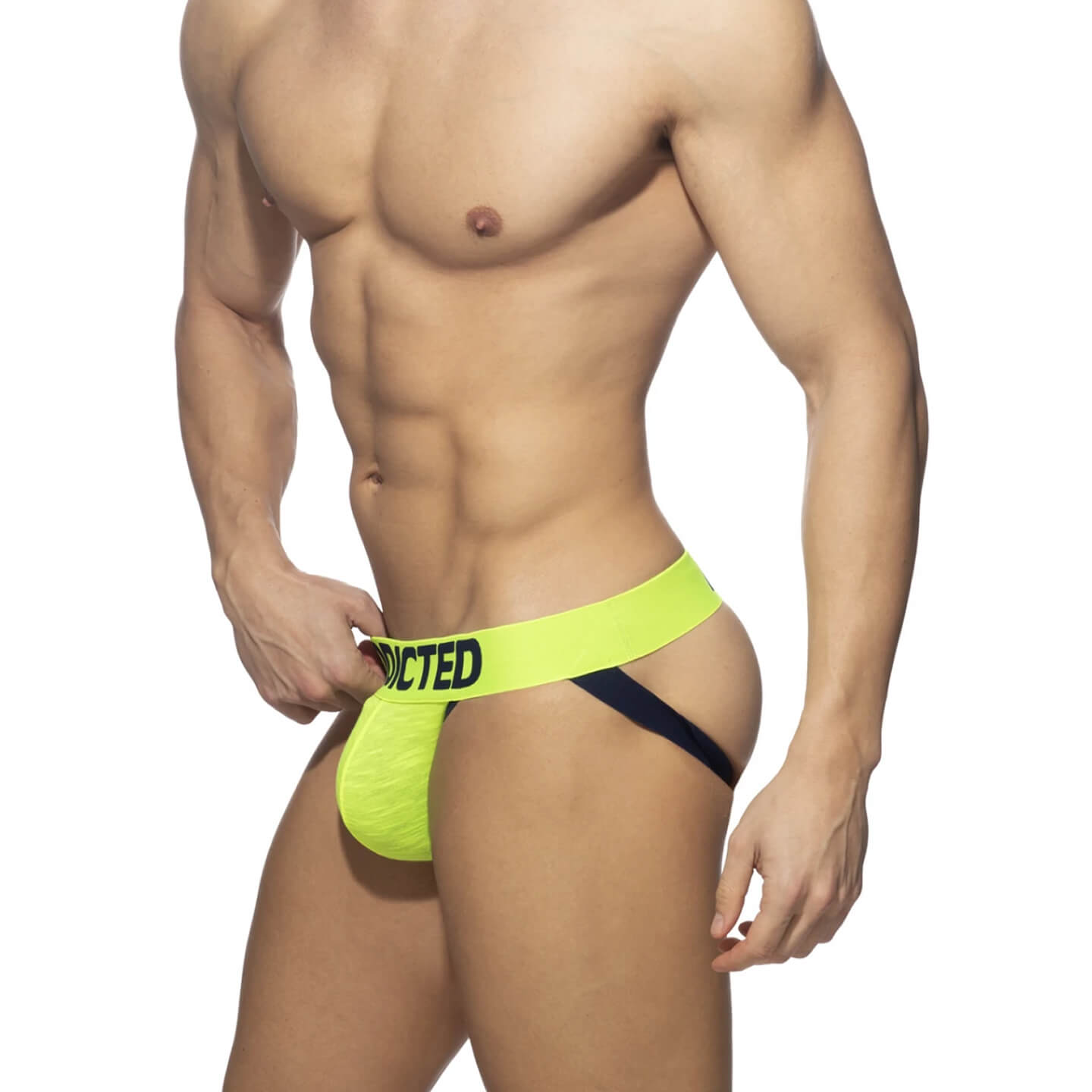 Erotic Jockstraps: These are designed for intimate moments. They often feature unique designs, cut-outs, and use luxurious materials like silk or lace.
Understanding Different Fabrics
The fabric of your jockstrap can significantly impact its comfort and functionality. Here are a few common fabrics used in jockstraps:
Cotton: Cotton is a natural fabric that's breathable and soft, making it comfortable for everyday wear. However, it may not be the best for intense physical activities as it absorbs moisture and can become uncomfortable when wet.
Mesh: Mesh is a breathable fabric that allows for excellent airflow. It's a good choice for workouts as it can help keep you cool and dry.
Microfiber: Microfiber is a synthetic material that's known for its ability to wick away moisture, making it a good choice for physical activities.
Modal: Modal is a type of rayon that's incredibly soft, breathable, and absorbent. It's also resistant to shrinkage and fading, making it a durable choice for underwear.
In conclusion, finding the right jockstrap involves understanding your needs, knowing your size, and considering the style and fabric that best suit your lifestyle. With the right jockstrap, you can enjoy a perfect blend of comfort, support, and style.