One of the key features of Hunk underwear is the company's commitment to staying on top of the latest trends in men's underwear. Whether you're looking for new styles, cool colors, or high-quality materials, you can be sure that Hunk has you covered. With a wide range of colors and styles to choose from, there is sure to be something that fits your personal taste and style.
One of the newest additions to the Hunk lineup is a series of 12 new pairs of underwear, all with different bright colors that are perfect for the summer season. Whether you prefer bold, eye-catching hues or more conservative, subdued colors, you'll find plenty of options to choose from in this collection.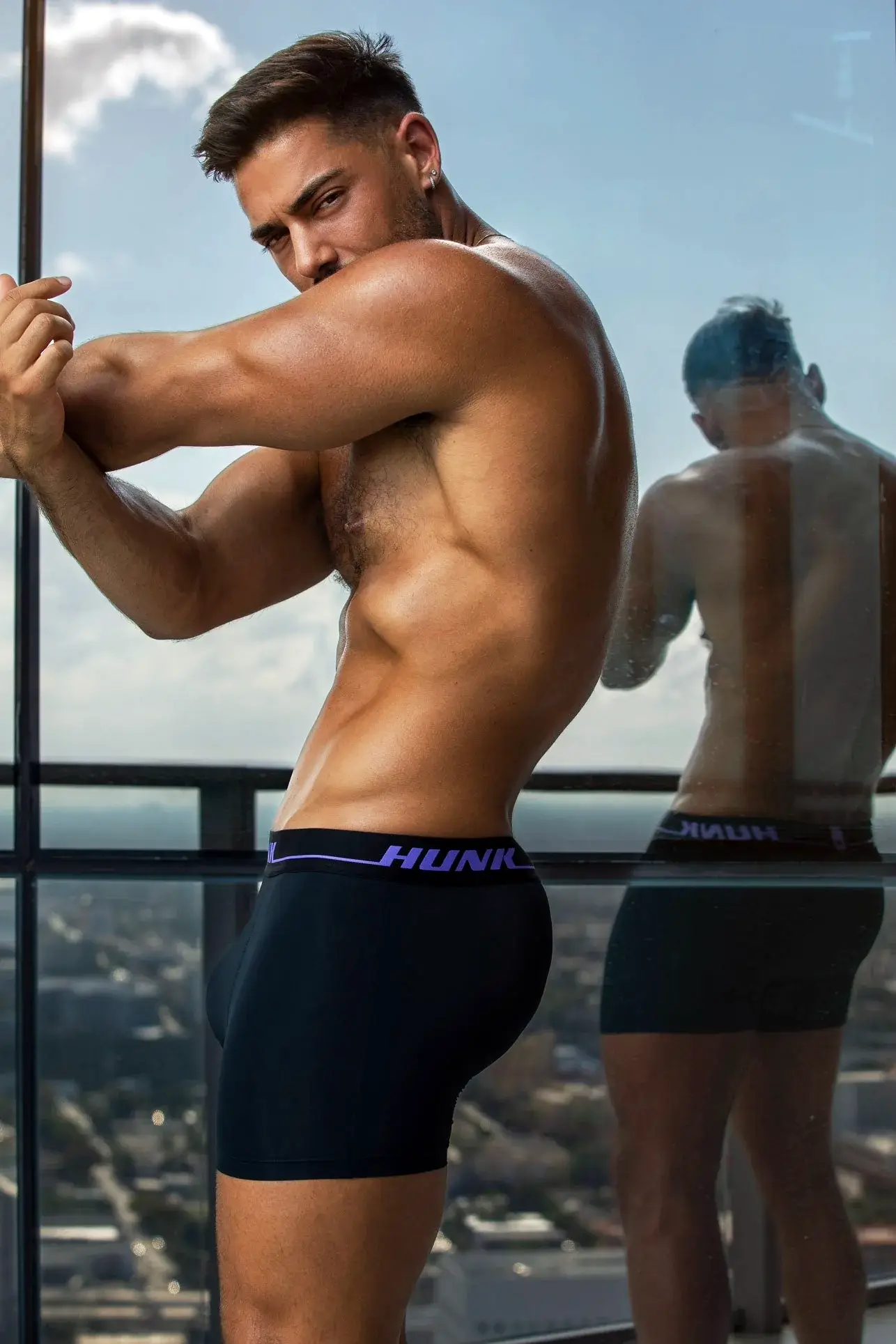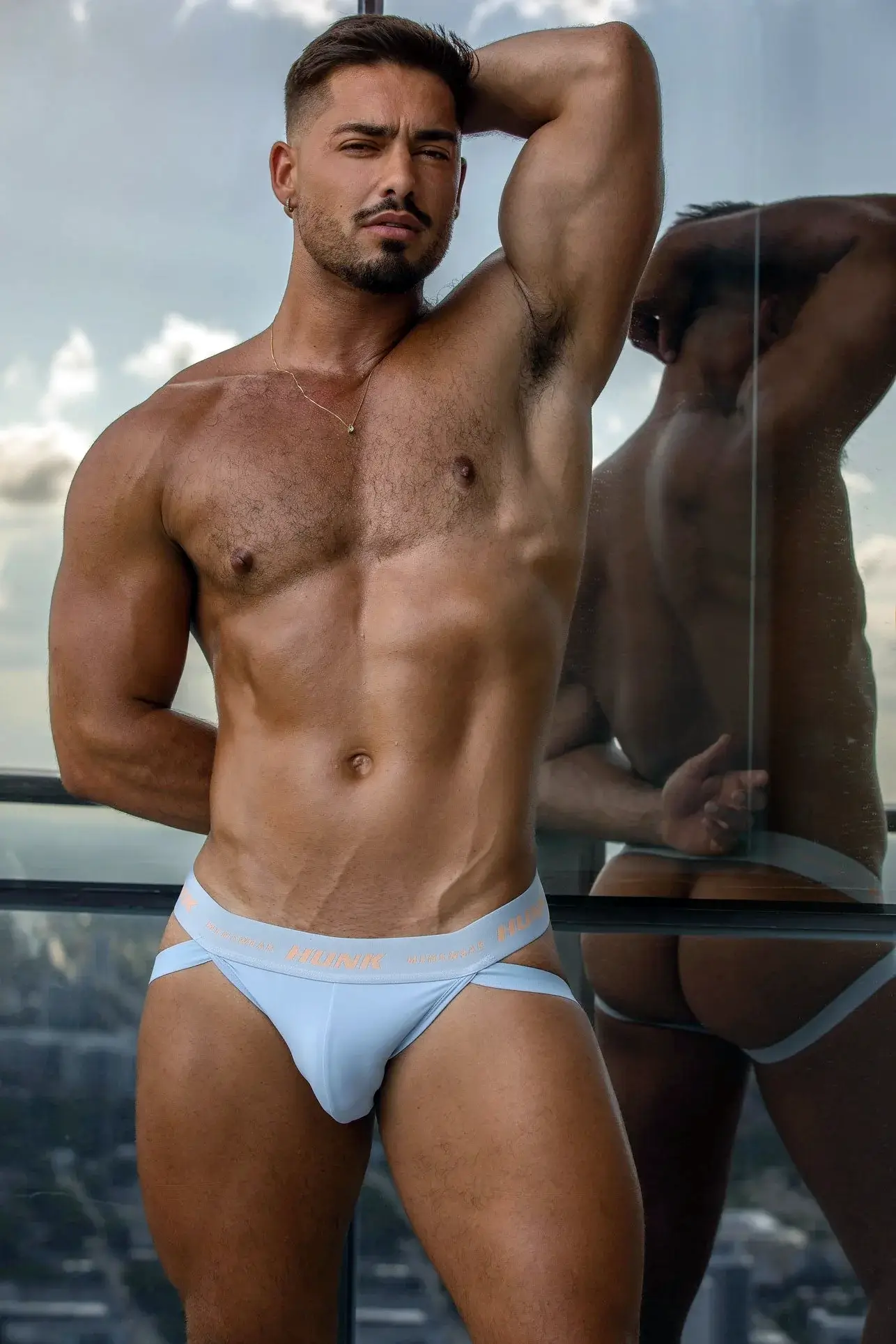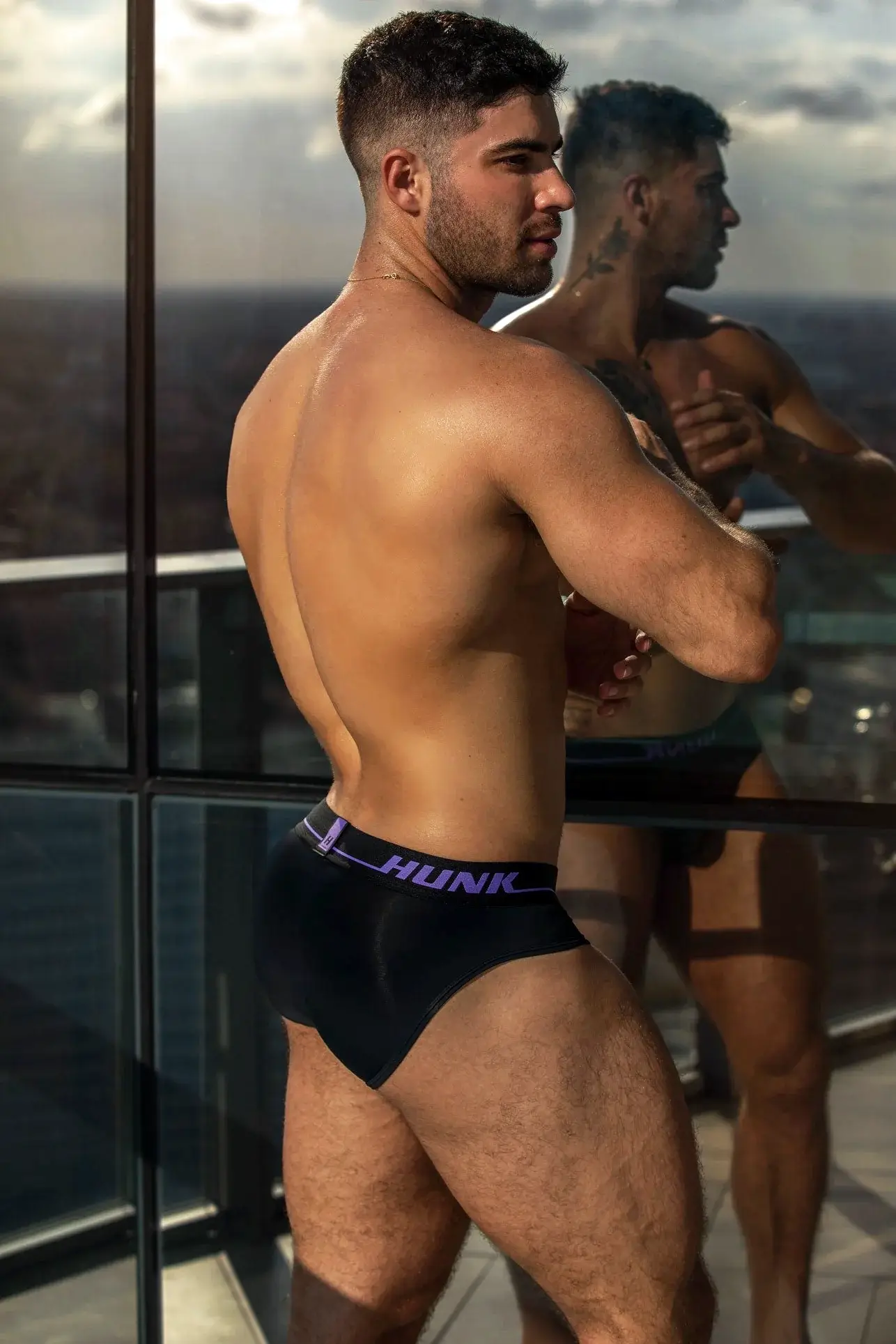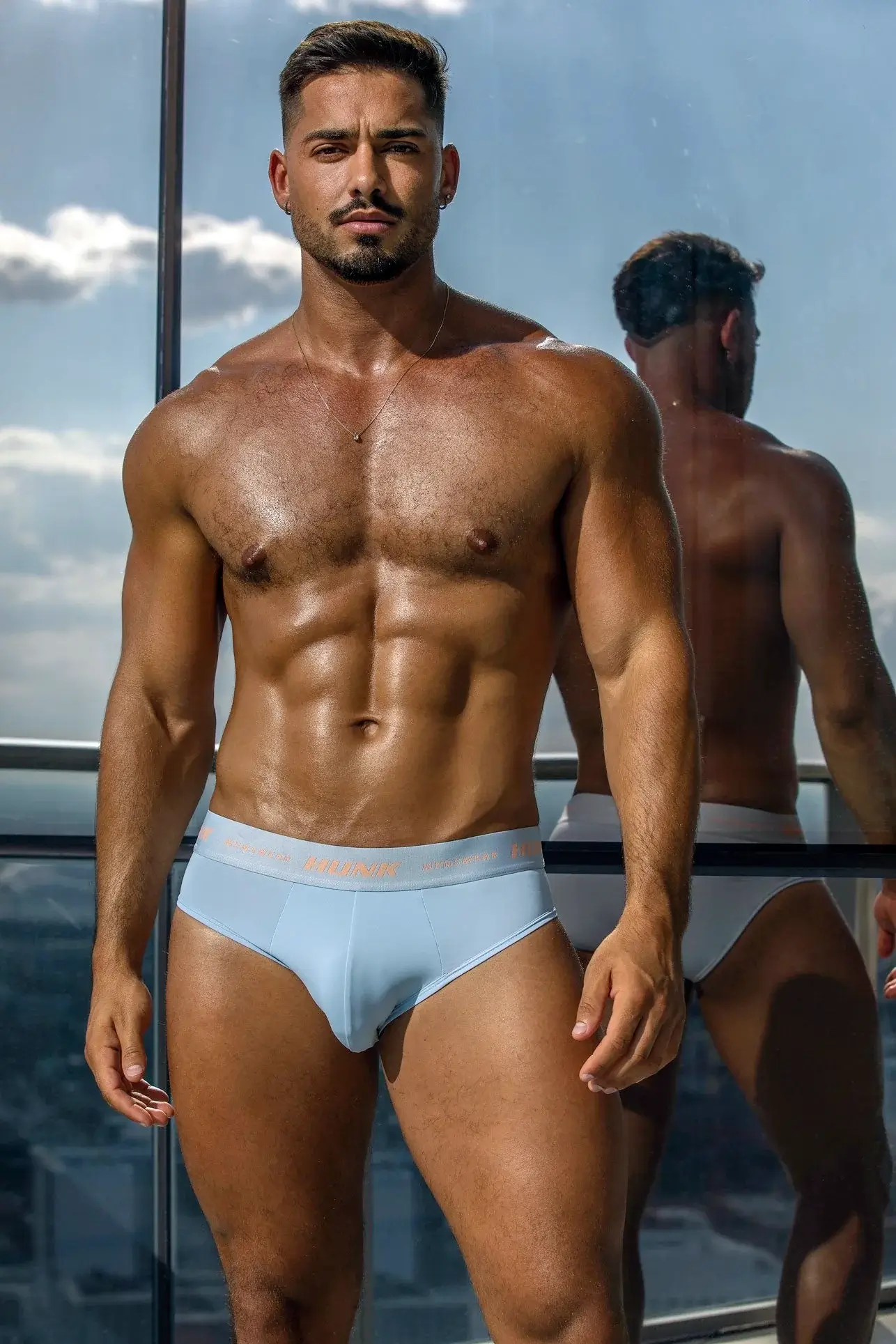 For those who really want to make a statement, Hunk also offers a selection of boxers, briefs, and jocks in bright green and yellow colors.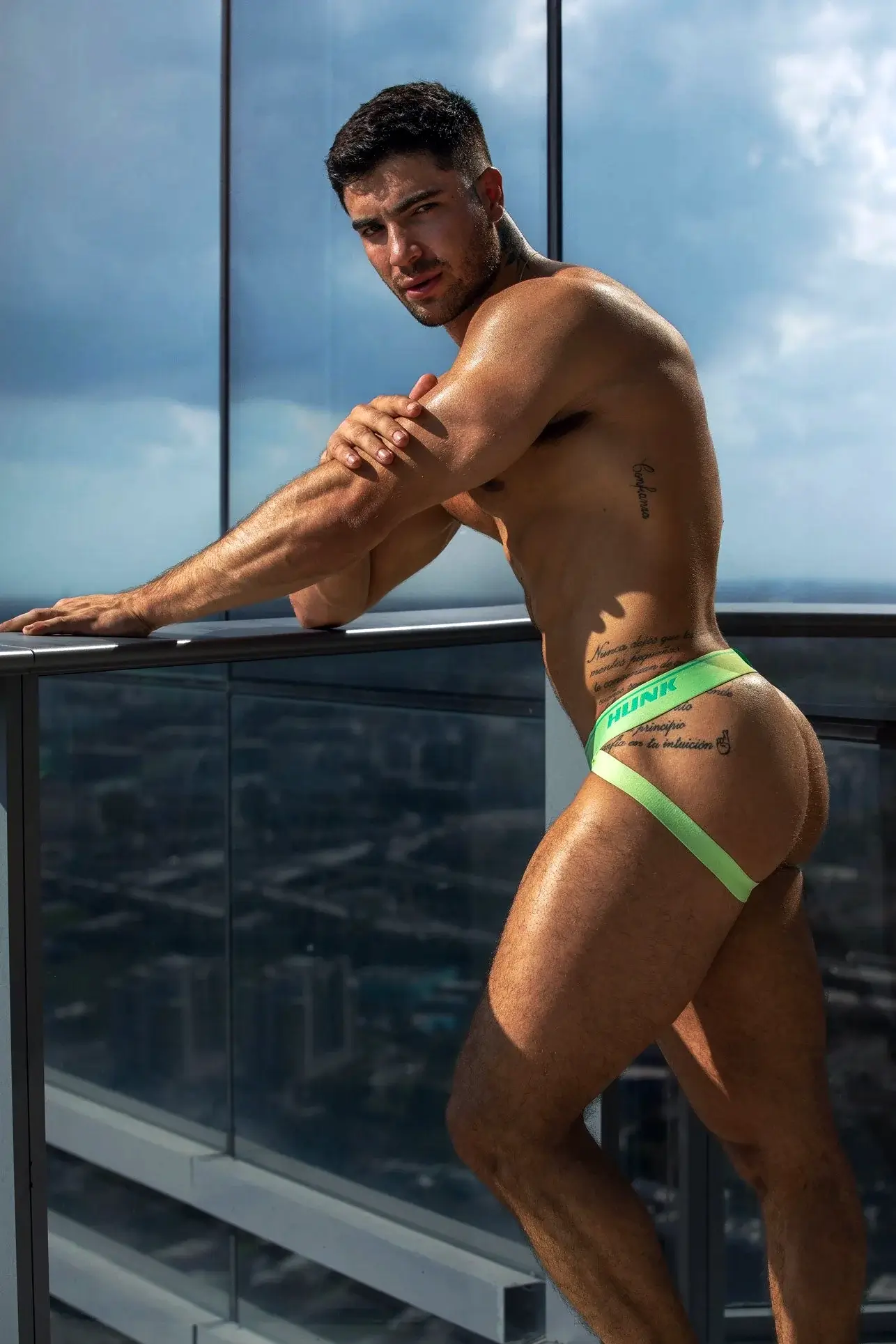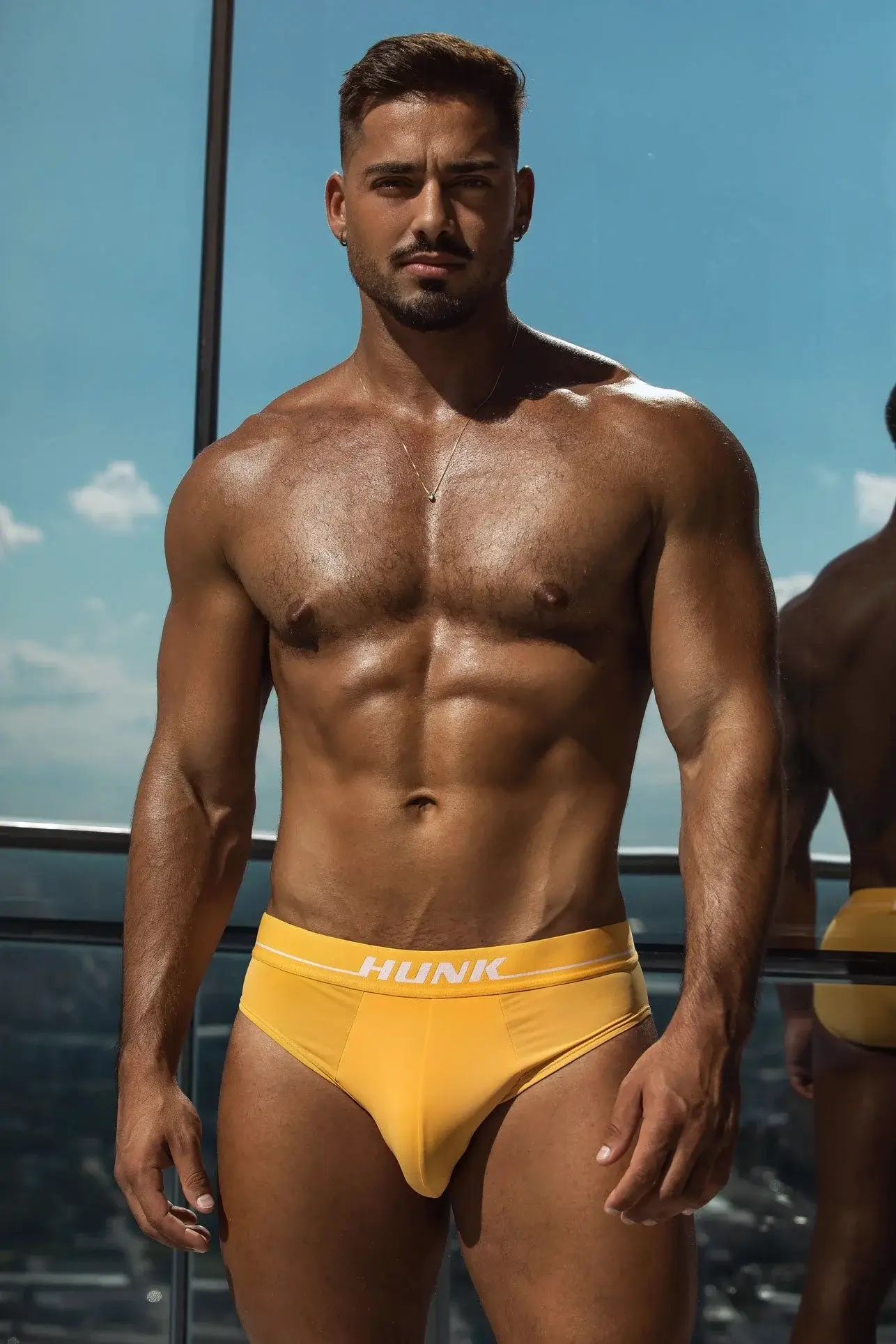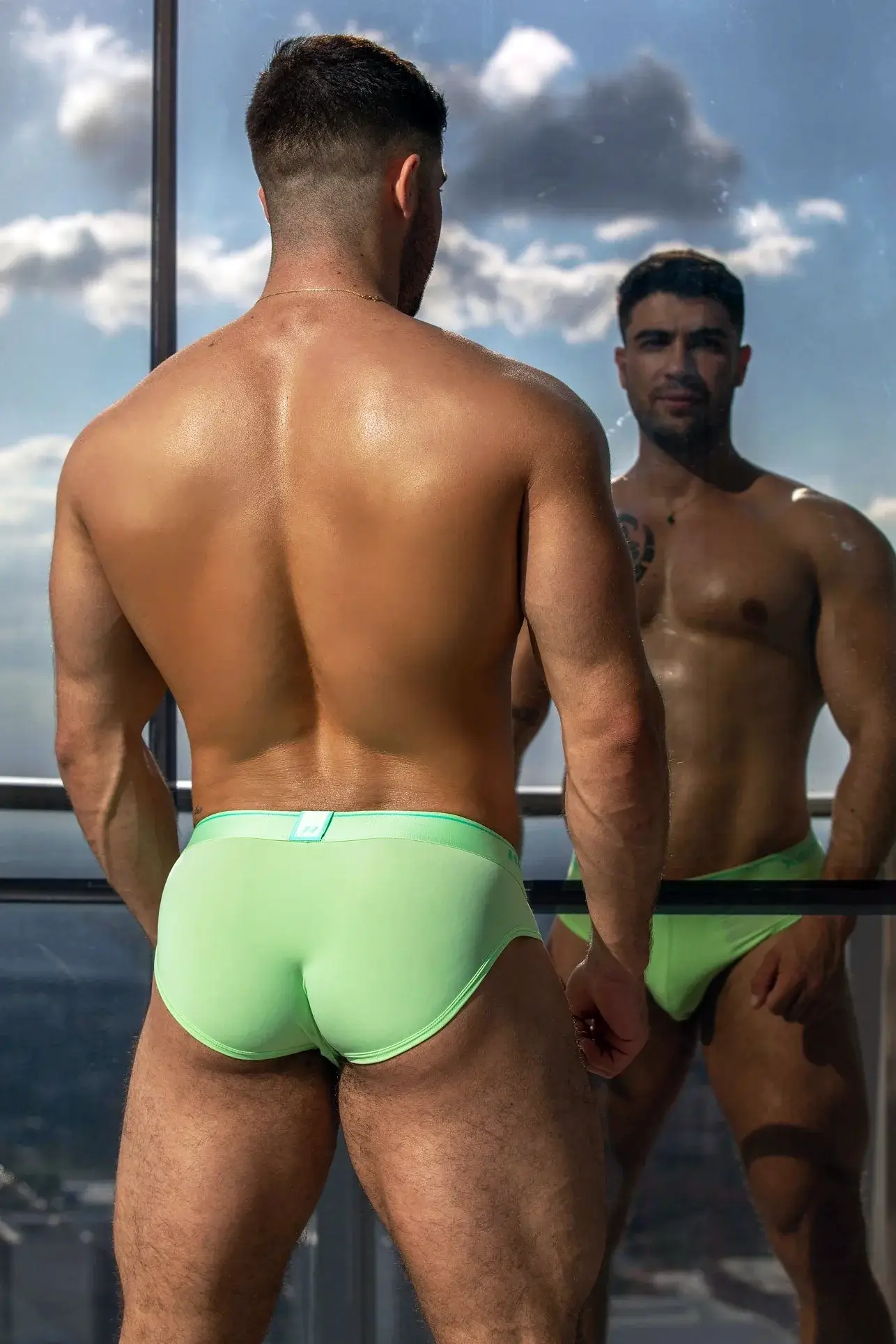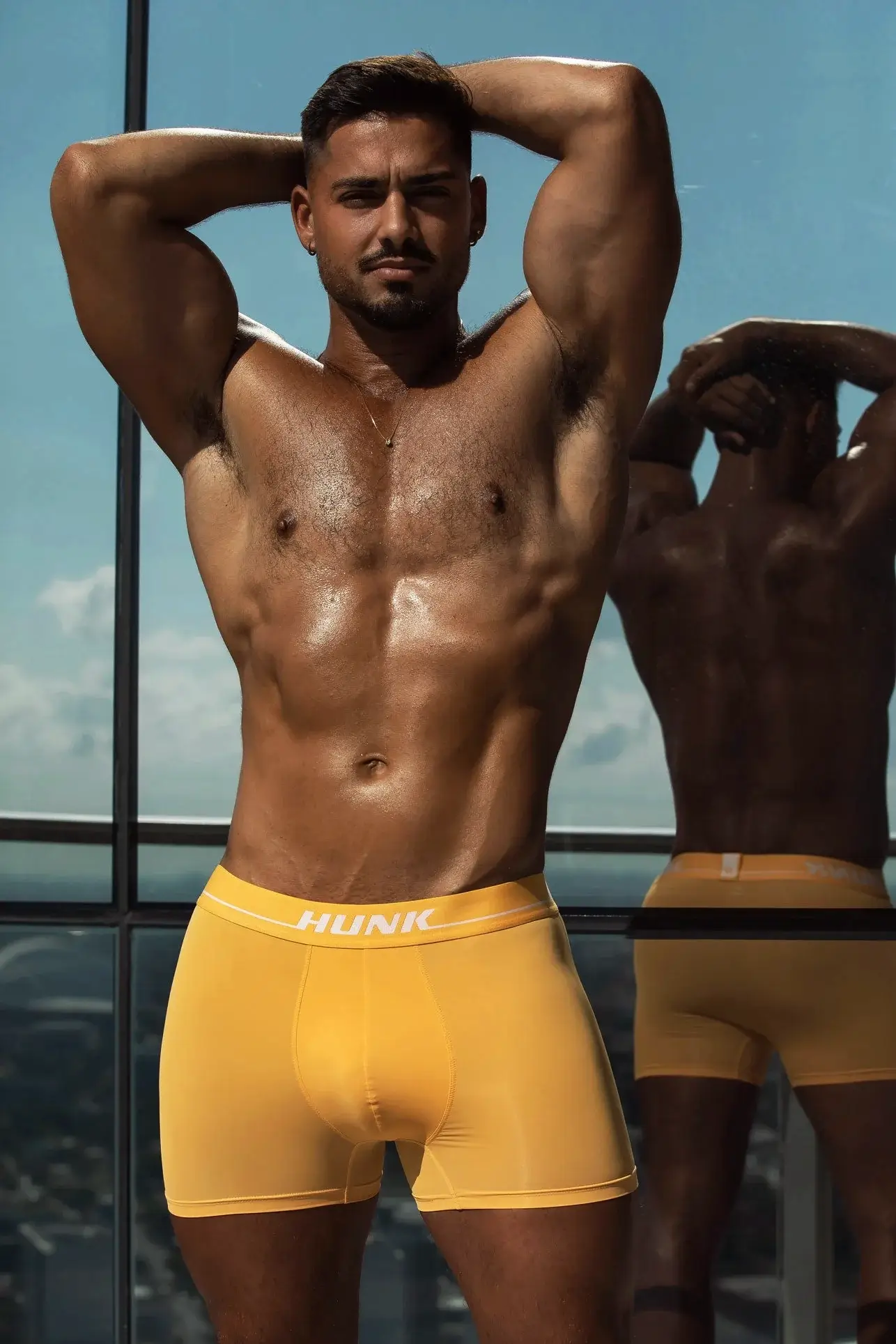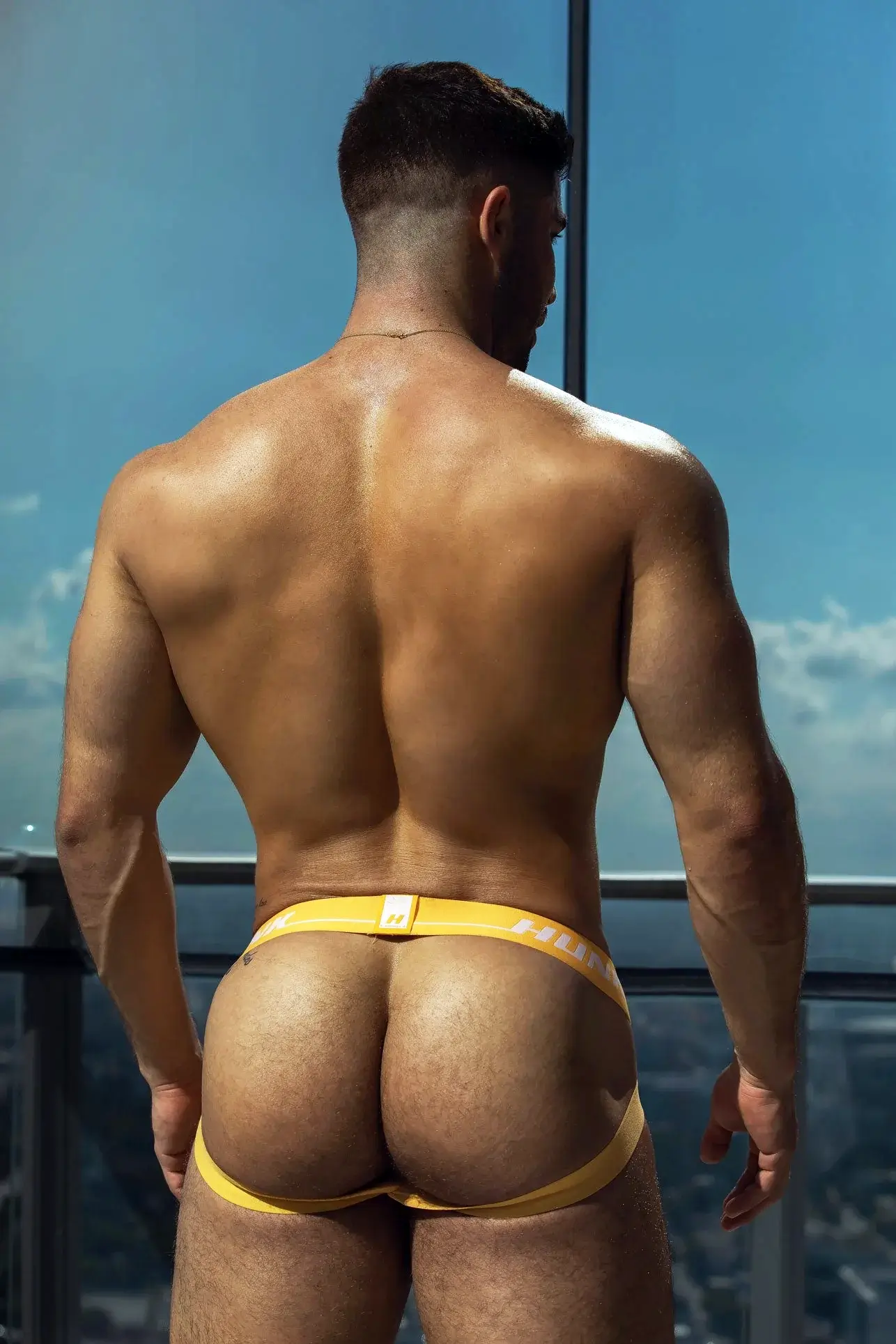 These striking colors are perfect for anyone who wants to stand out from the crowd and make a bold fashion statement.
Of course, it's not just about style when it comes to Hunk underwear. The company is also committed to using only the best materials and designs to ensure that their products are both comfortable and durable. From the unique, best-in-class materials used in their products to the classy, minimalist branding, Hunk is dedicated to delivering the ultimate in quality and comfort.
If you're looking to surprise your partner, why not order a pair of Hunk underwear for them? With a wide range of styles and colors to choose from, you're sure to find something that they'll love. So why wait?