Invest in High-Quality Underwear
Investing in high-quality underwear is the first step in getting the perfect fit. Premium brands use top-quality fabrics, such as cotton, modal, and microfiber, which are soft, breathable, and durable. These fabrics ensure that your underwear remains comfortable and supportive throughout the day.
Measure Your Waist and Hips
The next step is to measure your waist and hips accurately. Use a measuring tape and wrap it around your waist and hips where your natural waistline and fullest part of your hips are located. Ensure that the tape is snug but not too tight. Record the measurements in inches or centimeters.
Consult the Size Chart
Once you have your measurements, consult the size chart for the brand you're interested in purchasing. Premium brands have a range of sizes, so make sure to select the size that corresponds to your waist and hip measurements. If you're unsure, consider reaching out to the brand's customer service for assistance.
Consider Your Body Type and Style Preferences
Your body type and style preferences can also influence the fit of your underwear. If you have a muscular or athletic build, consider sizing up to accommodate your larger leg and glute muscles. On the other hand, if you have a slimmer build, a tighter fit may be more suitable to accentuate your figure. Additionally, different styles of underwear, such as boxer briefs, briefs, and trunks, may fit differently. Try on different styles to determine which one fits you best.
Pay Attention to Details
Finally, pay attention to the details when selecting premium underwear. Look for features such as reinforced seams, contoured pouches, and tagless designs that enhance comfort and support. Additionally, choose underwear with a design and color that fits your personal style and preferences.
Here we selected a few premium pairs of underwear that you might like.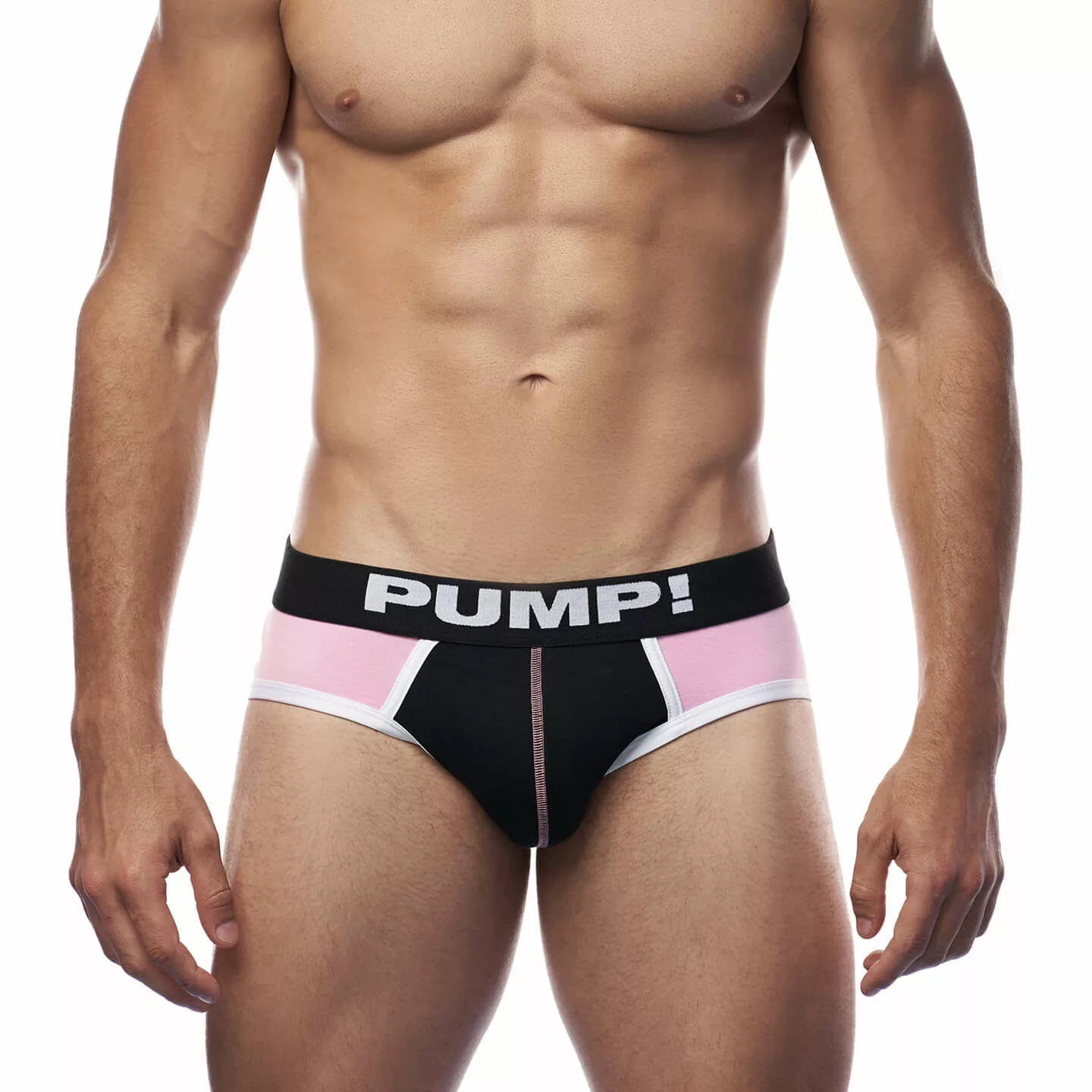 In conclusion, investing in premium-quality underwear that fits perfectly is essential for your comfort, confidence, and overall appearance. Measuring your waist and hips, consulting the size chart, considering your body type and style preferences, and paying attention to details can all help you get your premium underwear size right.
Remember, premium underwear is an investment in your overall well-being, so don't settle for anything less than perfect.