Excessive summer heat can dehydrate your skin, so it's important to keep it moisturised during the summer. If your skin becomes oily, it may be a sign that your skin could be dehydrated. Your body will step up the production of sebum, an oily substance, to protect itself from drying out. Summer heat means more time in air-conditioned environments. Artificially cooled rooms have dehumidified air, which drys your skin and can make facial wrinkles and fine lines look more pronounced.
What to do?
Here are our tips how to improve your skin condition after the summer (or after your vacation if you were lucky and had a chance to travel this summer).
Wash your face
You can improve your facial skin by taking good care of it every day. Get in the habit of making skin care part of your daily routine. You should wash your face in the morning and in the evening and after sweating heavily. We recommend you to use ARCHIMAN ALPHA-HYDROXY-ACIDES FACE CLEANSER.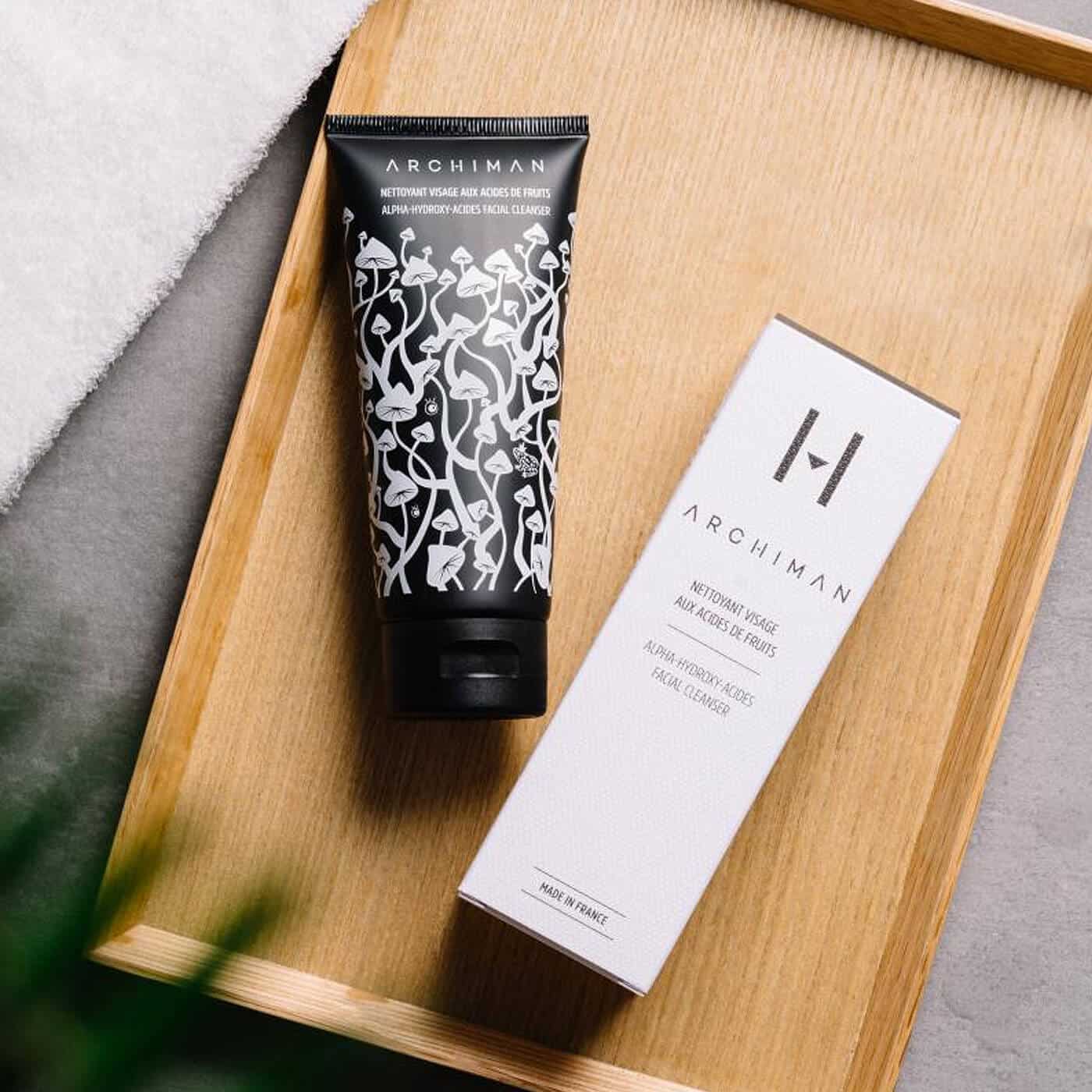 Use your fingertips to apply your cleanser.
Make sure to rinse the cleanser thoroughly from your face. Otherwise you could suffer from buildup, which can clog your pores and make your skin look dull.
Pat your face dry gently but thoroughly with a soft, clean towel.
Moisturise
You should also put moisturiser on your face twice a day. Gently apply your product after you wash your face. Use gentle upward and circular strokes, especially around the delicate skin of the eye area. For example like this face moisturising cream from Bleu de Peau.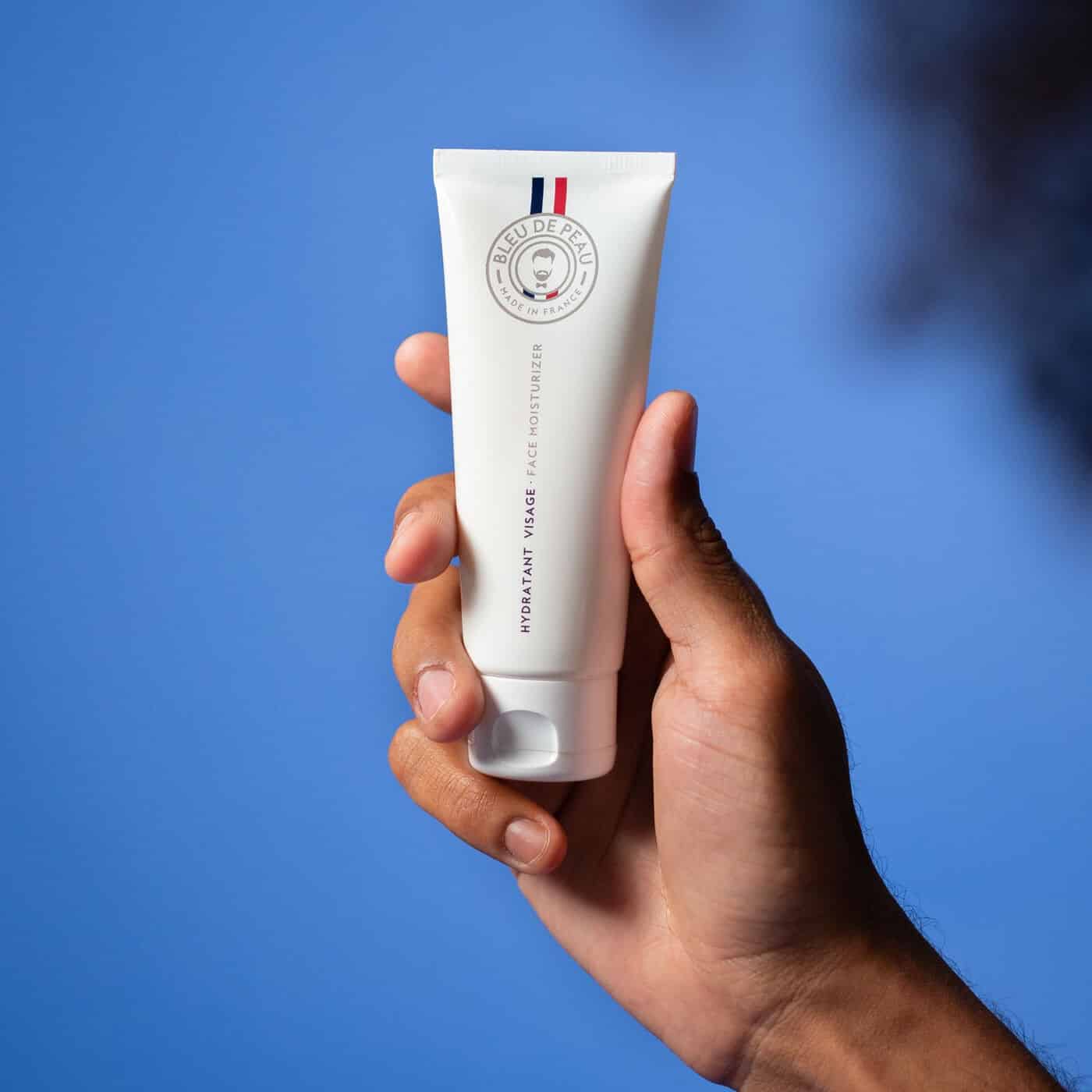 Why this cream? Well, it..
Hydrates and soothes
Paraben and silicone free
Adapts to all skin types
Is natural and organic
Protect your skin
Is not tested on animals
We have good news! If you subscribe for the Out'n'Proud Gay Pack this month then you'll get this product in your pack. Just click on the Out'n'Proud Pack's page!
Always wear sunscreen
If for some reason you cannot find a moisturiser that you like that contains SPF, make sure to apply sunscreen separately to your face. You need to do this every single day, not just when you're planning to spend a lot of time outside. The sun can damage your skin with just a little bit of exposure — even from behind the clouds. Here you can find more information about how to choose the right sunscreen.
Hope our tips will help you. And your skin will be grateful to you!