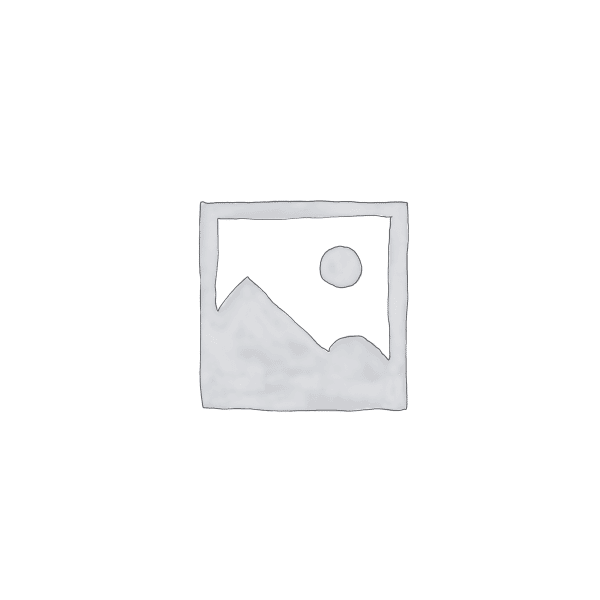 Recipe For Men Ultra Sensitive Shaving Foam
A rich shaving foam with an ultra mild formulation, perfect for sensitive skin.
Enriched with extracts of cinnamon and burnet it moisturises the skin while removing excess sebum at the same time. Wild juniper berries provide soothing and anti-inflammatory action to calm razor burn and avoid redness.
Recipe for men's unique shaving formula gives you an extra thick lather and lifts facial hair for the closest, smoothest shave possible. Fragrance-free.