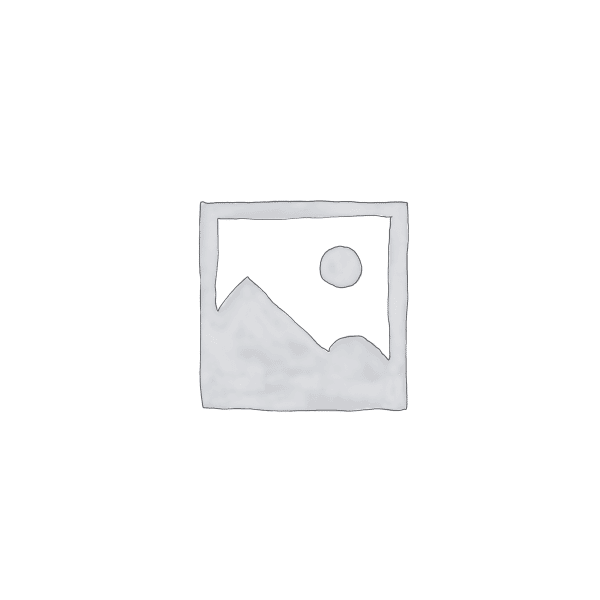 A creamy and caring liquid concealer with vitamin E.
Size: 2.5 ml
Covers dark circles, bags and puffiness in the under eye area, as well as minor skin complexions such as small rashes and pimples.
Comes in three colors: light, medium and dark. Apply in the under eye, on the eye lids, around the nose or anywhere to cover small rashes or other minor skin complexions. Always use a moisturizer or an under eye gel before applying concealer. If you use a foundation, apply it before applying the concealer.
Vitamin E
Vitamin E fights free radicals, softens, moisturizes and helps rebuild collagen for a youthful appearance.