1-3x DESIGNER UNDERWEAR
Our goal is to send him underwear that makes him feel good and that he wants to show off.
That is why we only pick high quality & hot underwear for our Gay Packs from high-end underwear brands, such as PUMP!, Marco Marco,Andrew Christian, Addicted, ES Collection, Supawear & others.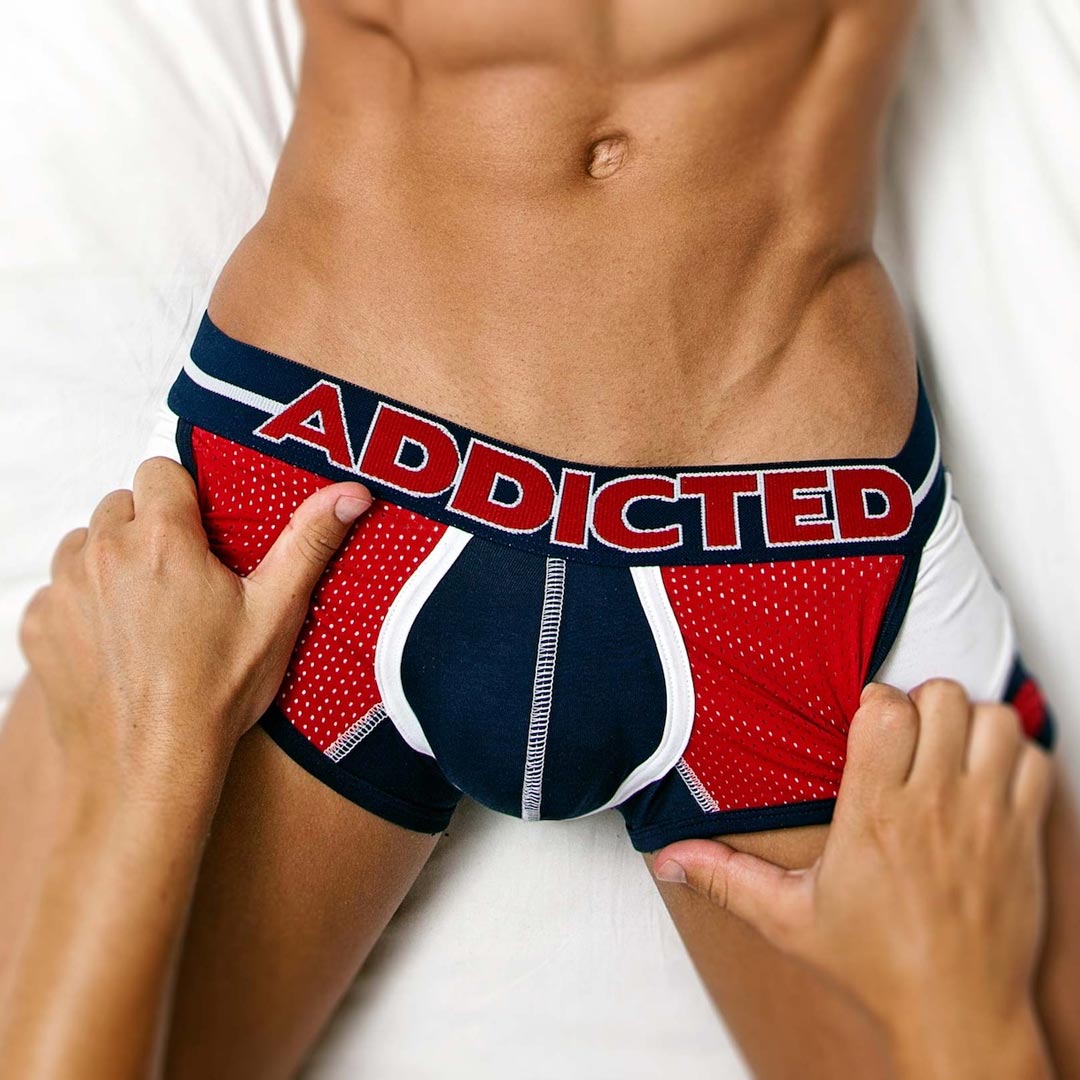 1-2x GROOMING SAMPLES
From the premium brands in Scandinavia to the fashion houses in Paris, we bring him the best of the beauty world. You'll get 1-2 beauty samples every month for you to try out.
All samples are hand-picked and have gone through extensive testing by us.
FREE SHIPPING
We ship everywhere where the postal services let us and with this pack, standard shipping is free for you! You can also choose the tracked shipping option, if you'd like.
DISCREET PACKAGING
All Gay Packs are shipped in discreet packaging in case he doesn't want everyone to know he's getting this fab box from us. You can check it out on the packaging page.