Wow! Best underwear picks of the month!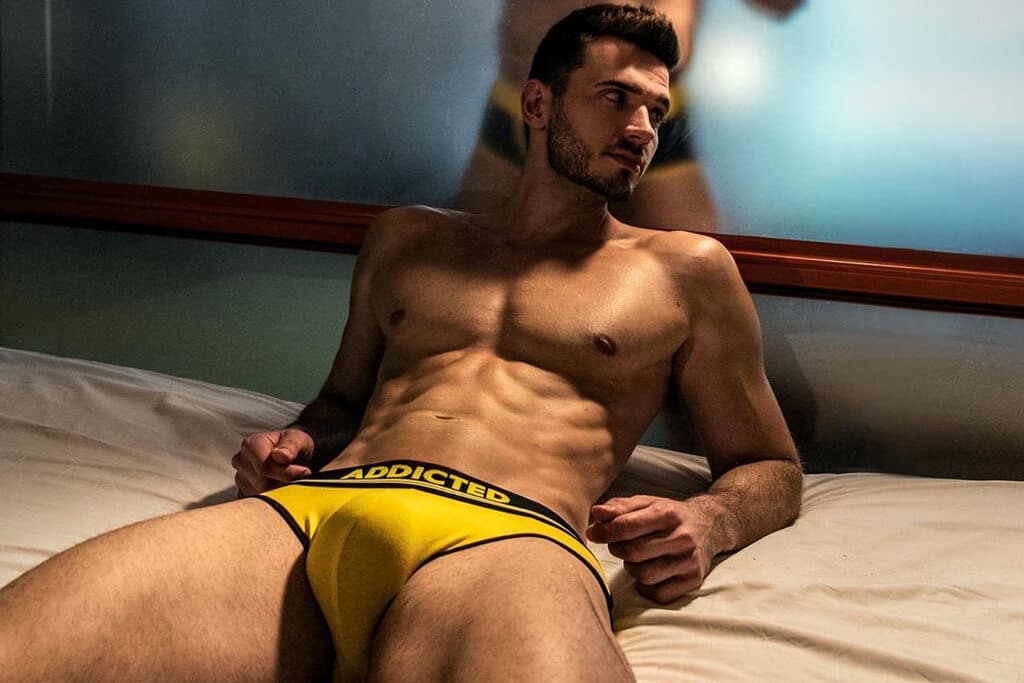 Just as we sent out this month's Gay Packs, we had a look around to see who looks the best today in their underwear on Instagram. The ones we found are true Next Gay Hotties, enjoy!
Want to get a Gay Pack – your monthly delivery of designer underwear & grooming product samples to try out?