1. Fight dryness with a moisturiser
The cold weather season can be tortuous on our precious skin. The dry air and drying heat in our homes causes our skin to become increasingly dry and itchy. This dryness can result in not only the physical effects such as flaking or cracking, but can also be incredibly uncomfortable for us to endure.
2. Lock in your skin's natural moisture with a moisturiser
Using a good moisturiser is key to locking in your skin's natural moisture. A great facial moisturiser enhances the moisture content of your skin while also improving its smoothness.
True Organic of Sweden – Make My Day – is a great product for maximising that hydration with natural humectants, emollients and other hydrophilic compounds. It can also be used throughout the day to ensure proper hydration.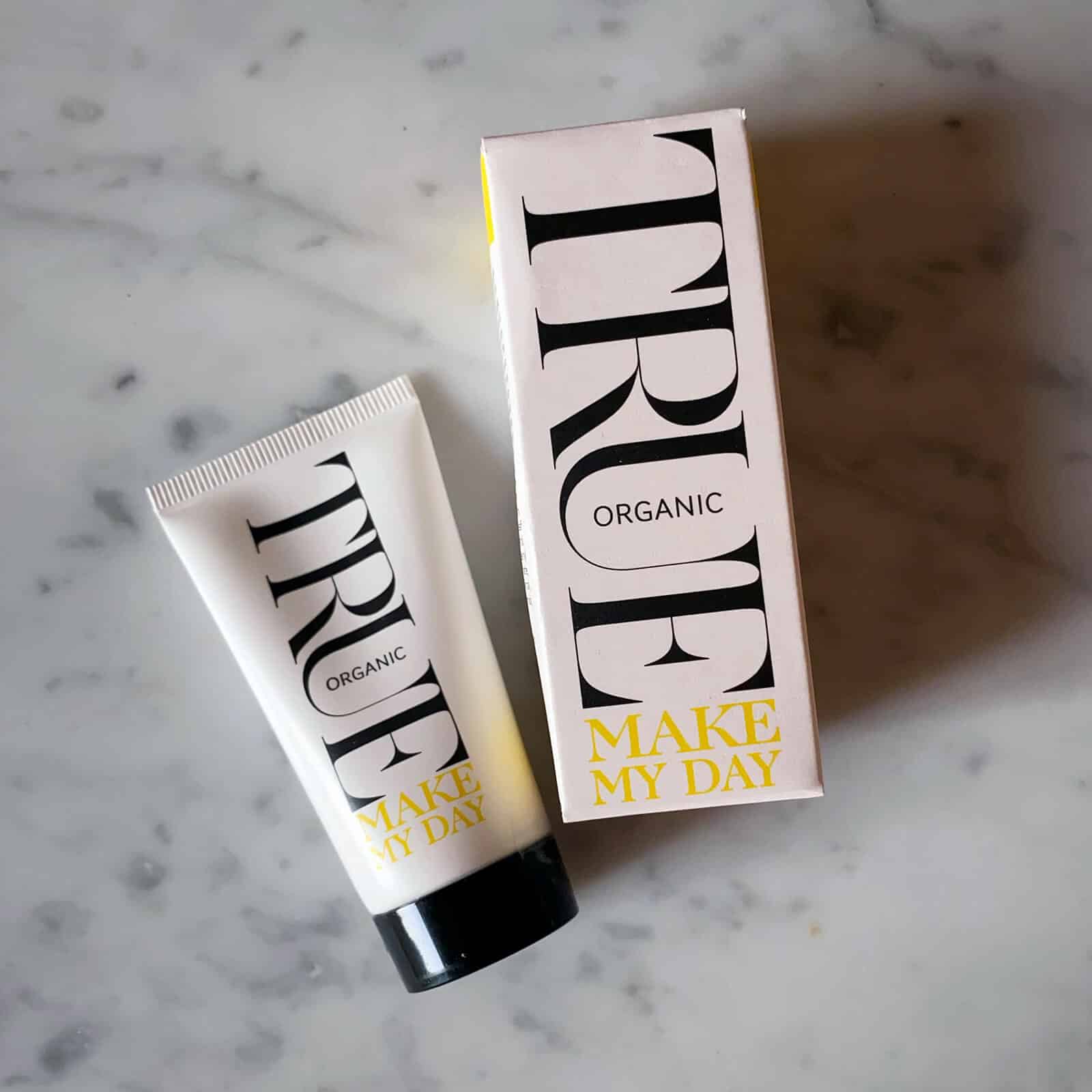 Plus this product is rich in antioxidants and superfoods. Protects against all harsh elements. Leaving you with a revitalised complexion and balanced moisture levels while naturally slowing the signs of aging.
With the revolutionary Algica, an algae shell that is a future potential environmentally friendly nontoxic UV filter. As it's from the sea, it doesn't harm marine life or water.
That's why we decide to add it to our Out'n'Proud Gay Pack this month. If you are still not our client, hurry up and sign up today!
Protect you skin from the sun with a moisturiser with SPF
I know it sounds weird to be worried about protection from the sun during the cold weather, but most people don't realise that the sun can still be harmful even during the winter months.
Instead of applying both a moisturiser and sunscreen, look for a good winter moisturiser that will hydrate your skin and also protect it from harmful UVA and UVB rays.
Additional Tips for Winter Skin Care
Using a moisturiser is key for ensuring your skin's protection against the harsh cold months. Here are some other great tips.
Hot showers: avoid them if possible. I know it's hard to believe but overly hot water can actually do the opposite of what you would guess. Hot showers tend to over dry our skin and also remove the natural oils that keep our skin healthy.
Use a humidifier: these can be great tools to make sure the air in your house doesn't get too dry, which can be a key reason for your excessively dry, itchy winter skin.
Moisturise right after you get out of the shower: your skin will be most hydrated when you shower so immediately lock in hydration by applying your moisturiser immediately after towering off.
Follow these tips to keeping your skin looking gorgeous and glowing this season.