Regular use of this cleansing oil can result in numerous benefits, including a clearer and more radiant complexion, improved skin texture, and reduced inflammation. The formula is gentle and suitable for all skin types, making it an excellent addition to any skincare routine. And you can get this product in your Out'n'Proud Gay Pack this month. Sign up here!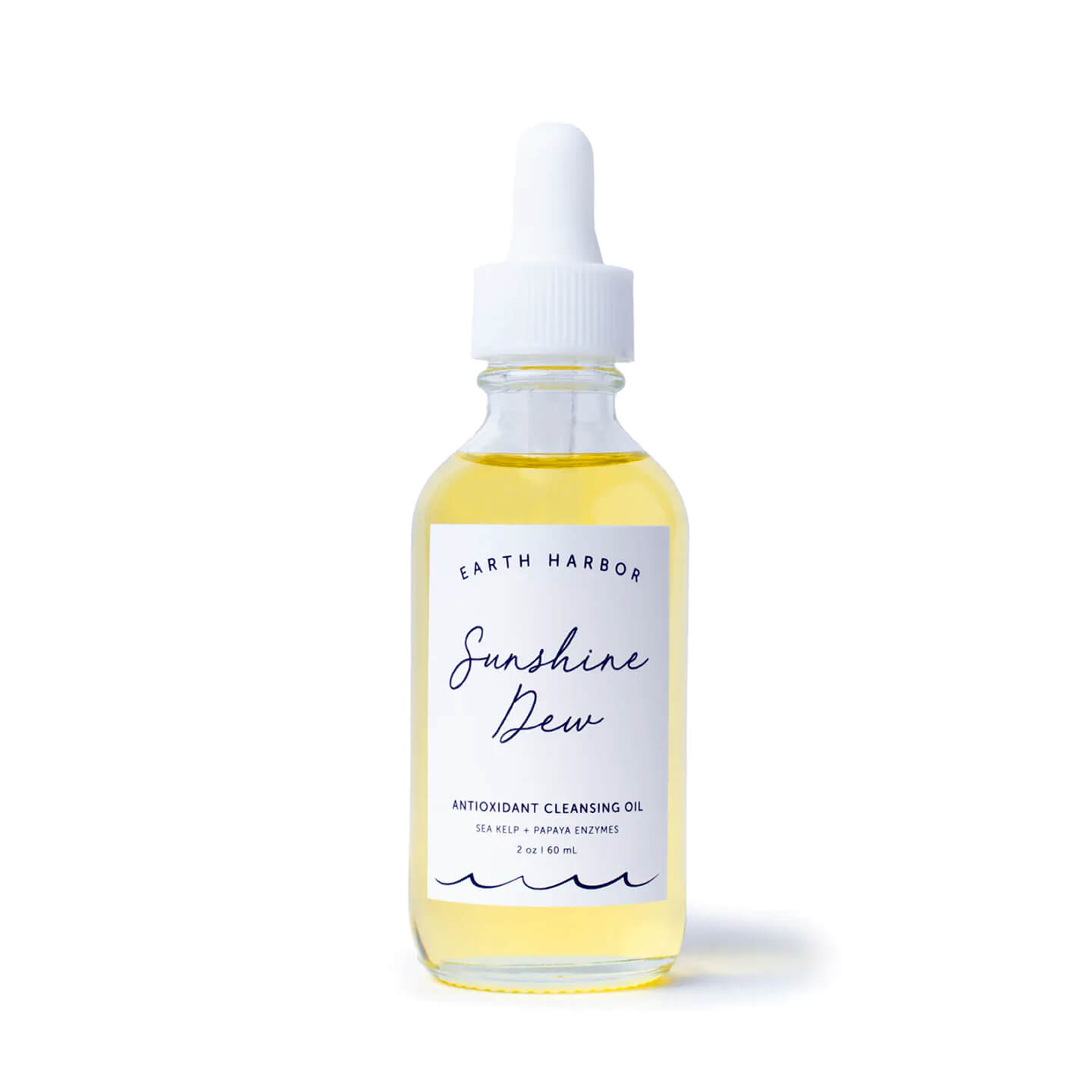 To use, apply a small amount of the cleansing oil onto dry skin and massage it in gently, allowing it to dissolve impurities and unclog pores. Then, add some water to emulsify the oil and continue massaging until it turns into a milky texture. Rinse thoroughly with warm water and pat dry.
The frequency of use may vary depending on personal preferences and skin type. It is recommended to use it at least once daily to maintain healthy, clean, and nourished skin.
This product contains a carefully selected blend of natural ingredients that work together to provide a deep, yet gentle cleanse while nourishing the skin. Some of the key ingredients include:
Jojoba oil: A non-comedogenic oil that closely resembles the natural sebum produced by our skin. It helps to regulate oil production, moisturize the skin, and protect it from external stressors.
Grape seed oil: A lightweight oil that is high in antioxidants and vitamin E, which helps to protect the skin from free radical damage and promote a more youthful appearance.
Sunflower seed oil: A rich source of linoleic acid, an essential fatty acid that helps to strengthen the skin's barrier and prevent moisture loss.
Sea Kelp, Meadowfoam: A soothing ingredient that helps to calm inflammation and redness, making it ideal for those with sensitive or reactive skin.