How To Get The Most Out Of Grooming?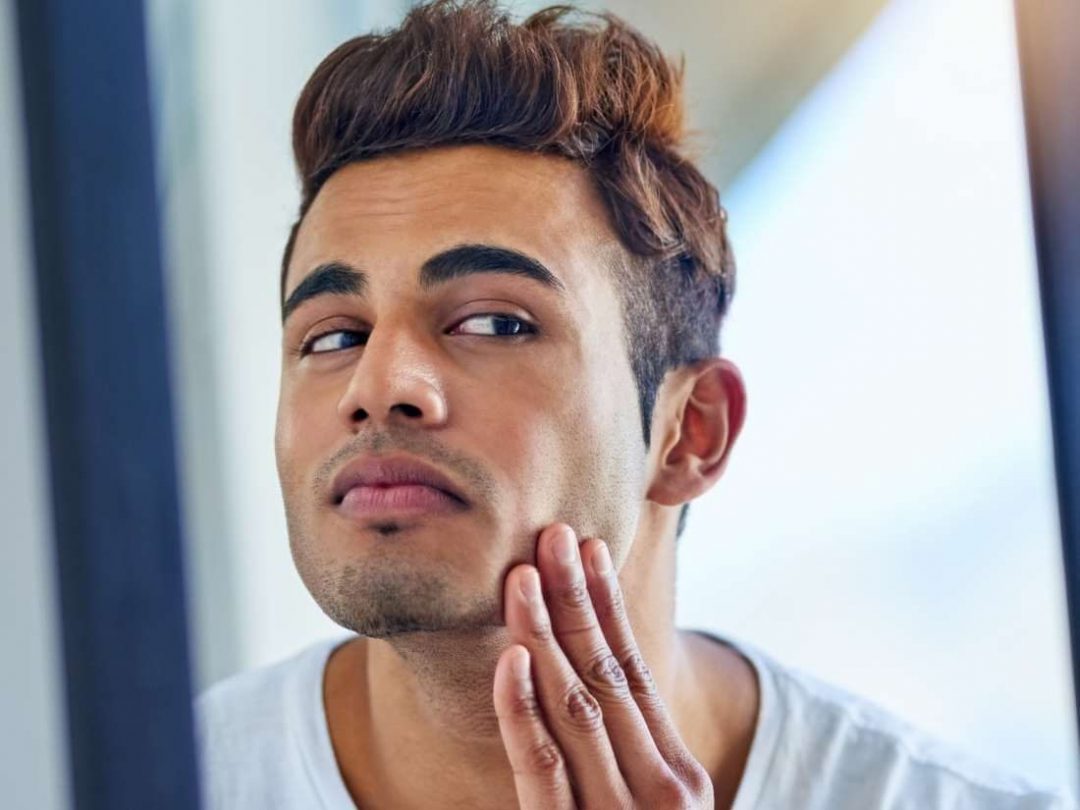 We got down to our research labs and came back with the top tips how to get the most out of your grooming routine, have a look!
Want to get a Gay Pack – your monthly delivery of designer underwear & grooming product samples to try out?