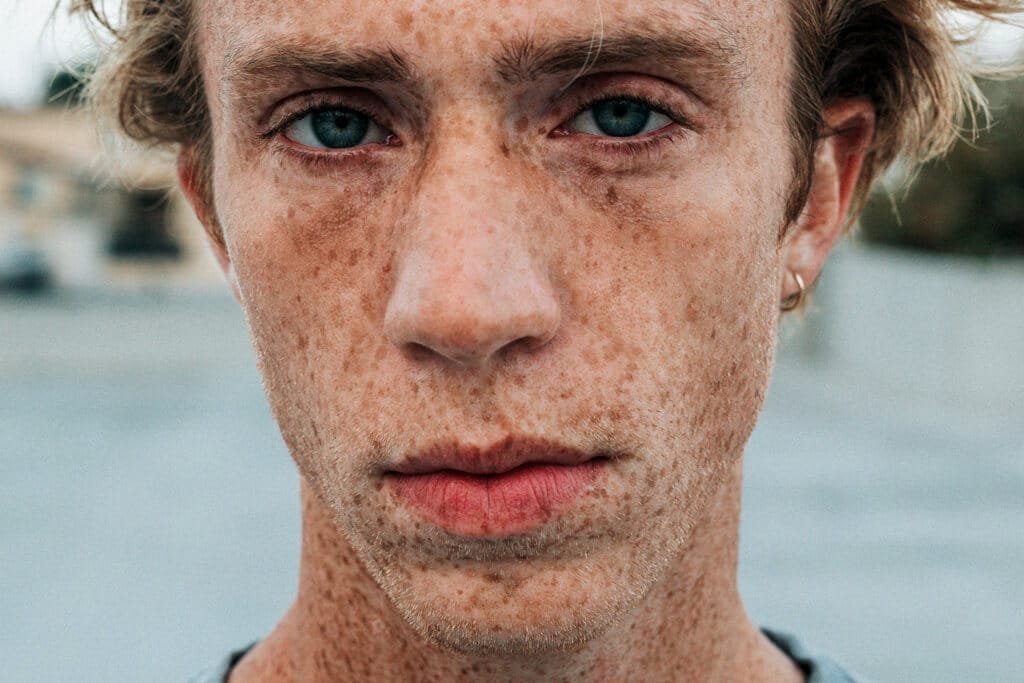 In our obsession and quest to embrace self-care, face masks have emerged as a front runner. Feeling sad, stressed out or anxious? Nothing a good face mask can't fix. Right?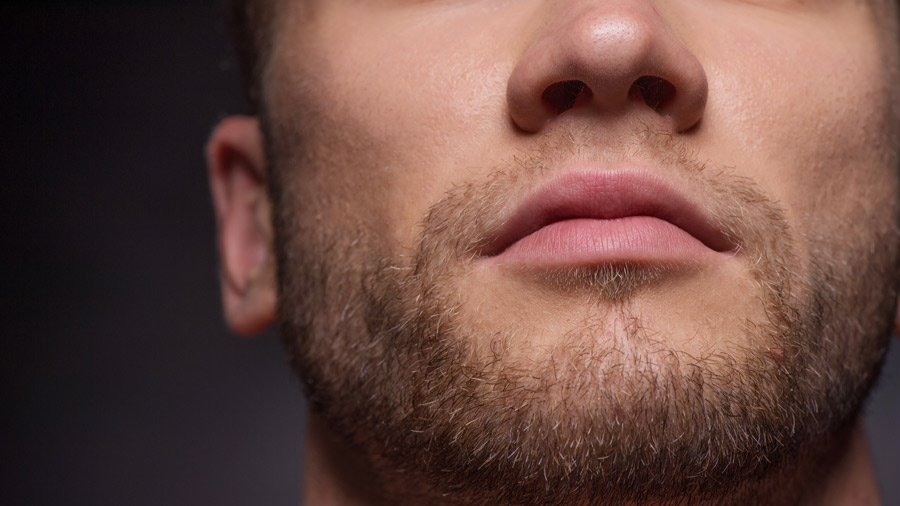 On top of everything else you need to do in the morning, moisturising your skin can feel like another chore – so why do it?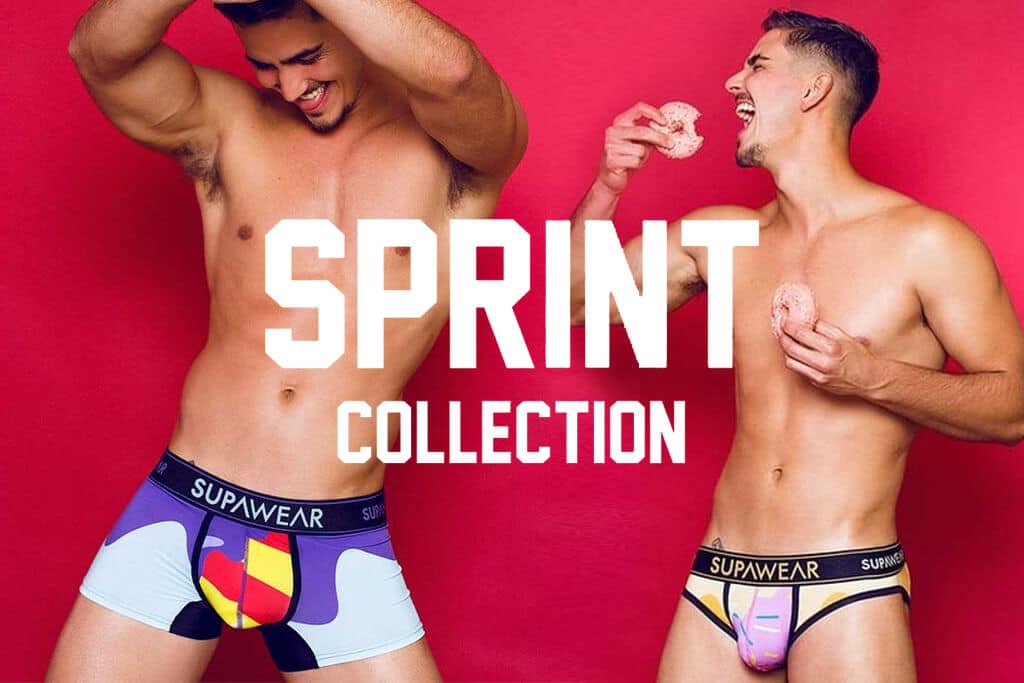 One of the most colourful collections of the season has just arrived in our shop! The Sprint jockstraps, briefs and boxers by Supawear is all you need to start your day on a happy note.