No more awkward shop trips or having to spend time on looking for the best pairs – we do it for you.
Making sure you get something new to try out and love it is something we work for every day.
Our subscribers swear it's their favourite treat of the month as they've told us many times.
1, 2 or 3 pairs of designer underwear
Up to you to choose if you want 1, 2 or 3 pairs of some of the best underwear in the world.
4x grooming & lifestyle products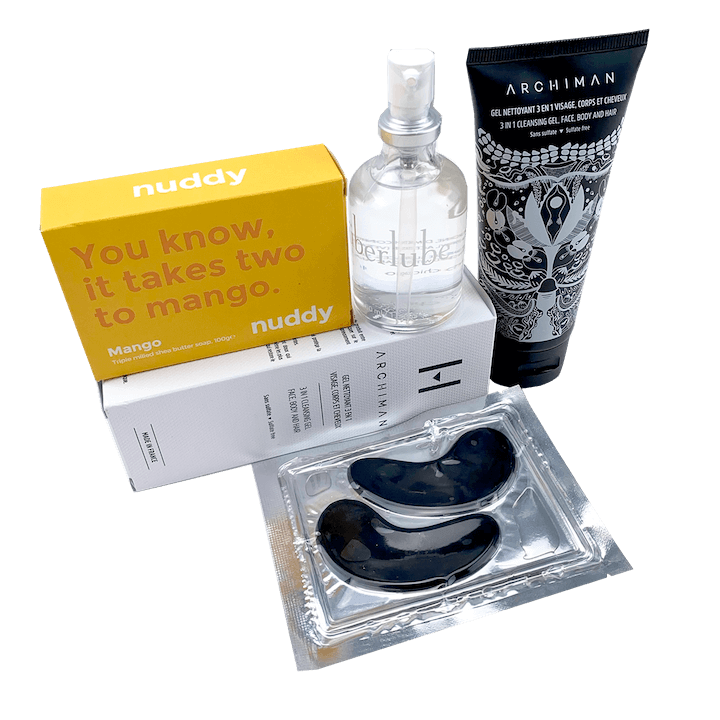 At least one larger item, such as a full size product, socks and maybe even a gym water bottle!
No, we won't have a huge 'GAY' sign on the packages but it's all shipped in a discreet shipping box. We know how important that can be.
You can cancel or change your subscription from your account screen any time.
Want to find out what you missed in the previous months?