Get the No.1 Gay Subscription Box
Designer underwear + optional grooming & lifestyle products. All in discreet packaging.
A true present for yourself every month.
CANCEL, PAUSE, CHANGE ANY TIME 
FREE STANDARD SHIPPING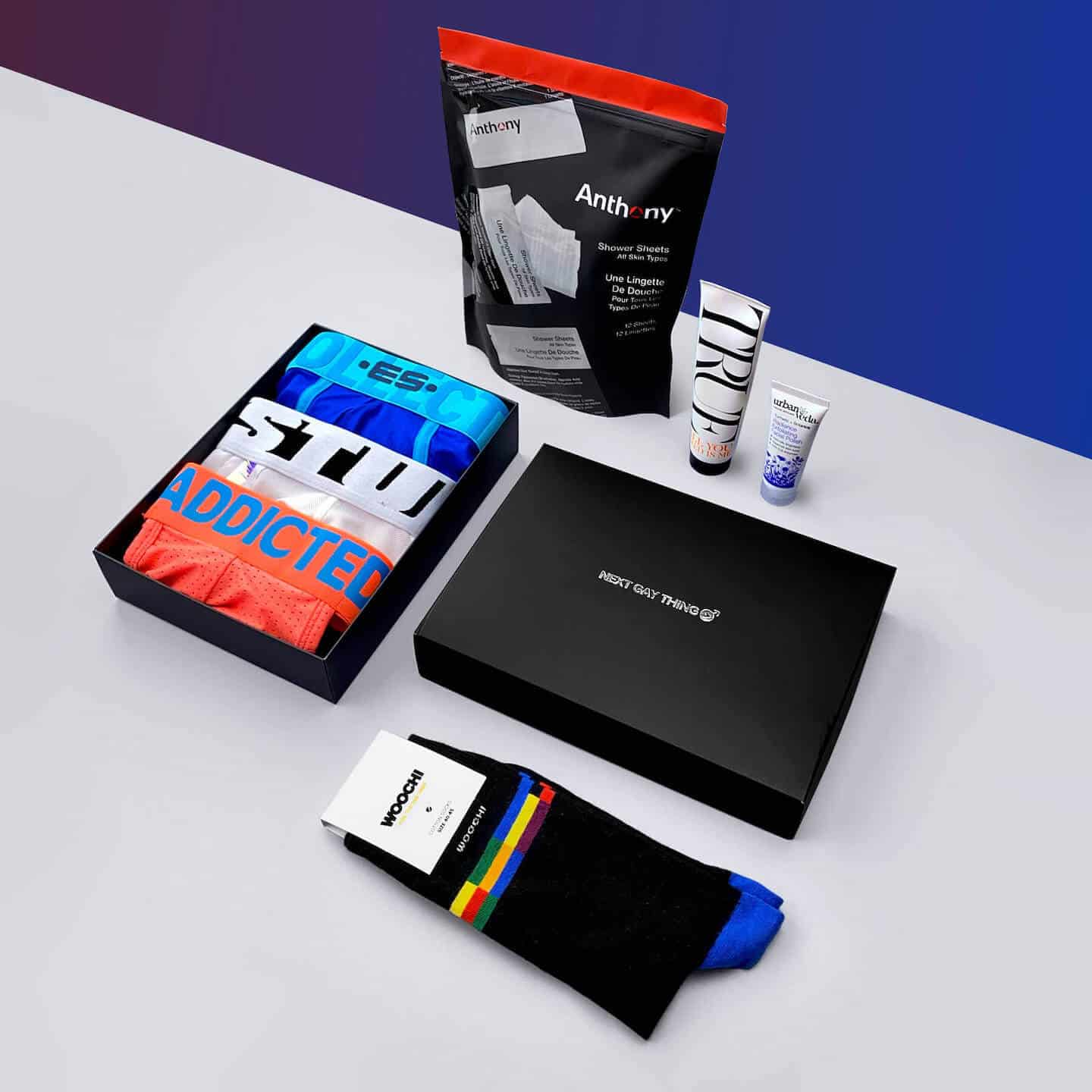 Choose your pack, style & size
Choose how many pairs you'd like to get and fill in your Taste Profile.
The more pairs you get the more you save!
Place an order and you'll get the box filled with 4 premium products and designer underwear valued at over $140. 
Treat yourself with some of the best designer underwear you've ever seen as well as grooming & lifestyle products
You can cancel your subscription any time, change its renewal date and update your taste preferences and size any time.