#1 Gay Subscription Boxes in the world
Gift-boxes for your gay-self
Surprise subscription gift boxes for your gay-self with premium designer underwear & grooming + lifestyle products you'll love.
Delivered at your schedule & discreetly. 
CANCEL, PAUSE OR SKIP A MONTH ANY TIME.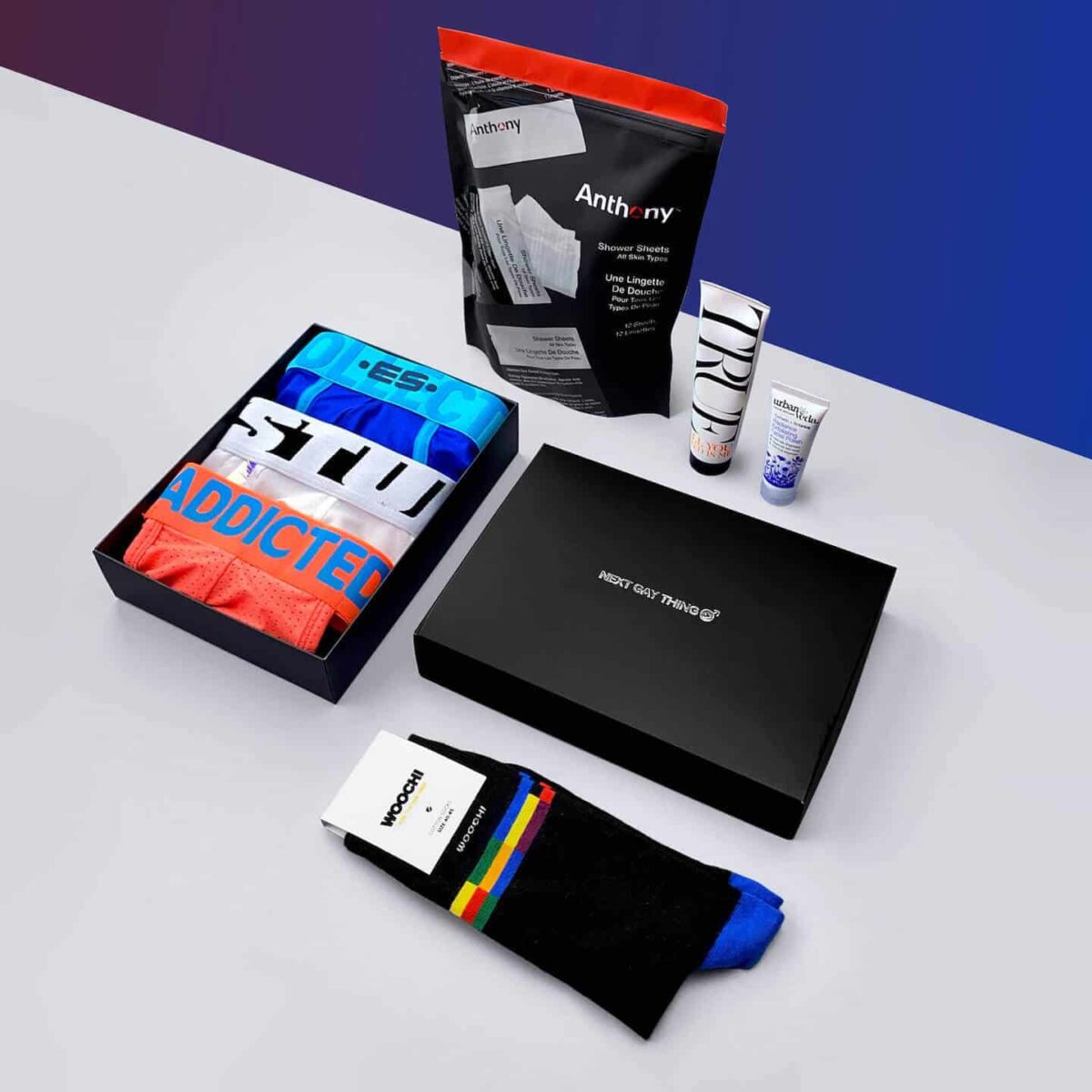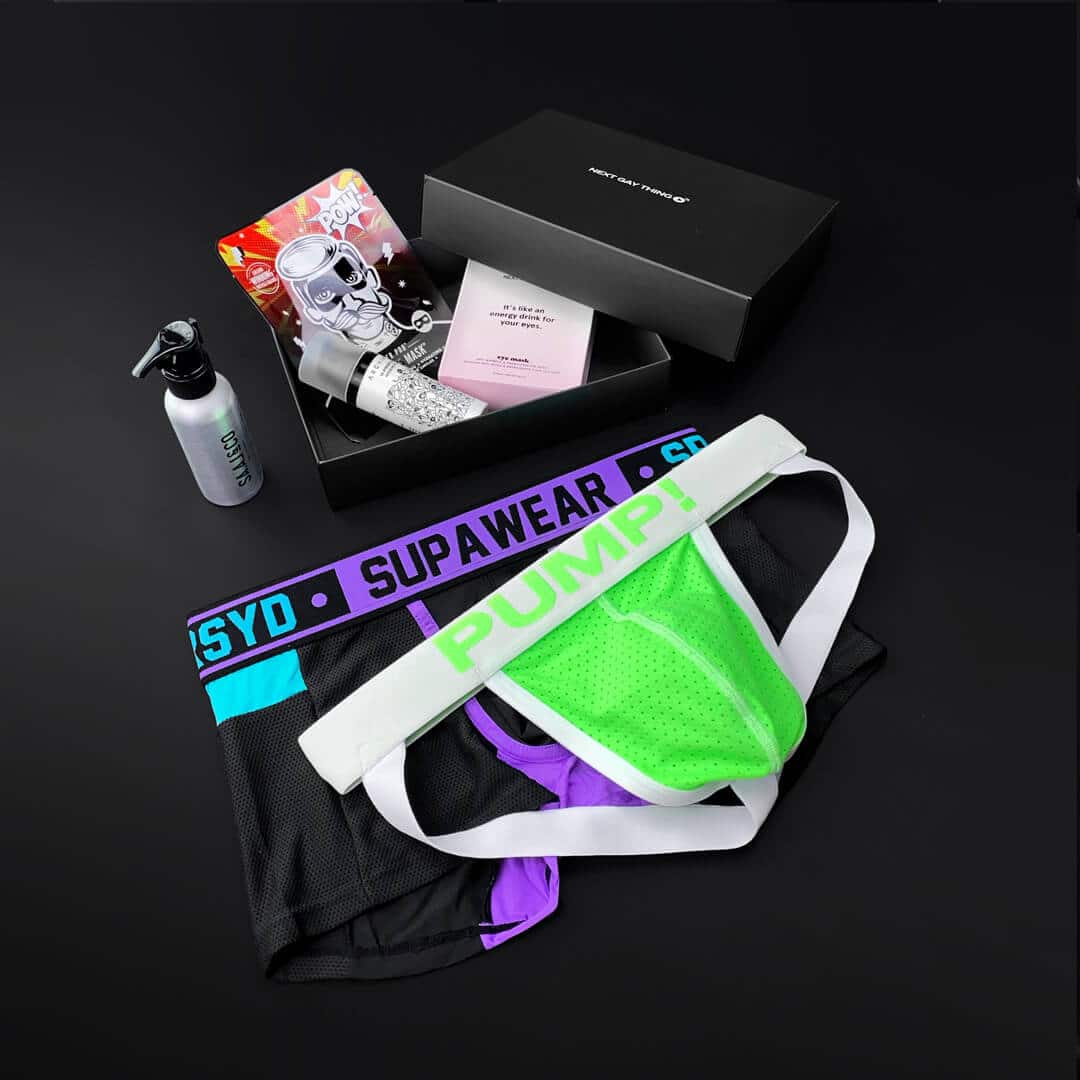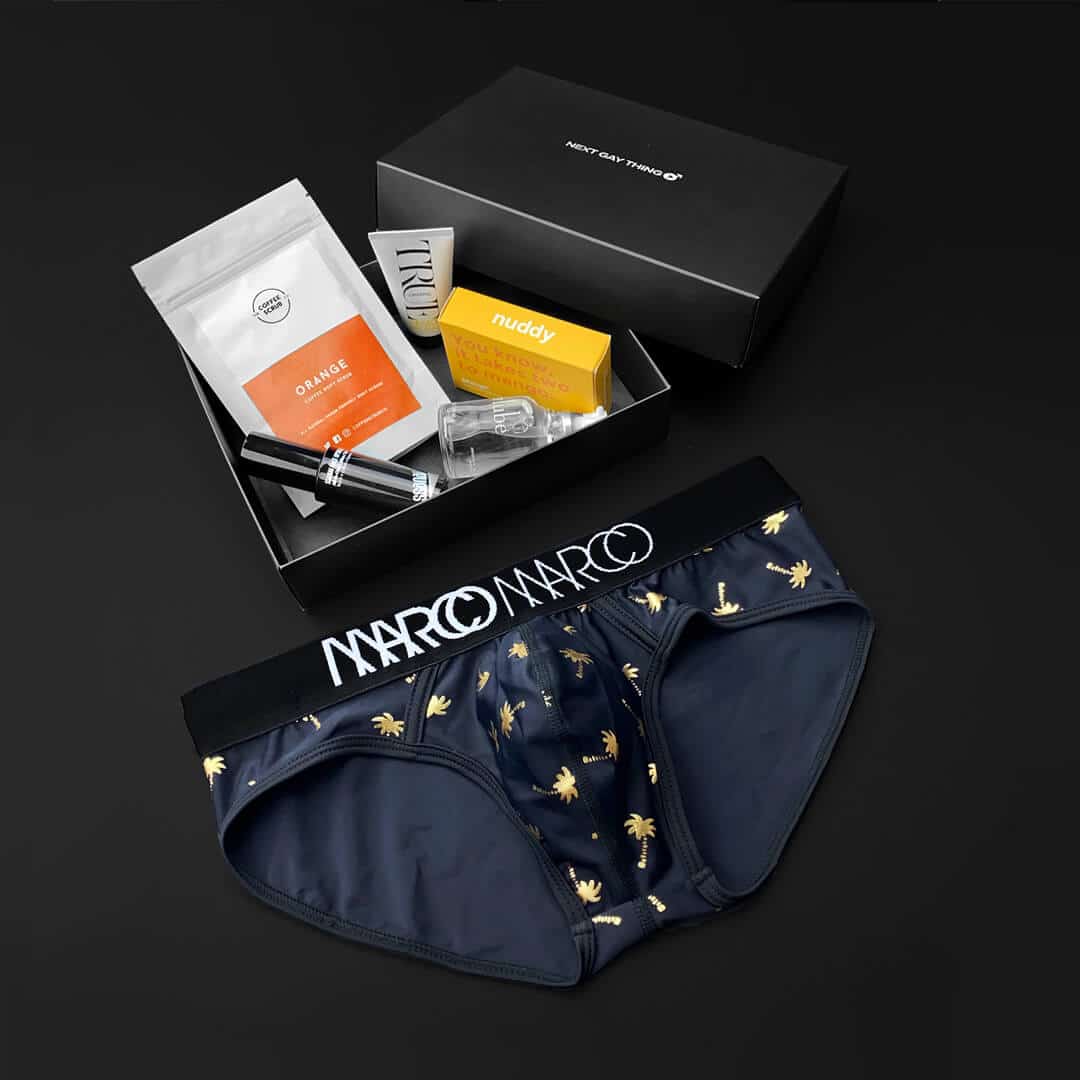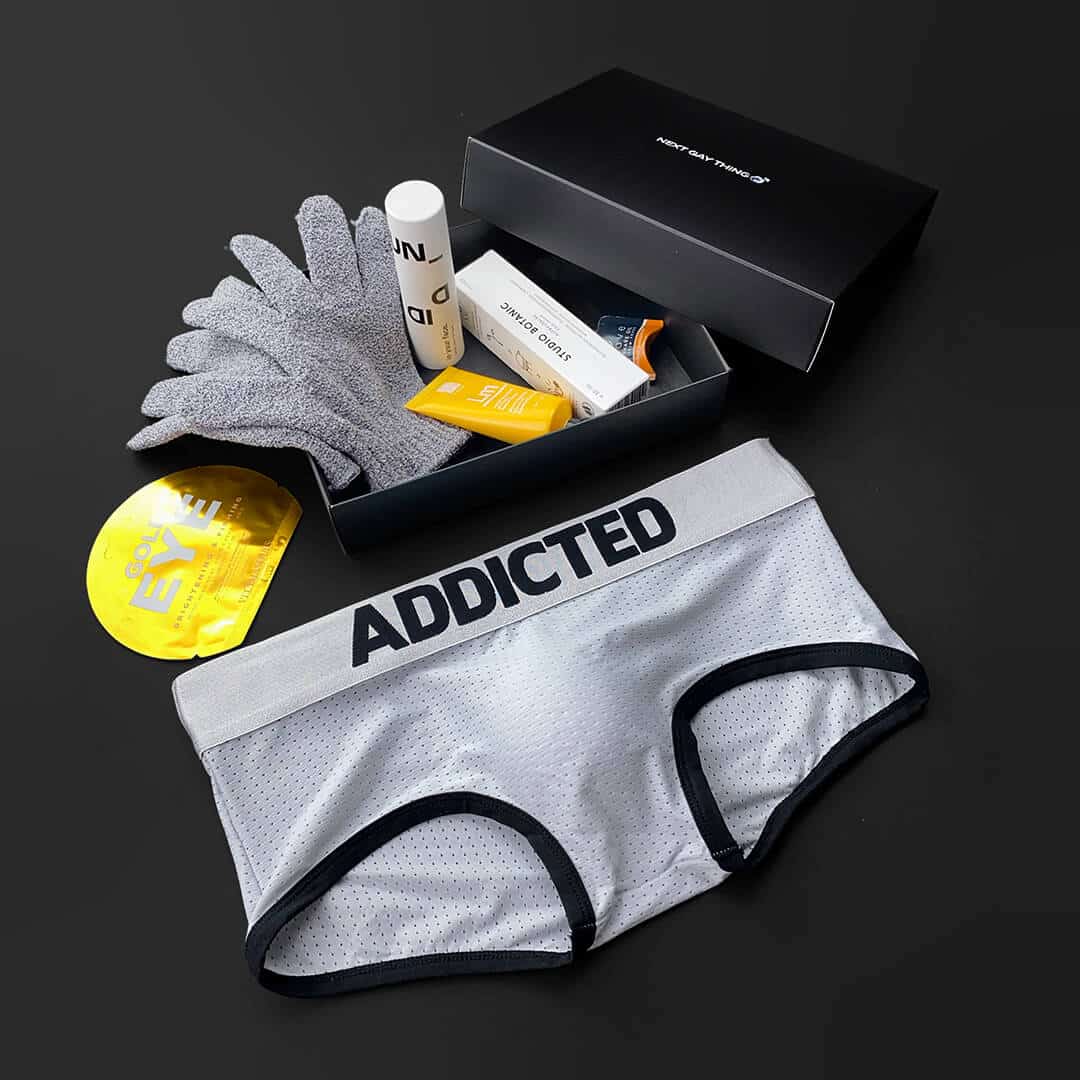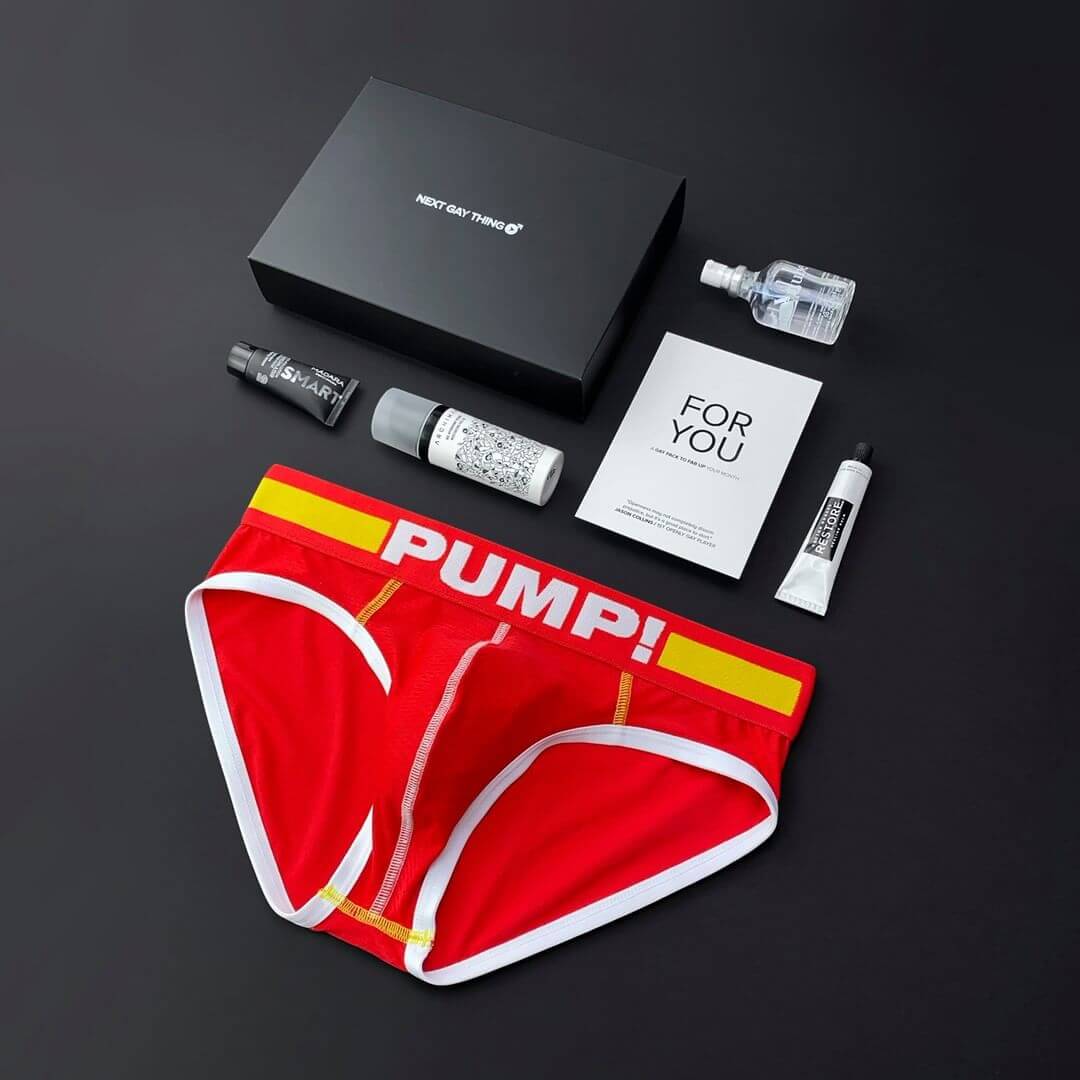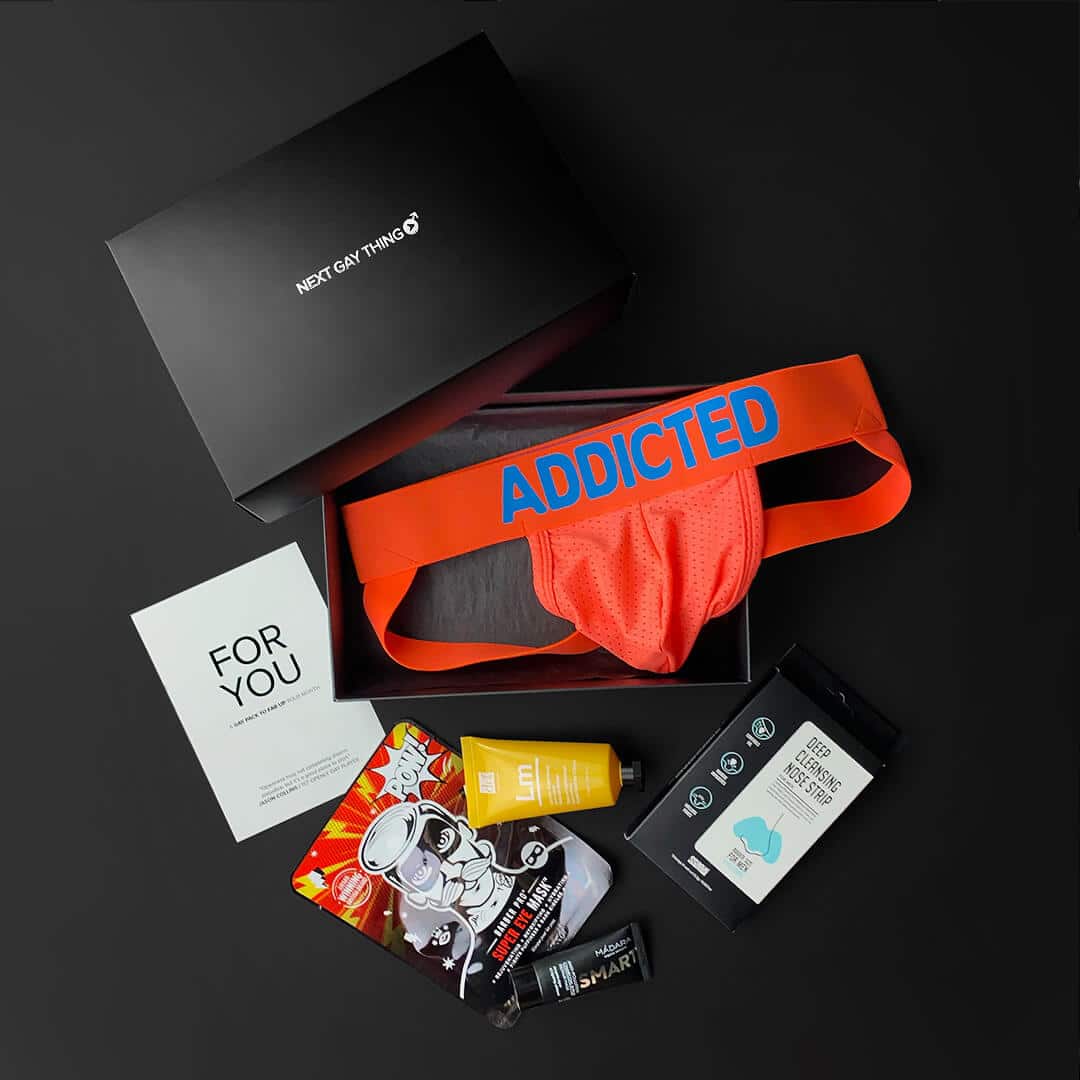 "It's like Gay Christmas"
Can you afford to miss out on Gay Christmas like our 250,000+ fans all over the world call it? Tick-tock!
Upgrade your underwear & grooming game
But it's not just about trying things. As our customers say – we *really* help you to upgrade your underwear as well as your grooming game. Just look at these pairs below:
By the way, if we do get your underwear less than perfect (less than 1% so far!), you can always easily return them within 100 days thanks to our industry-leading hassle-free returns policy.
Unique products chosen for you
You can try unique products from exclusive designs of underwear to socks that are not sold anywhere else to products you never thought to try out before.  Don't worry – we're a gay team, so we'll only pick things we'd like ourselves because… we know.
We believe being gay makes us and our whole community special in the very best sense. It's why we are called Next Gay Thing and are fabulously gay, all year around.
Choose your pack, style & size
Stay fresh and comfortable. Stay confident. Choose your pack, your style / size and get ready for the best in underwear, wellness, grooming and more – all picked for you and delivered at your schedule.
Pro tip: The more pairs you get the more you save!
Get your gift box + more!
Treat yourself with some of the best designer underwear you've ever seen as well as grooming & lifestyle products.
Make the most of your membership by shopping our year-round flash sales with new items up to 70% off! And don't forget to check out the Community, Exclusive Offers, and other member perks.
You can cancel your subscription any time, change its renewal date and update your taste preferences and size any time.