Why choose Next Gay Thing?
From working with some of the best quality products to making the lives of your customers better and changing the world for the better, there's never been a better time to be your own boss.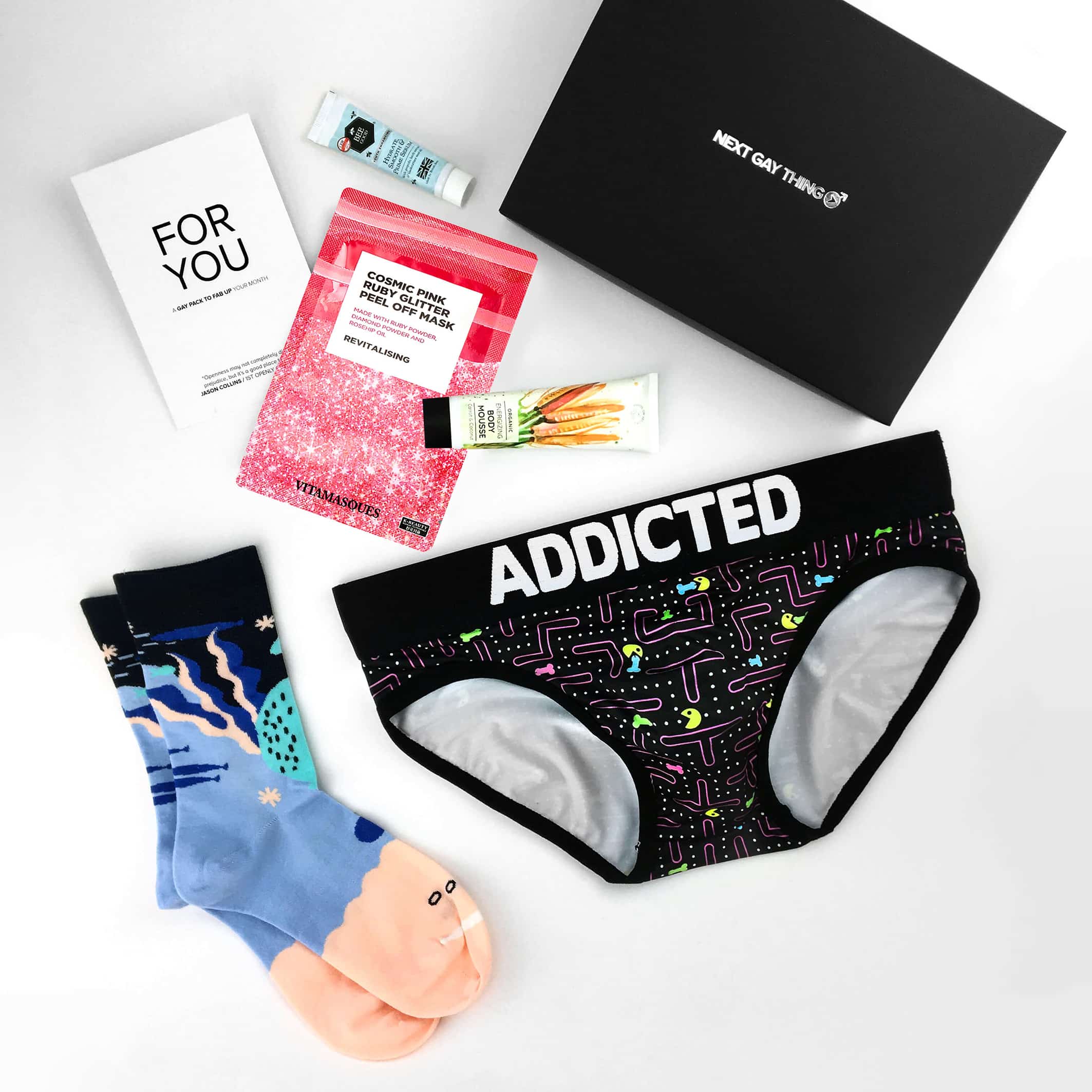 All the products in our selection have to be and are at the best quality level. We don't compromise at quality and your customers will know & love you for it.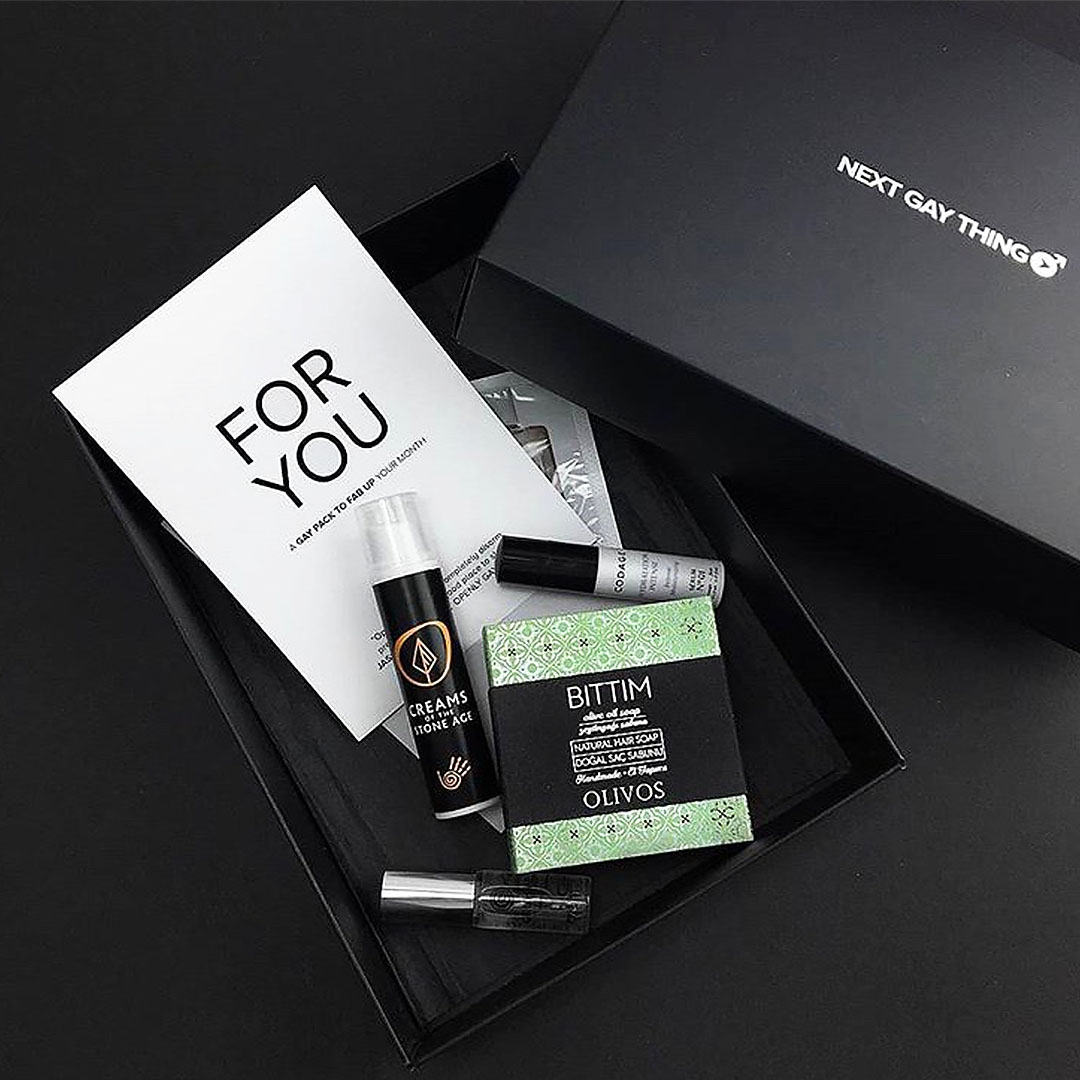 Next Gay Thing invests considerable resource in brand management and recognition.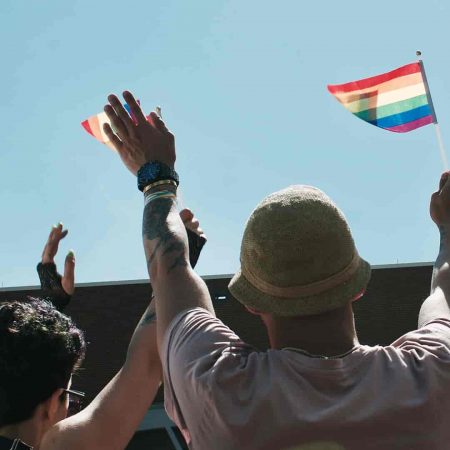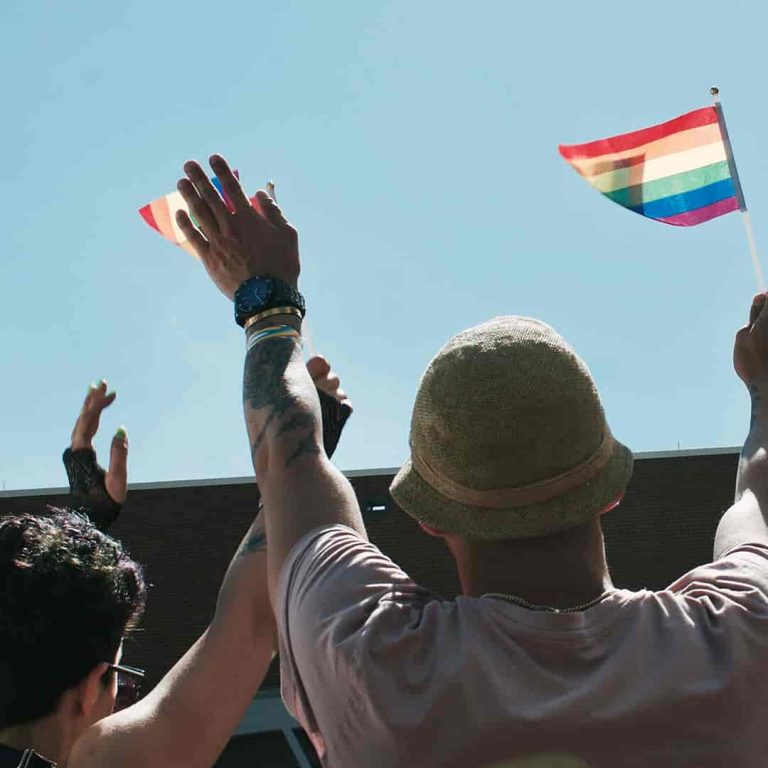 Yes, we're a gay business and so glad about it. You should be too.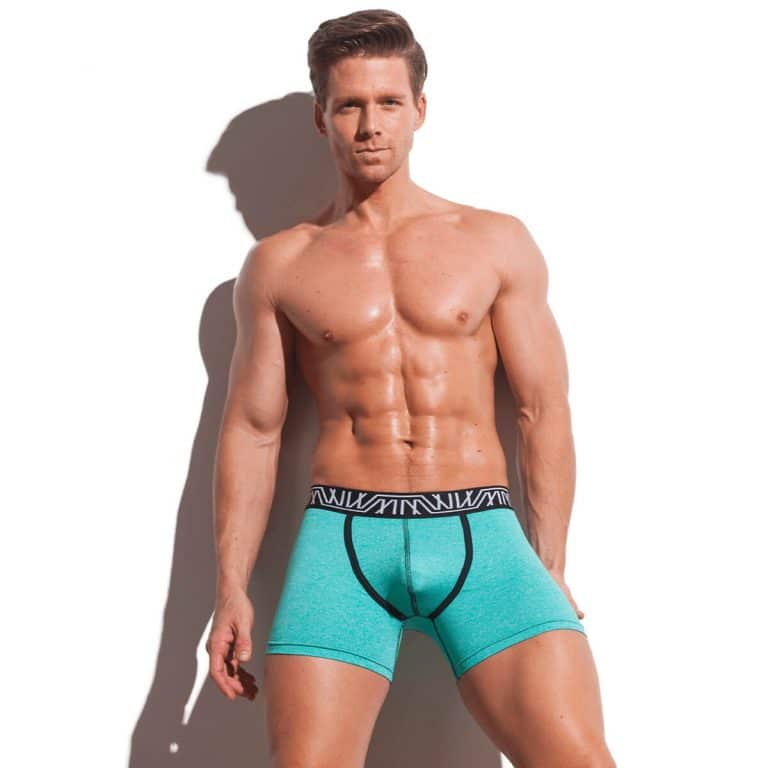 You'll receive world-class training and support all the way from sending your very first pack. 
There's a lot to consider – from franchise fees to financing to locations to royalties. Ask away, we're here to help.