Wondering why should you go beyond soap and a simple face cream you got from a store? Well. Here's three reasons.
Had a fab night out yesterday and now look a bit washed out? There's an eye mask for that! And think how much better you will look in 20 years if you do this properly!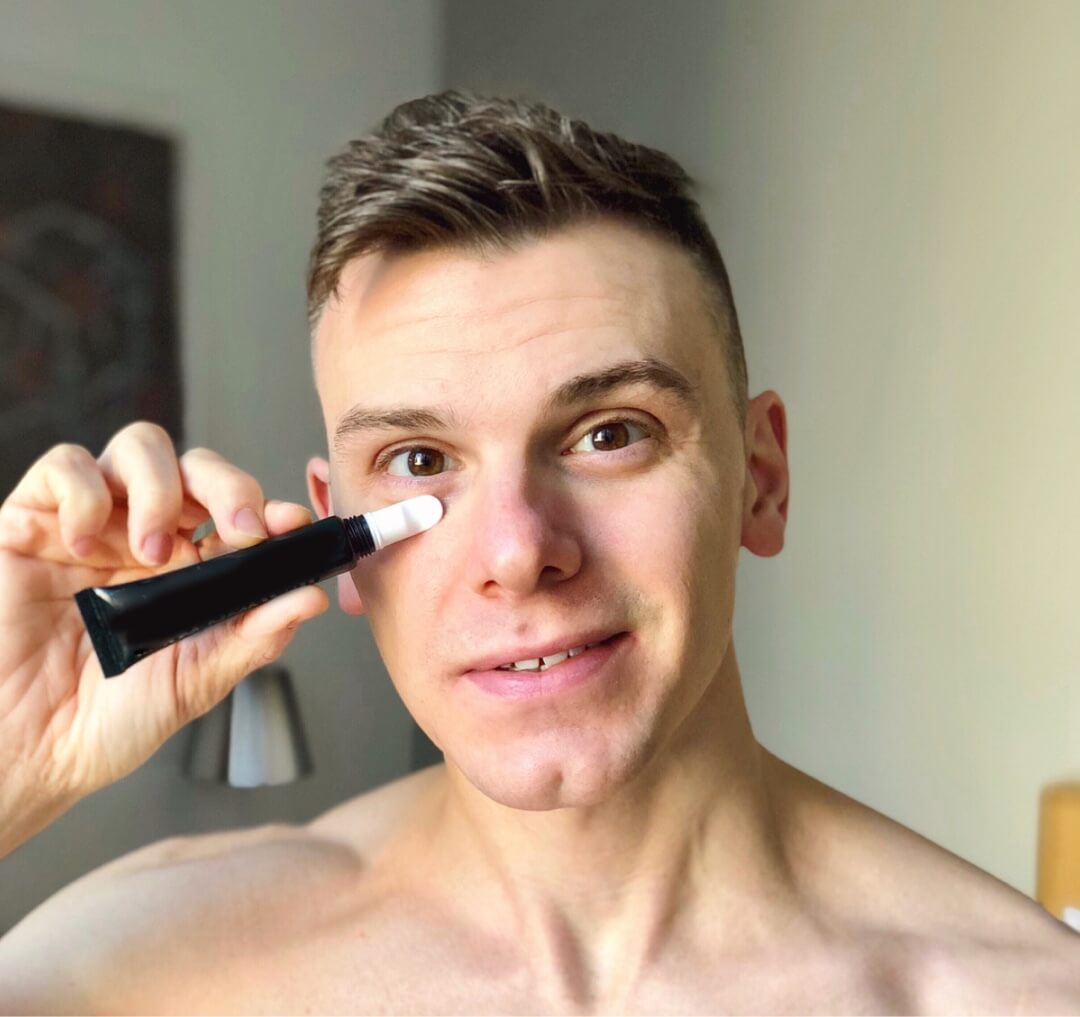 Have razor burns or your skin is itching as it's try. There's a product for that – you just need to find it with our help!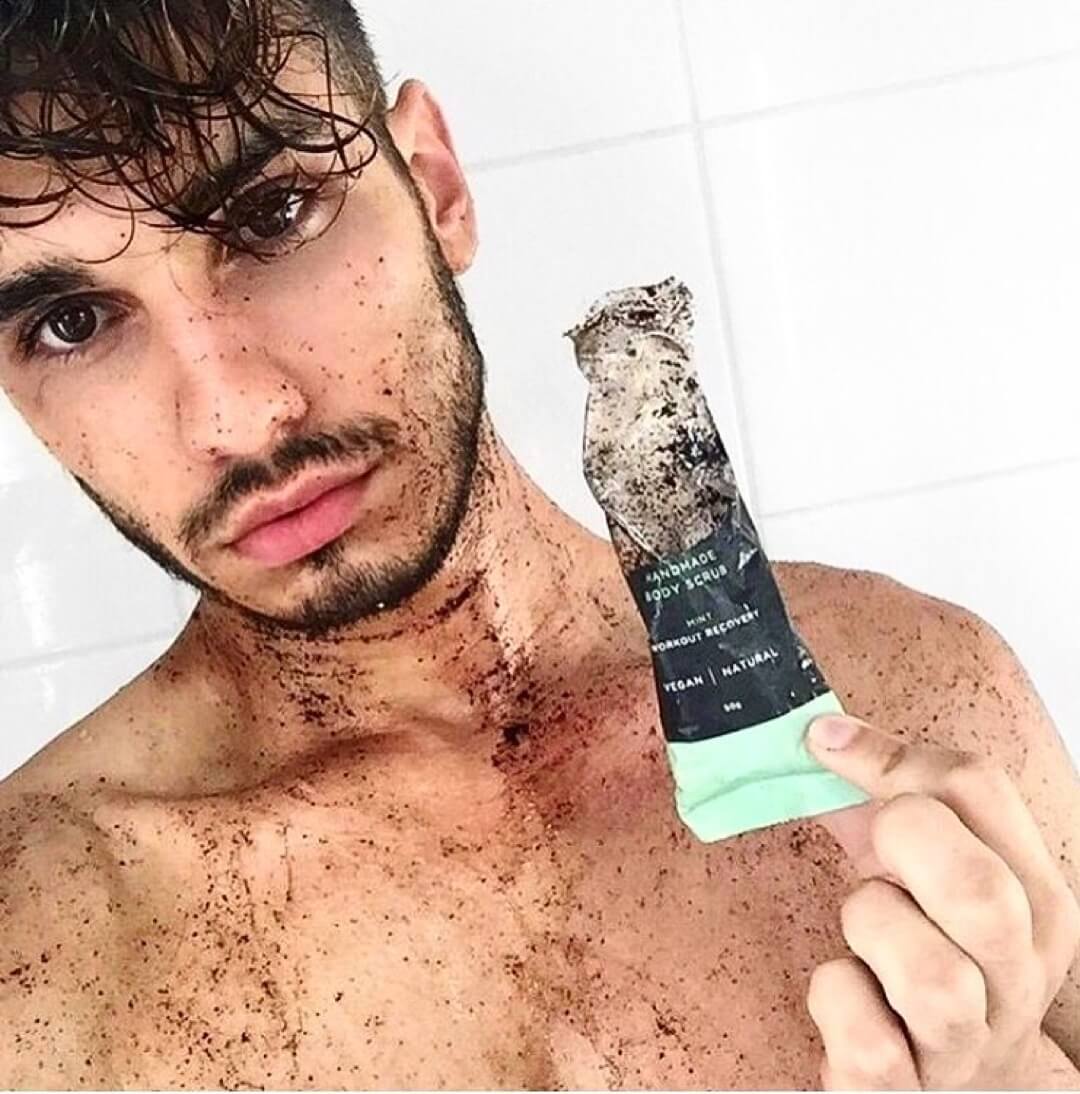 Want to try a hand mask or scrub yourself with a foaming face lotion? Why? Because it's fun!