Get your UPCYCLED underwear set!
Get a set of 3 or 6 pairs of exclusive one-off designer underwear by UPCYCLED. All different but all earth-saving.

Just this weekend at -40% Member Price!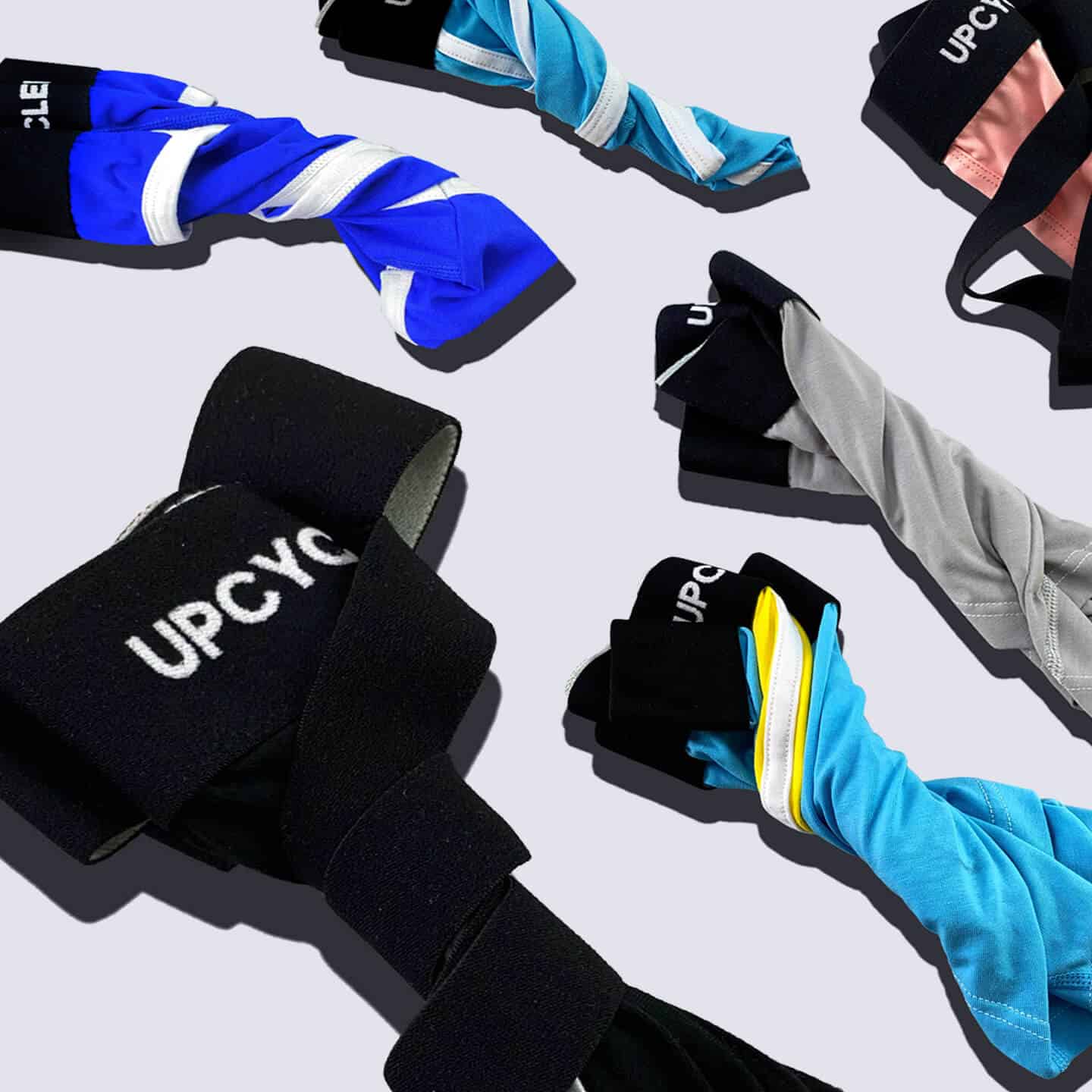 Set of 3 pairs: 1x briefs, trunks & jockstraps.
Set of 6 pairs: 2x briefs, boxers & jockstraps.