Do you want to have your own business? Send fab stuff to customers? Provide fantastic customer service and learn new skills? Furthermore, gaying it up as well? If you're ready for the challenge, start here.
PS! We're currently not looking for opening franchises in the UK, US and the EU.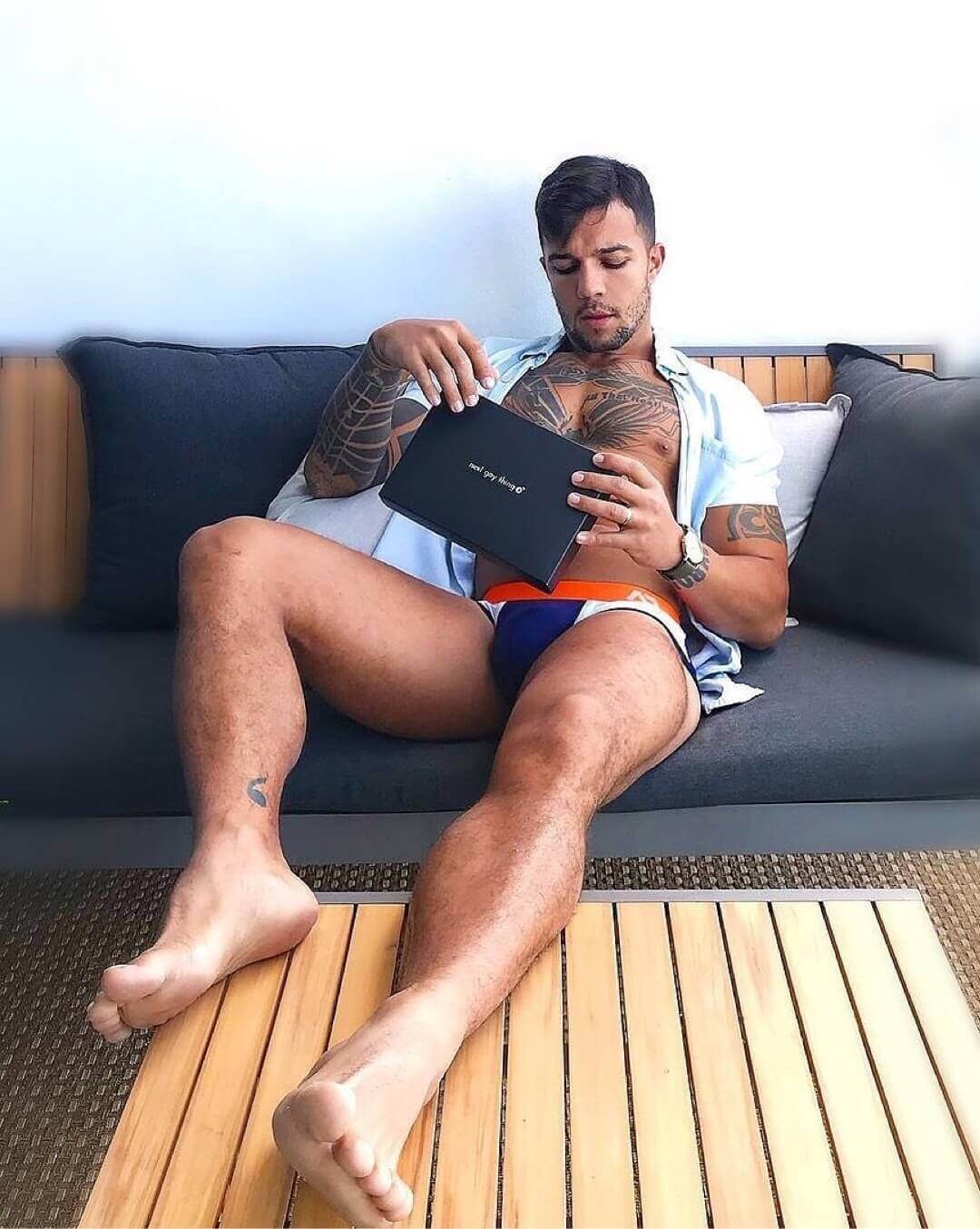 Next Gay Thing is a proven business with global brand recognition. Start your journey to a franchise ownership today.
Find out how to own your future. See what you need to get started to start sending out packages such as this.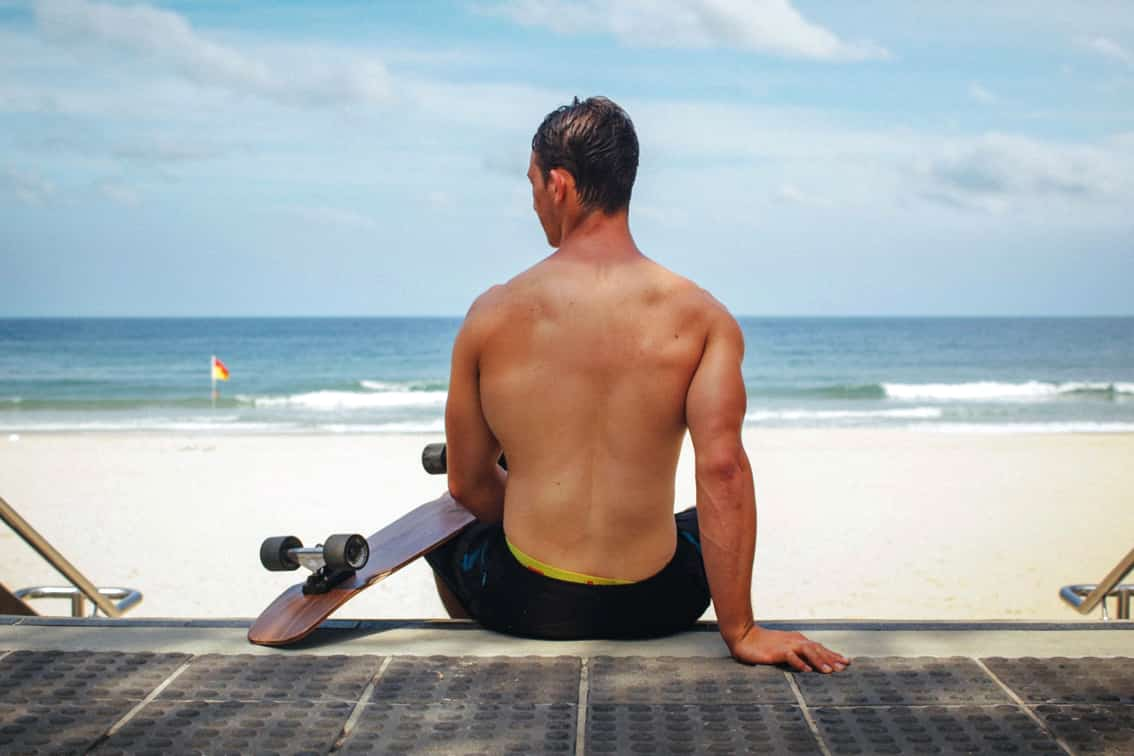 There's a lot to consider – from franchise fees to financing to locations to royalties. Ask away, we're here to help.