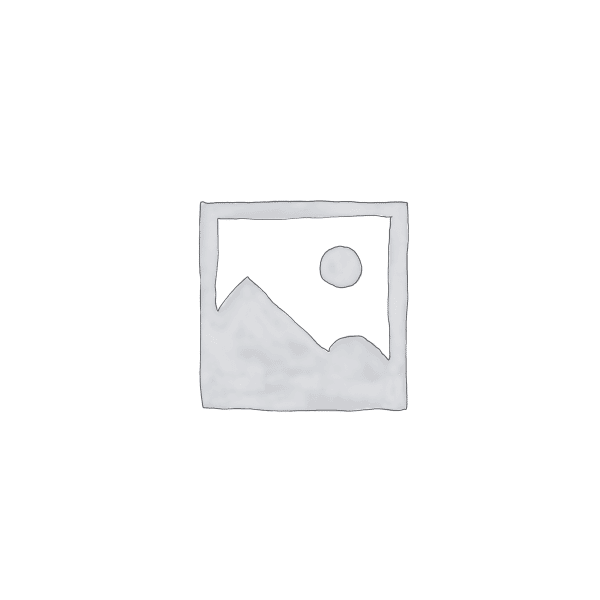 Recipe For Men SPF15 Facial Moisturiser
A deep hydrating cream that helps defend your skin from the hazards of immediate and long-term sun exposure.
Contains olive extract, aloe vera, cinnamon, and Recipe for men's cutting edge broad spectrum sun protection filter. Use every day to moisturise, nourish and protect.
Apply liberally 20-30 minutes before heading outside and reapply regularly. Medium Protection.