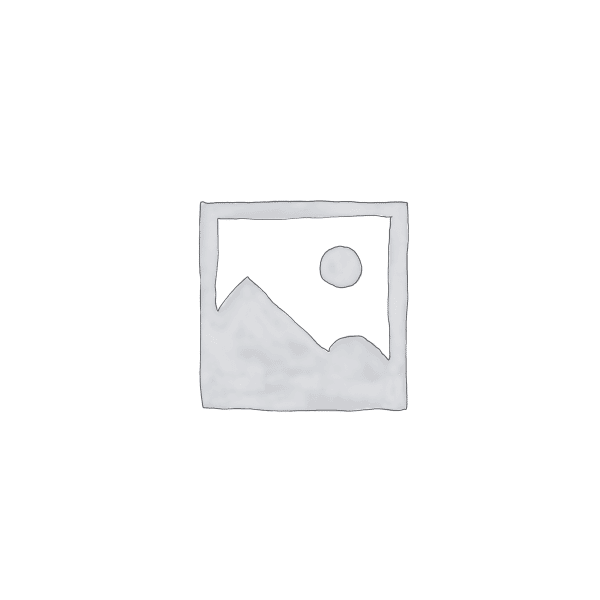 Recipe For Men Facial Cleanser
A deep-cleansing detoxifier with burnet, cinnamon, and ginger removing excess sebum, reducing pore size, and preventing shine.
The mild, non-drying formula allows for frequent usage. Recommended for all skin types. Apply in the morning before shaving or anytime to remove impurities.
Lather onto damp face. Rinse well.