HOW IS OUR UNDERWEAR BETTER?
Wondering why your CK underwear is not enough anymore? I mean. Justin Bieber wears it. Yes. He does. Think about it. We got three reasons why the ones we have are better..
Unlike the boring underwear you get from a shop, our selection has fab design and looks good in any situation – from dates to hanging out with your boyfriend. And yes, they're all designer pairs.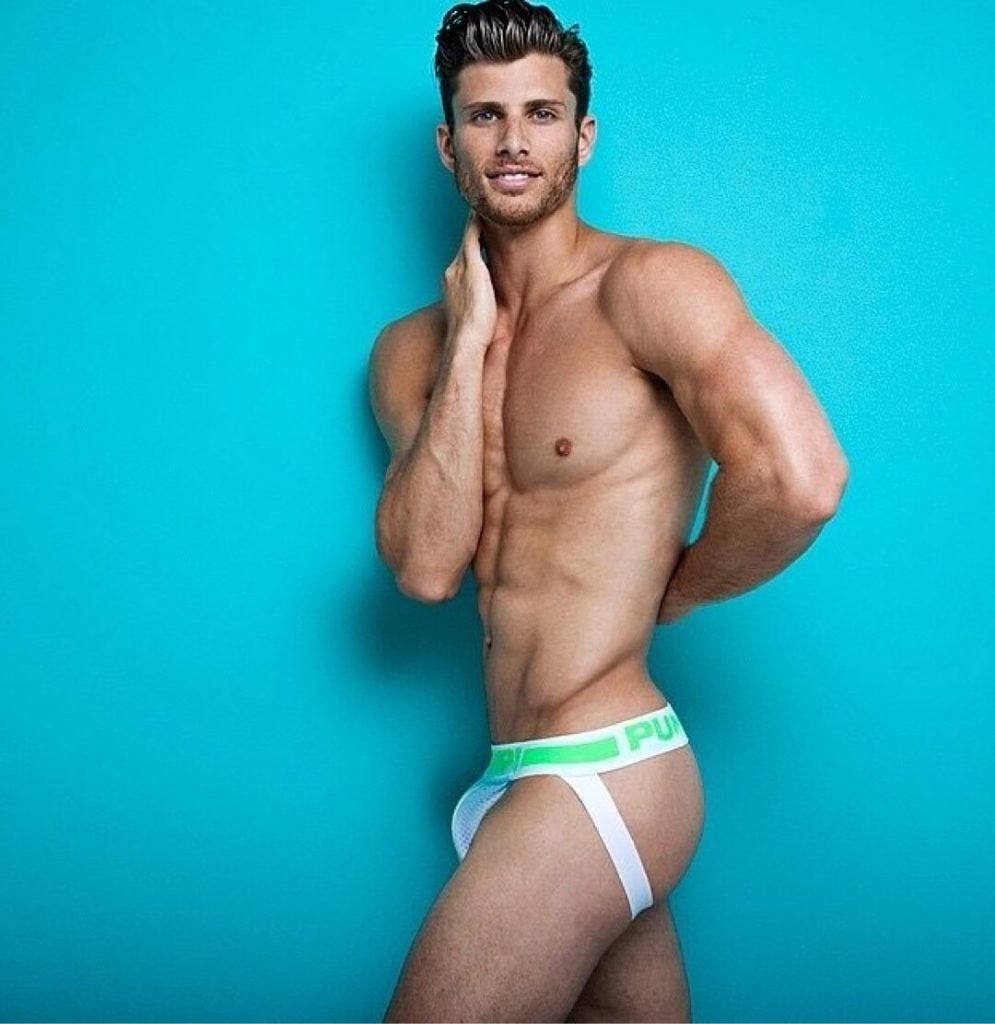 Imagine the best possible fit for underwear. Feeling comfortable AND look fab – not bad, huh?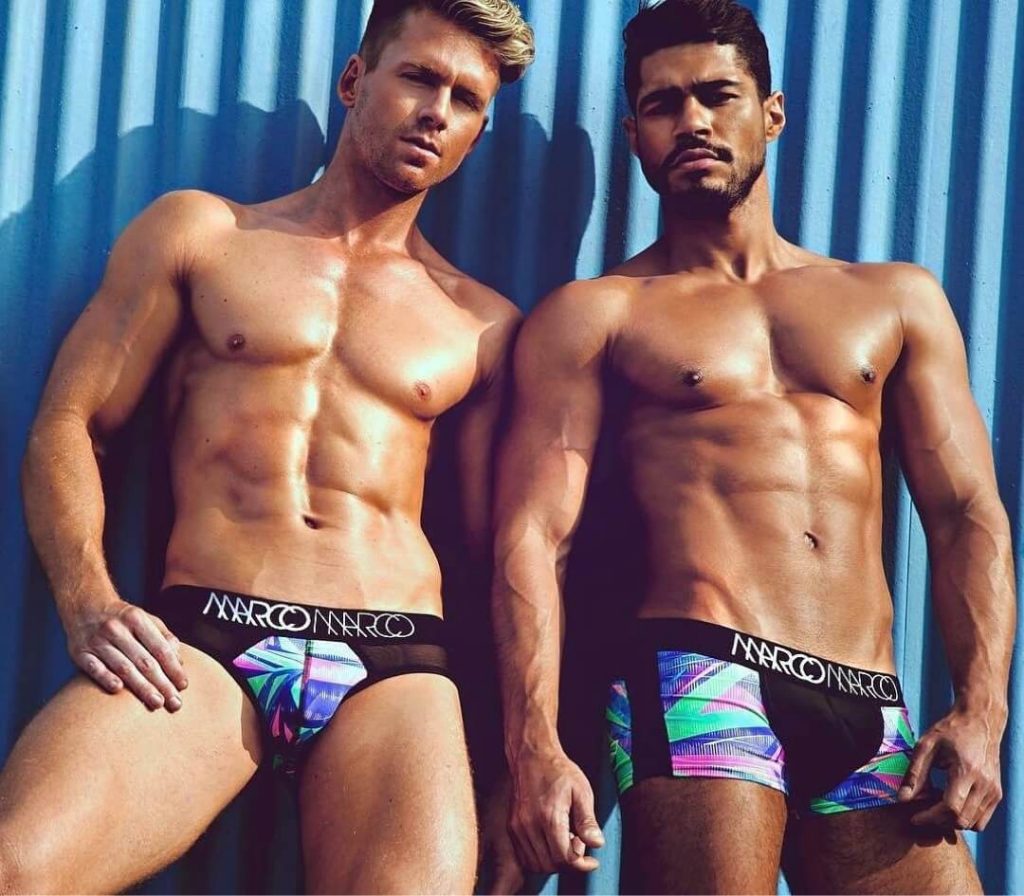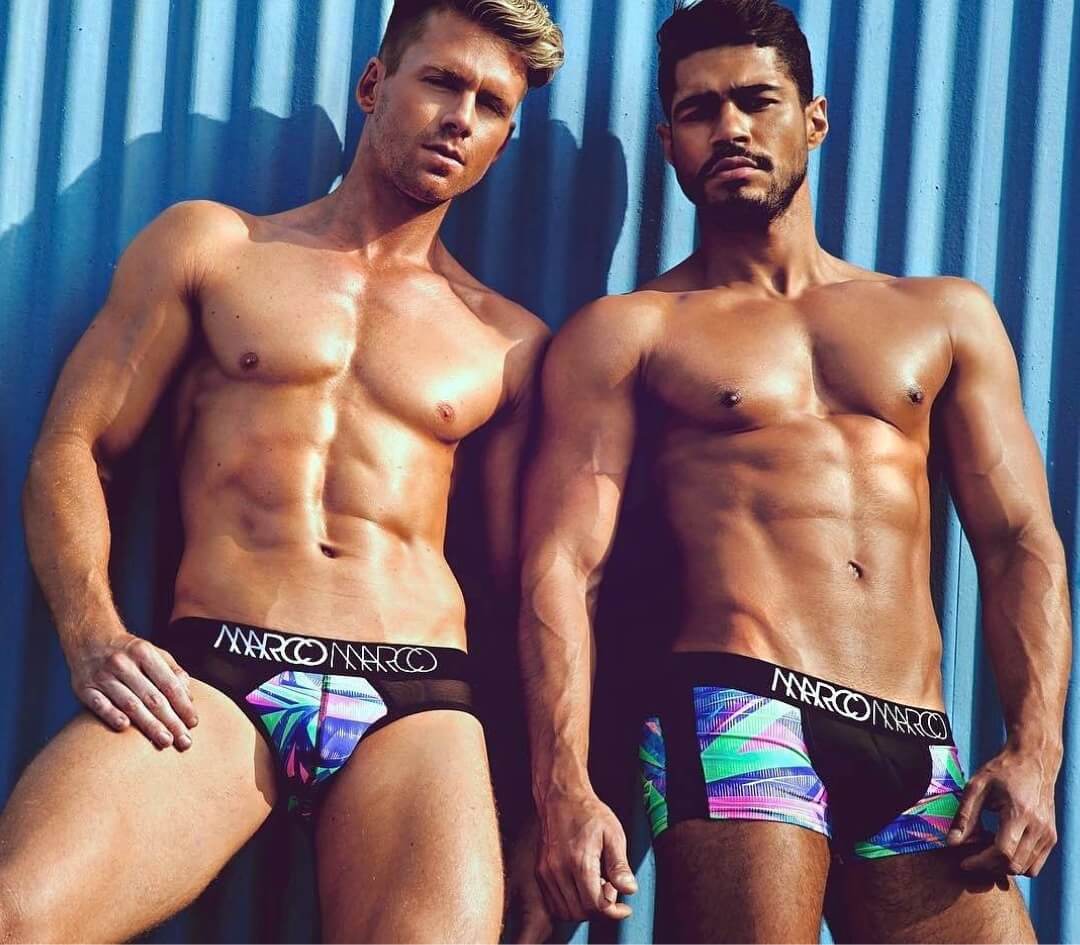 Does your underwear look like it was made at a small market stall in the 90s in China? Well, not the underwear we have. Quality is what matters.