Want to feel fab in your body and get a treat at your schedule, right to your door? Just choose the Gay Pack you like the most and have us to do the hard work for you #LikeAGayBoss!
1, 2 or 3 pairs of hot designer underwear and 4x grooming/lifestyle product samples.
1, 2 or 3 pairs of designer underwear and 1x grooming/lifestyle product sample.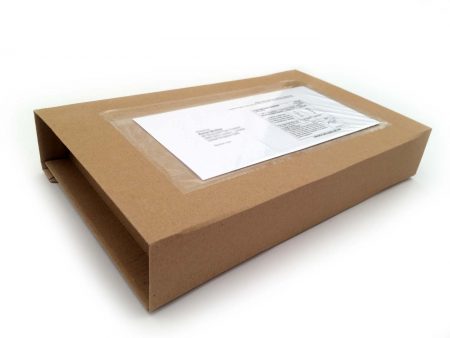 We know that sometimes it's difficult to be fully out. Or you just don't want anyone to bother your business. For this reason, we've taken extra care in packaging the Gay Packs and ship them in discreet packaging like this.